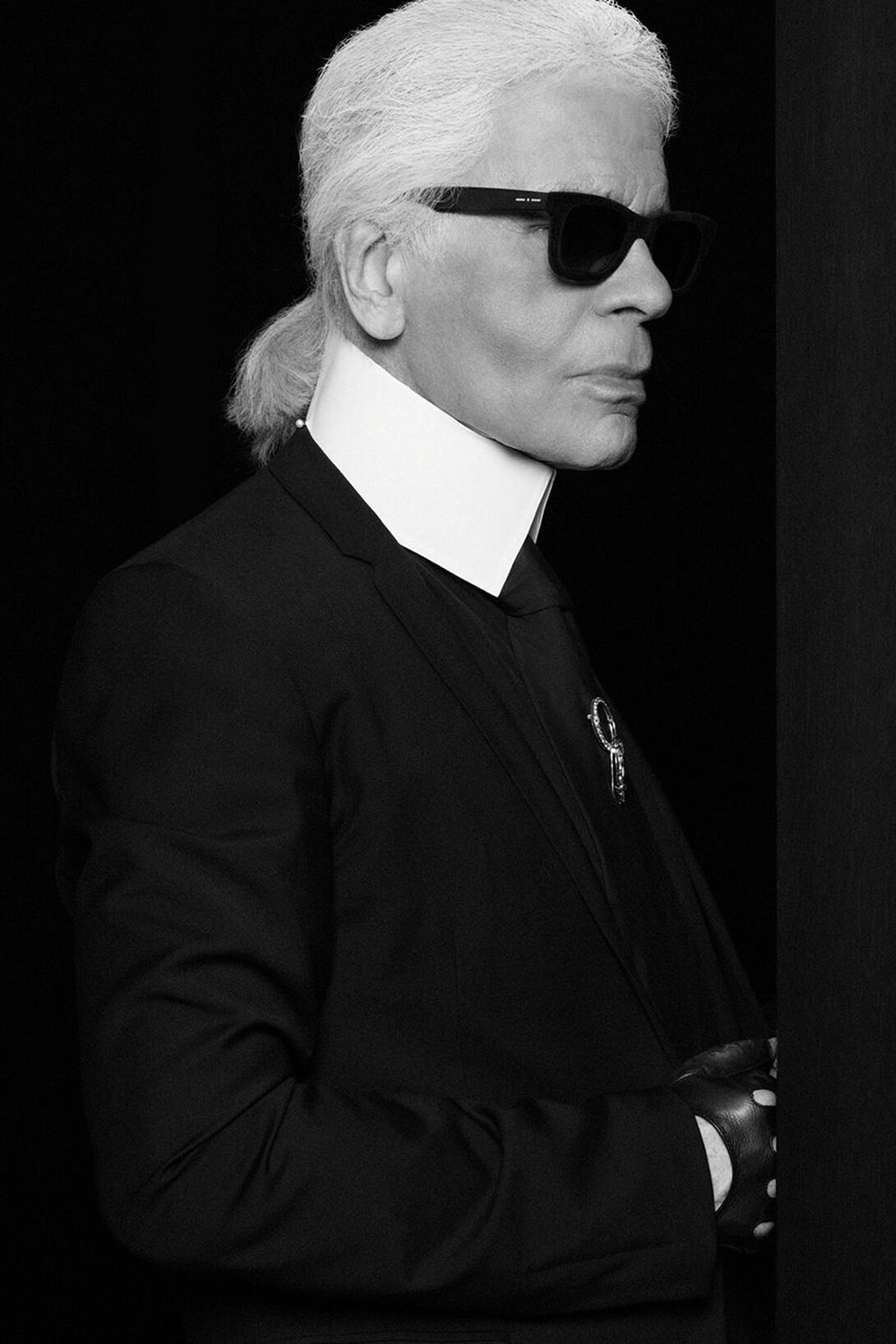 This past year, the event known as "fashion's biggest night out" celebrated American style with a focus on gilded glamour. You might recall Blake Lively's shapeshifting gown that transitioned from copper to turquoise. Well, fashion enthusiasts are already buzzing with excitement because next year's Met Gala theme has just been announced. We have all the details ahead. 
The 2023 Met Gala theme will be all about Karl Lagerfeld and the huge impact he left on not only the fashion industry, but the world. The late designer passed away in 2019 at the age of 85 and is best known for his position as creative director of Chanel since 1983, as well as Fendi and his eponymous line.
There will be an accompanying exhibit unveiled on Met Gala night (which is always held on May 1st). The official title of the exhibit is "Karl Lagerfeld: A Line of Beauty" and will be available to the public to view at the Metropolitan Museum of Art from May 5 to July 16, 2023. This will focus on highlighting "the designer's stylistic vocabulary as it was expressed in through lines—aesthetic themes that appear time and again—in his fashions from the 1950s to his final collection in 2019". There will be a total of 150 of Lagerfeld's pieces on display, alongside his original sketches. 
Since the announcement, there has been controversy around the chosen theme for the 2023 Met Gala. Lagerfeld has been known to disregard women who weren't a size 0 or 2 and was also vocable about speaking out against the Me Too movement. But it seem as if the 2023 theme will not be subjective to change, at least for now. 
View this post on Instagram
(Visited 1 times, 1 visits today)