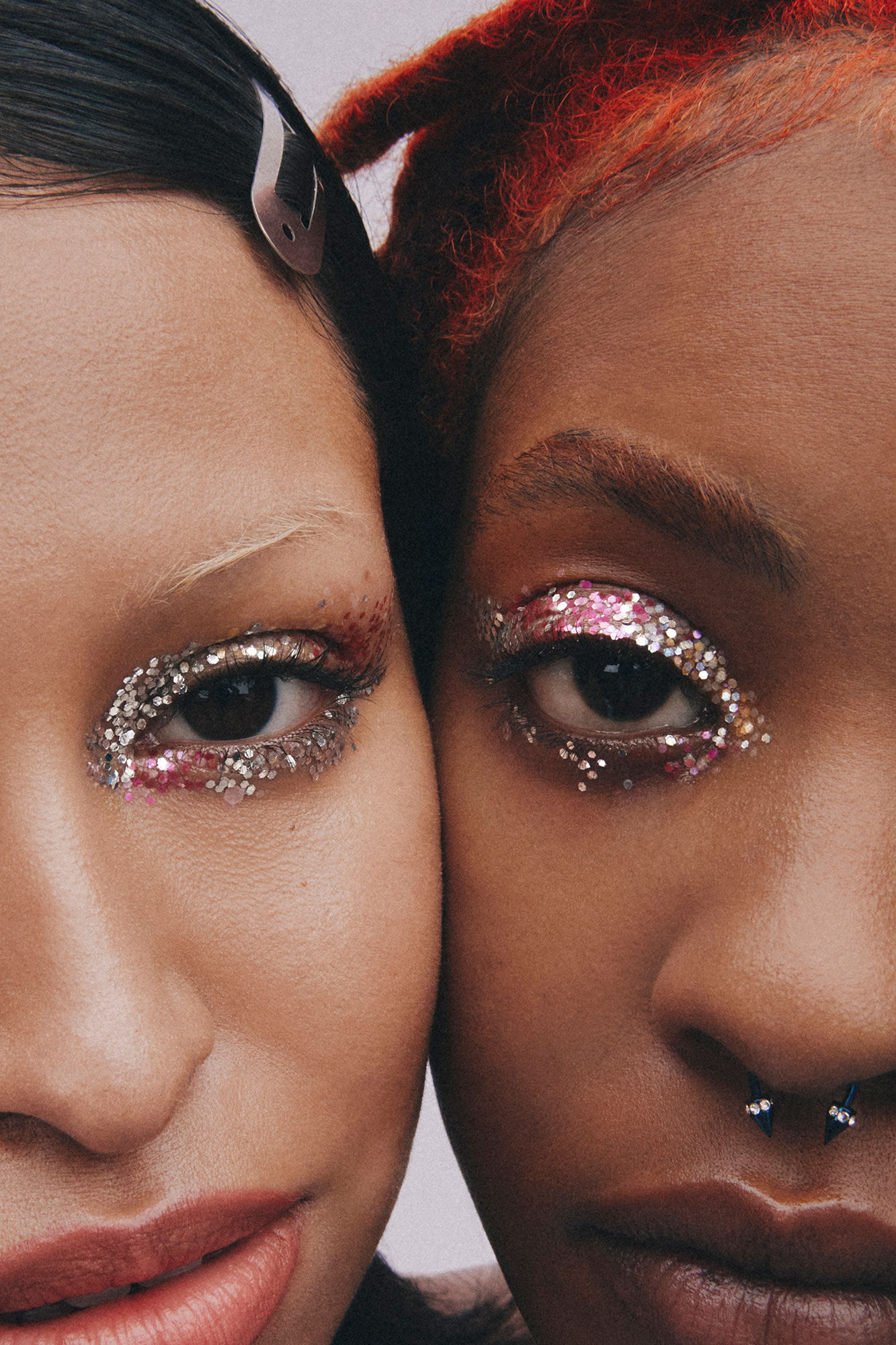 Cult favorite brand, Ganni, has just announced on October 19 that they will be stepping into the world of beauty for the first time ever. The clothing brand has teamed up with Submission Beauty and will be debuting three different shades of glitter. But of course, it is not just any glitter formula. The new Ganni release happens to be biodegradable for a stylish, yet sustainable approach to beauty.
Ganni's Spring/Summer and Fall/Winter 2022 collections previously featured glitter-heavy makeup looks – which we now surmise was a preview of the newest additions to their product line. Submission Beauty helped Ganni to craft three different products, all of which are plant-based and with zero-plastic packaging. The main ingredient is cellulose from eucalyptus trees, which simultaneously helps ensure the formula and texture is soft to the touch for better, smoother application. The new Ganni makeup will be available in three colorways – holographic silver, gold, and iridescent pink. Each will be priced at $25.
As we know, fashion and beauty trends often mirror one another and with Y2K still prevalent as ever, these new glitter products come to the market at an opportune time. We love the idea of matching your eye looks to your outfits and if this means dopamine dressing styled with a pop of shimmer, then we are here for it. Plus, with the holiday season on the horizon, there is no better time than now to stock up on all things glitz and glam.
The new biodegradable glitters from Ganni are currently available to shop on Ganni.com and Submissionbeauty.com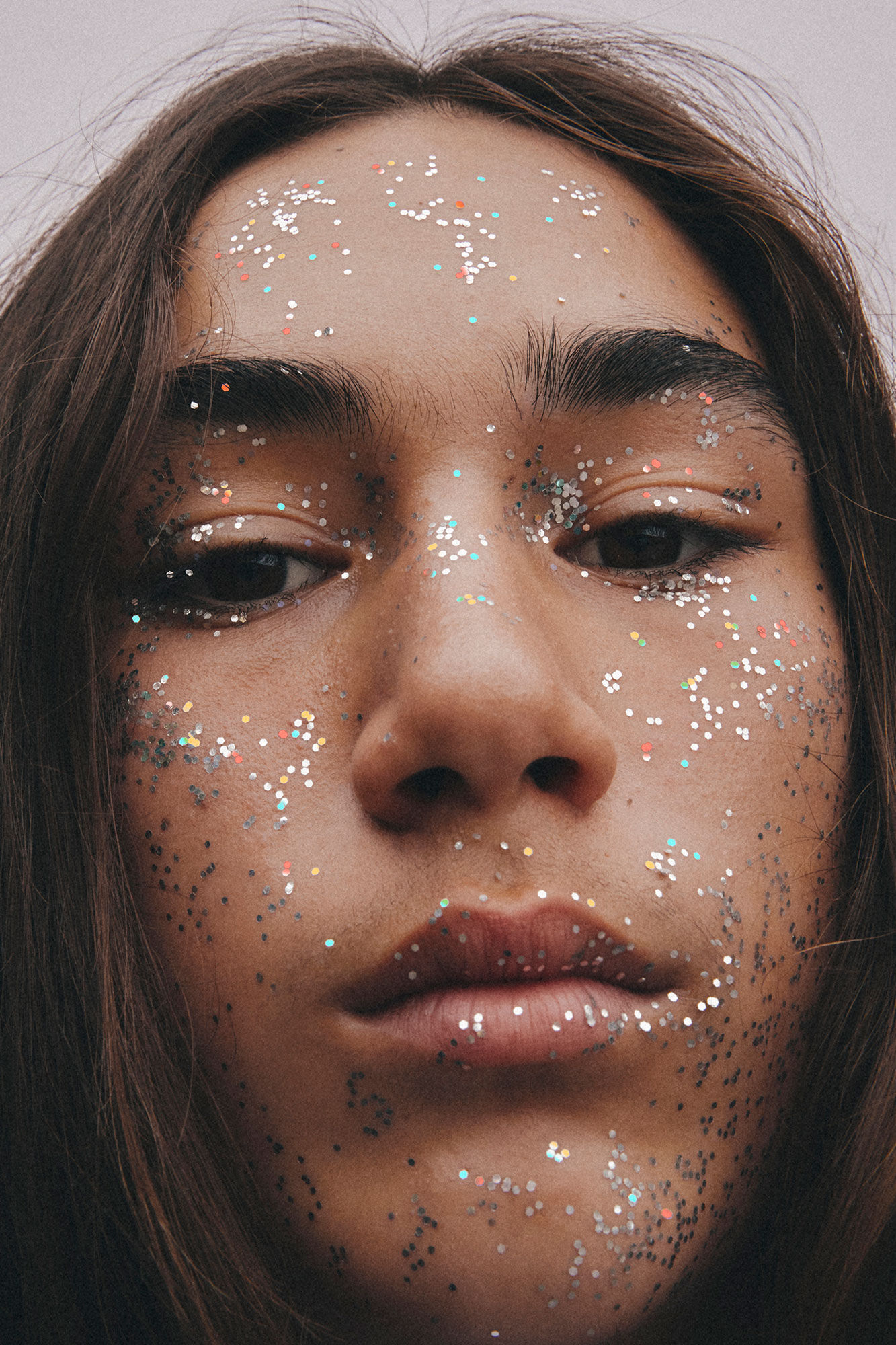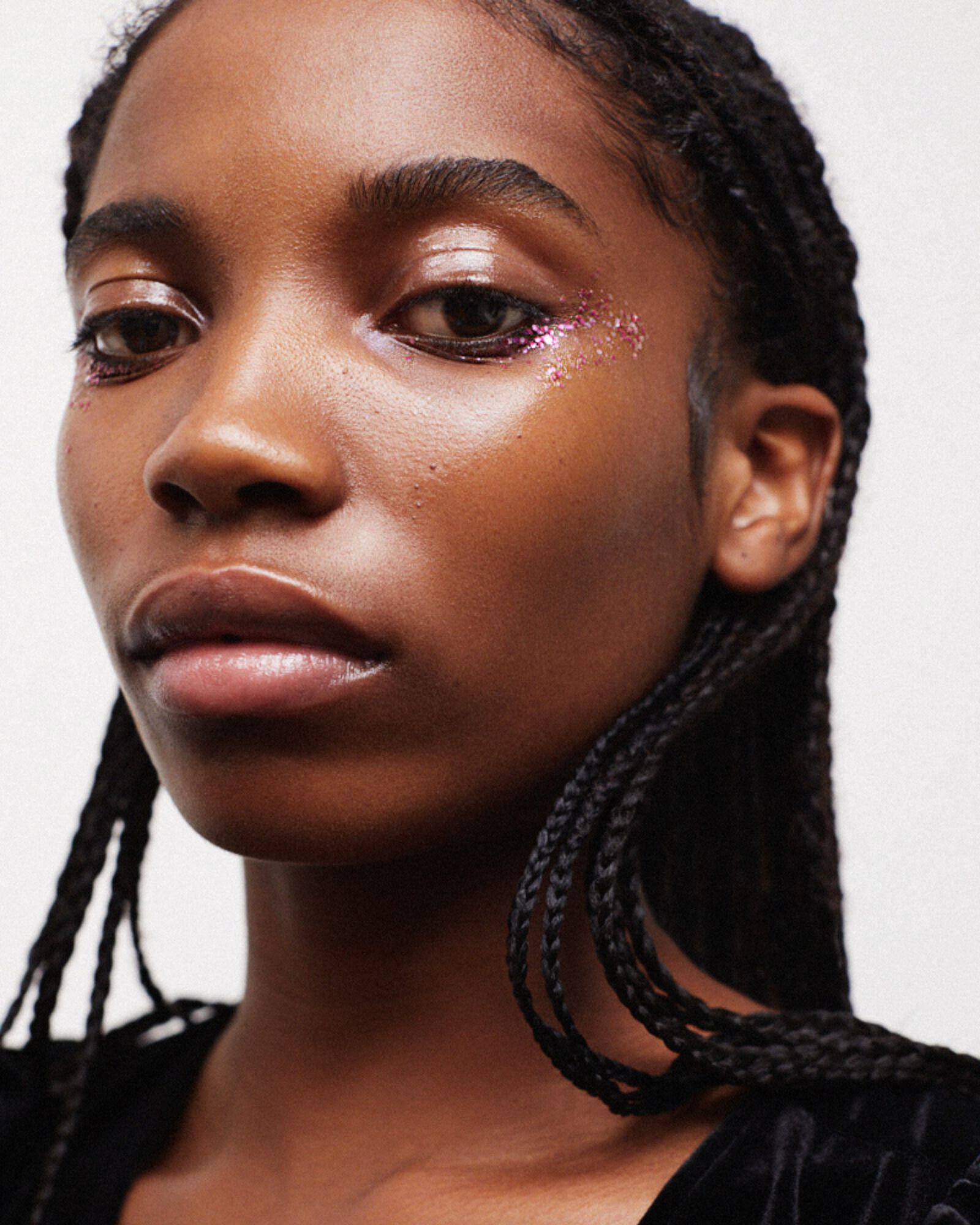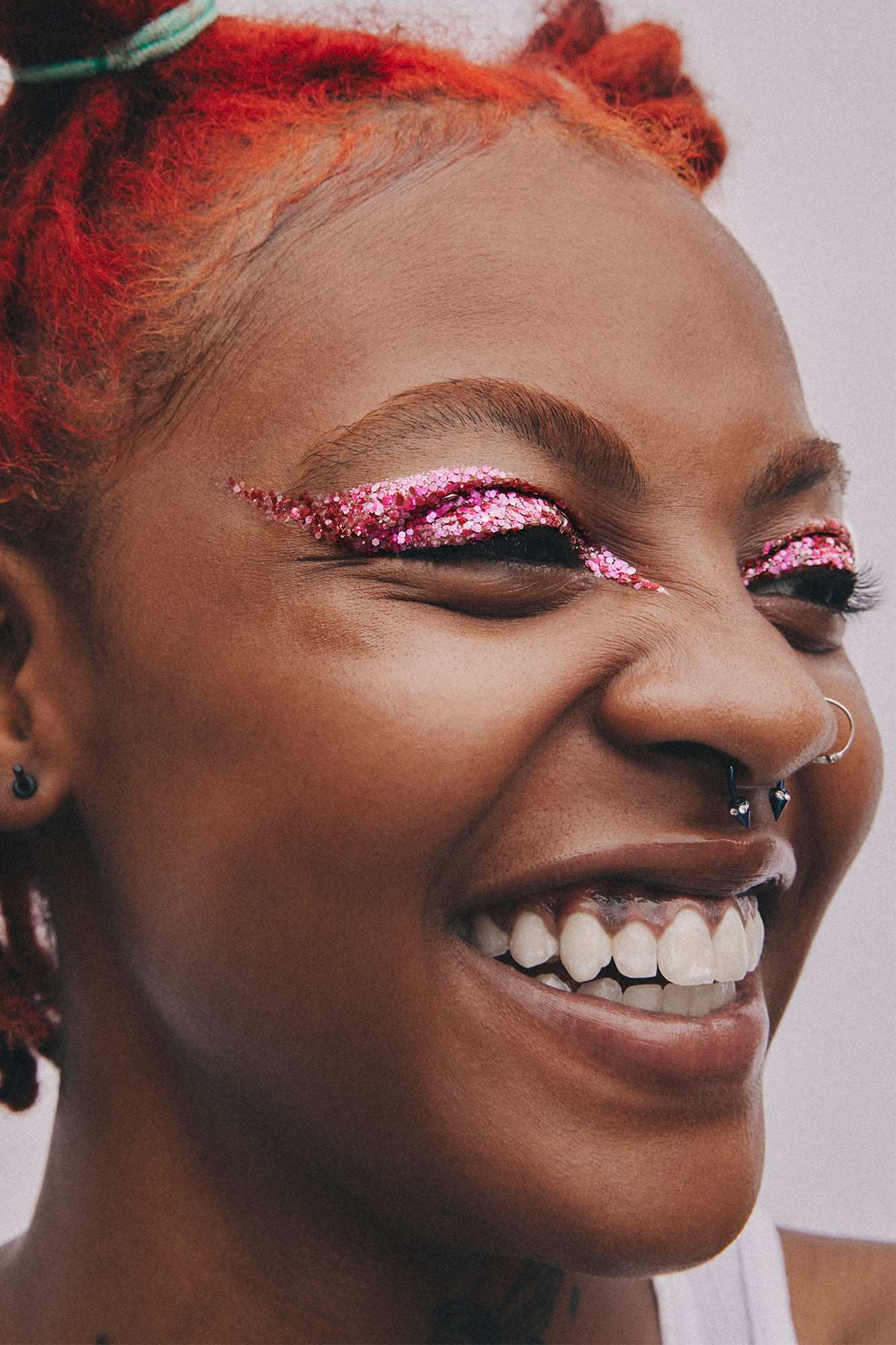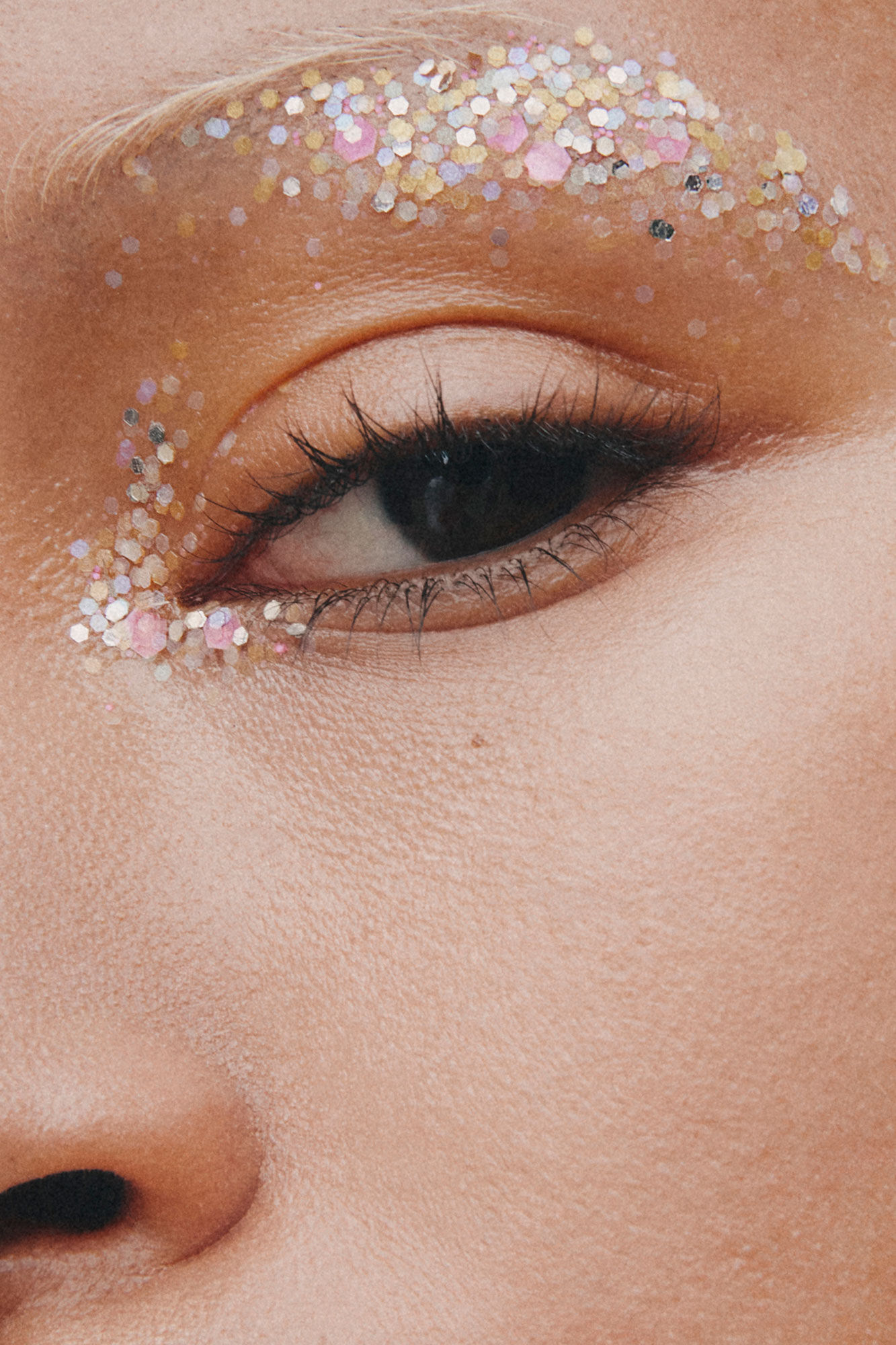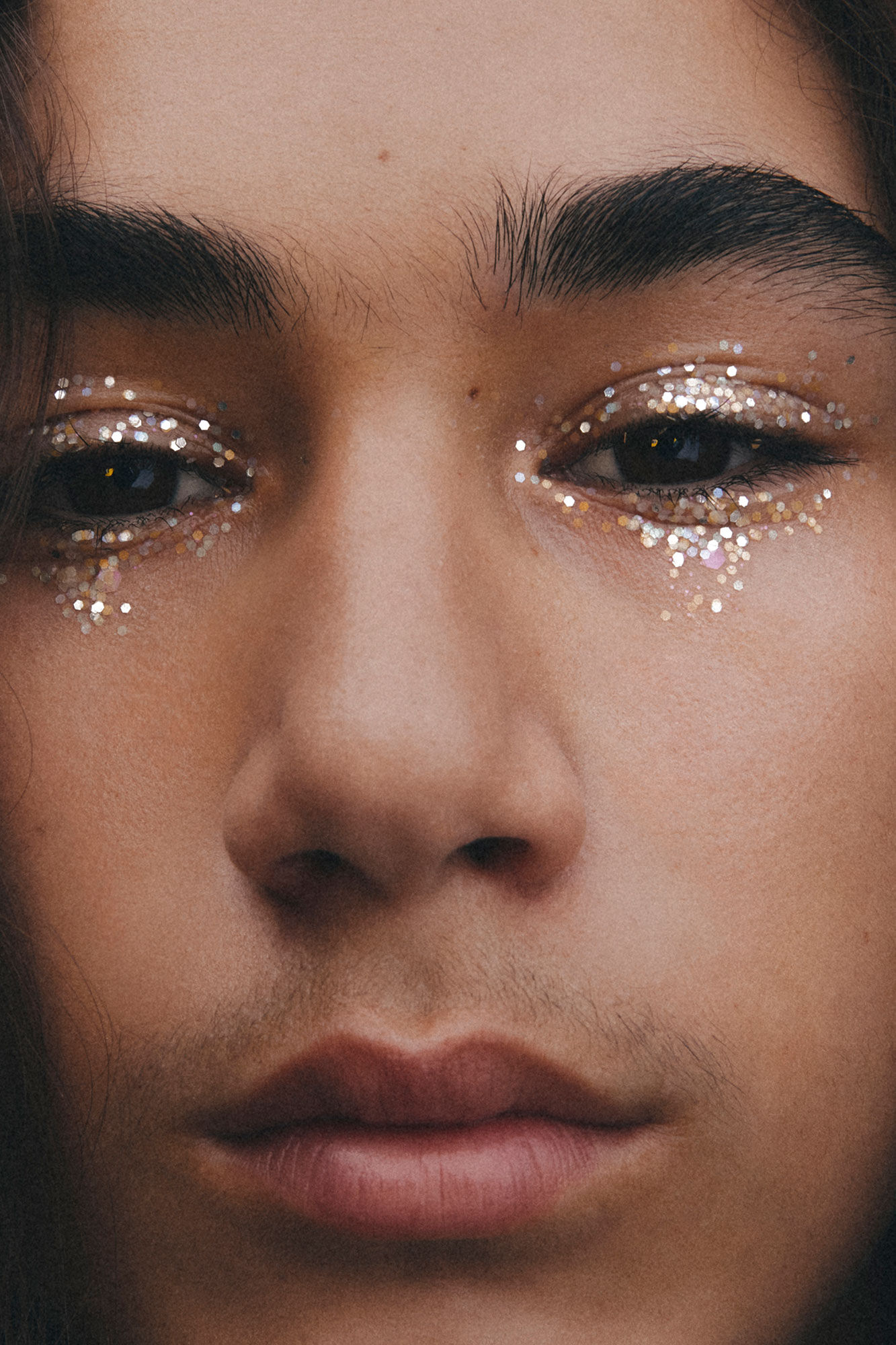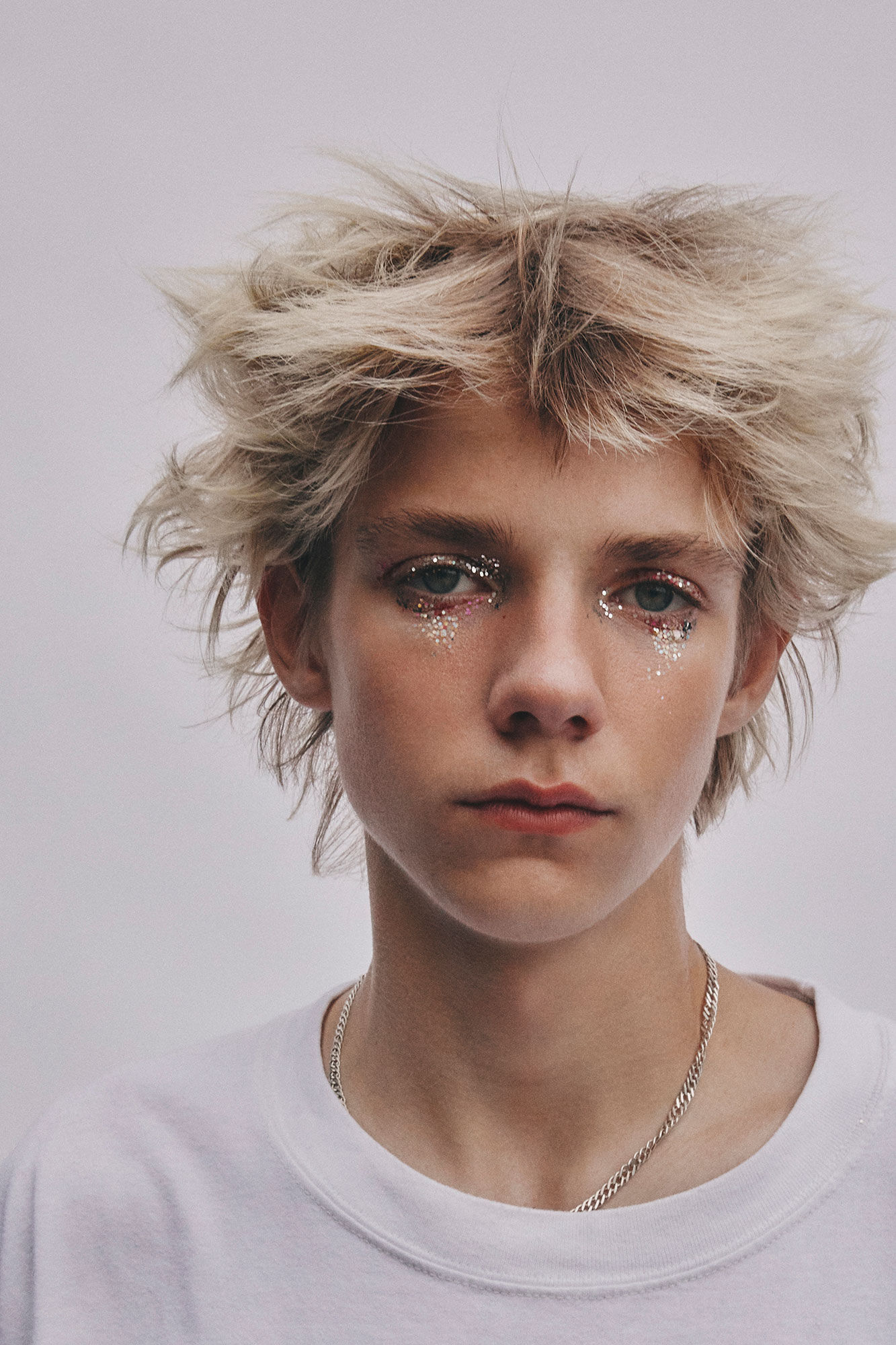 (Visited 1 times, 1 visits today)