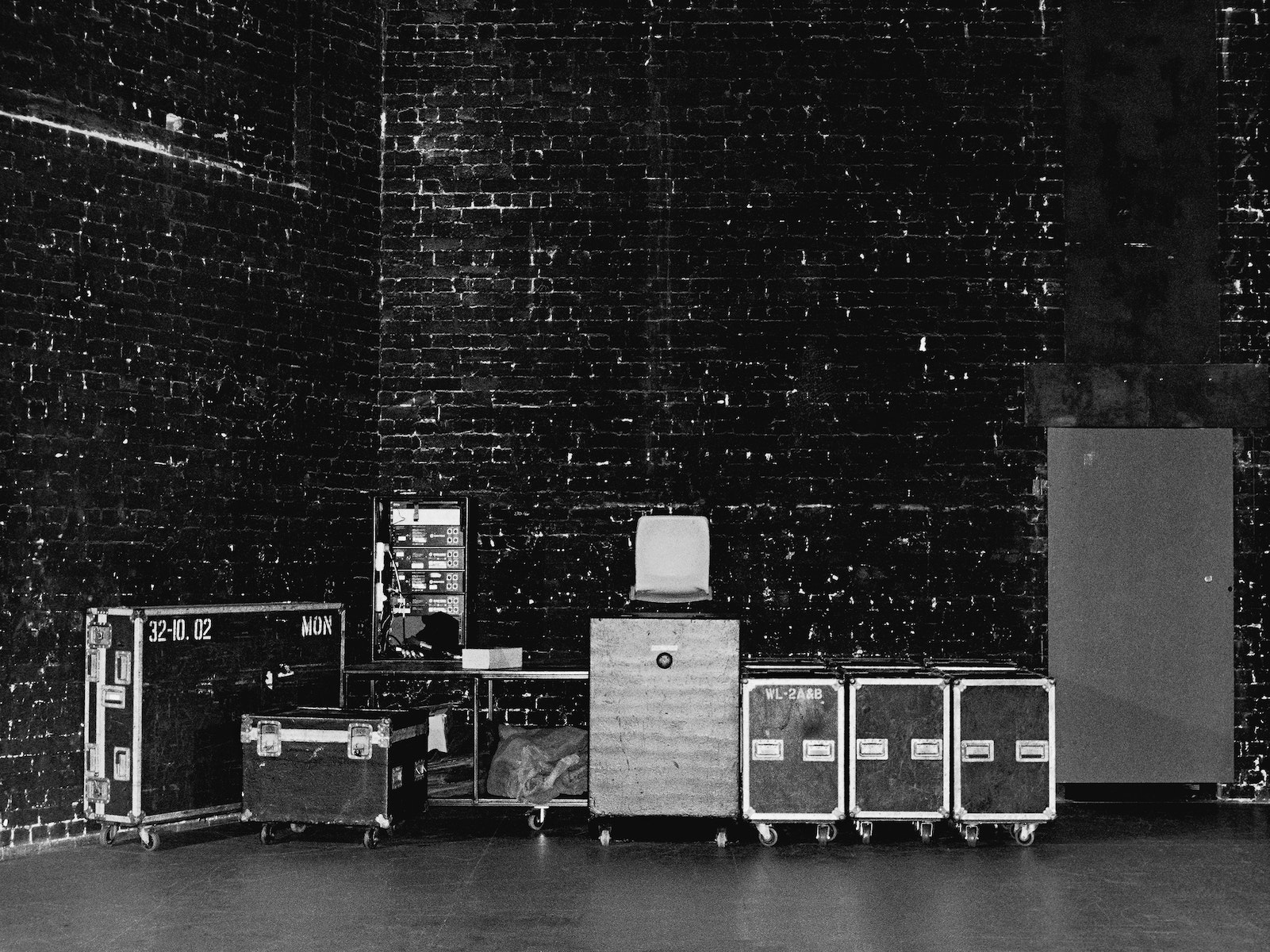 Both Hedi Slimane and The Strokes are wildly popular in their own way. However, both parties have an intricately tied relationship that dates back for years. Now Slimane, current creative director of Celine, is partnering with the band on a limited edition poster to promote a new documentary.
Both the fashion mogul and the band managed to rise to fame at the same time. The Strokes were making waves in the heavy-rock music scene which directly aligned with the fashion aesthetic of that time. As you might guess, the vibe of the style was largely focused on a more punk rock narrative. Think distressed skinny jeans, leather jackets, and graphic tees. Hedi Slimane had always found a lot of inspiration within music and his admiration for The Strokes, along with other rock bands, reflected in his work. At the time, he worked at both Dior Homme and Saint Laurent and spearheaded an androgynous, edgy aesthetic for the brands.
The Strokes new documentary titled, "Meet Me in the Bathroom" (named after one of their songs) is slated to release soon. The film is based on Elizabeth Goodman's book of the same title. To promote the new documentary, they tapped Slimane and utilized his photography for limited edition posters. The black and white images definitely add to the grimy, rock aesthetic.
Meet Me in the Bathroom is premiering in select cities on November 4th before releasing widely on November 11th. Discover the Hedi Slimane x The Strokes posters below.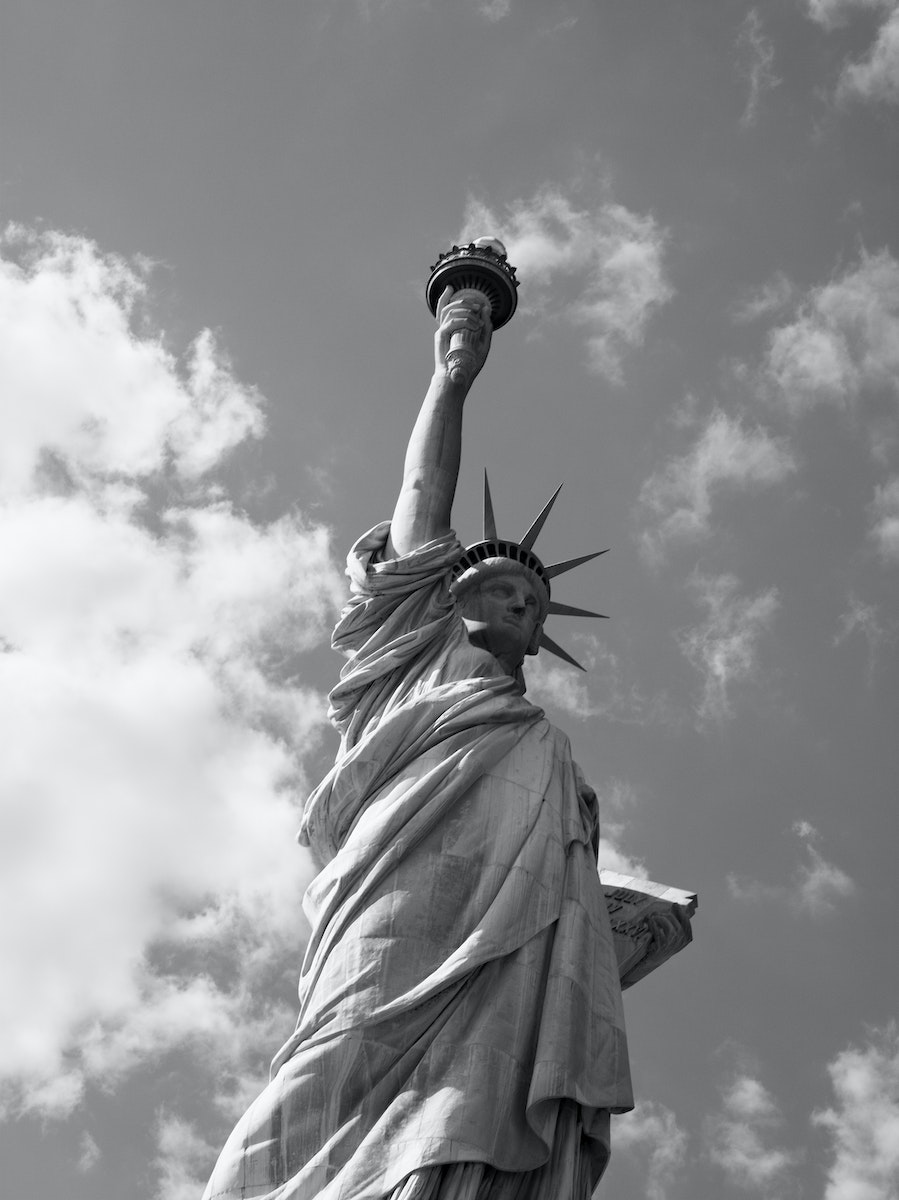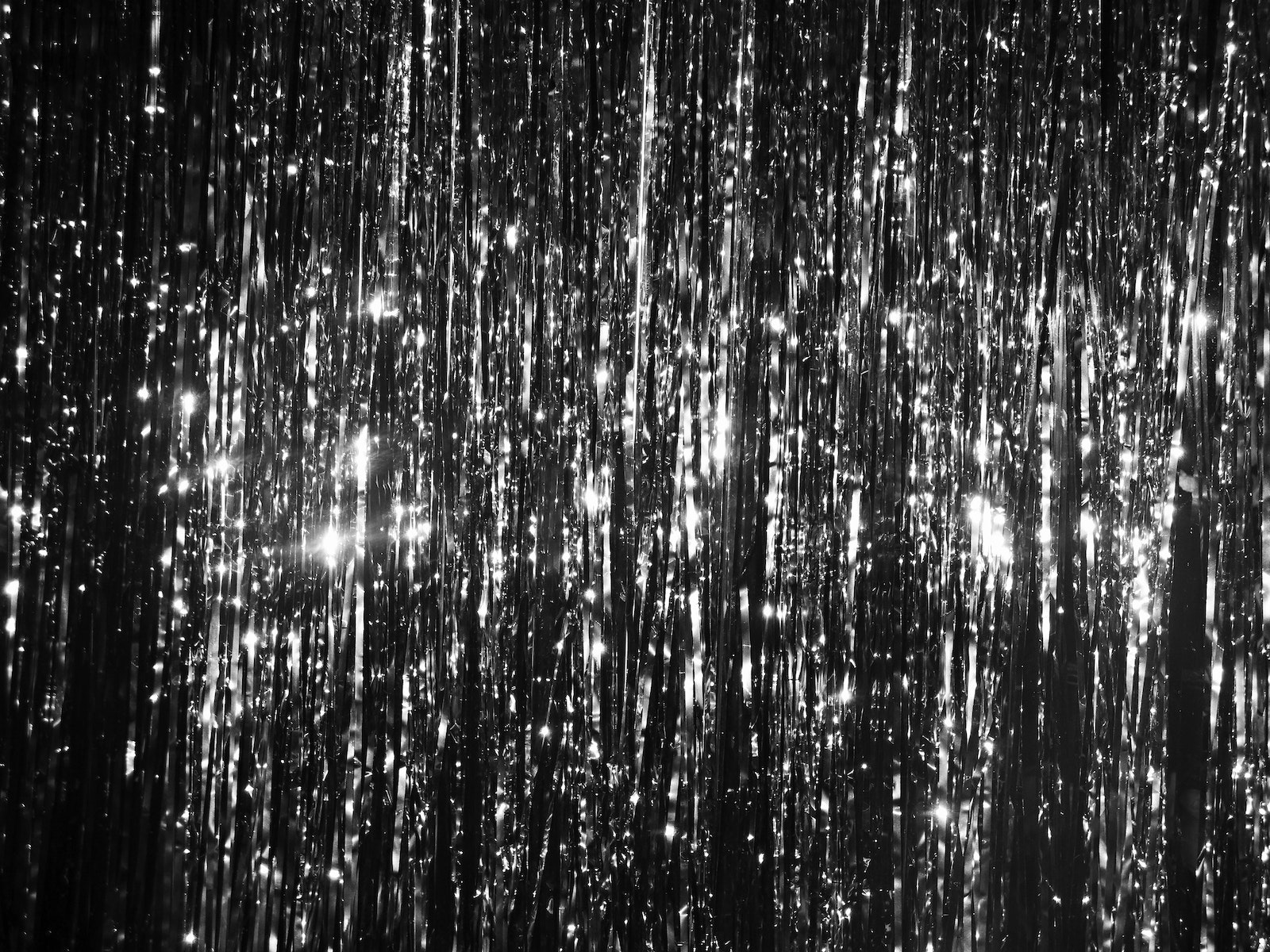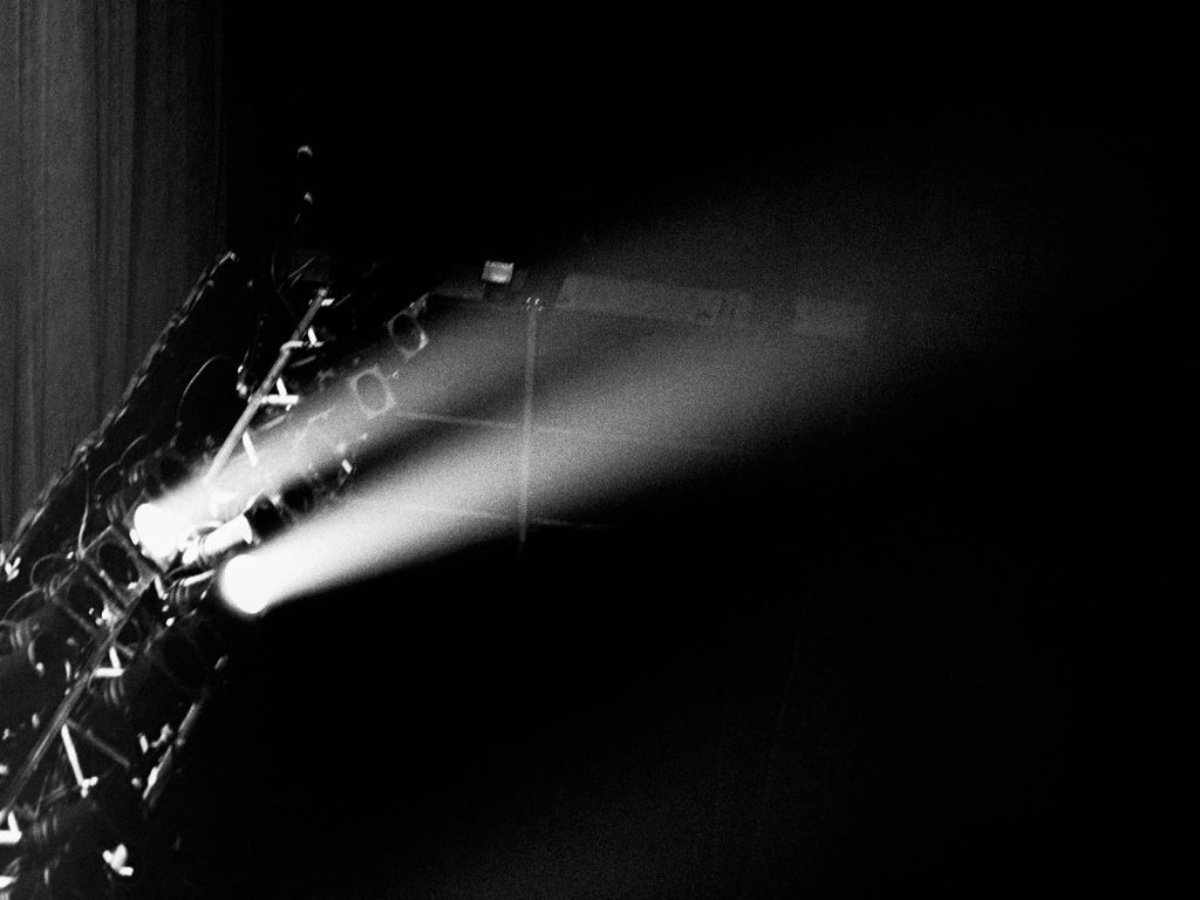 (Visited 1 times, 1 visits today)