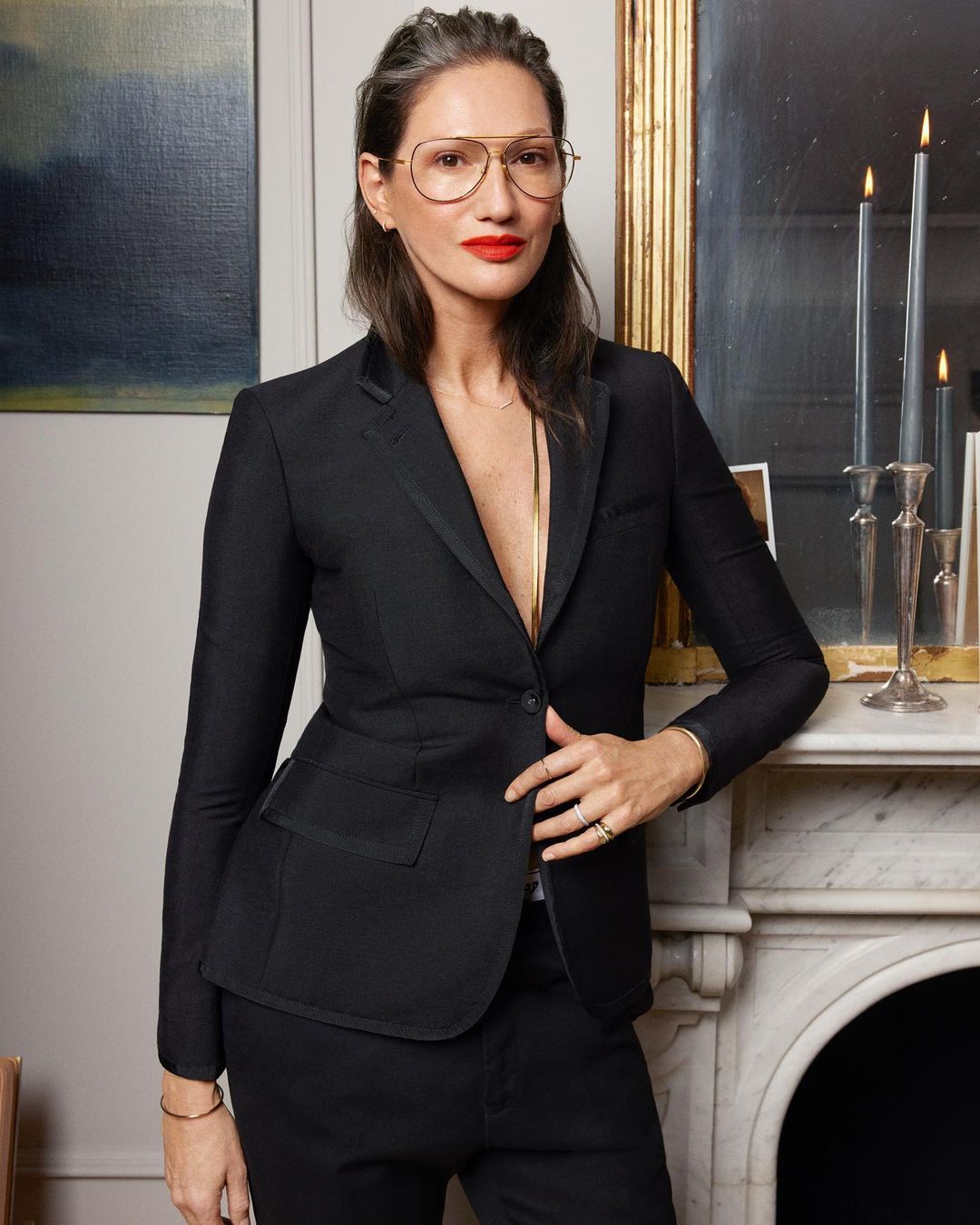 The Real Housewives reality TV show garners so much attraction from viewers. And there's even more reason to get excited now as the New York cast is about to get quite the addition. During BravoCon this past weekend, it was announced that Jenna Lyons will be joining the ladies on screen. You might recognize Jenna from her historic past as she was the former president and creative director of J.Crew. Additionally, she founded a false eyelash company called LoveSeen.
Previously, Lyons had starred in an HBO show titled, "Stylish with Jenna Lyons", so she isn't new to the screen. Plus, she's quite the TikToker herself. Lyons has always been praised for her effortless, yet polished sense of style. As a result, she's amassed tons of fans over the years. The announcement of the new reality star gig was a surprise to many – but we have no doubt her loyal followers will be excited to see her debut on the hit show. Lyons is not the only new addition either. She is accompanied by 6 other cast mates who will appear on the 14th season of the Real Housewives of New York. The new members include Jessel Taank, Ubah Hassan, Lizzy Savetsky, Sai De Silva, Brynn Whitfield and Erin Dana Lichy.
The inclusion of Jenna Lyons will offer a unique perspective as she is likely to show behind-the-scenes of the fashion world. In an Instagram video, Jenna stated that she knows that this news was unexpected but she wanted to share her appreciation towards all of her fans who have been so kind. 
Season 14 of the Real Housewives of New York is set to start filming soon. Will you be watching? 
(Visited 1 times, 1 visits today)