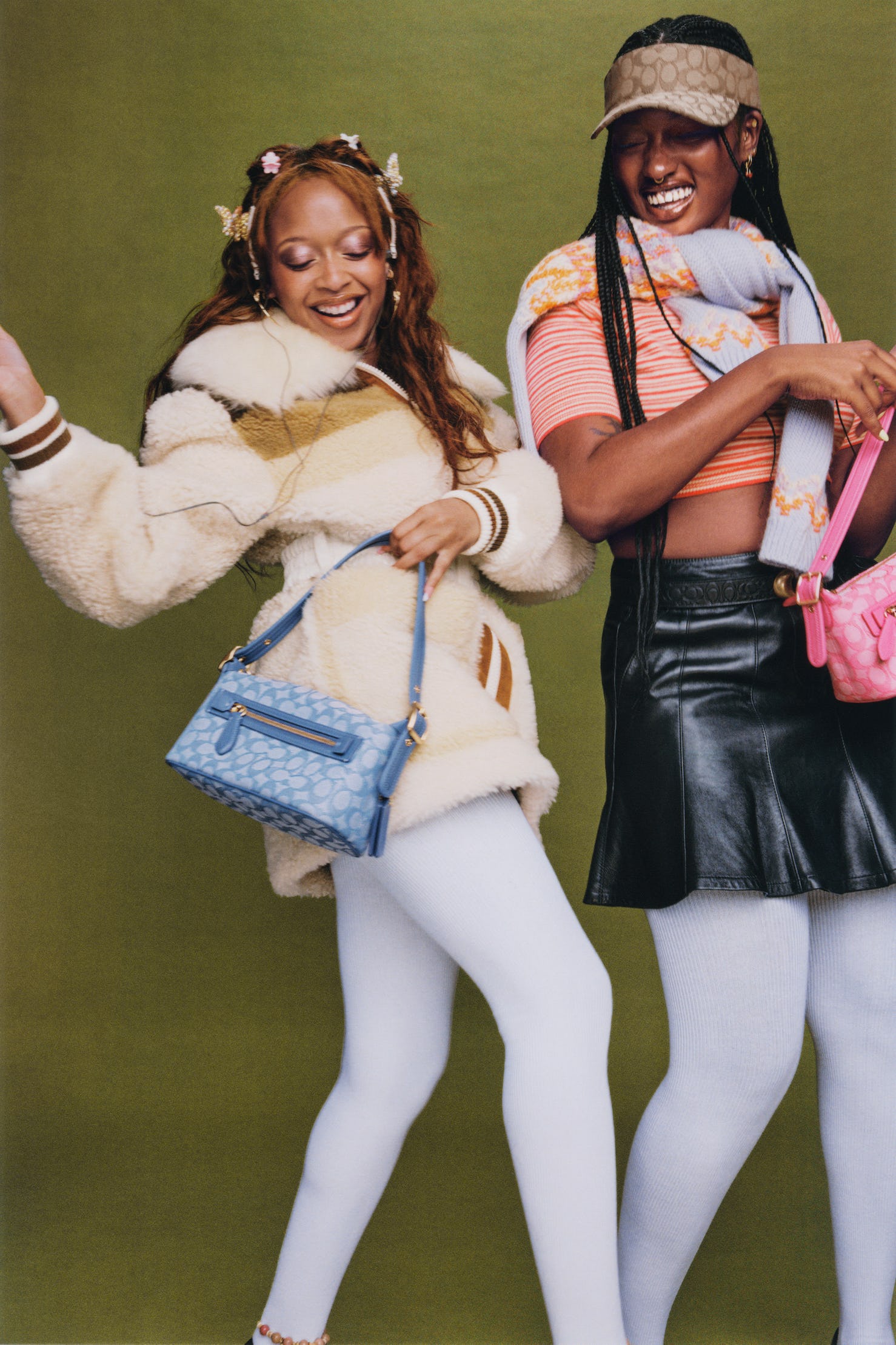 As we all know by now, the push for Y2K inspired fashion only seems to increase by the day. As a result, many of the trends from the early 2000's continue to resurface, including key items making grand returns to the mass market. Coach is the latest designer to resuscitate one of its widely popular Y2K bags, the beloved Demi bag. It was originally released in 2003 but has been reissued in a modern way.
Coach enlisted models Anajah Hamilton and influencer Gabrielle Richardson to star in the campaign announcing the reissue. The Demi bag itself will now be available in five colorways: oak maple, sports red, petunia, green, and lake. As for the silhouette, it will be just as you remembered – a structured body boasting an adjustable strap, an outside zip pocket, and a surprising amount of space to tuck away all your daily necessities. 
Hamilton recently spoke out about her collaboration with the brand. She said, "I feel like a lucky girl. I would style the Demi bag with a pair of baggy, straight leg, low waist jeans, a cute tank top, pointed toe heels, and a colorful scarf to match the bag! Oh and a bunch of gold jewelry. Can't forget that!"
The new reissue of the Coach Demi bag also includes a sustainable twist. The classic canvas that the brand is known for is derived from recycled plastic bottles and organic cotton. Additionally, the leather detailing includes pieces from scraps and shavings that otherwise would have been tossed. We love to see it. 
Retailed at $295, the newly released Coach Demi Bag is available now to shop on Coach.com – just in time for the holiday season.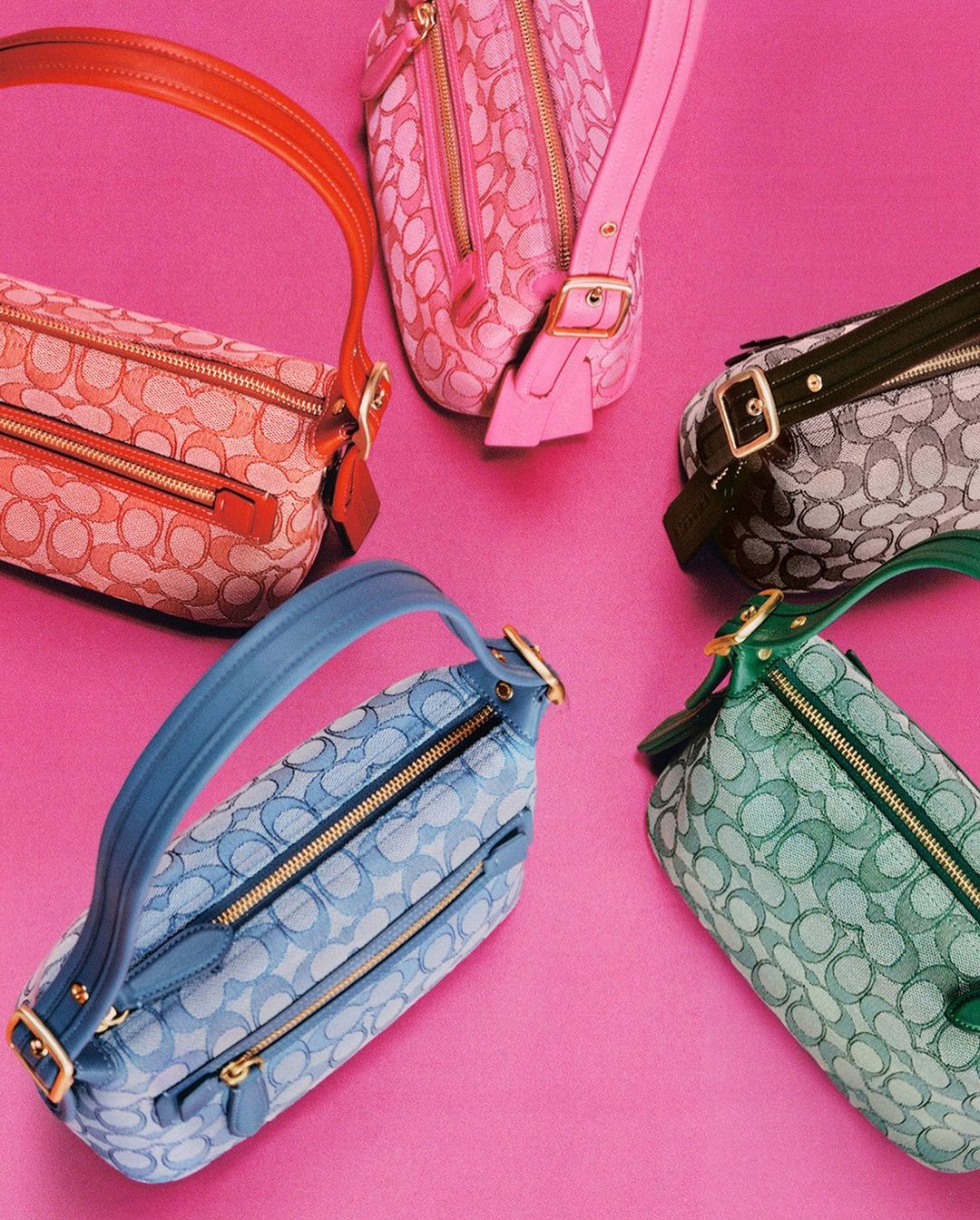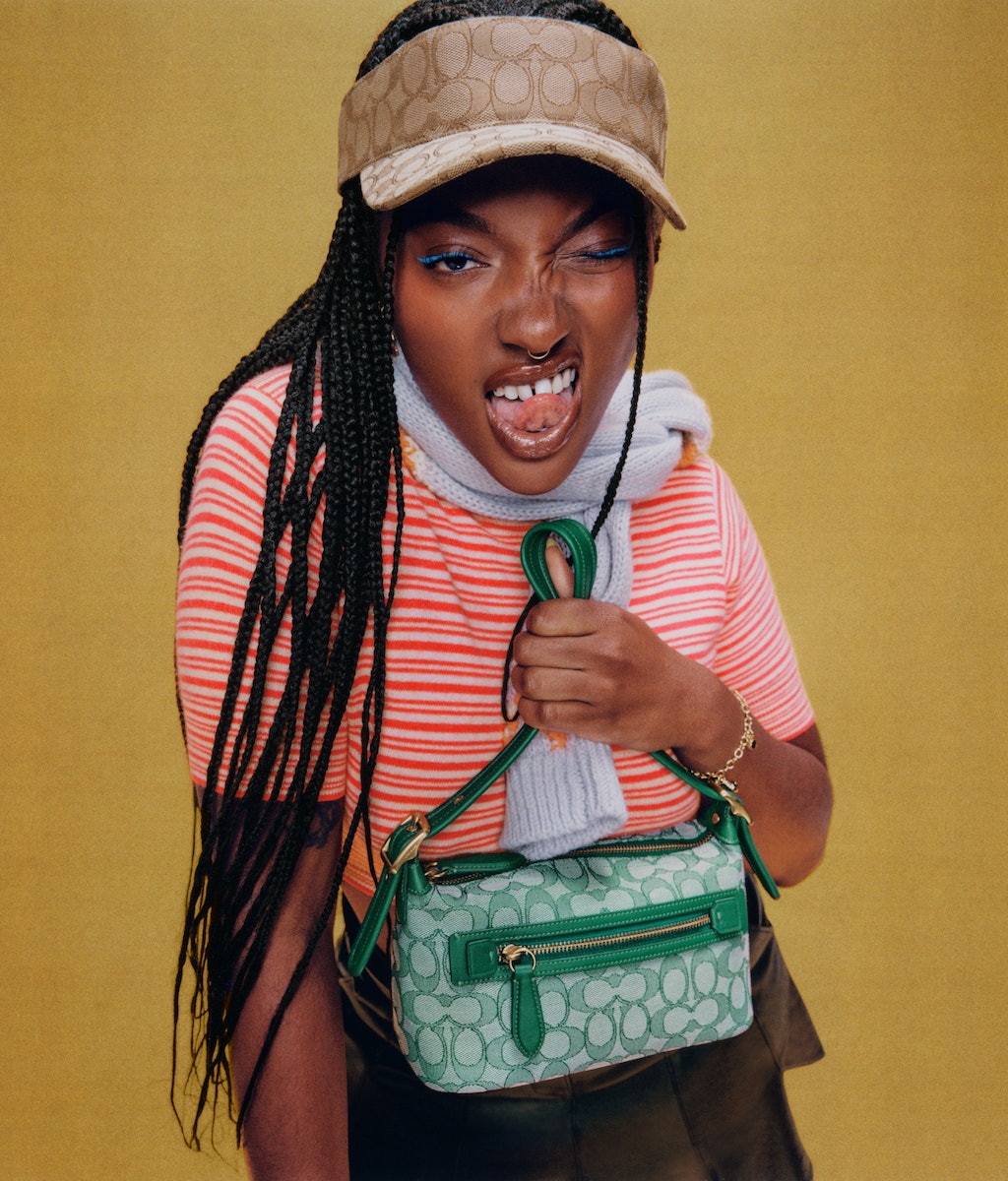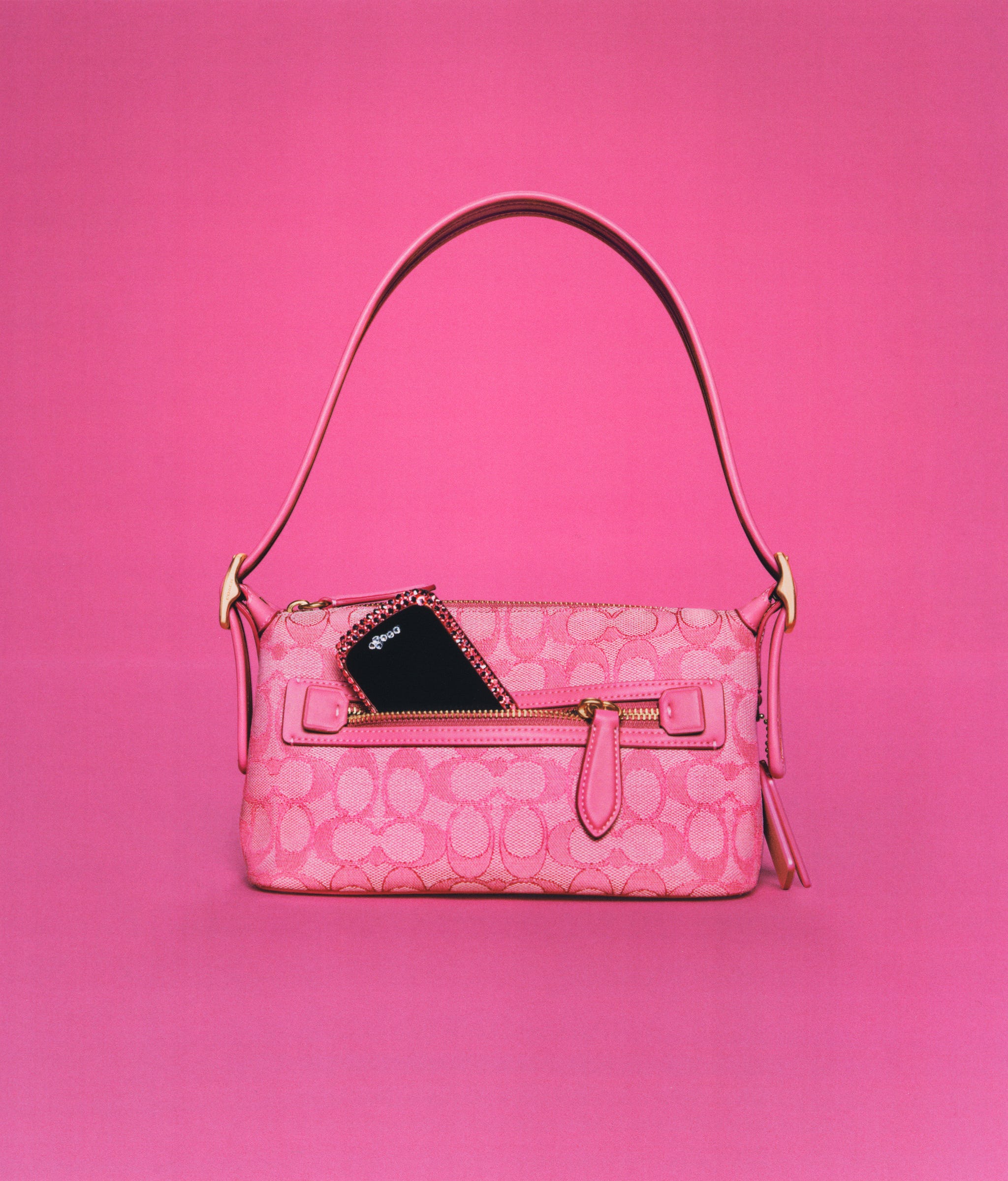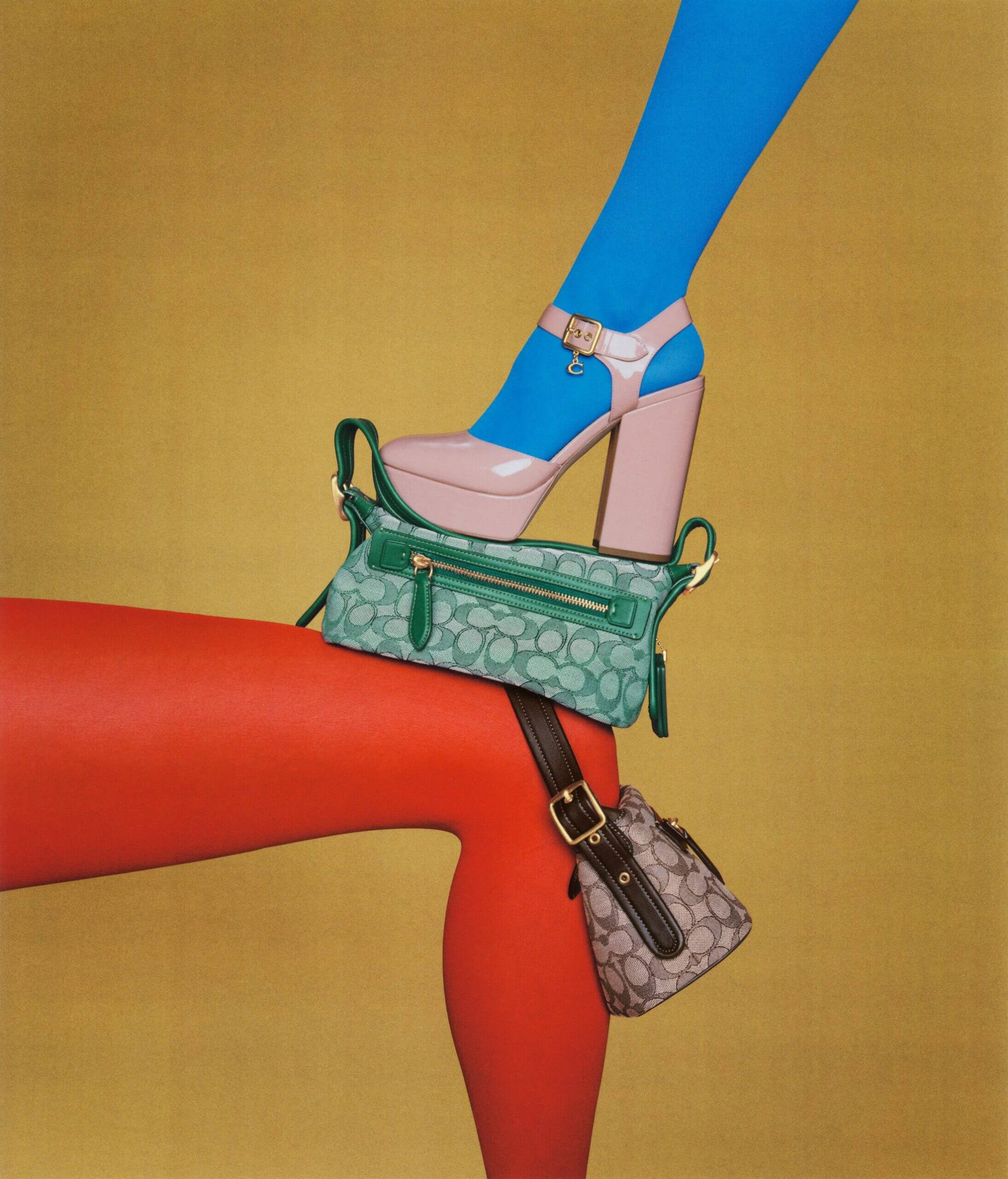 (Visited 1 times, 1 visits today)