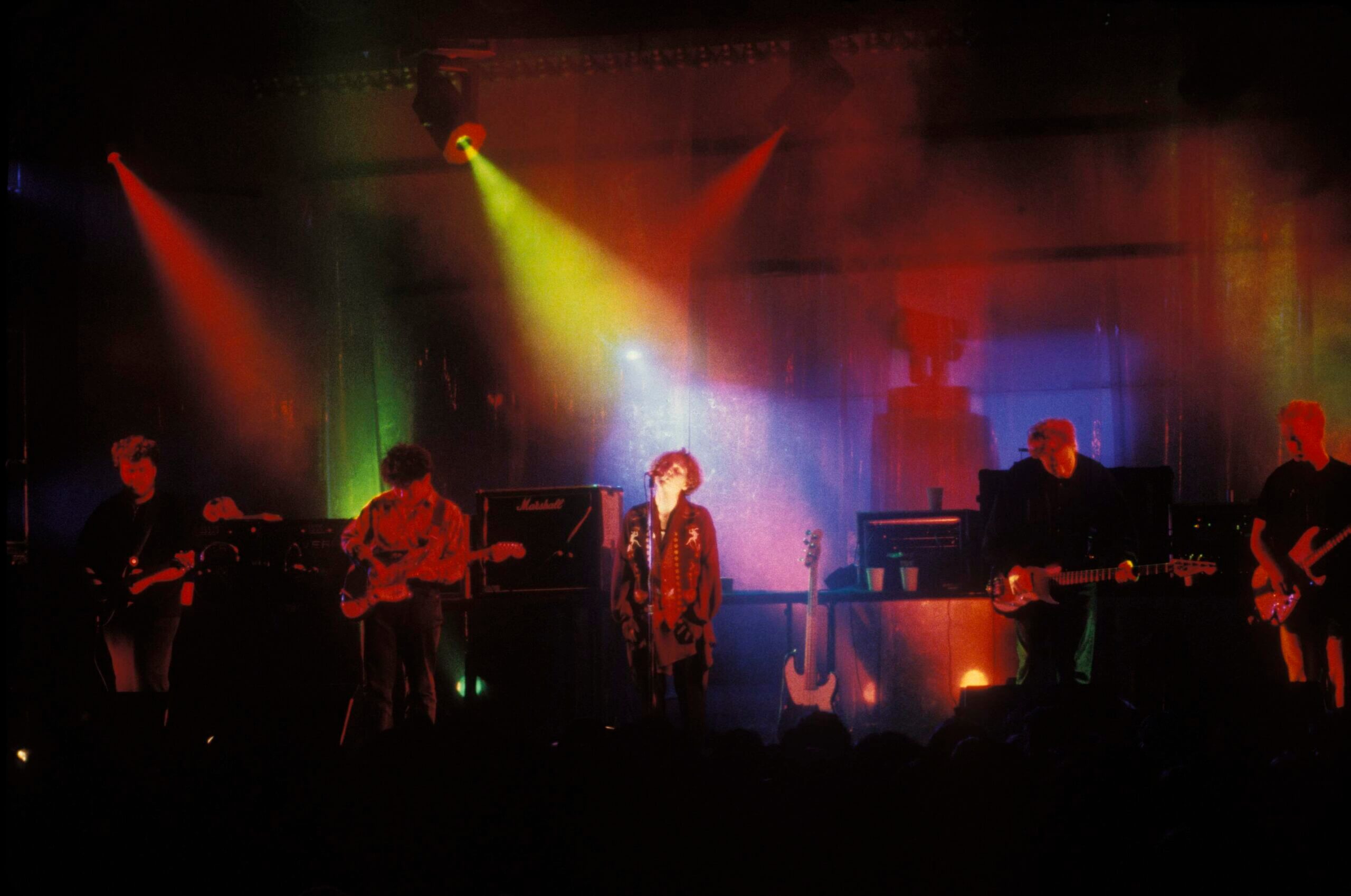 Heaven by Marc Jacobs, the youthful sub-label of one of the most well-known designer brands, is back again with another seminal collaboration. They had previously worked with Dr. Martens to produce limited edition shoes, but are now tapping into their artsy, musical side by teaming up with the band, Cocteau Twins. Here is everything we know. 
The Heaven by Marc Jacobs x Cocteau Twins partnership comes with a limited edition, five-piece collection that pays homage to the dream pop band. The aesthetic of the items channel the artwork from their Heaven or Las Vegas (fitting, right?) album, which was originally released in 1990. As far as clothing, there is a cute baby doll tee with embroidery, a printed mesh long sleeve, and a mesh skirt with lace trim – all of which channel the punk rock vibe of the 90's. To accompany the clothing, the capsule collection also includes two accessories – a silver logo ring and coordinating hair pin that read "Heaven or Las Vegas". 
In addition to the drop, there will also be an exhibition dedicated to the Cocteau Twins' iconic album that will run from November 11 to December 12 in the gallery adjacent to the Heaven by Marc Jacobs FairFax store. You can expect to see the album's original artwork by Paul West and never before seen memorabilia. 
The Heaven by Marc Jacobs x Cocteau Twins collection released today, November 11, and is now available to shop on marcjacobs.com. We suggest you run, don't walk because a few things are already selling out.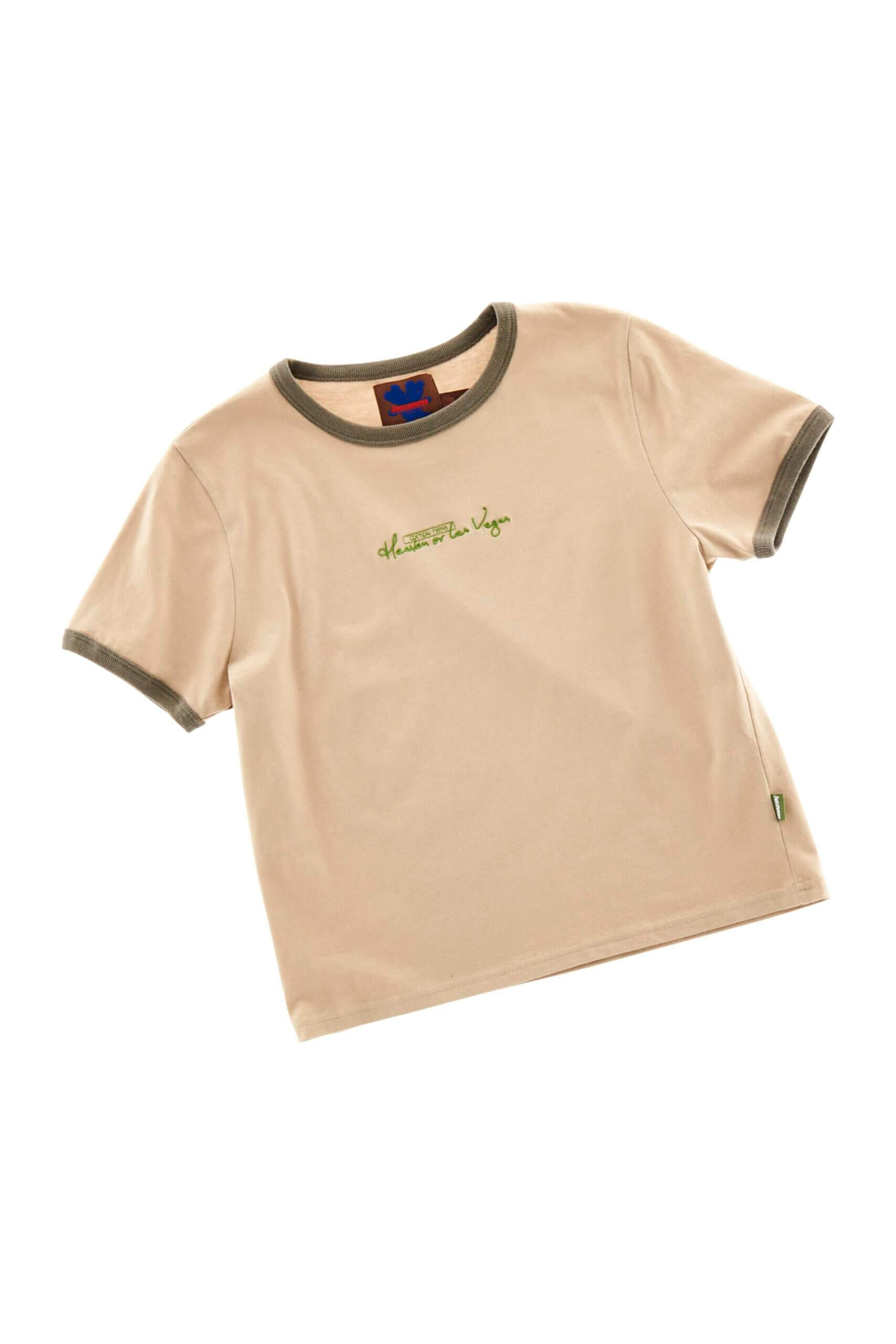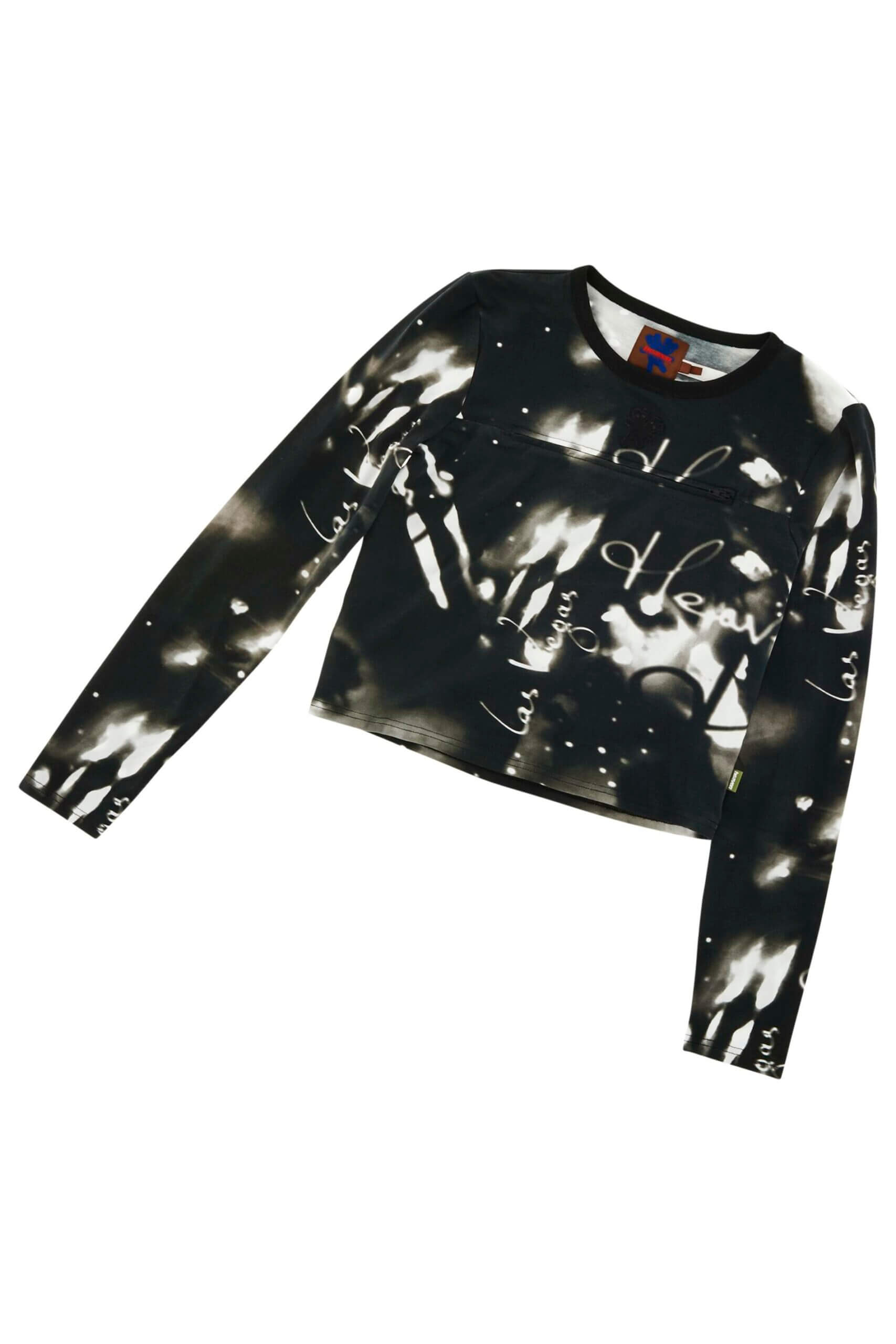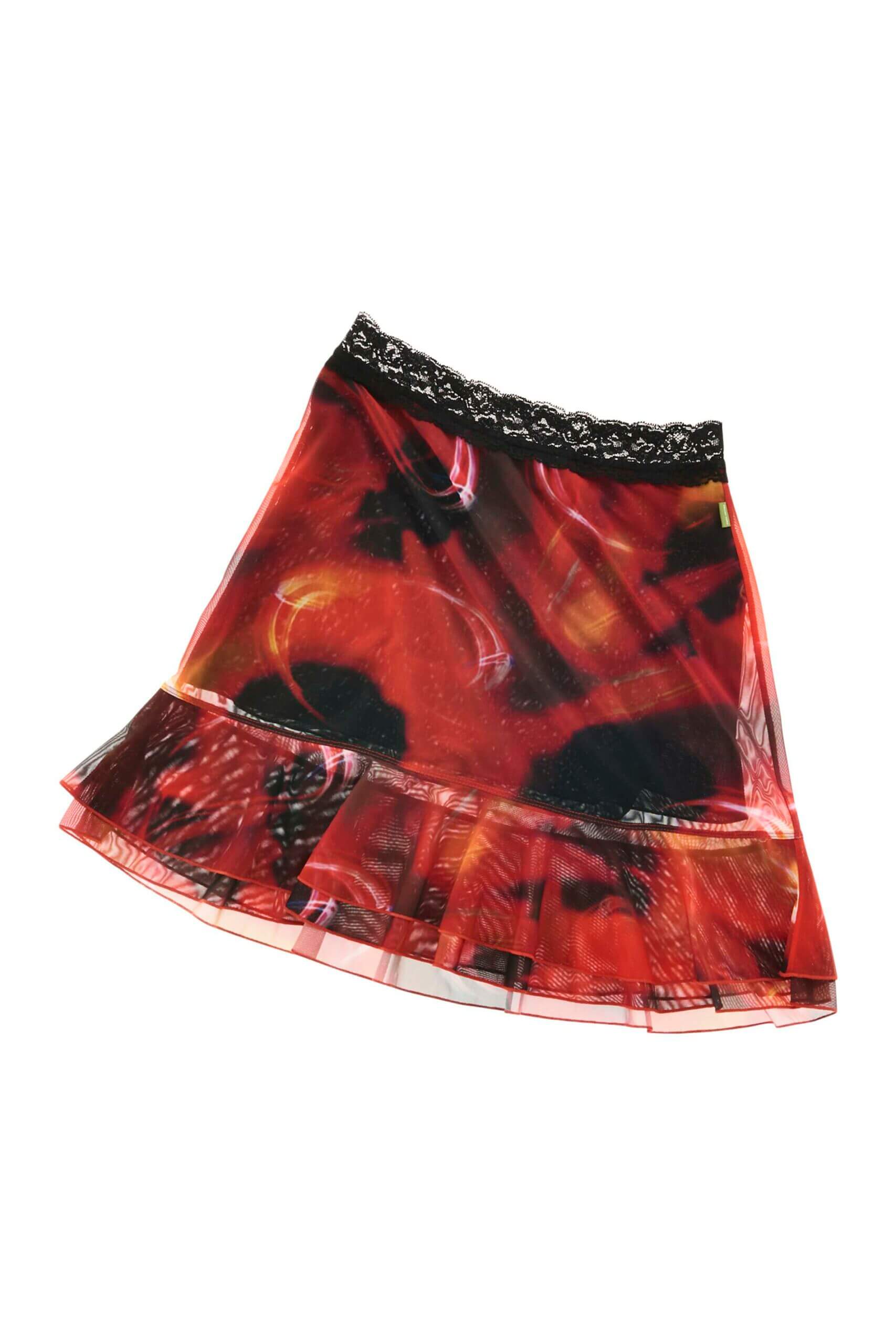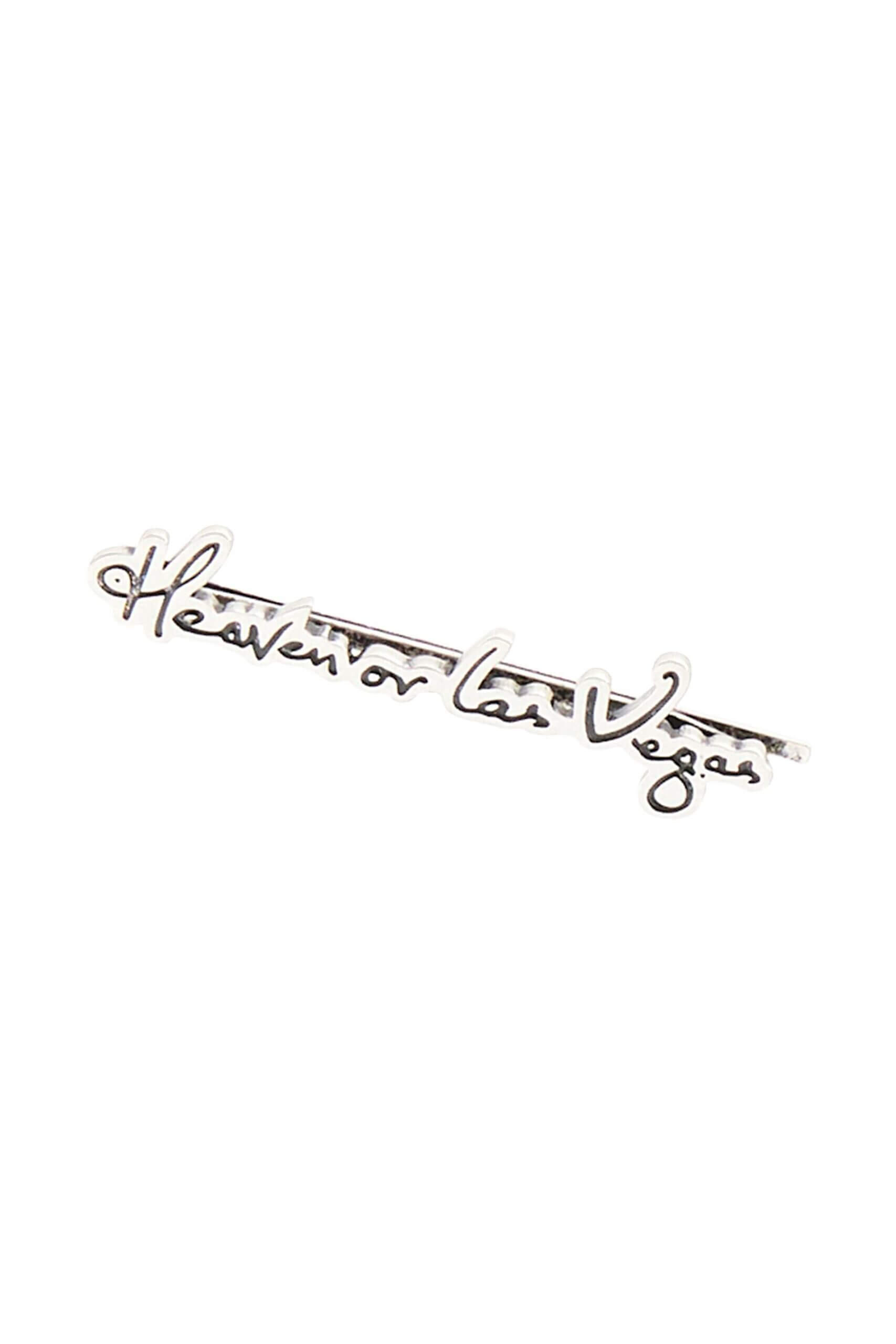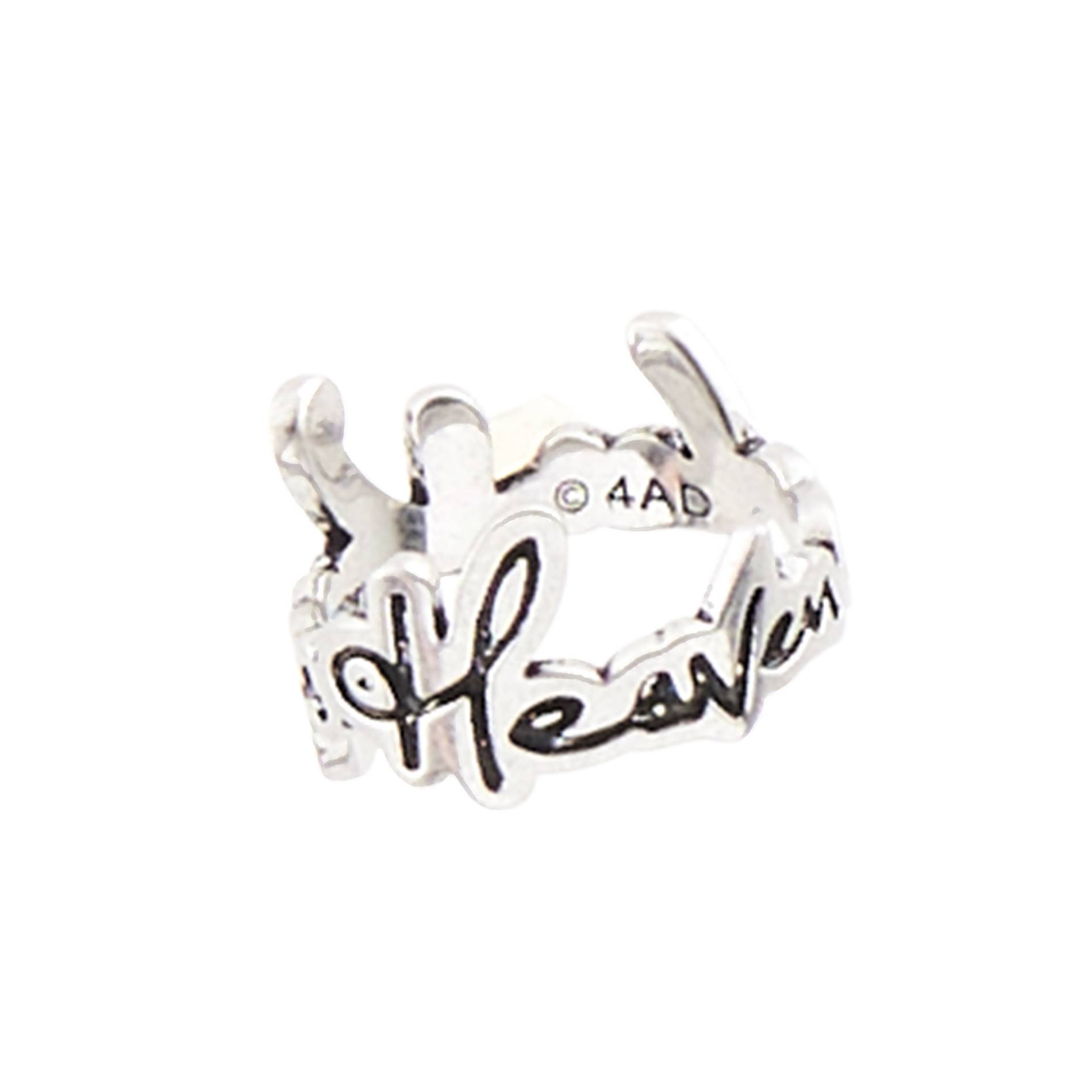 (Visited 1 times, 2 visits today)