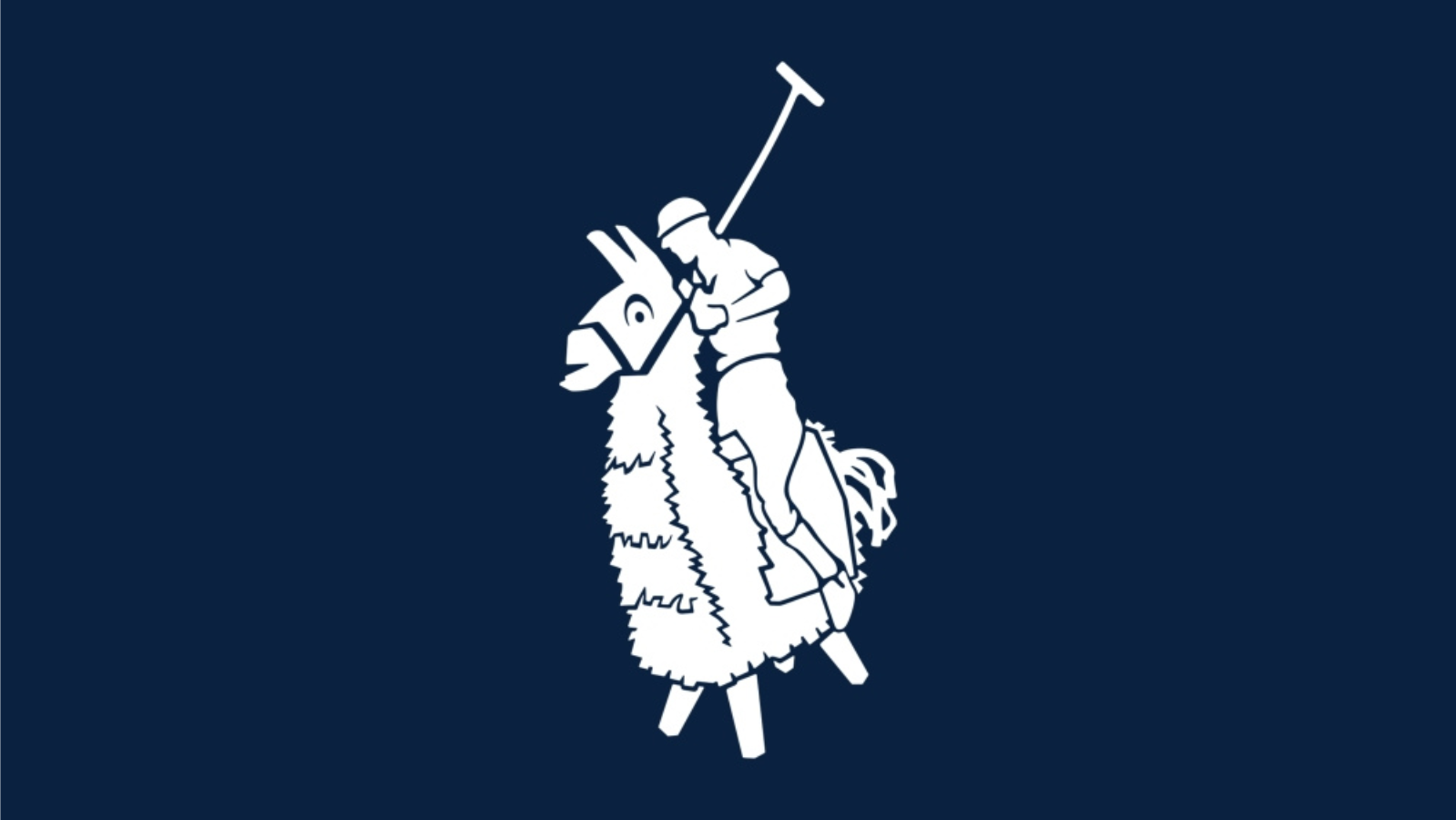 Following last week in which Burberry announced they would be partnering up with Minecraft, Ralph Lauren x Fortnite is the latest fashion and game pairing to hit the newsstands. This isn't a first for them either. The beloved brand had previously teamed up with Roblox to debut virtual stores and merchandise within the game. This new partnership further showcases the brand's commitment to its metaverse expansion.
Ralph Lauren will be the first luxury brand to co-host a tournament with the widely popular game. They will also be debuting an exclusive digital apparel and accessories collection, which will be made available to purchase within the Fortnite shop on November 5th. They've even redesigned the iconic polo logo for the game – the first time the company has done so in its 55 year history. 
But for those who want something IRL, you will not be disappointed. Ralph Lauren x Fortnite will include physical merchandise in addition to digital purchases. Items include colorful graphic sweatshirts, classic polos with embroidered patches of the new Fortnite logo and more. Patrice Louvet, Ralph Lauren CEO, stated that one of their strategies "is to win over a new generation" and he even went on to describe the brand not as a fashion company, but being "in the dreams business." 
On Thursday, November 3, Ralph Lauren x Fortnite will hold a live Twitch stream, which will inevitably be packed with previews of the tournament, appearances from gamers, brand ambassadors and even a live performance by Polo G. Get a closer look below.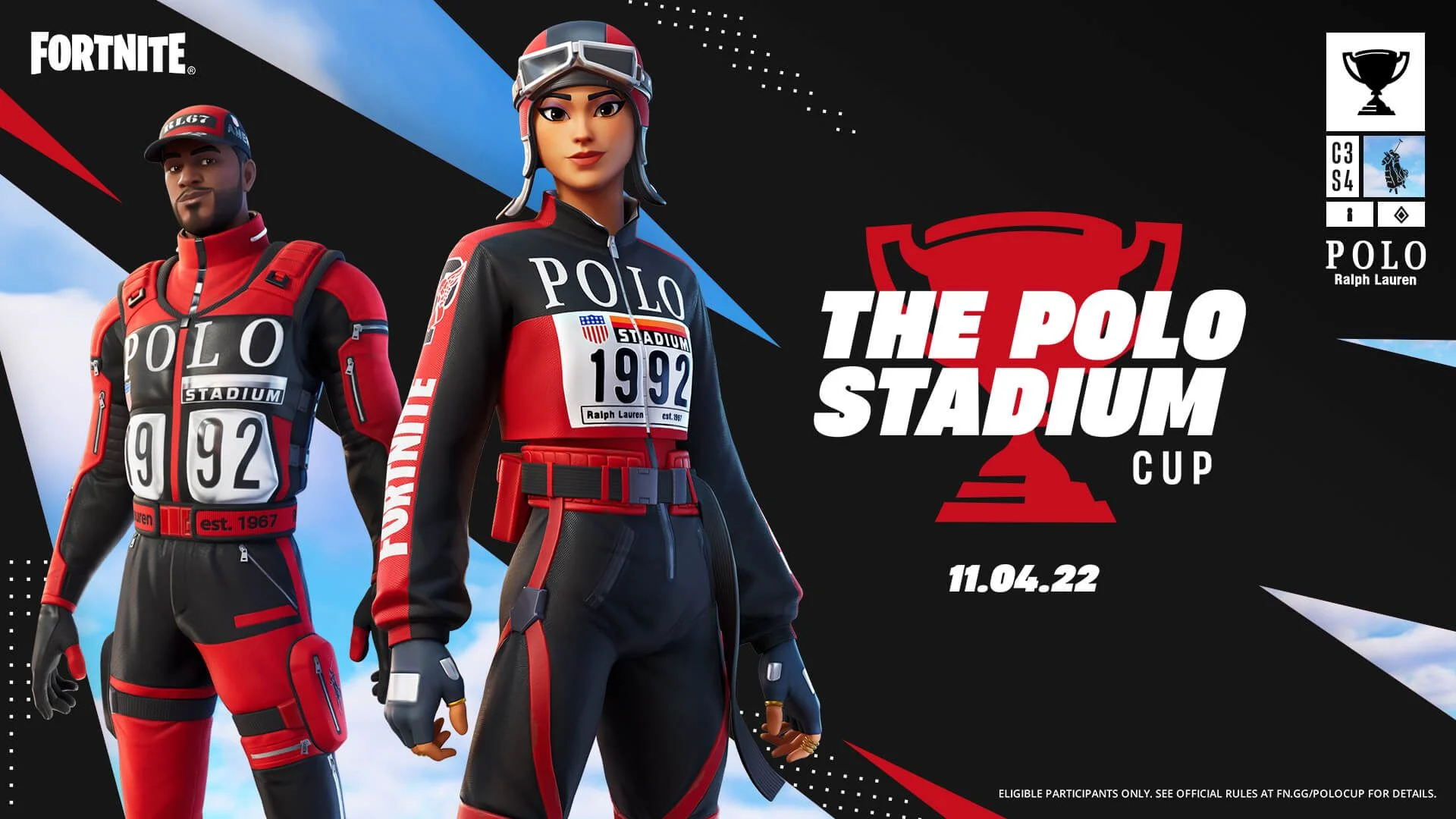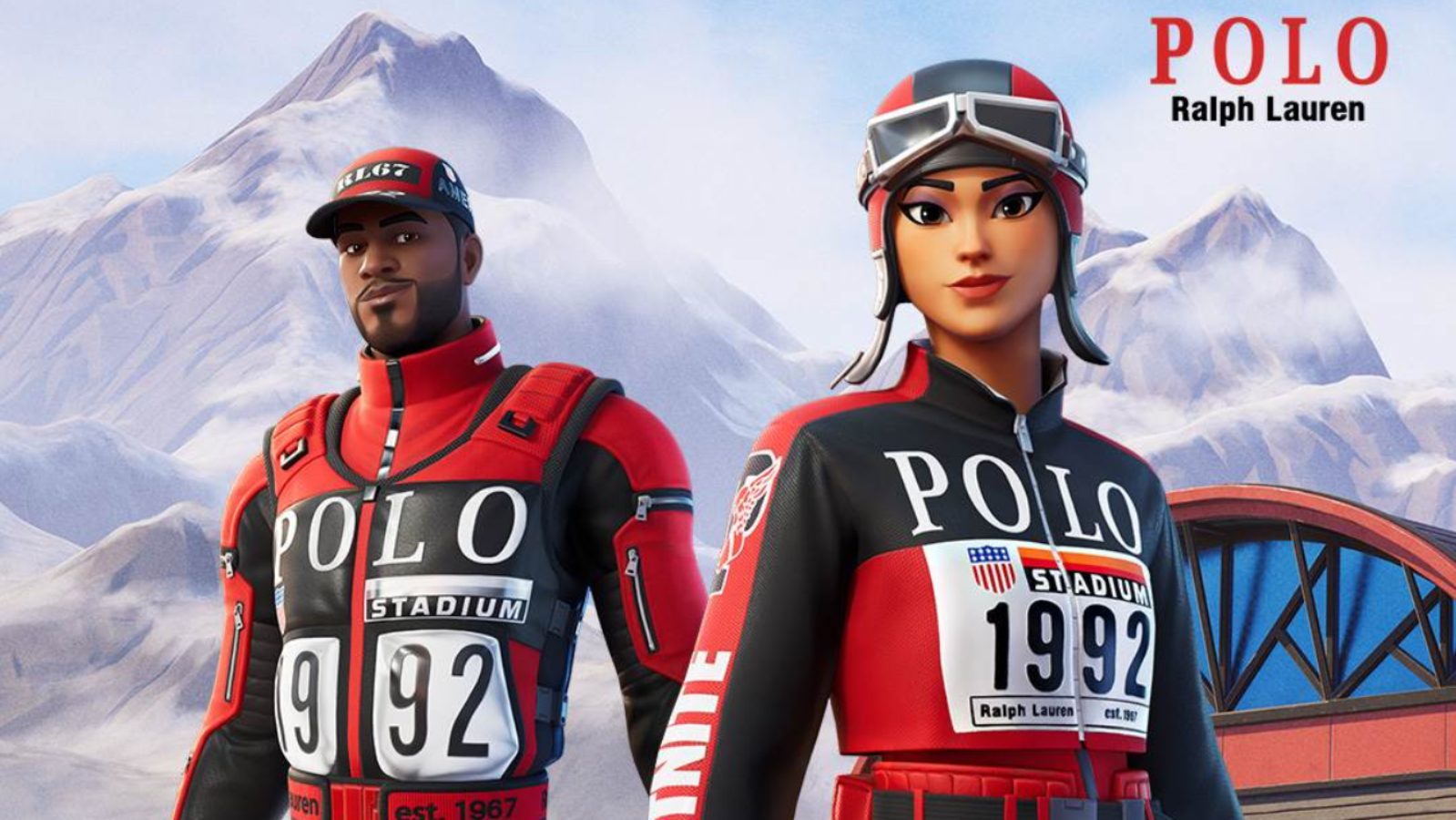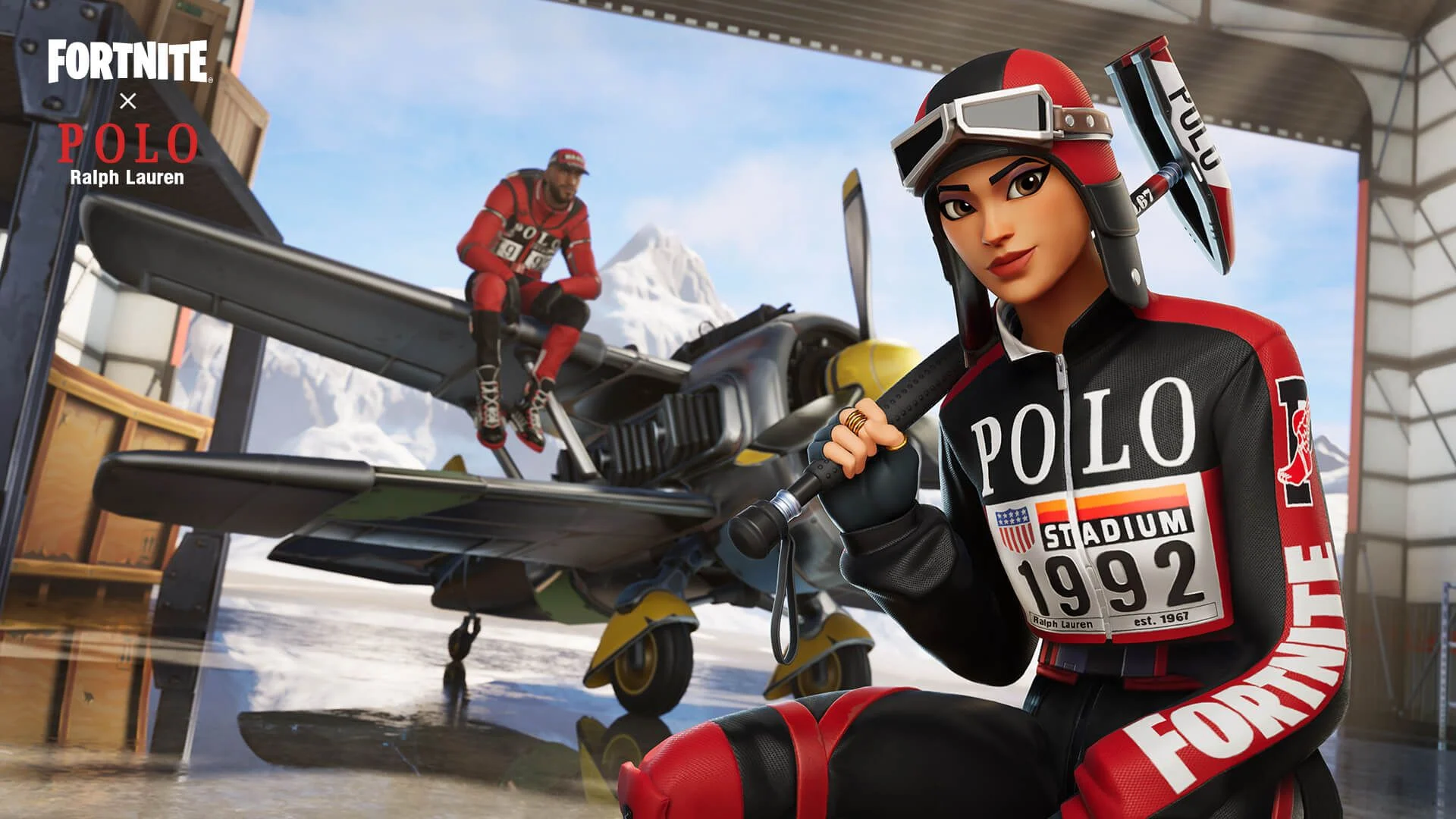 (Visited 1 times, 1 visits today)