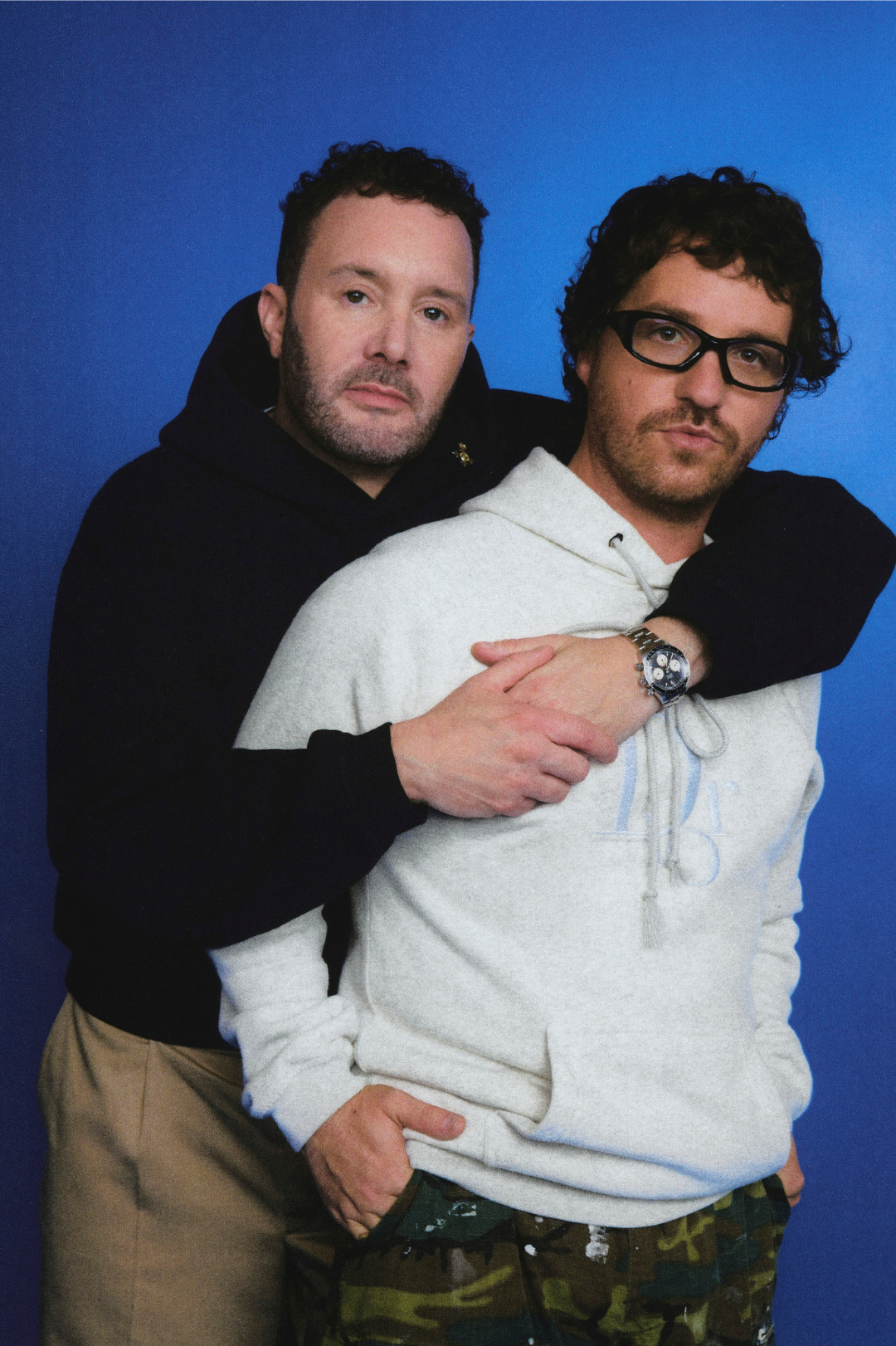 The Dior Men's 2023 resort collection will be traveling worldwide with a series of pop-ups. This is a bright and colorful collaboration with Eli Russel Linnetz – and the first pop-up starts now. If you're interested in checking it out in person, we have the latest details ahead.
The ERL collection had its first debut back in May on Venice Beach in California. Key takeaways from the Dior Men's 2023 pieces include tons of texture, a mix of pastels and saturated colorways, and casual tailoring. On collaborating with Linnetz, Kim Jones stated that "working with a younger designer on Dior Men and seeing things from his perspective felt incredibly inspiring. It was both familiar and revelatory; reaffirming why we both dreamed about working in fashion in the first place."  
Now, the long-awaited collection will be making its way around the world with the first stop at Dover Street Market in London. This is actually already open now until January 19. Simultaneously, the largest installment of the pop-up will be held in Dior's temporary space in Los Angeles from January 12 to February 12.
From there, the men's collection will be making stops in Japan, Korea, Thailand, and China, ultimately ending some time in March. Currently, we know that there will be two pop-ups in China with one being at the Sanya Edition Hotel and the other in the Zhangyuan shopping mall.
For those who don't want to wait, the Dior Men's 2023 Resort collection is available to shop online now at Dior.com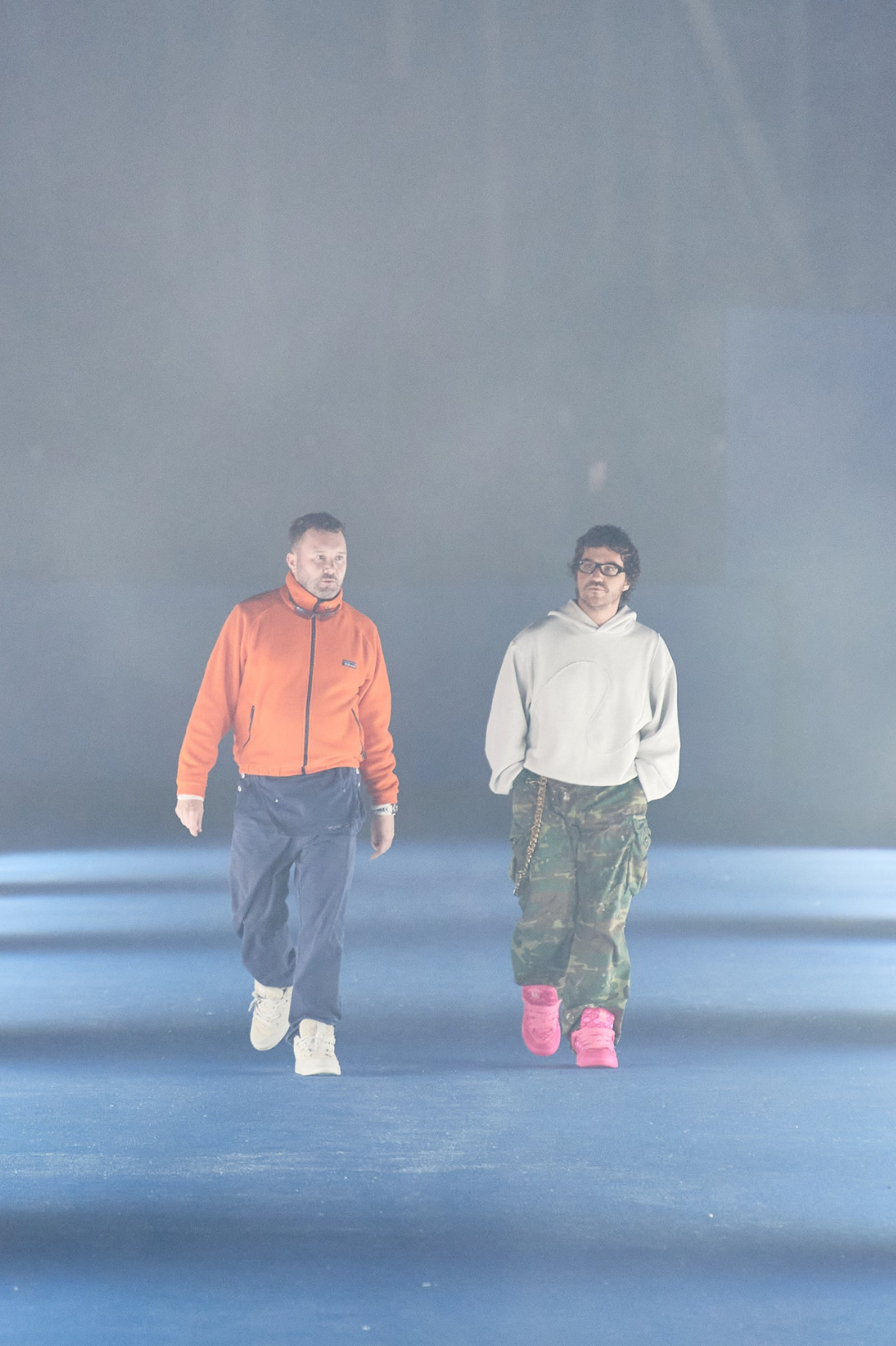 (Visited 1 times, 1 visits today)