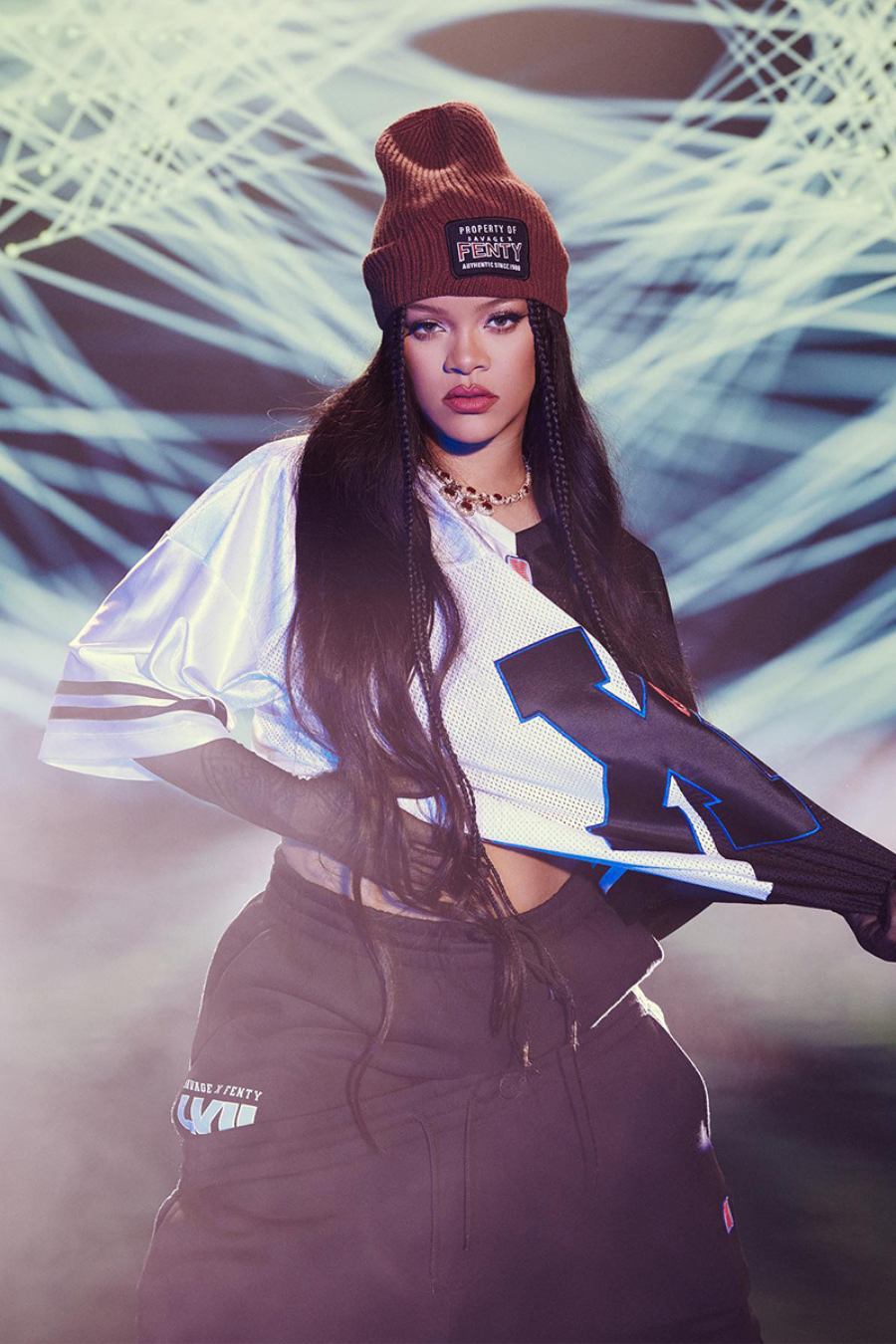 Rihanna, who has been on a long hiatus from music since the end of last year, is set to perform during the Super Bowl Halftime Show. In honor of this momentous occasion, she has released a limited edition Super Bowl collection over at Savage x Fenty. We can definitely say that football meets fashion in the best way possible.
When you think of typical sportswear, you imagine collegiate-inspired attire, varsity jerseys, and more. All of the above is getting revamped with Savage x Fenty's signature sultry style. The collection spans across a total of 17 different pieces that pay tribute to the upcoming sporting event. Sweatshirts and sweatpants are complete with the "LVII" logo to highlight the 57th Super Bowl. No matter what team you root for, you can still look your best on game day since nothing is tied to any specific team. But perhaps the best piece from the Savage x Fenty Super Bowl drop is the shirt that reads "RIHANNA CONCERT INTERRUPTED BY A FOOTBALL GAME WEIRD BUT WHATEVER" in huge block letters. 
As always, the collection will offer sizes XXS through 4X with retails starting at $24.95 – $89.95 for Xtra VIP members. For non-members, prices will be starting at $32.95 and will go up to $112.95.
If you are local to Los Angeles, be sure to head out to the pop-up experience which will be held from January 27 -29. Otherwise, you are free to shop the collection online and in retail stores now. Be sure to tune into the Super Bowl on February 12.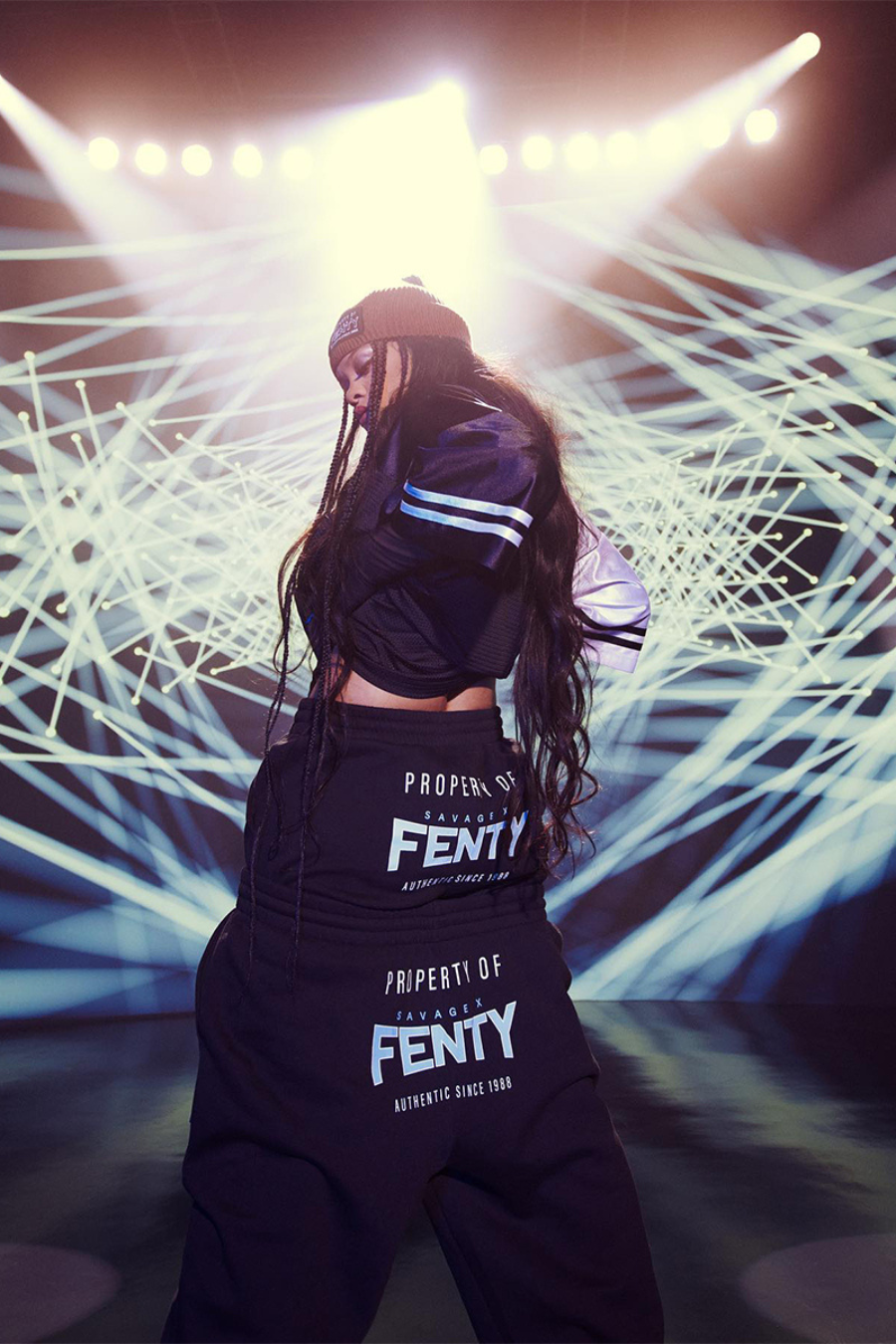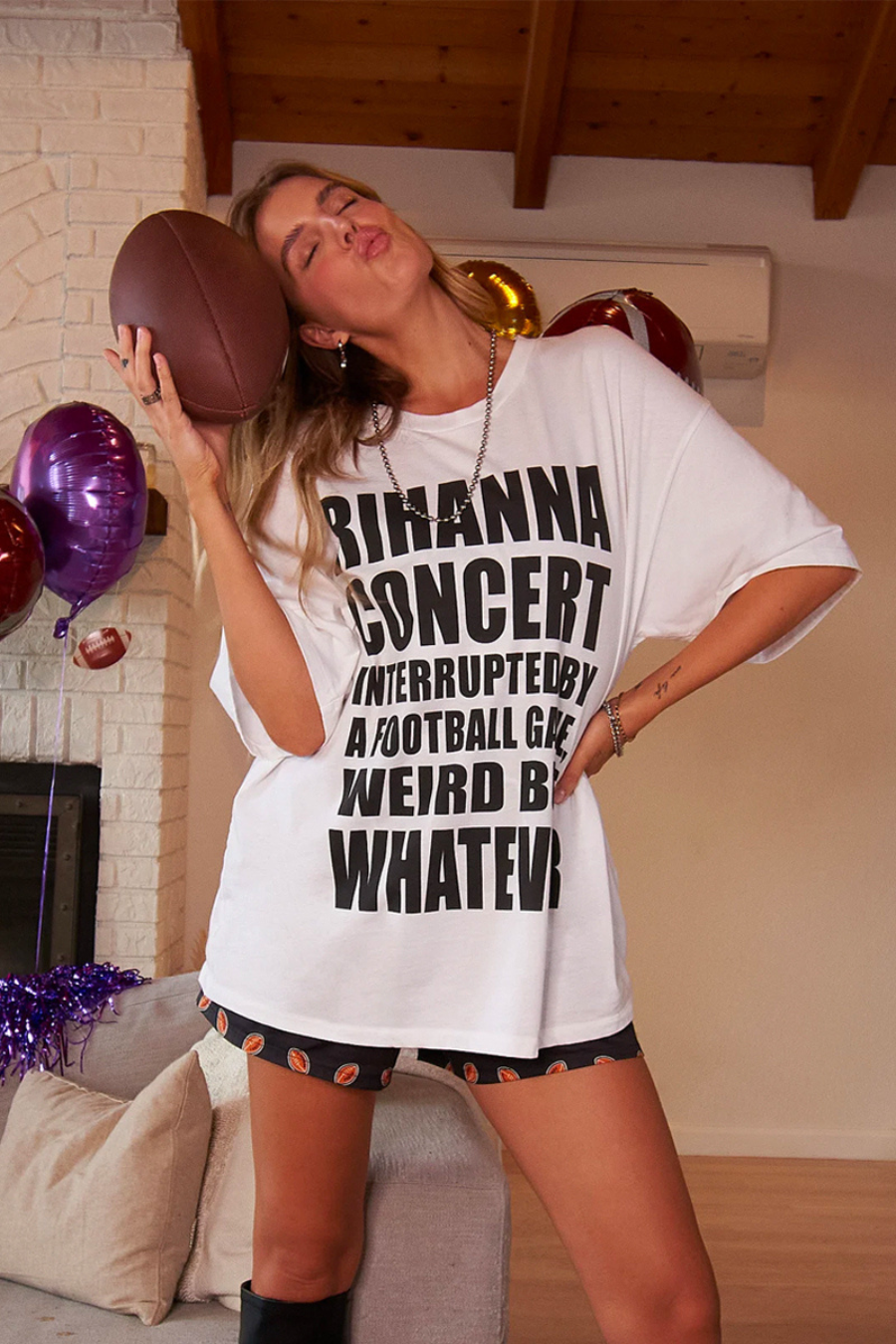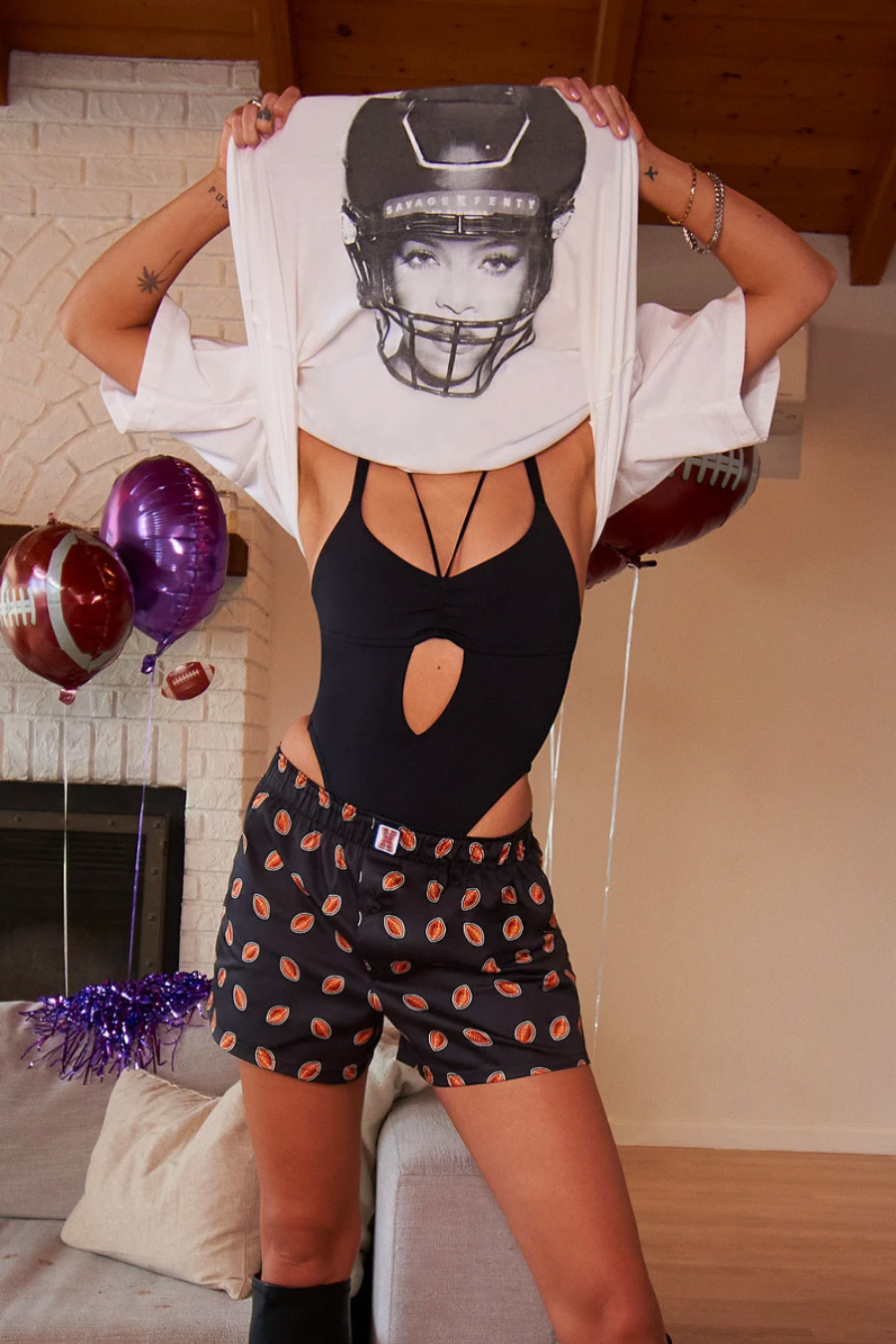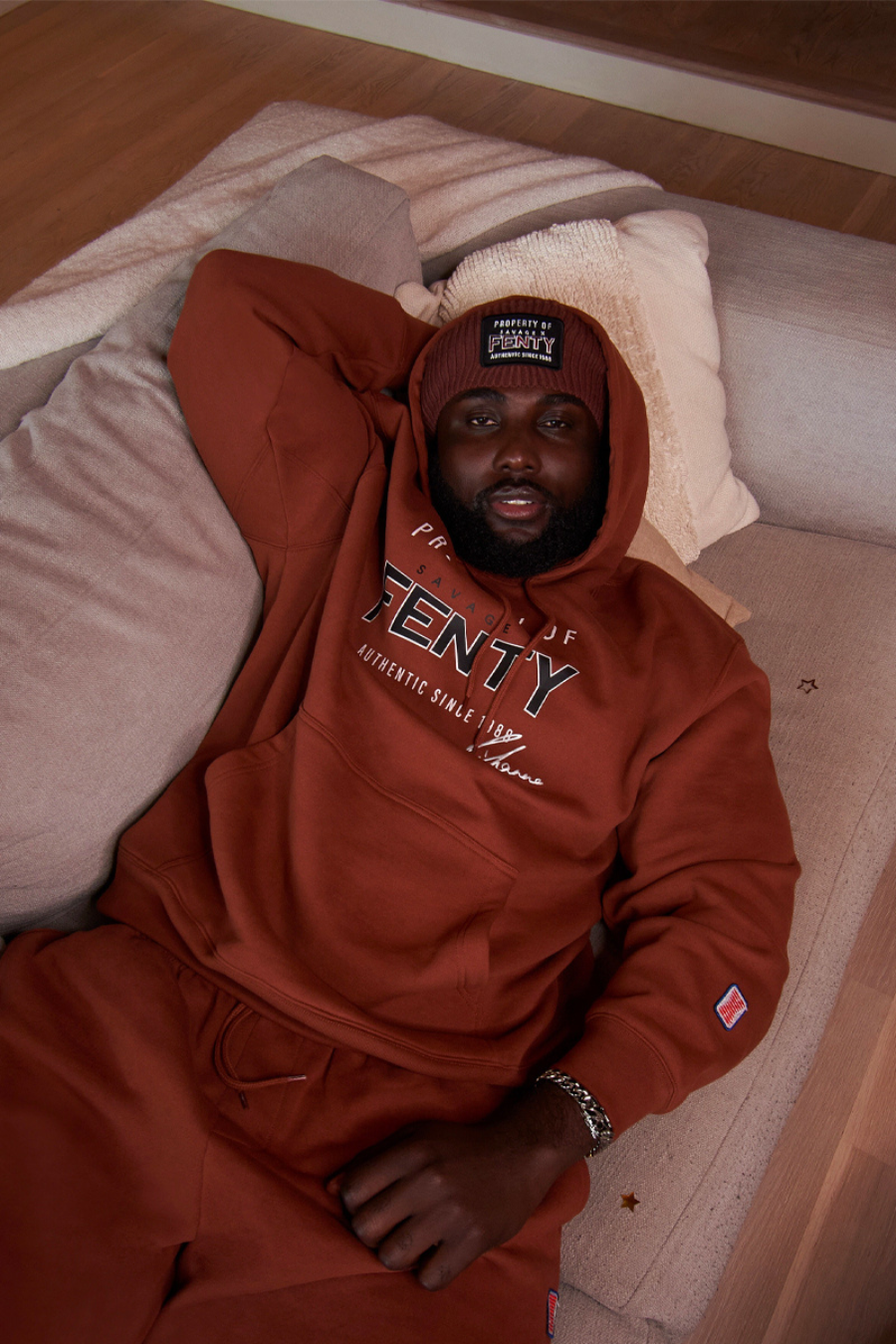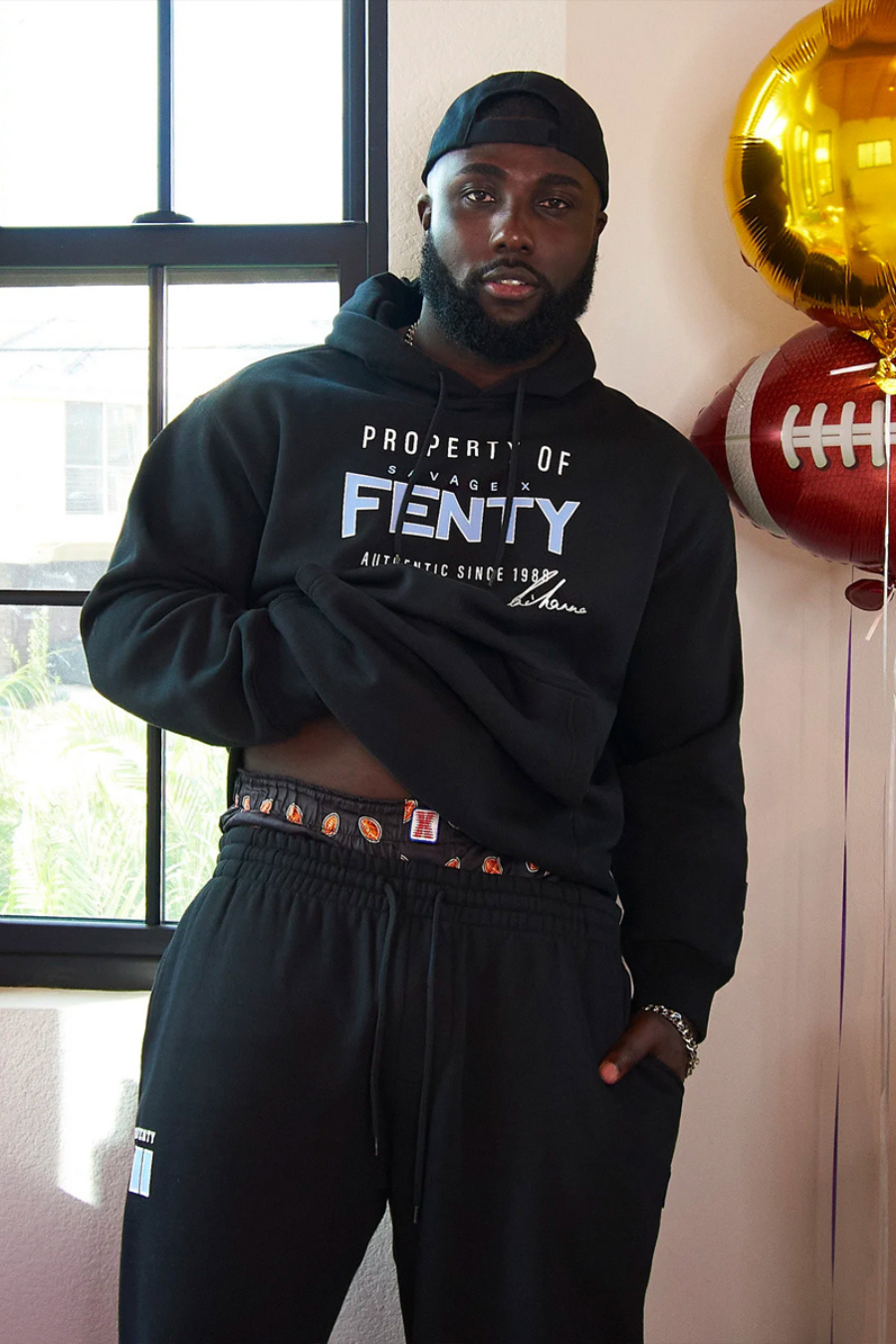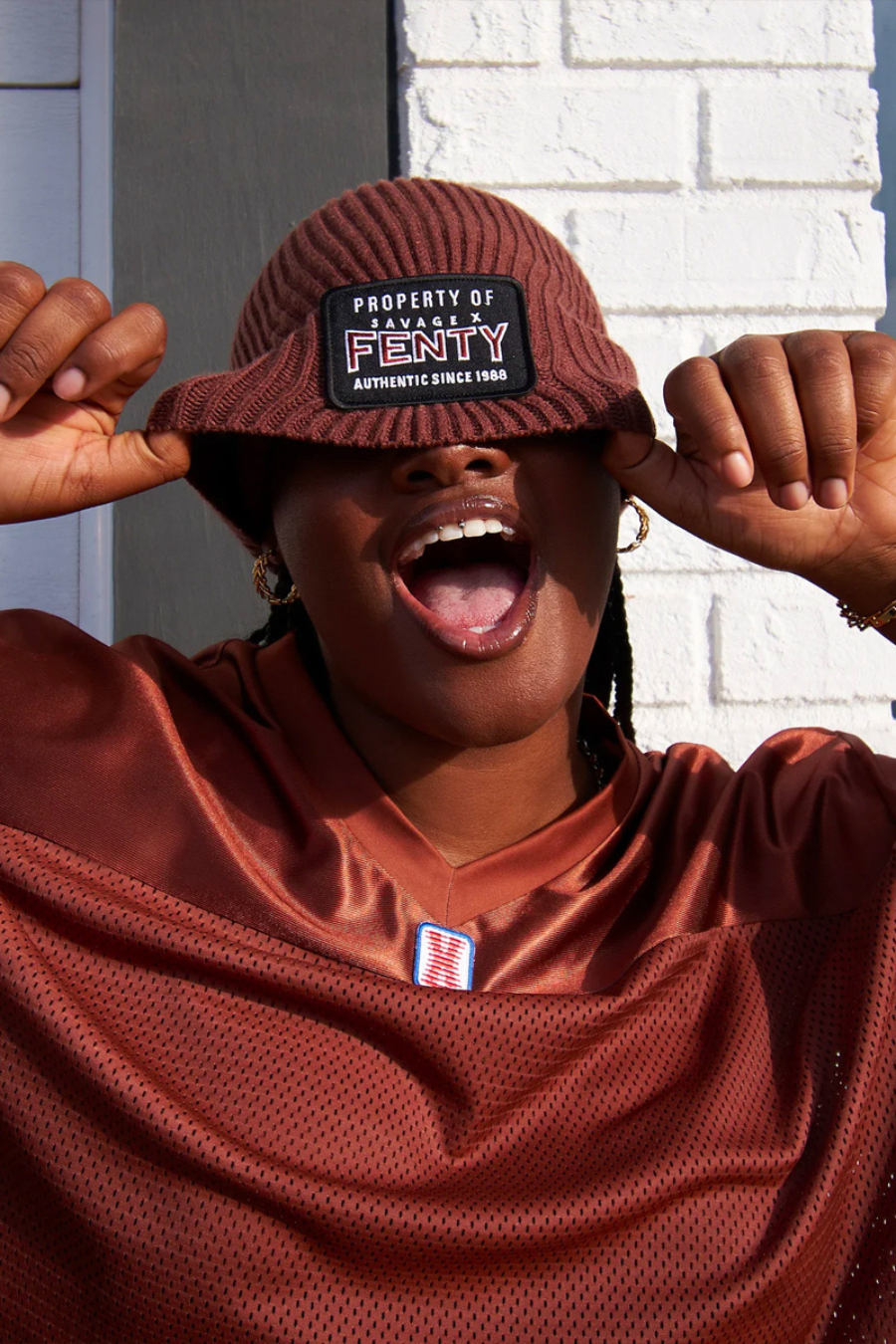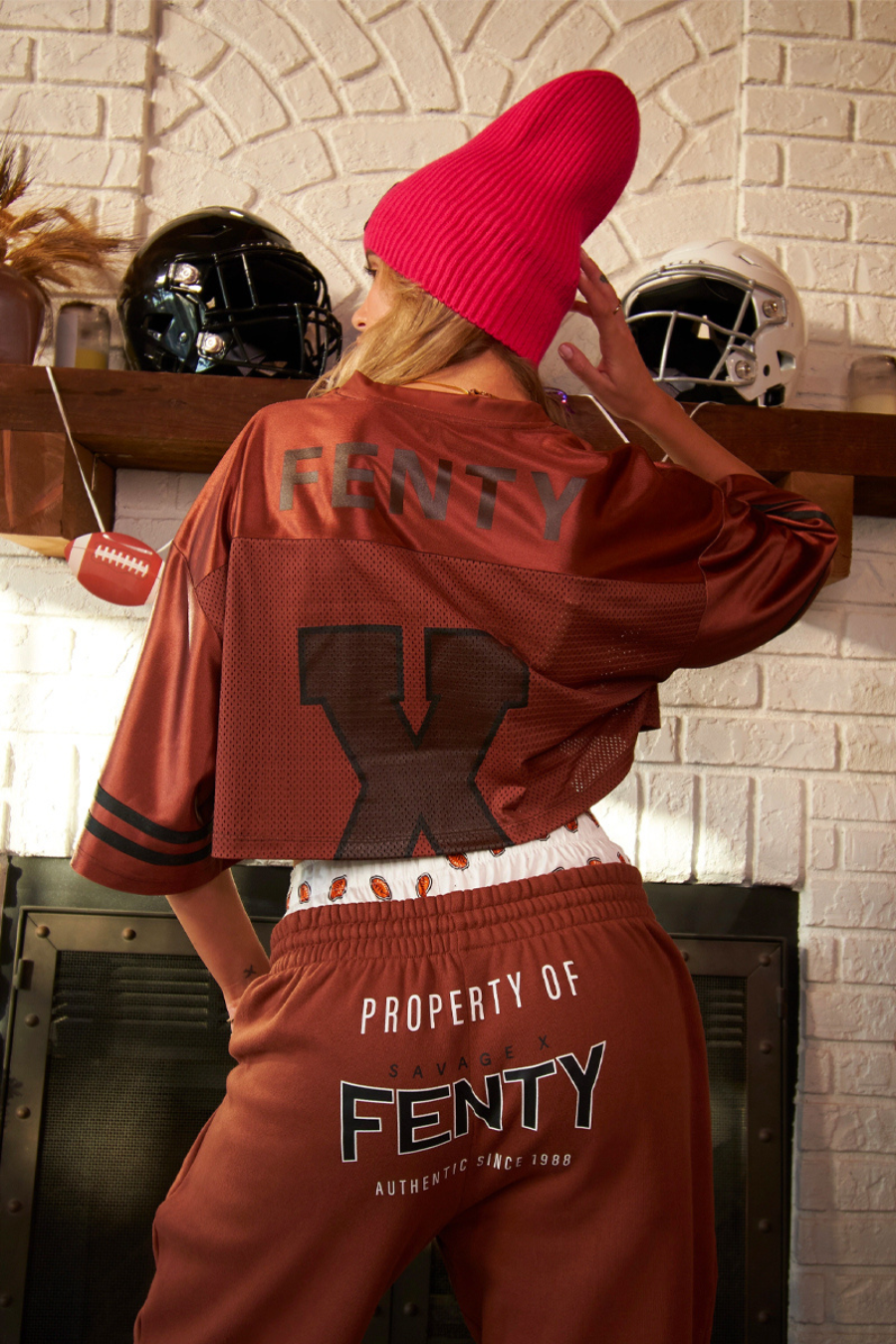 (Visited 1 times, 1 visits today)