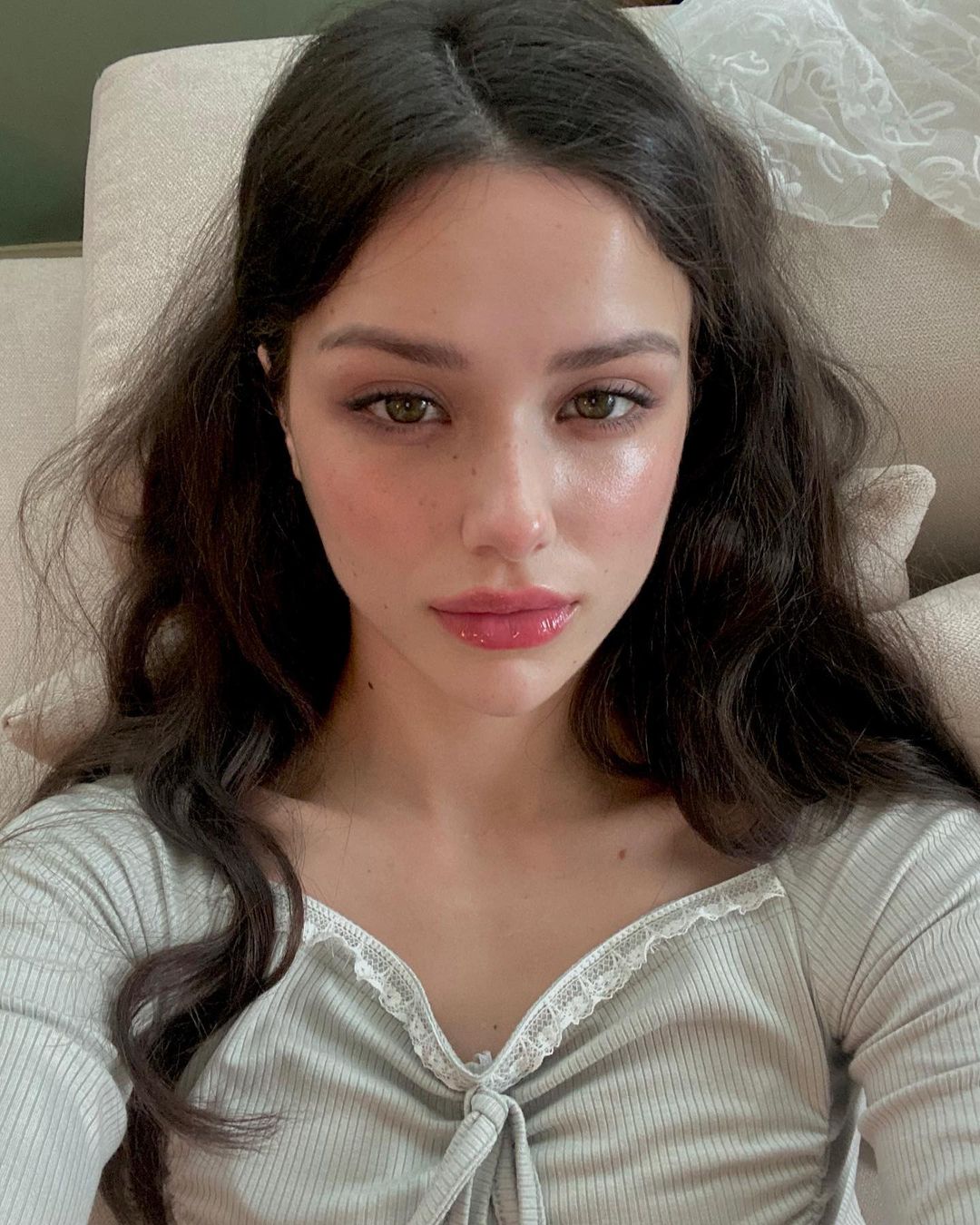 Photo via @elsaroshe
Gen Z undoubtedly exhibits a pronounced fondness for niche style aesthetics, and one of the prevailing trends this year is the coquette aesthetic. Drawing inspiration from the refined elegance of the Victorian era, it manifests as an ultra-feminine style replete with ruffles, pastel hues, and an overall air of romance. While assembling outfits in shades of baby pink embraces the coquette style, how does this aesthetic translate to makeup? In essence, coquette makeup embraces dewy skin, dreamy eyes, and an abundance of blush. Continue reading to discover how to effortlessly recreate this ethereal makeup look.
It all starts with a milky primer and a dewy foundation to form the basis of your coquette makeup. Avoid anything too heavy or cakey as the goal is to have this look appear as natural as possible. To keep up with the glowy look, opt for a cream blush for that pink flush. Next, apply it on the high points of your cheeks, along with the temples and eyelids. As for highlighter, we cannot recommend Gucci's Luminous Gloss enough. It adds such dewy, reflective sheen to your face.
Now, carefully apply a bit of eyeliner in a slight wing to elongate the eyes. From there, either go in with mascara or tack on a pair of fluffy, natural falsies. This will enhance the flirtatious nature of this look. The finishing touch comes down to your lips. A soft pink color that ties back to the blush will round everything out. For an ultra-glossy sheen, feel free to apply the Gucci Luminous Gloss to your lips as well. This rosy coquette makeup is the perfect match for your soft girl outfits. 

(Visited 1 times, 1 visits today)