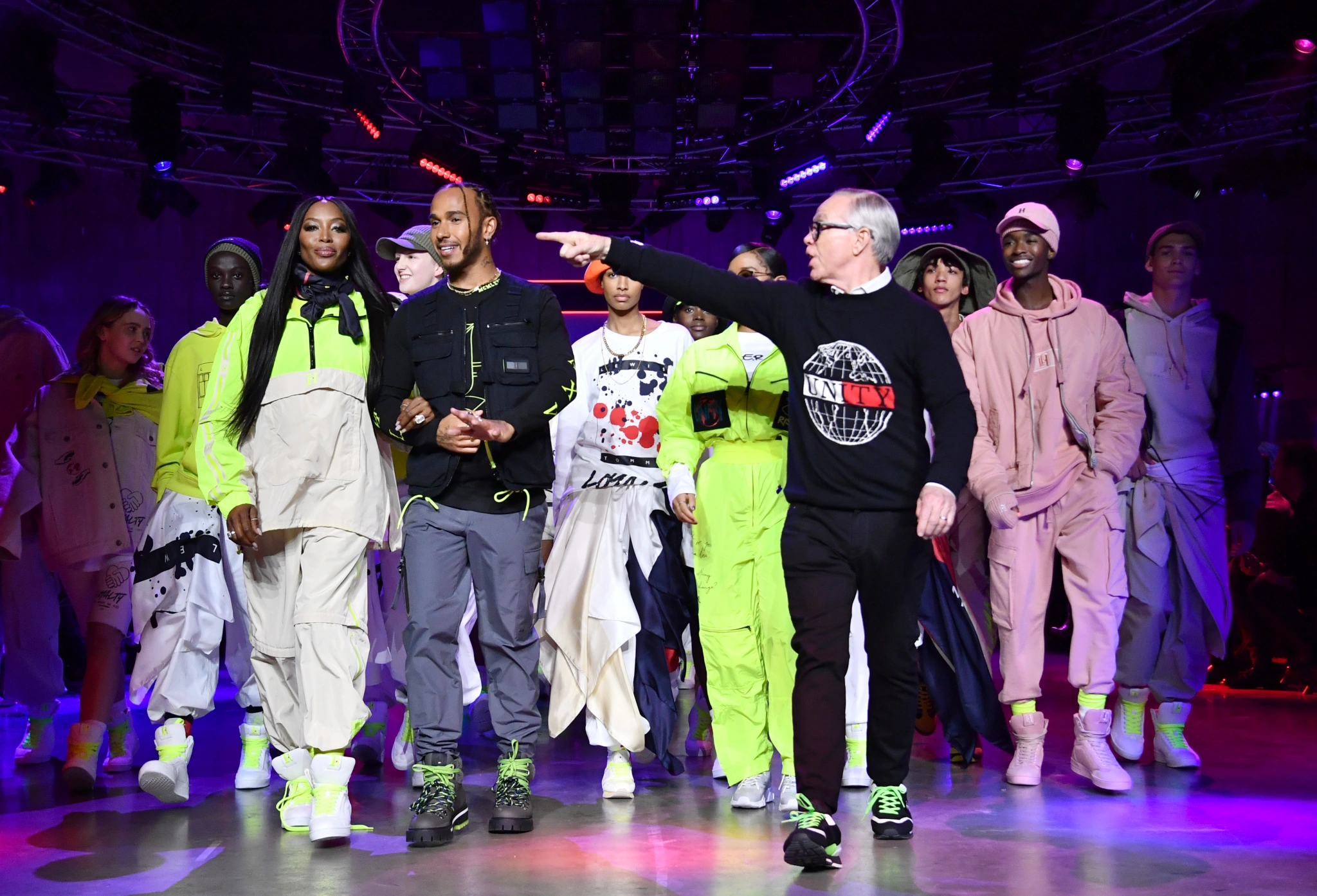 It has been three whole years since Tommy Hilfiger revealed a collection at New York Fashion Week but fans will be delighted to hear this hiatus has finally come to an end. This September, the brand will be making a return to the runway. The venue, the Skyline Drive-In in Brooklyn, is booked and set for September 11th at 7 p.m.
Unlike other brands who showcase collections for the next season ahead, Tommy Hilfiger had adopted a "See Now, Buy Now" initiative back in 2016. This means that as other labels focus on SS23, Tommy will be showing in-season FW22 so consumers can buy the pieces almost as soon as they see them strut down the runway. The brand also announced that they will be hosting a runway show in the metaverse simultaneously with a livestream on Roblox. Its 50 million daily users can watch the show and purchase exclusive pieces for their digital avatars.
Amongst all the fashion capitals of the world, Hilfiger stated that his "heart immediately went to New York's iconic creative culture when I thought about where to launch our return to fashion week. This is where fashion, art, music, and entertainment was all coming together when I first started out in the industry."
Tommy Hilfiger fans no doubt have something to look forward to this fall. The rest of the NYFW lineup has yet to be officially announced aside from Puma who will showcase their "Futrograde" collection on September 13.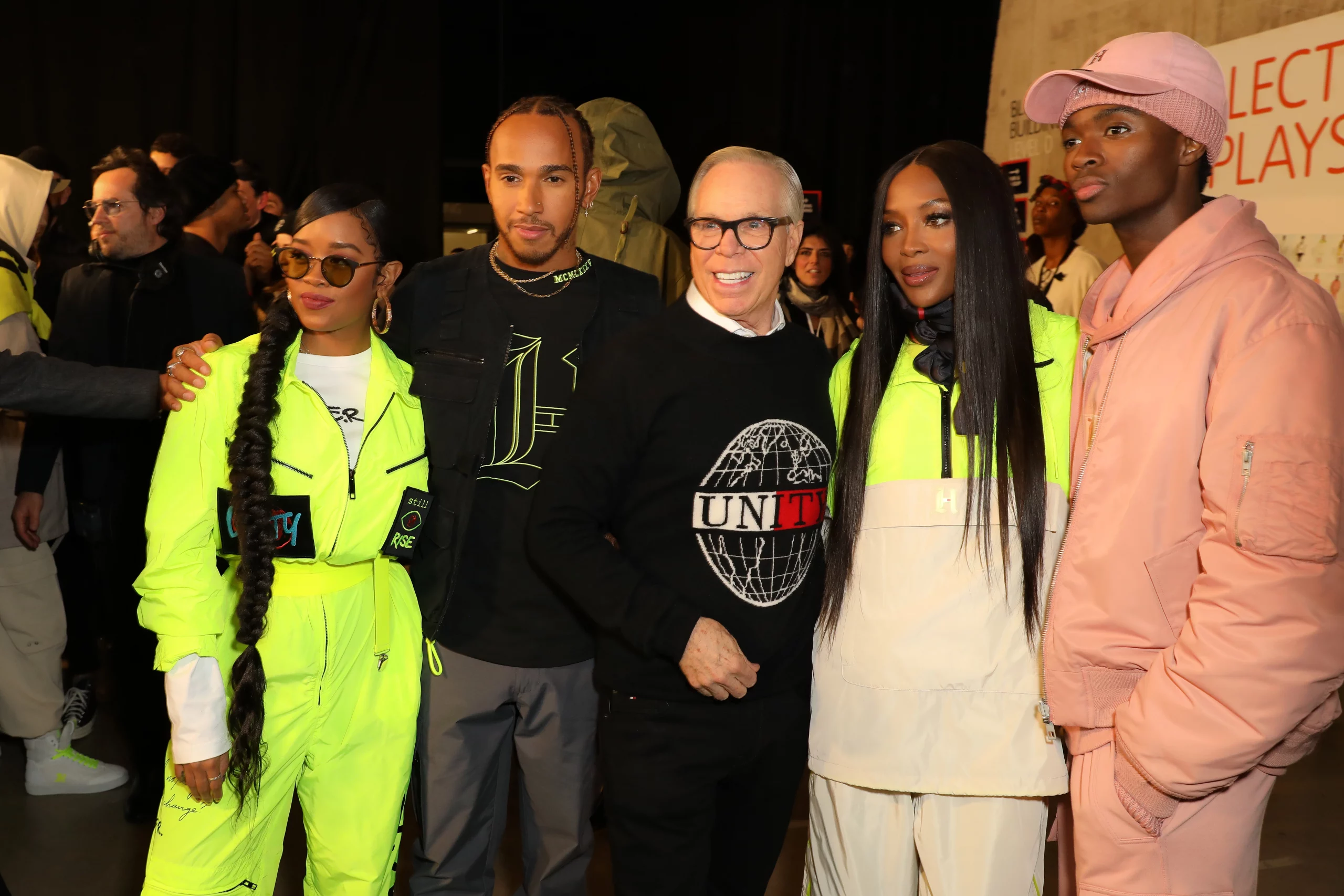 (Visited 1 times, 1 visits today)