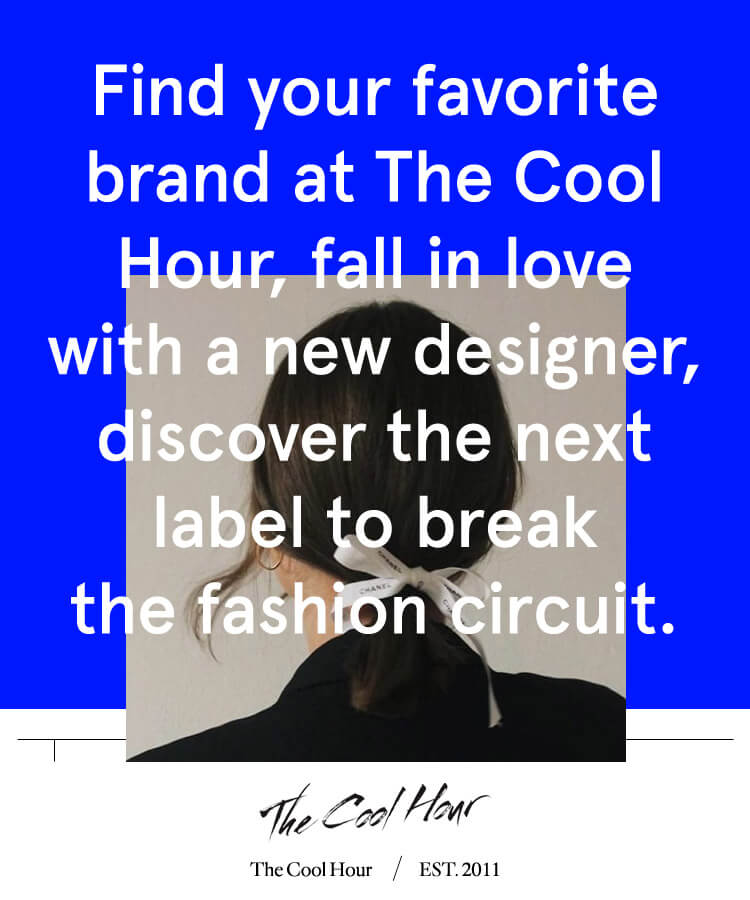 Exploring the worlds of fashion + culture + inspiration, The Cool Hour is an online destination for the creative cool. We are a creative collective based out of Los Angeles, CA that is independently run, on a pursuit to find what's next in the ever-changing fashion circuit. We feature the latest in lookbooks, collections and trends, as well as shine light on underground and yet-to-be-known brands and designers from around the world. Our curated shopping selection is a collection of new season pieces from some our favorite designers and brands.

Meet The Team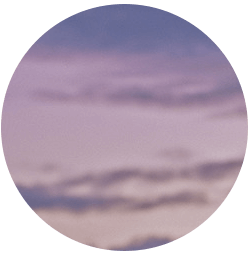 Ryan O.
Creative Executive Officer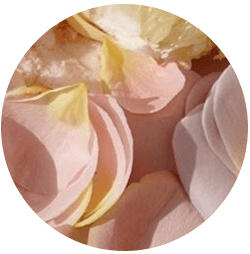 Sarah L.
PR & Marketing Lead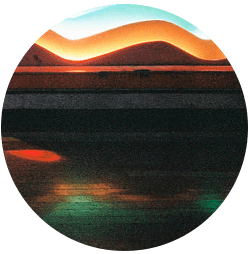 Devz
Lead Tech Wizard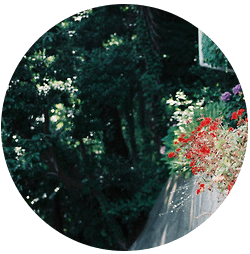 Andrea S.
Lead Editor | Collections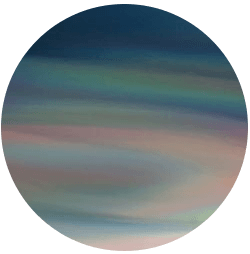 Susan H.
Lead Editor | Trends