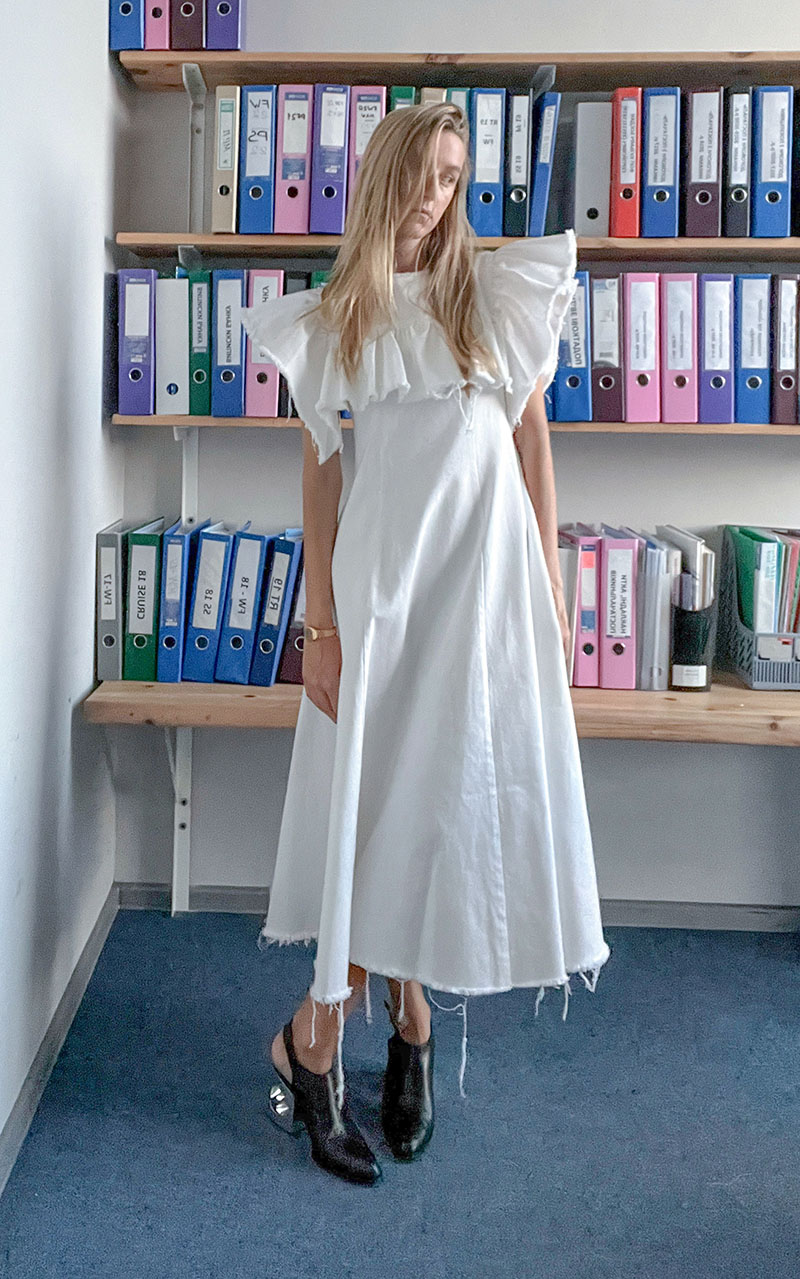 Kyiv-based brand based fashion label KSENIASCHNAIDER Spring-Summer 2023 was created under the sound of air-raid sirens – the painful anthem of Ukrainian Spring 2022. Part of the KSENIASCHNAIDER team who decided to stay in Ukraine put all their passion and skills into delivering brand new silhouettes, upgraded models and bringing the new vision together.
The working title of the collection has always been Urban Romance, which now has a drastically more emotional ring to it. The creative duo of Ksenia and Anton took inspiration from familiar then-peaceful urban patterns. This is how quilted jackets and vests with a pattern resembling a brick wall appeared in the collection. There are also a lot of denim pieces in the collection, where the famous Rabitz mesh was applied using a laser technology.
Unfortunately, not all creative ideas were realised due to hostilities. But you can feel the love of life, energies of a Ukrainian big city, and the recognizable style of the KSENIASCHNAIDER in it, embodied in recycled denim, vintage fabrics and conceptual references.
The collection will be available on kseniaschnaider.com in February 2023.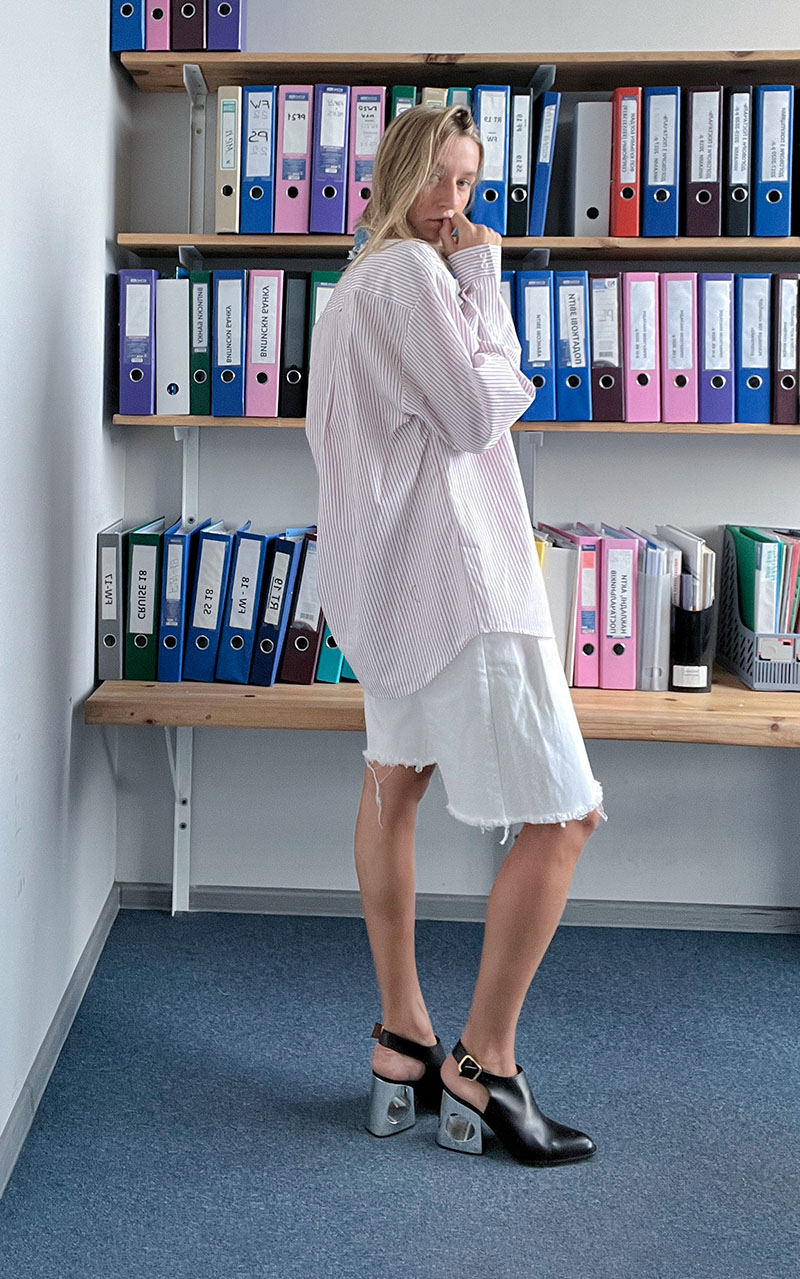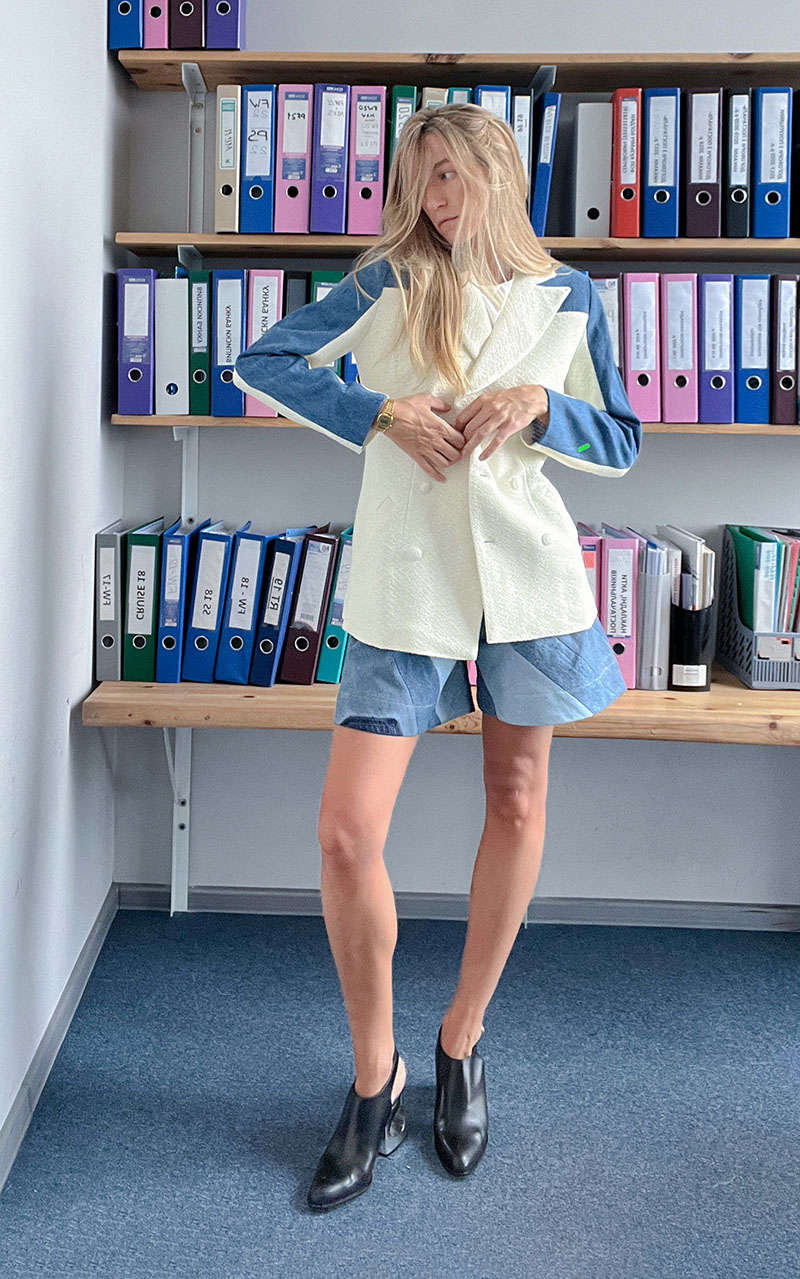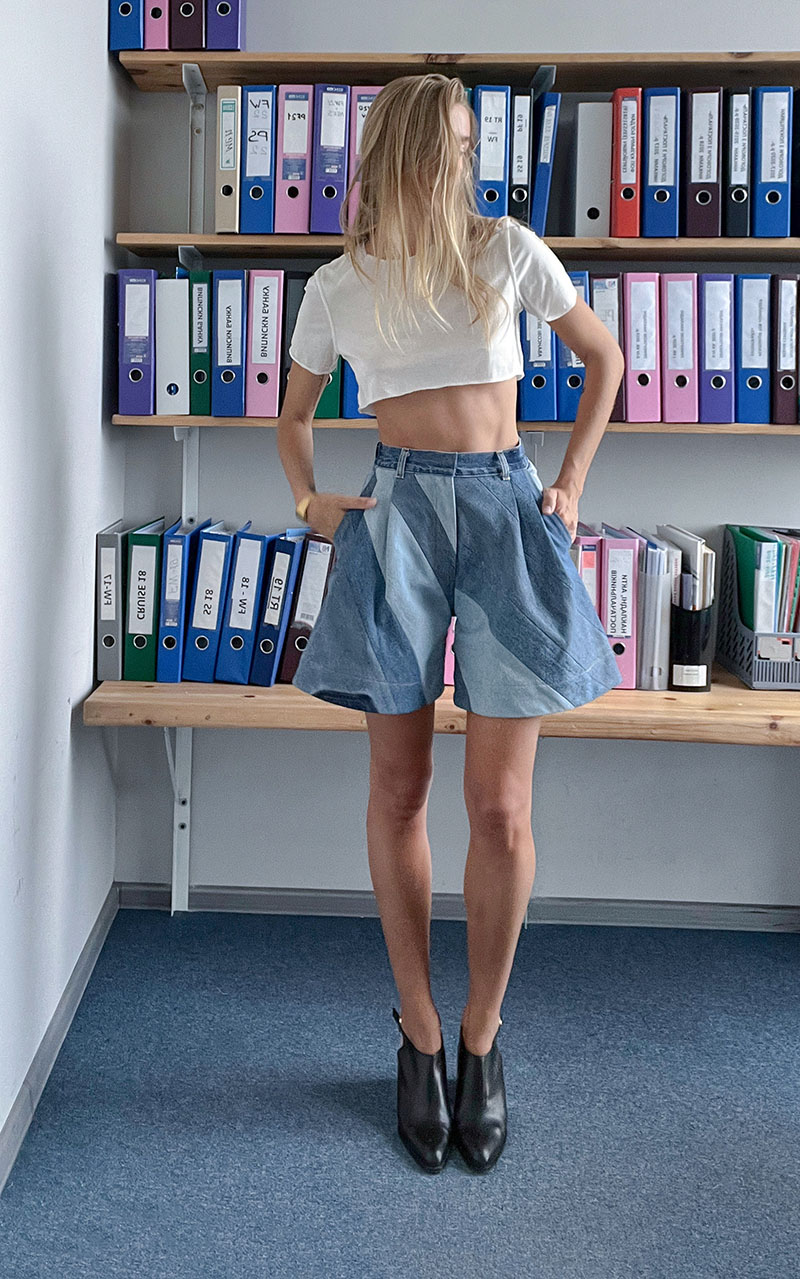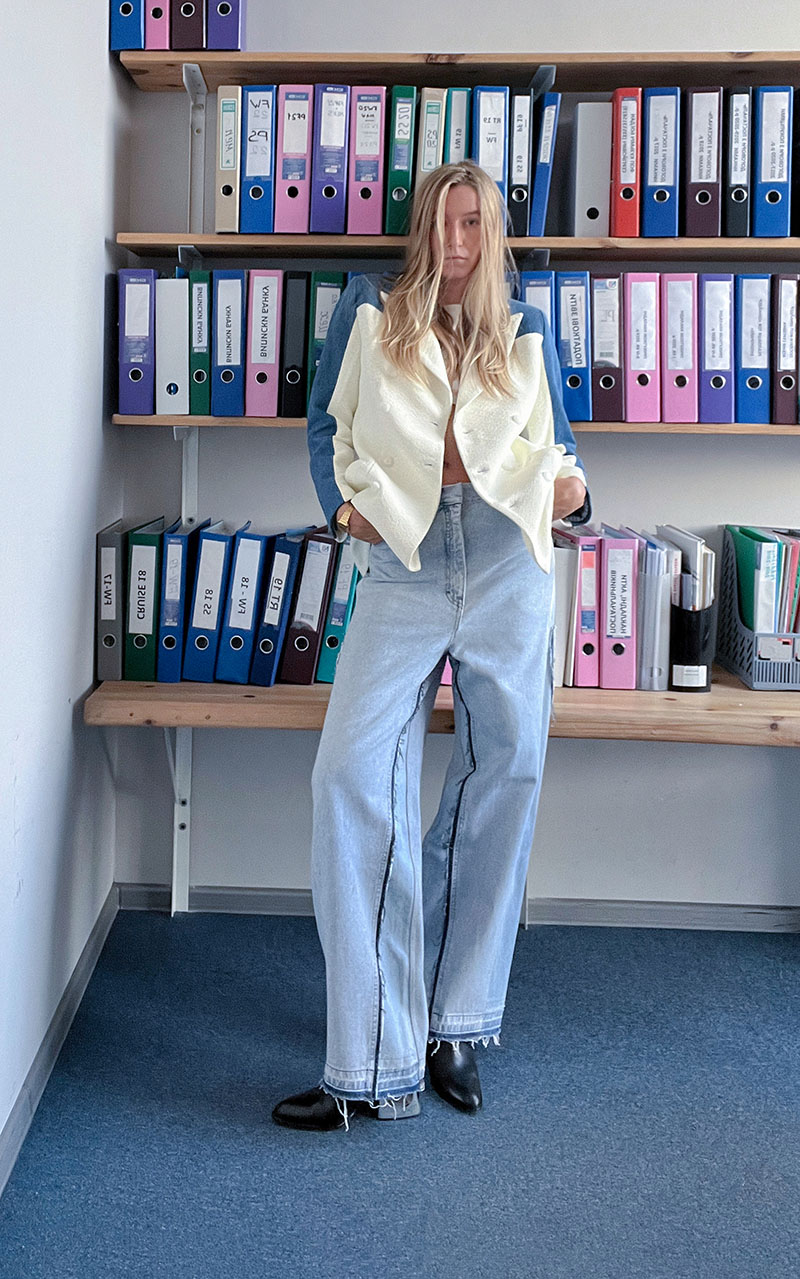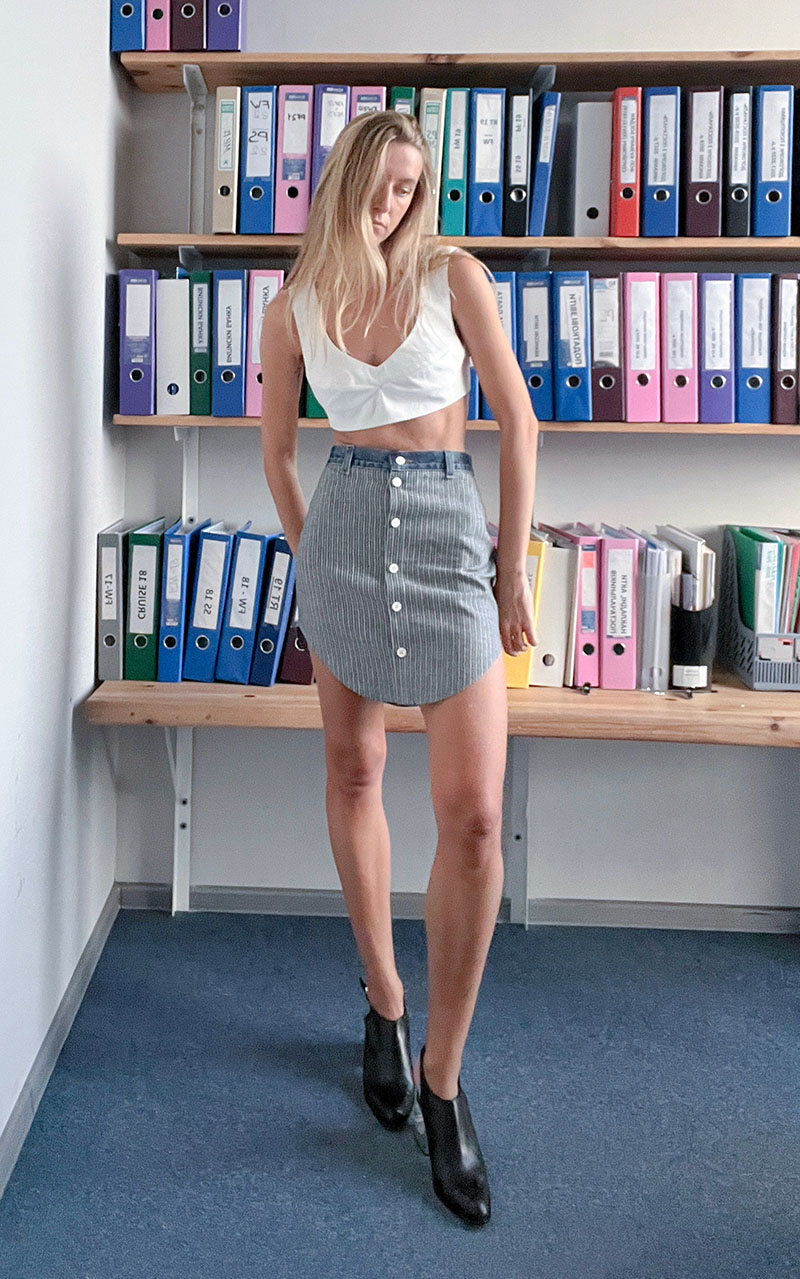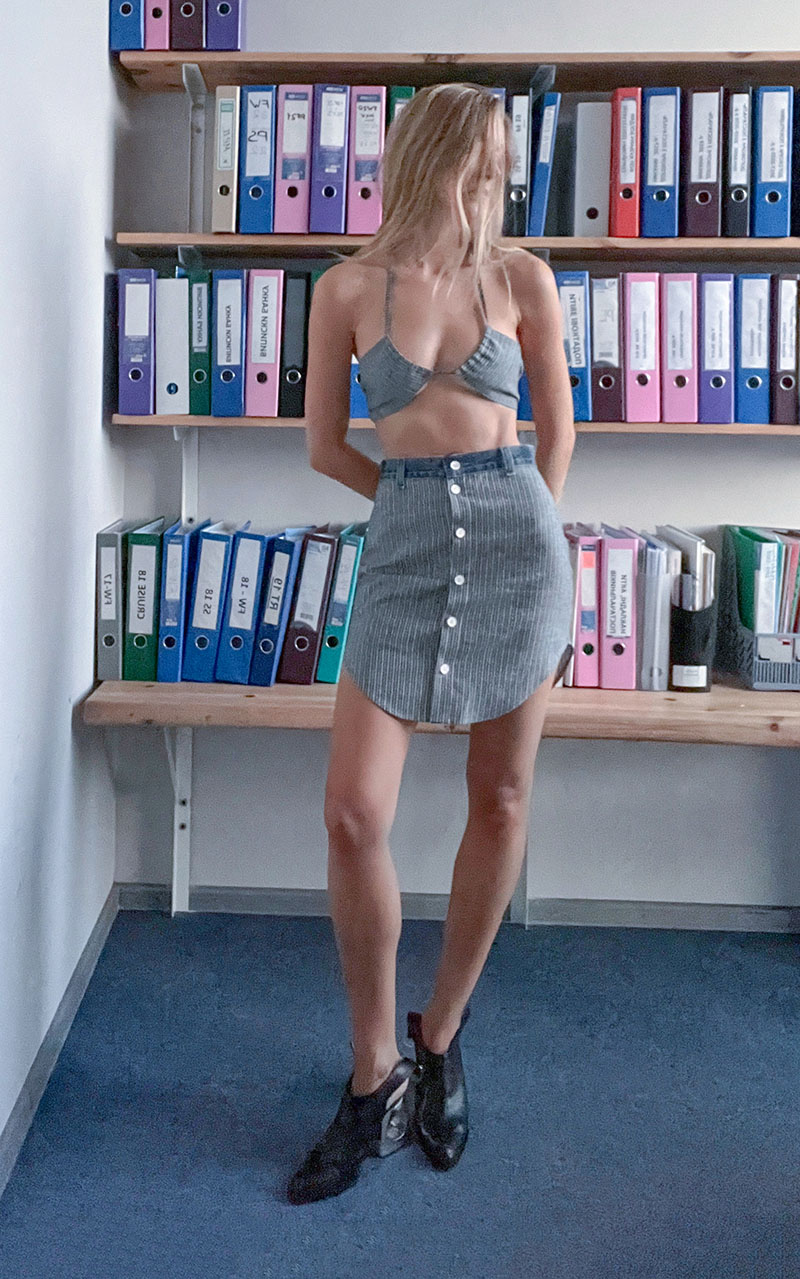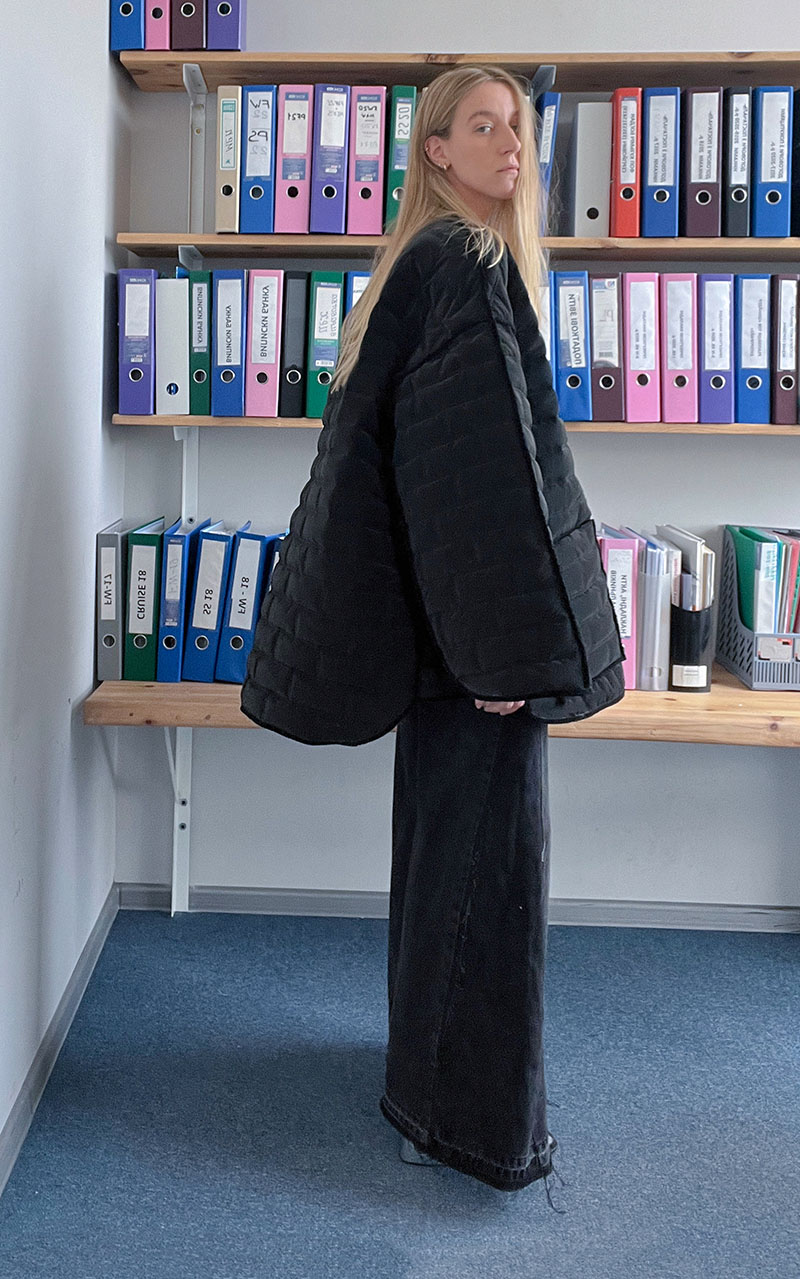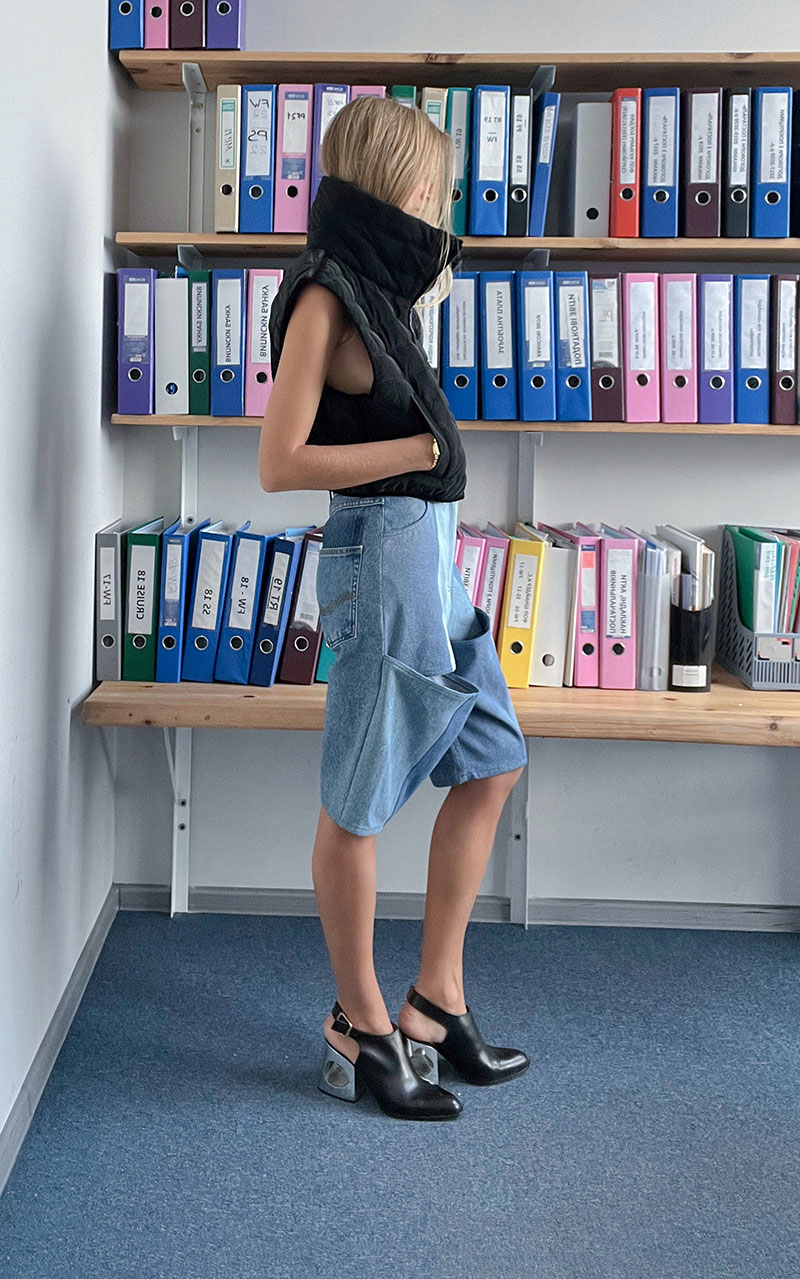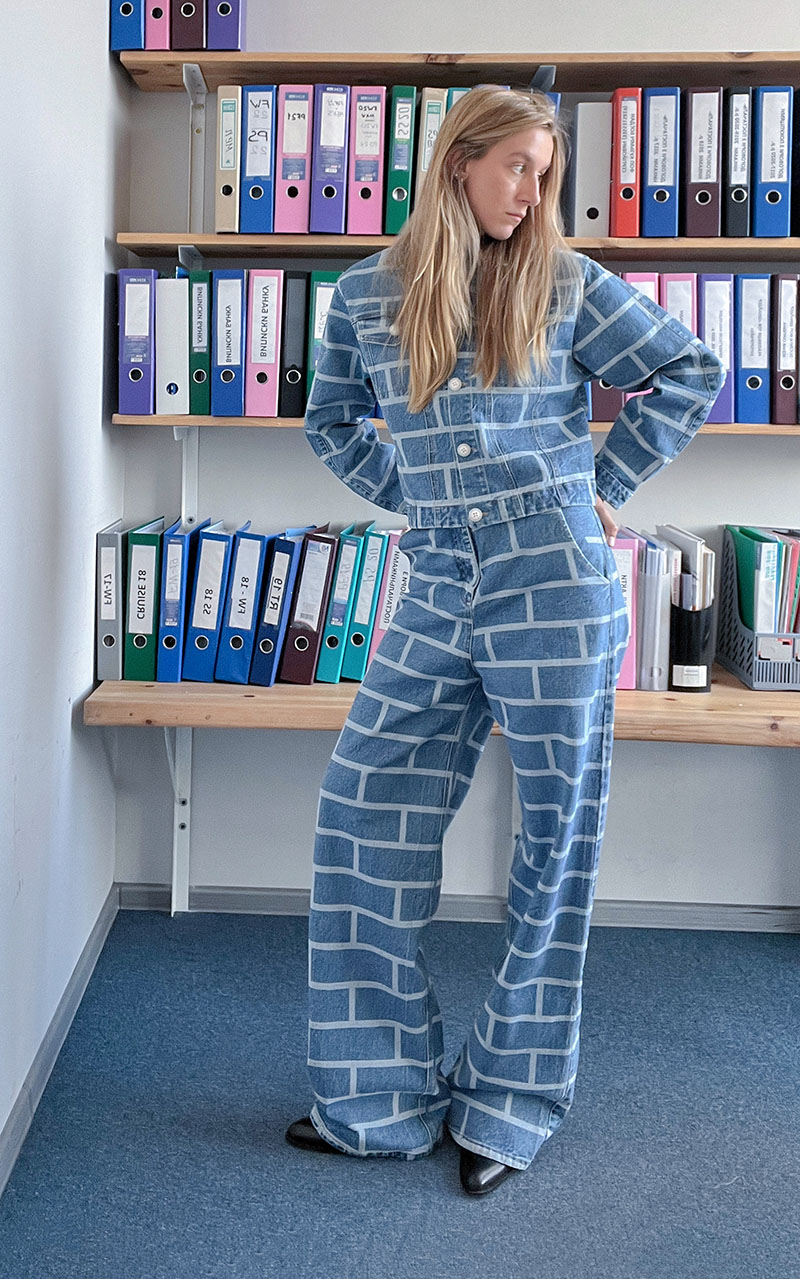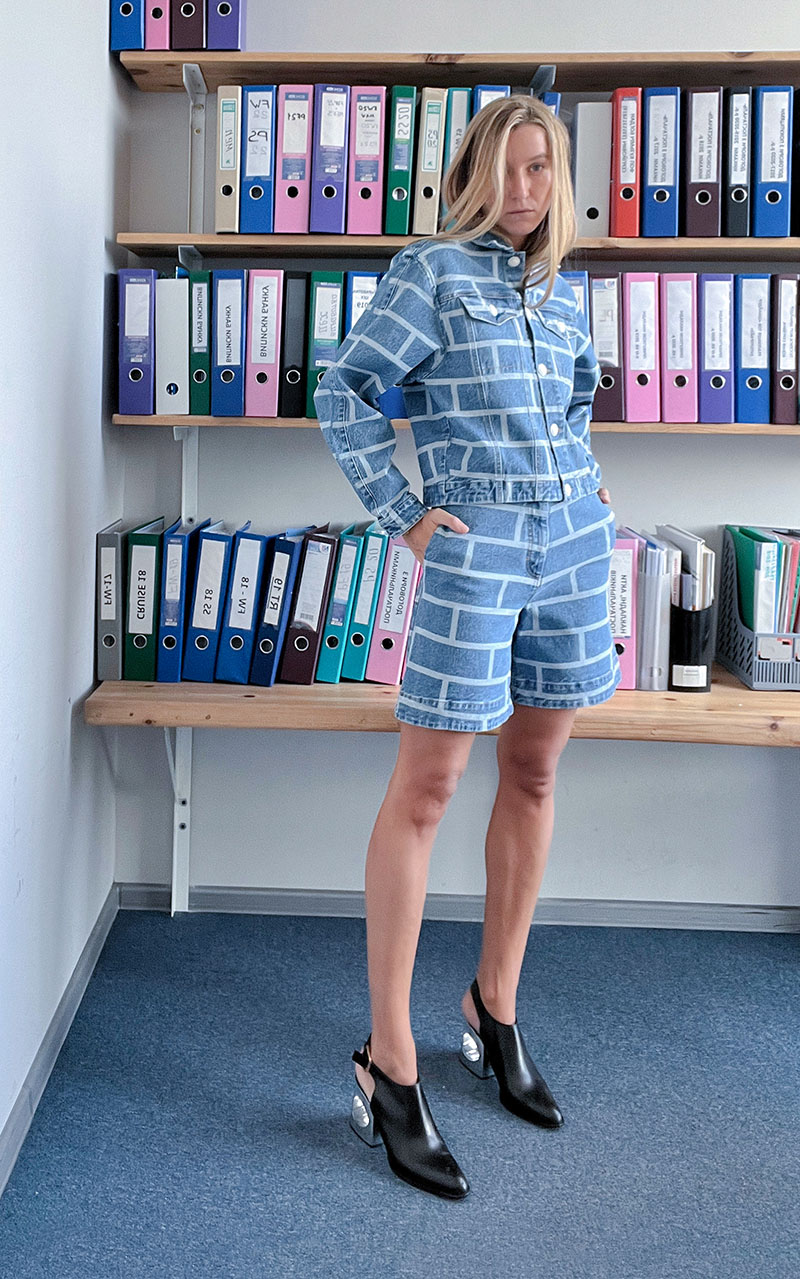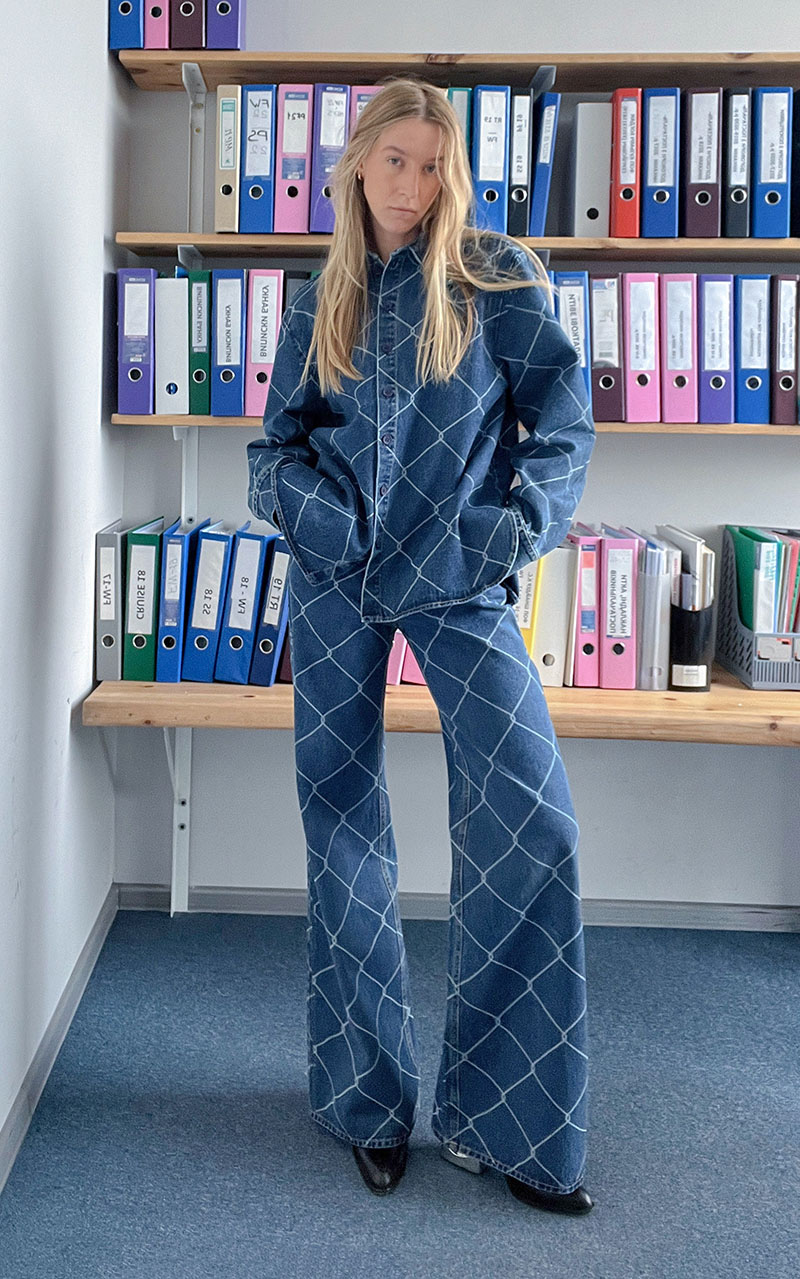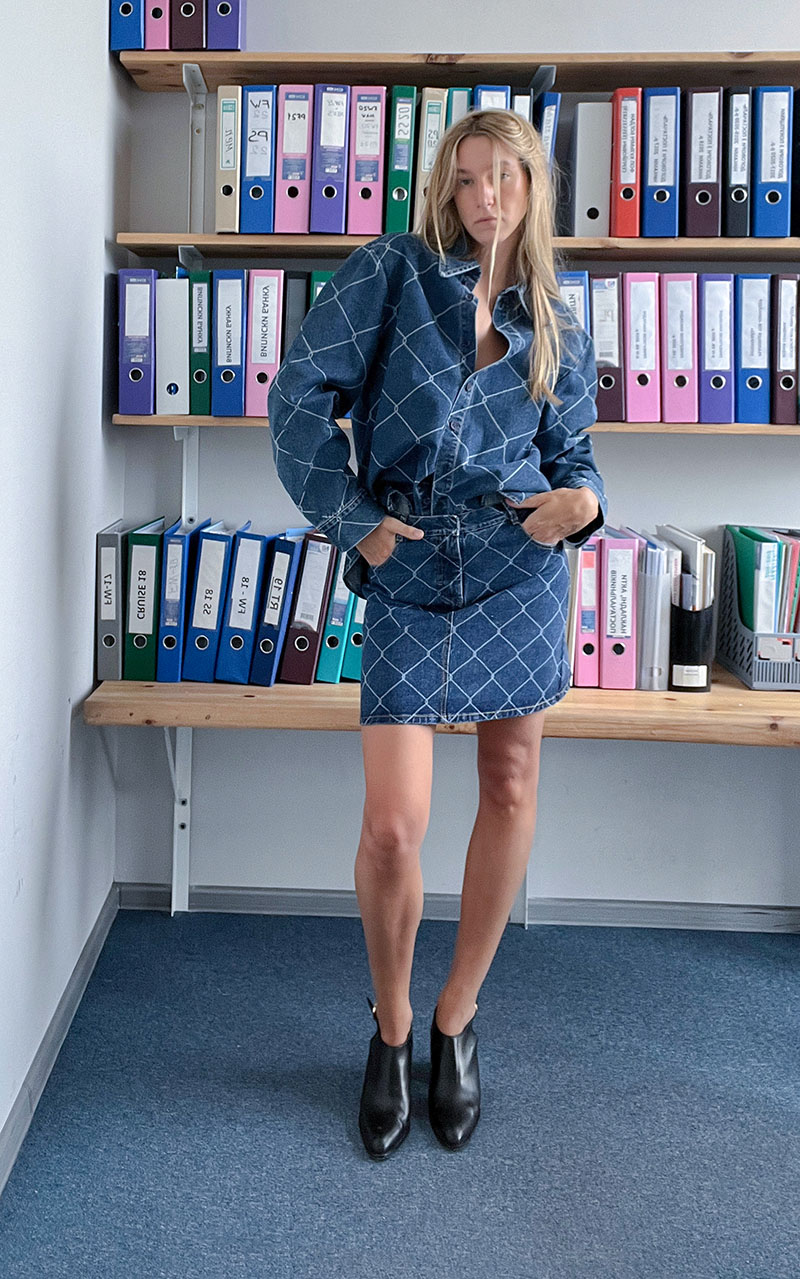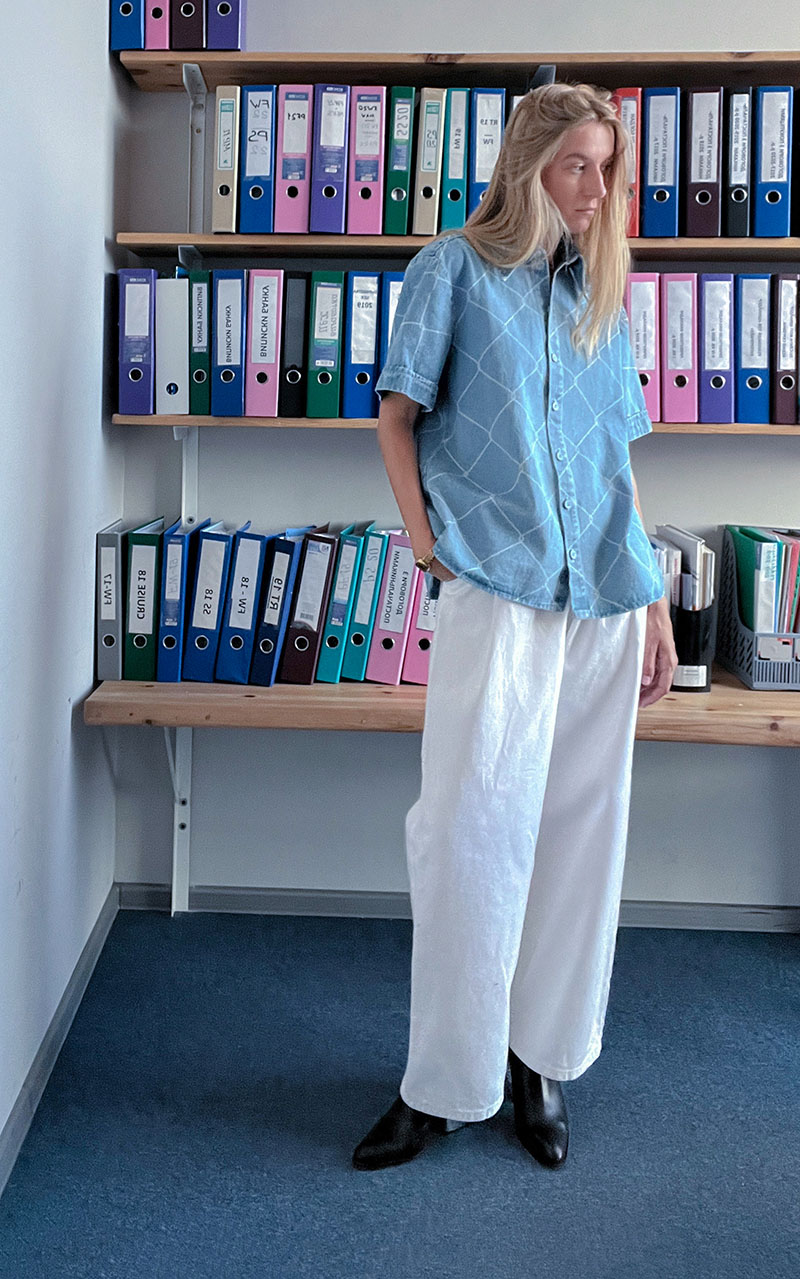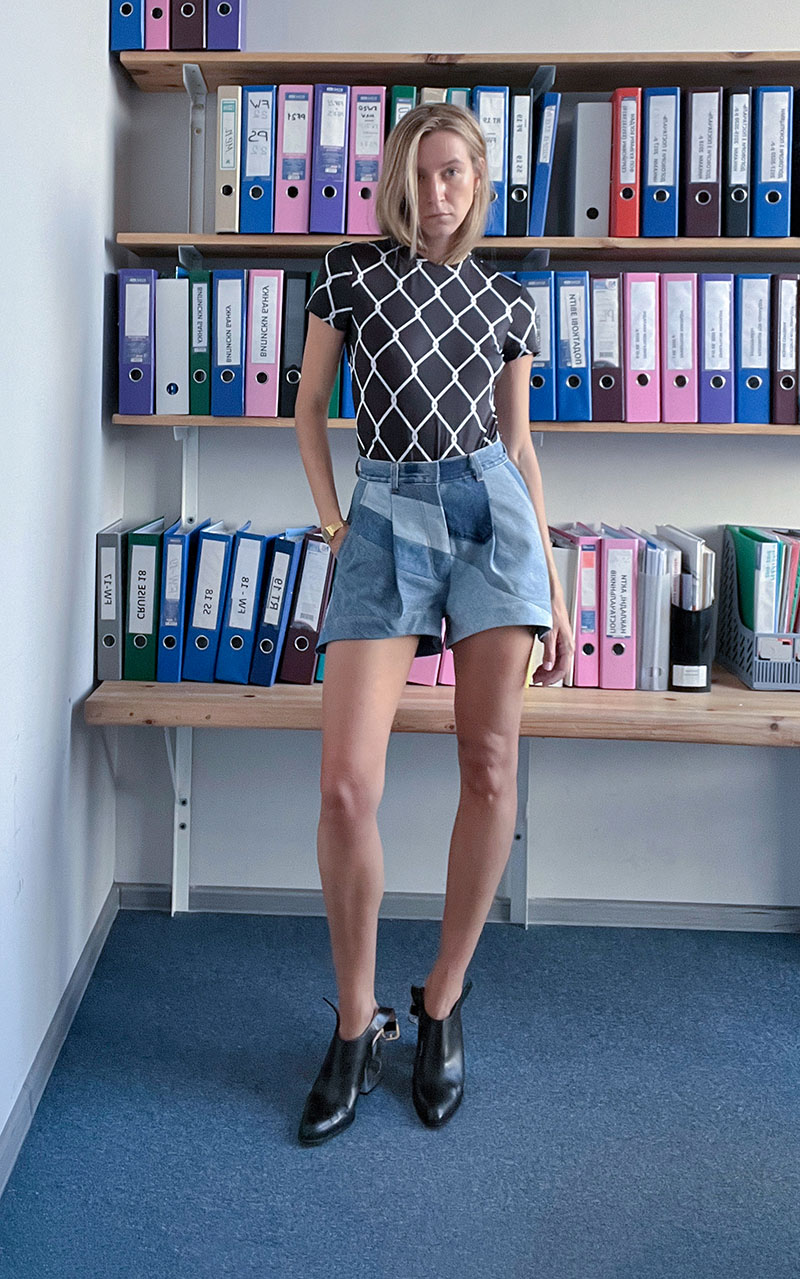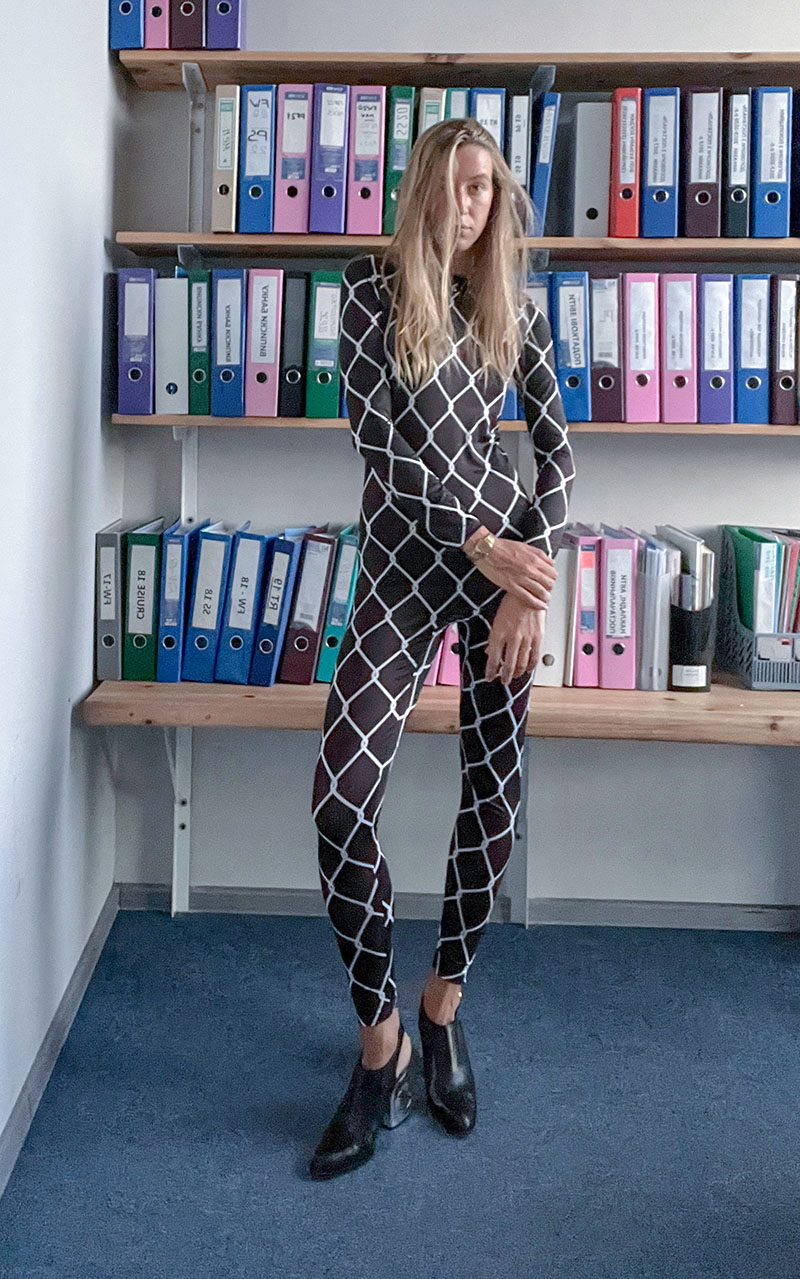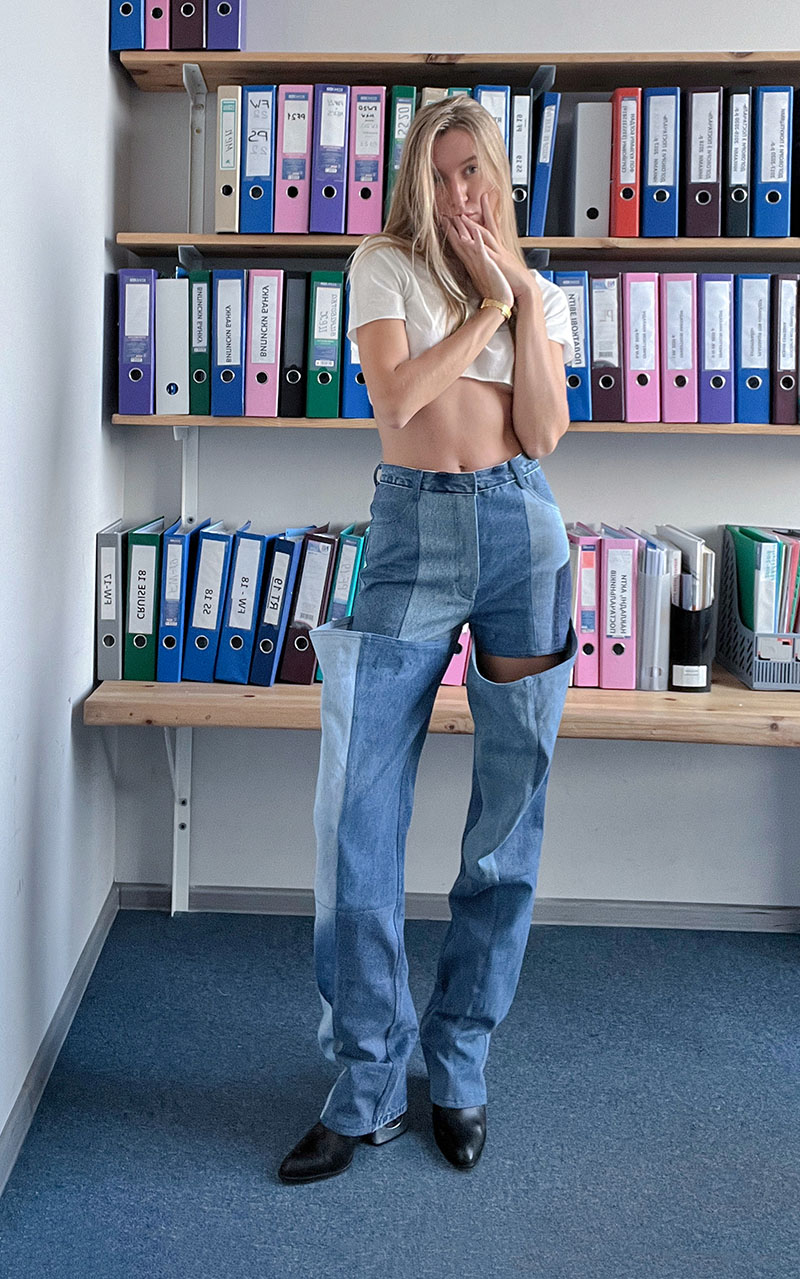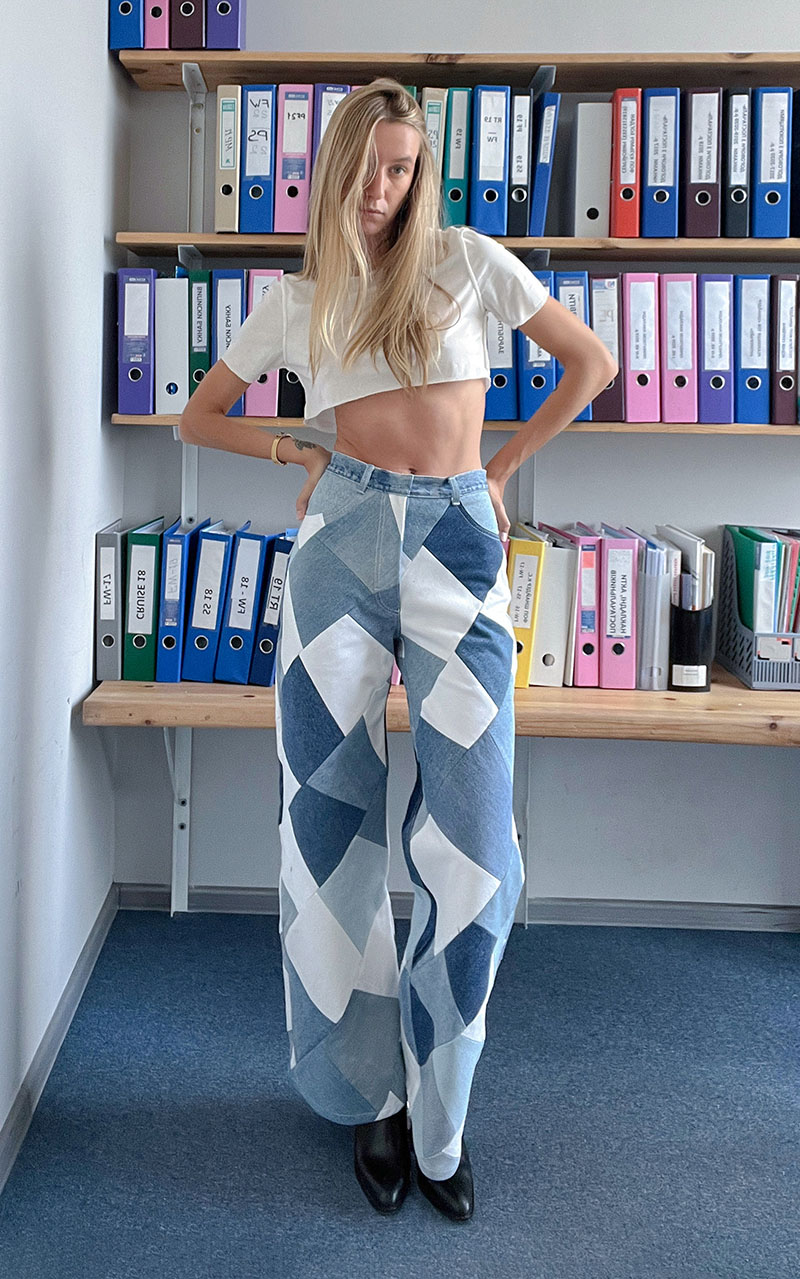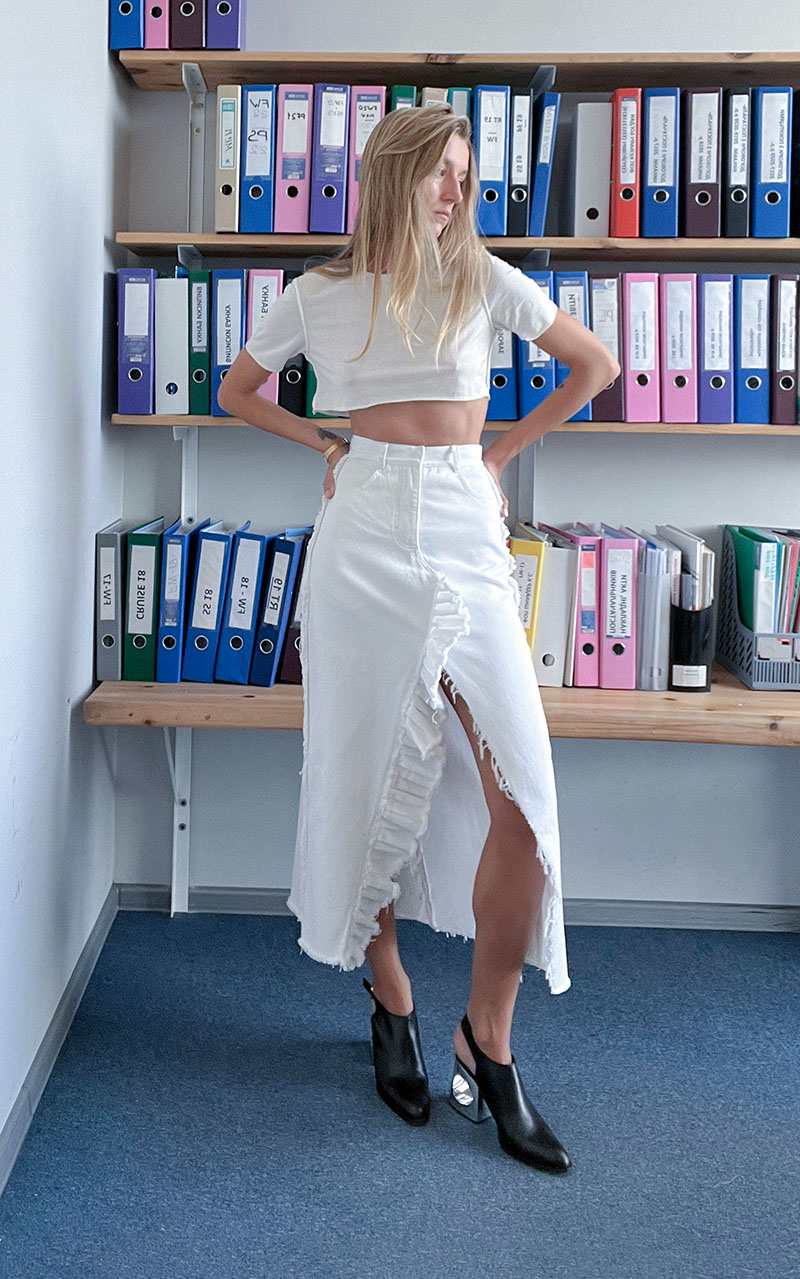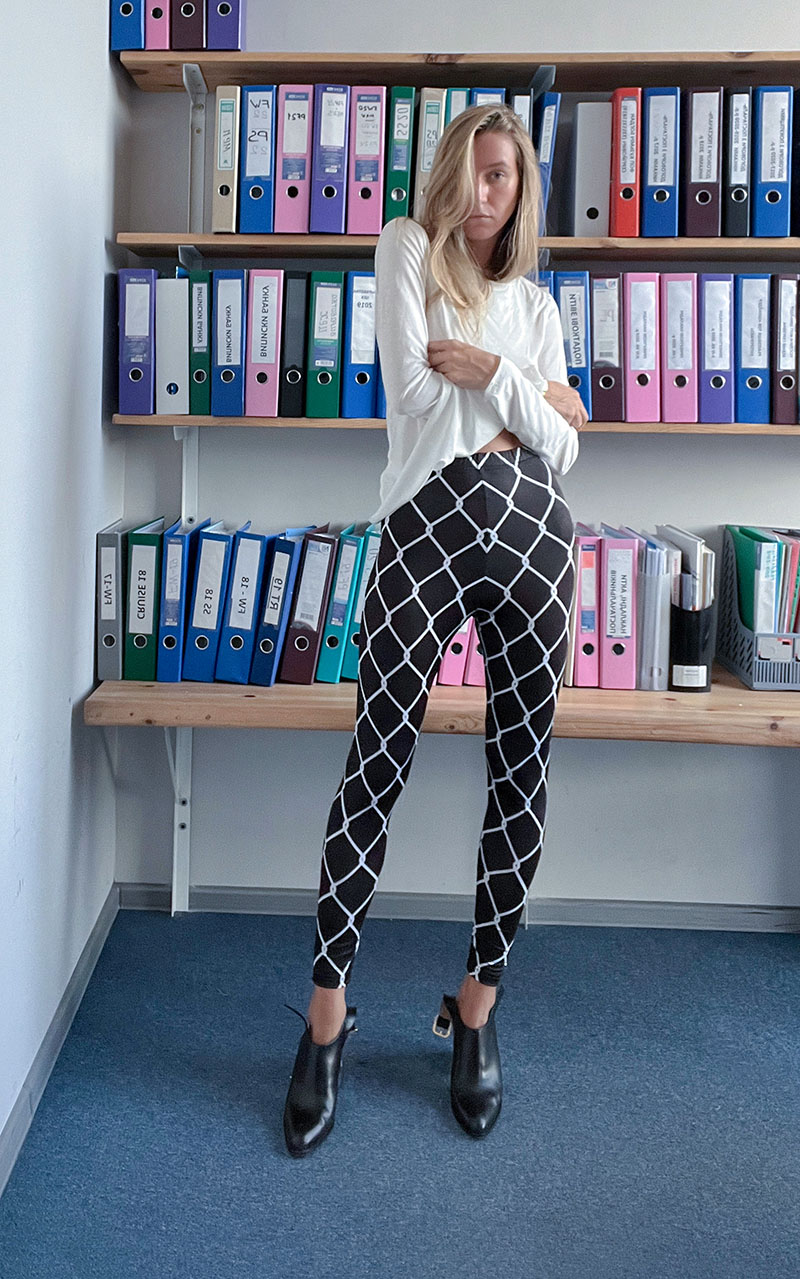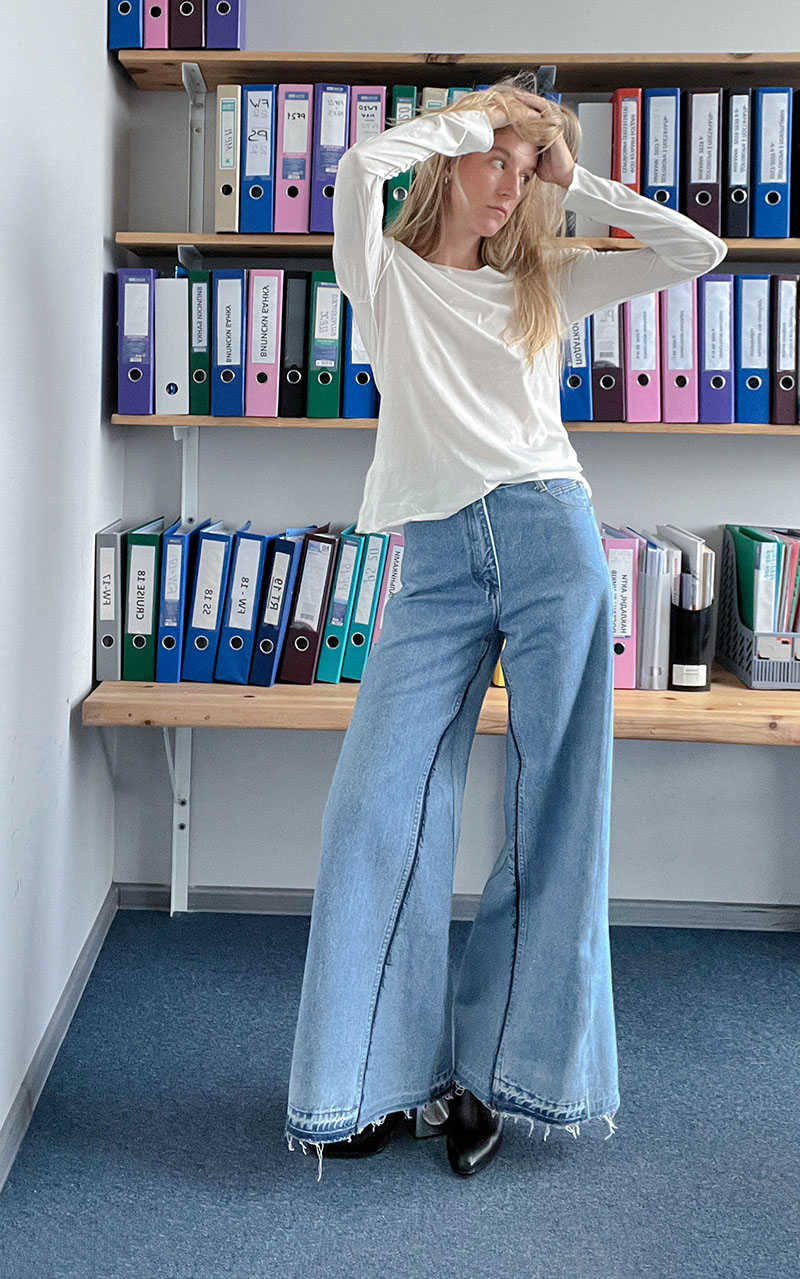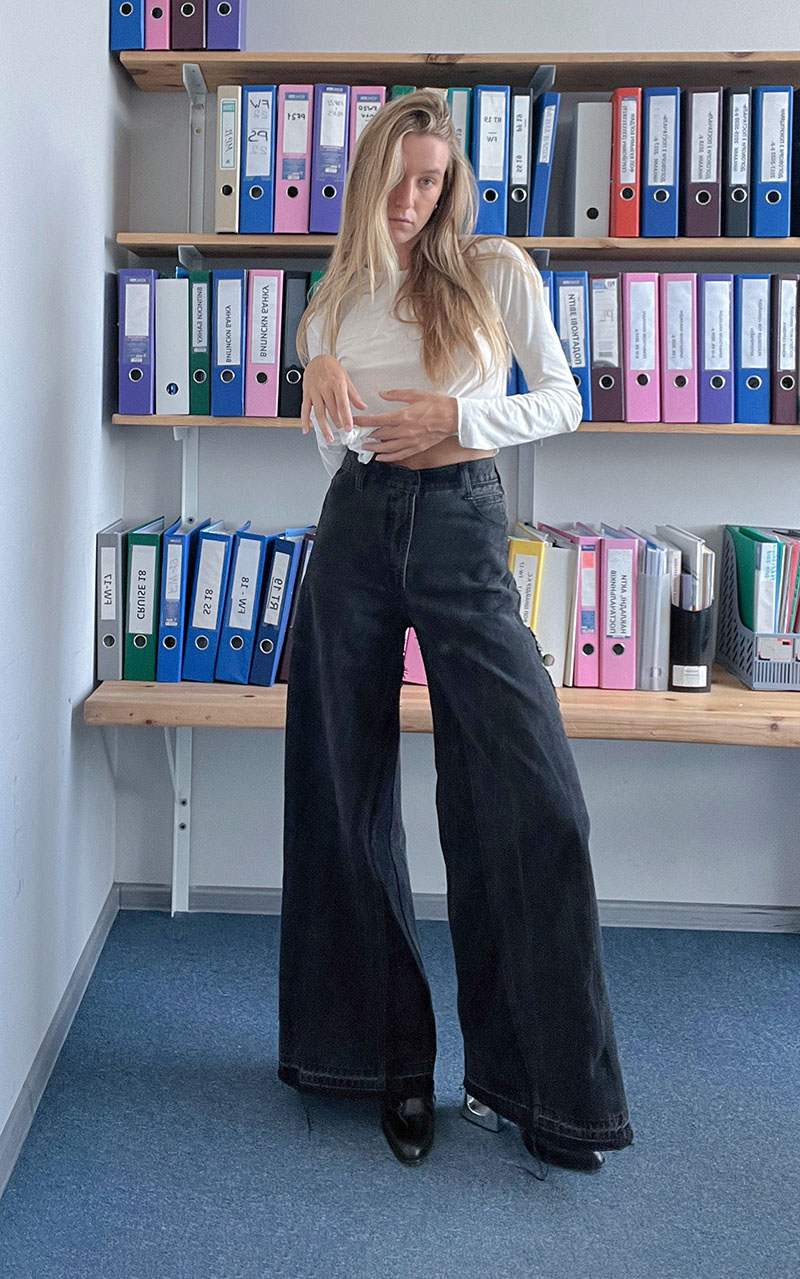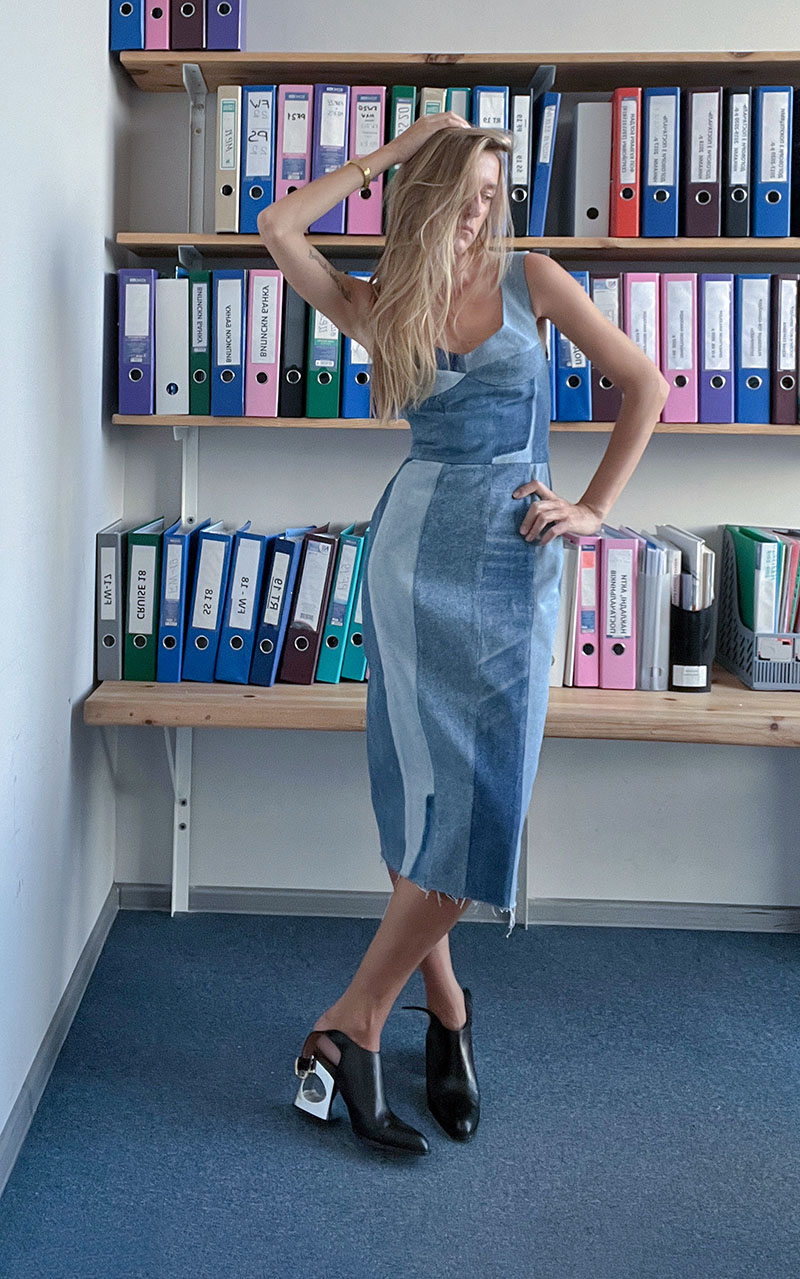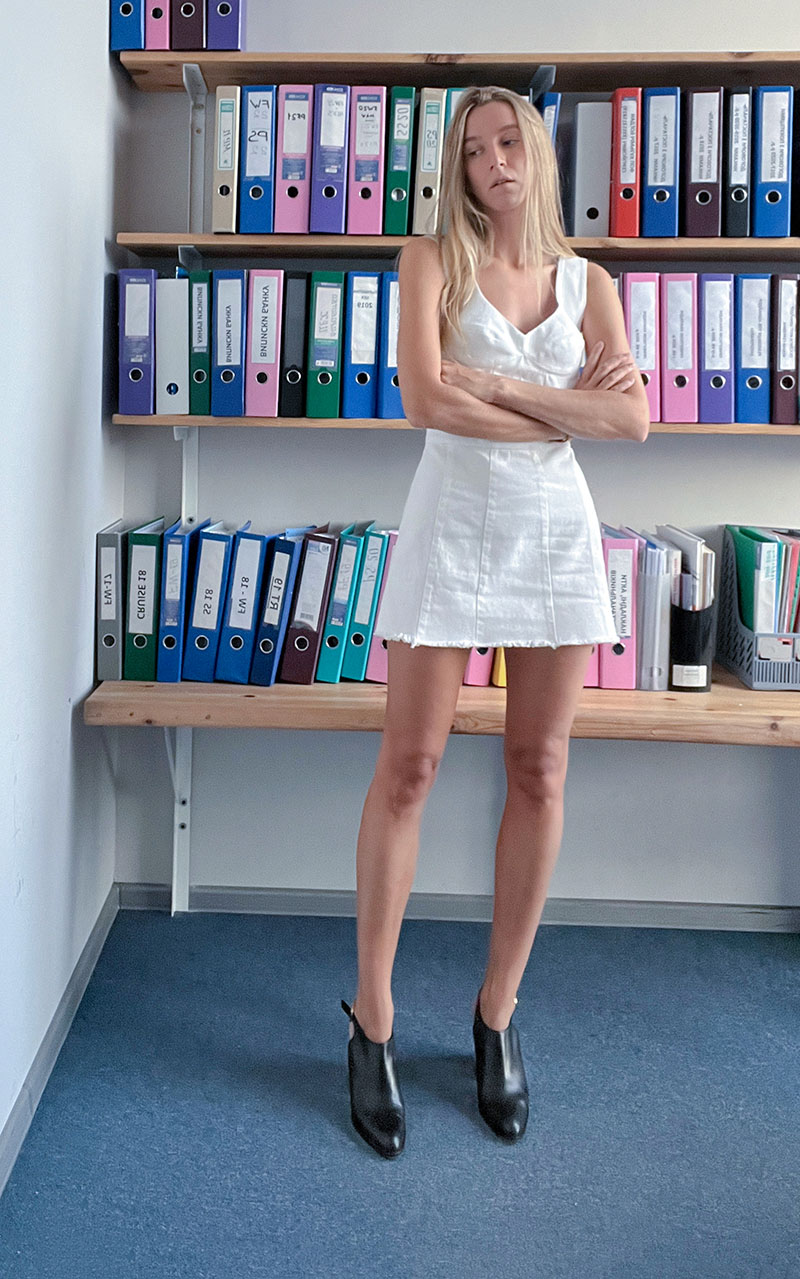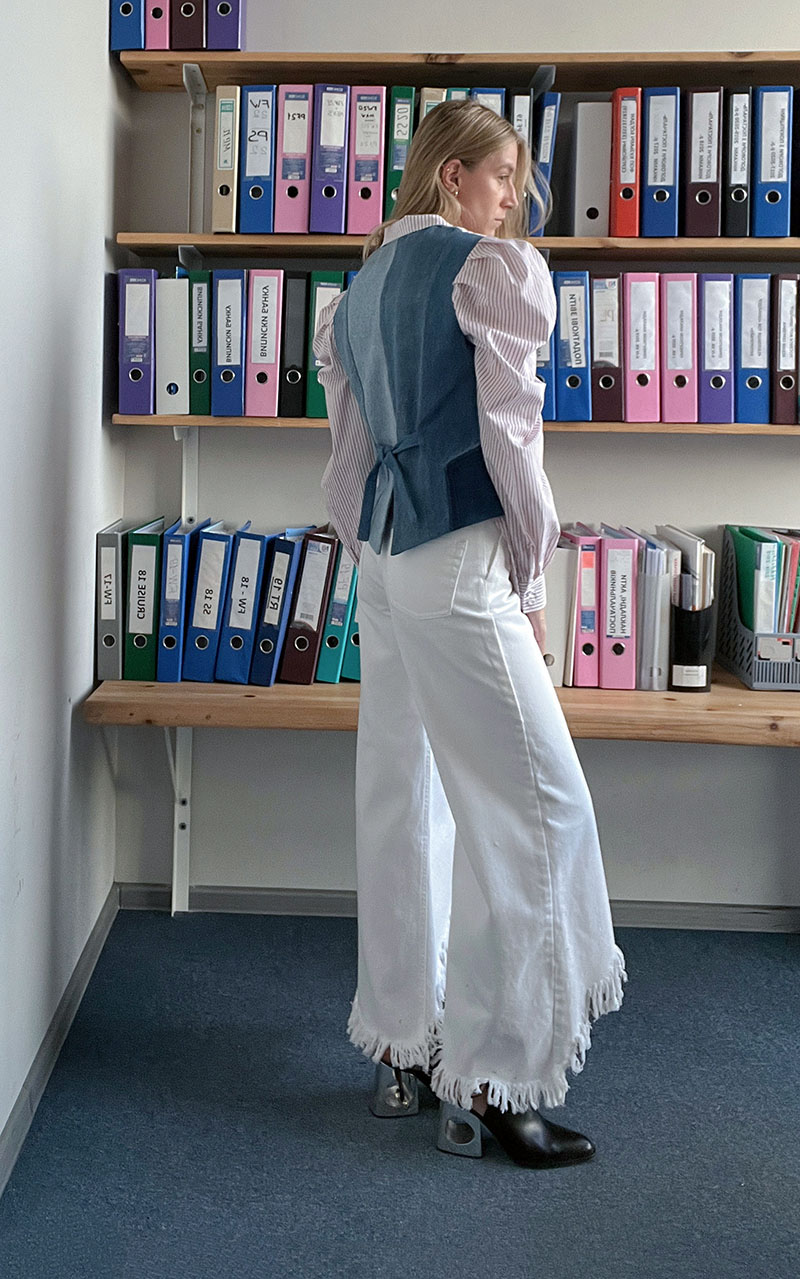 (Visited 1 times, 1 visits today)