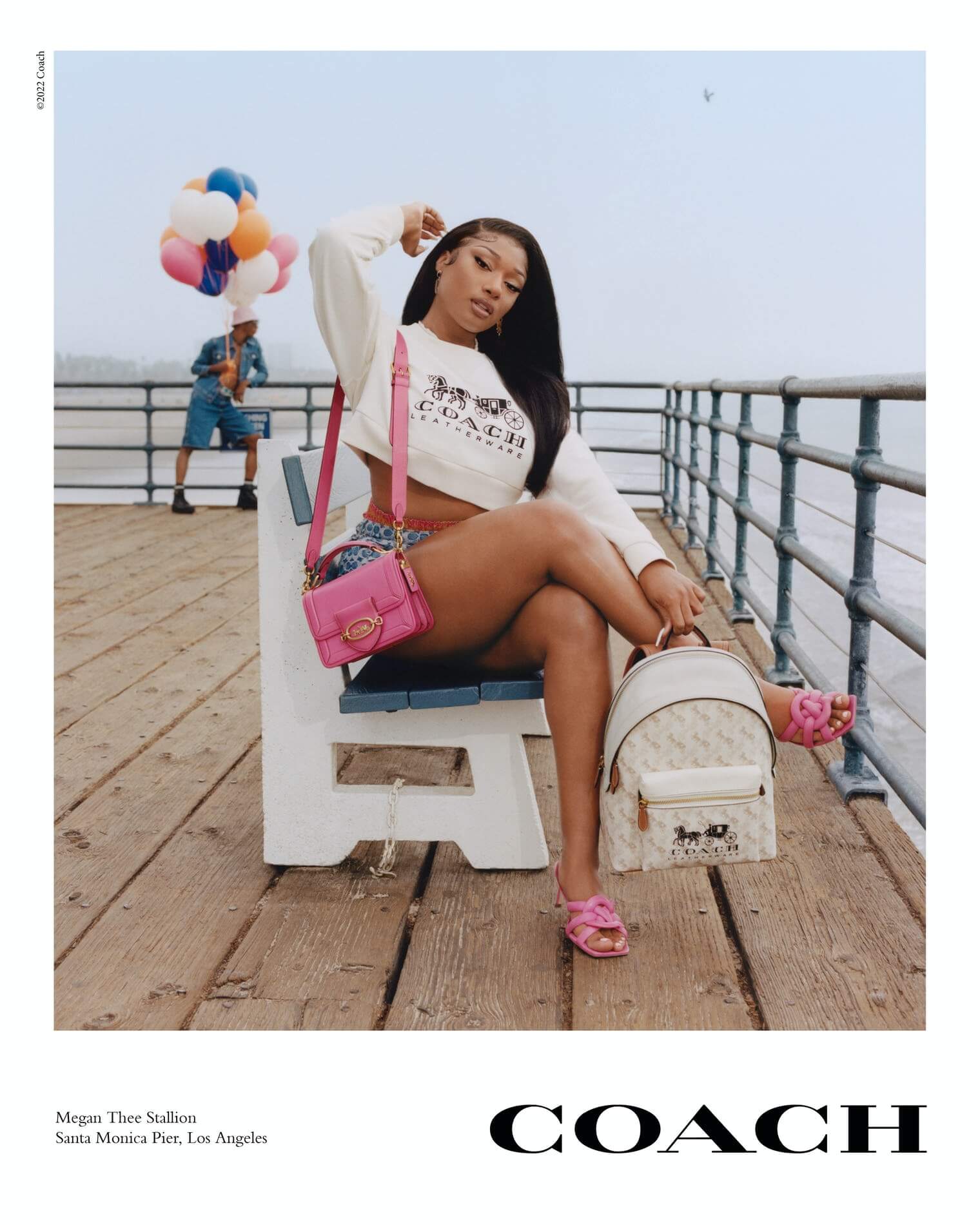 On Tuesday, January 25th, Coach introduced their brand new Spring 2022 Horse and Carriage campaign titled, "That's My Ride", with none other than rapper, Megan Thee Stallion. This certainly is not their first rodeo as Coach has enlisted Megan in several other previous campaigns that date back to 2019, including a fall collection last year. Those marked Megan Thee Stallion's first ever major brand deals, so the duo has quite the momentous history together.
The new Coach collection debuts the brand's first ever horse logo and it's proudly plastered on everything within the expansive 42-piece collection. You can find everything from shoulder bags to backpacks and wallets to ready-to-wear and beyond. Alongside the rapper, Coach enlisted top celebrities, such as Jennifer Lopez, Wisdom Kaye, Noah Beck, and Kōki, as well as some newly introduced brand ambassadors, including Parker Kit Hill, Elsa Majimbo, Dean Fujioka, and Shawn Dou, to make appearances and sport the new collection.
The Horse and Carriage collection is definitely fresh, youthful, and fun. That care-free vibe is articulated well within the campaign photos and videos by Coach's creative director, Stuart Vevers, along with director and photographer, Tyler Mitchell. In the promotional video below, Megan Thee Stallion is seen parading around a colorful carnival whilst sporting items from the latest drop.
The best part of the Megan Thee Stallion and Coach collab? No need to wait. You can shop the first installment of the "That's My Ride" on Coach.com now!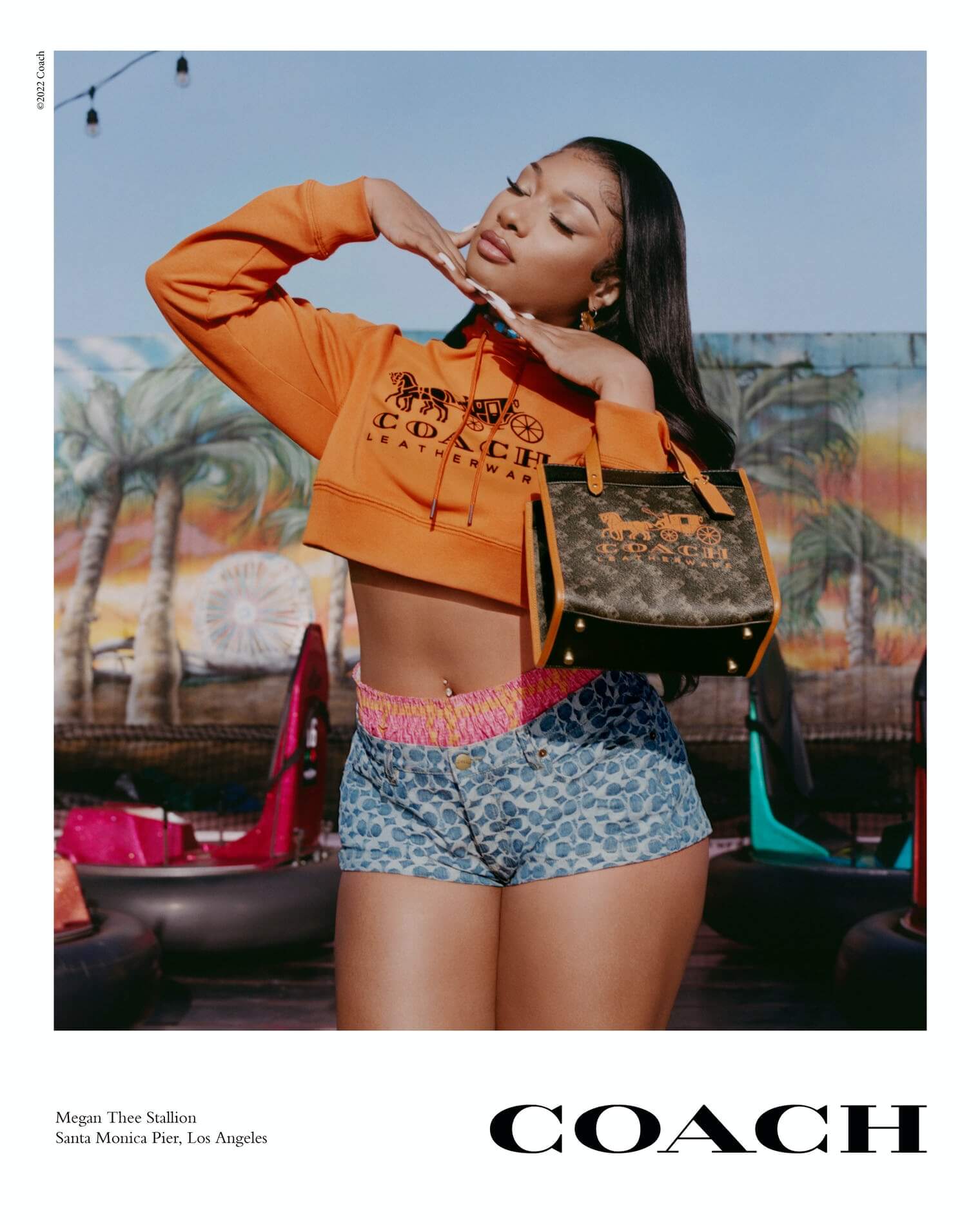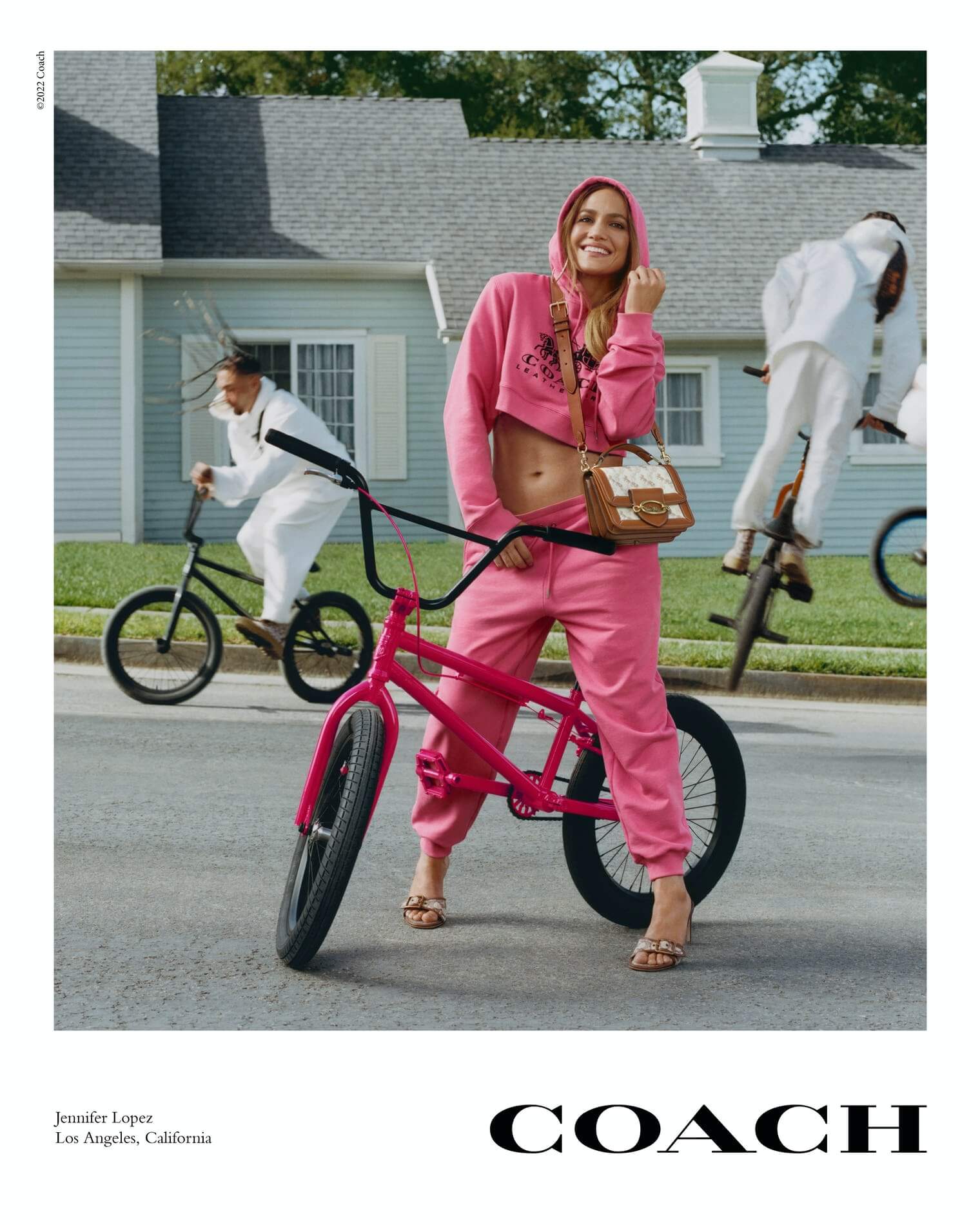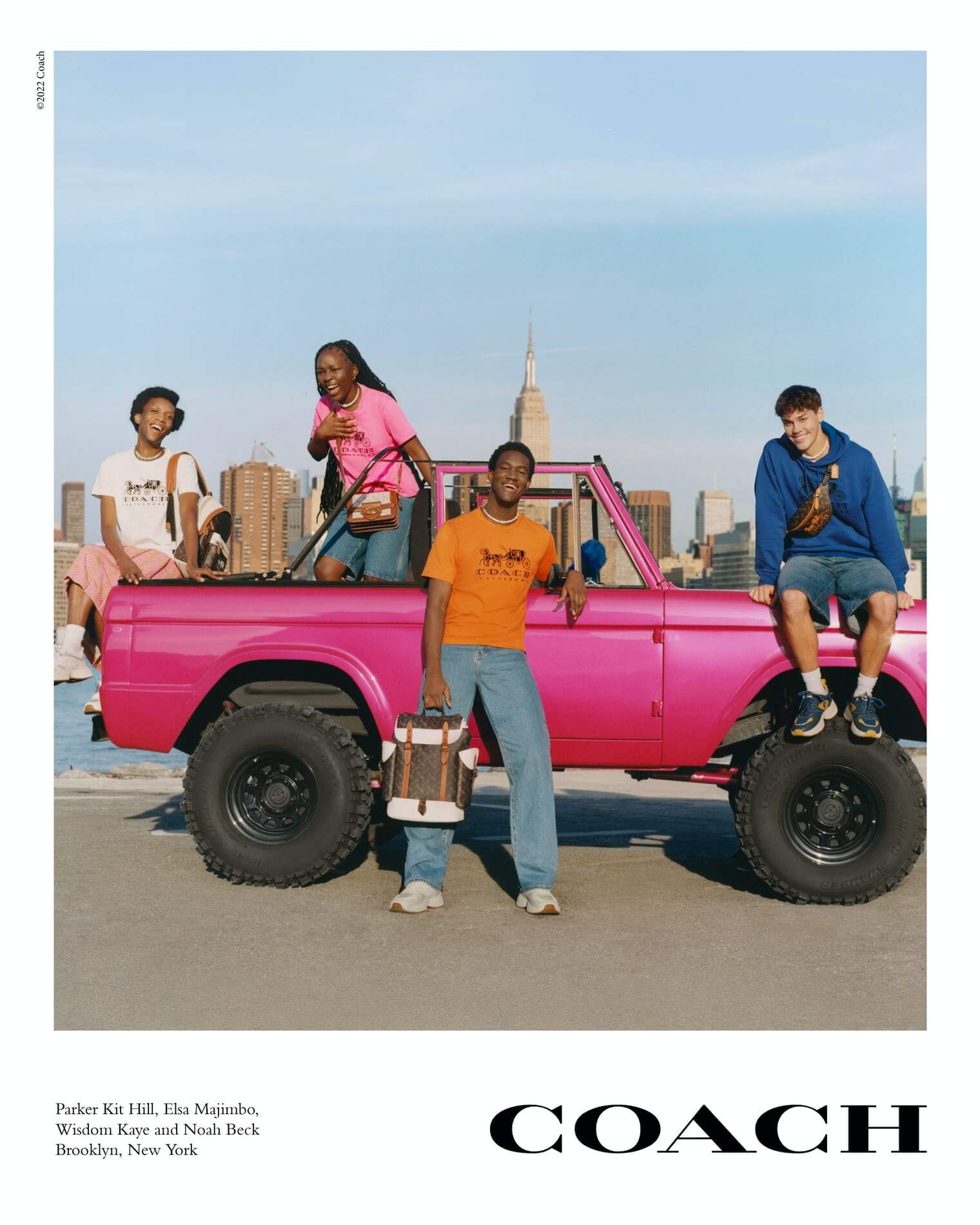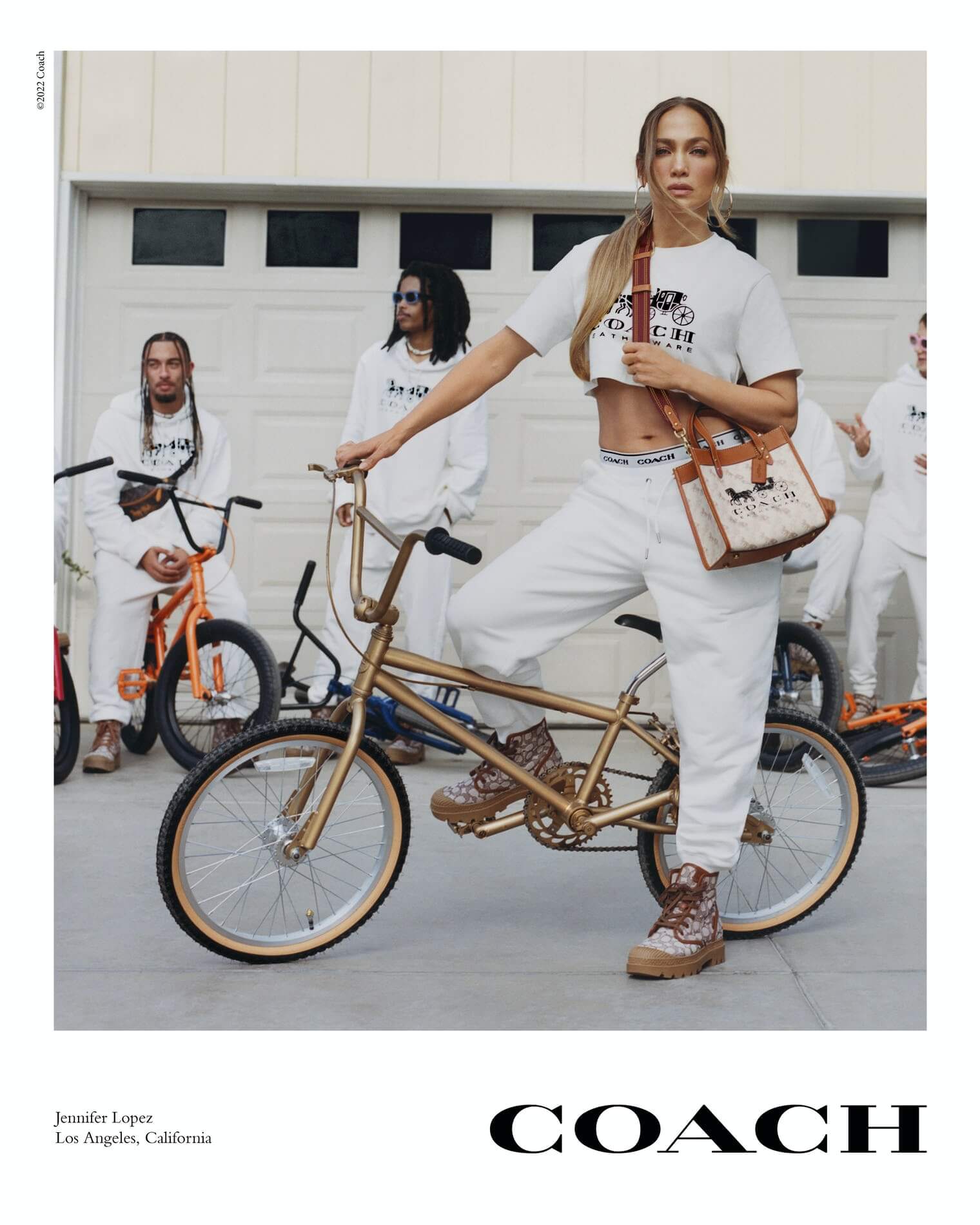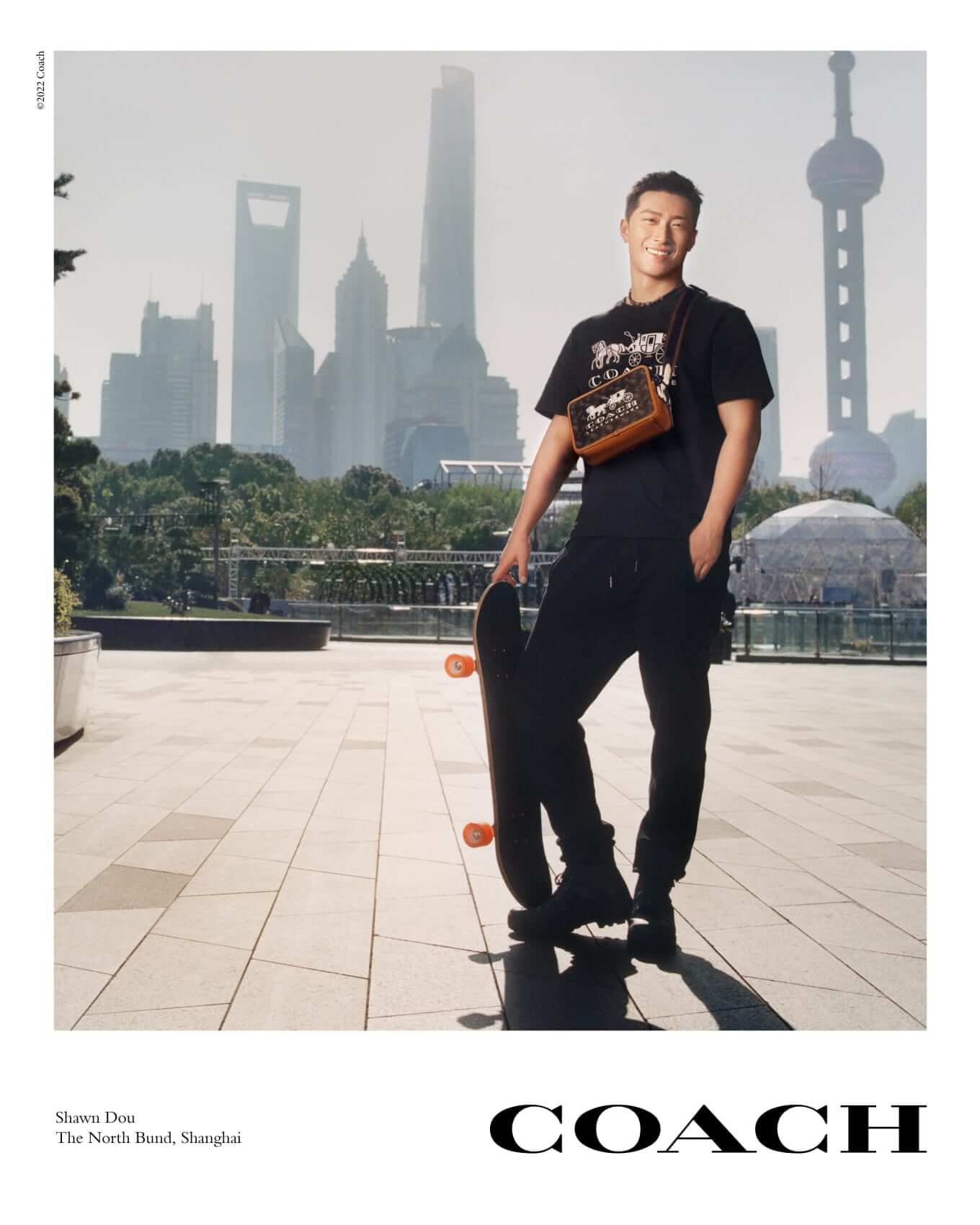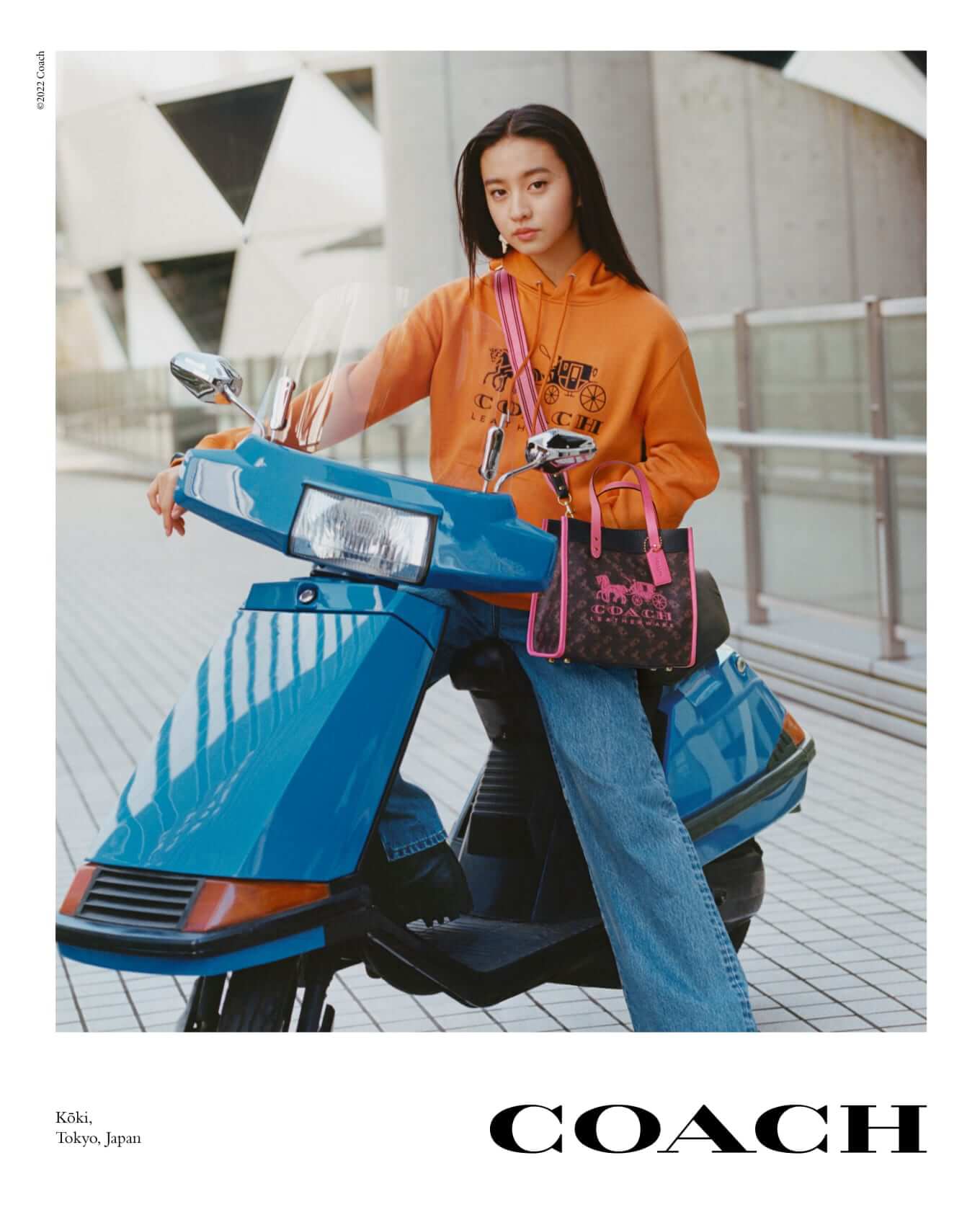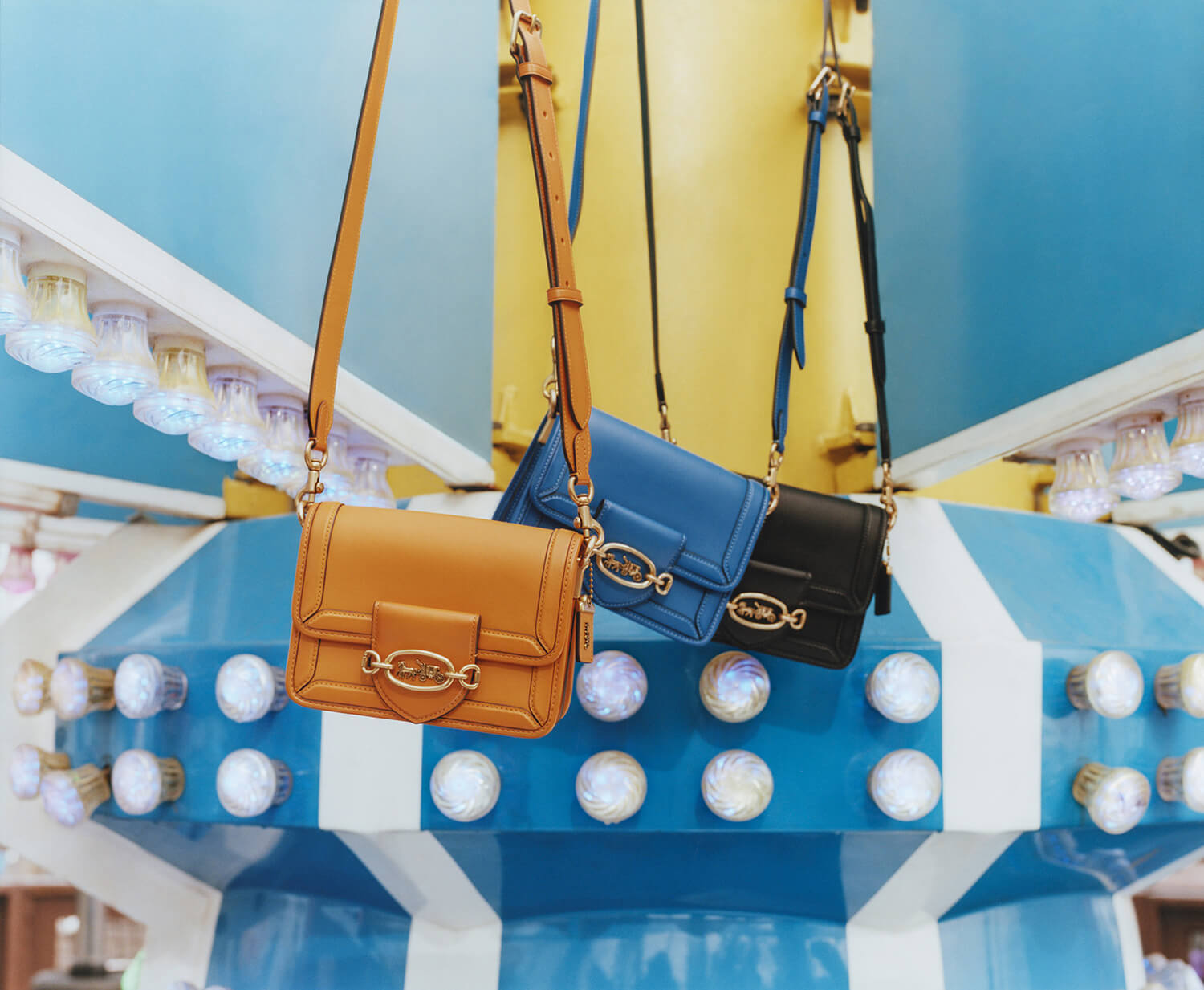 (Visited 1 times, 1 visits today)