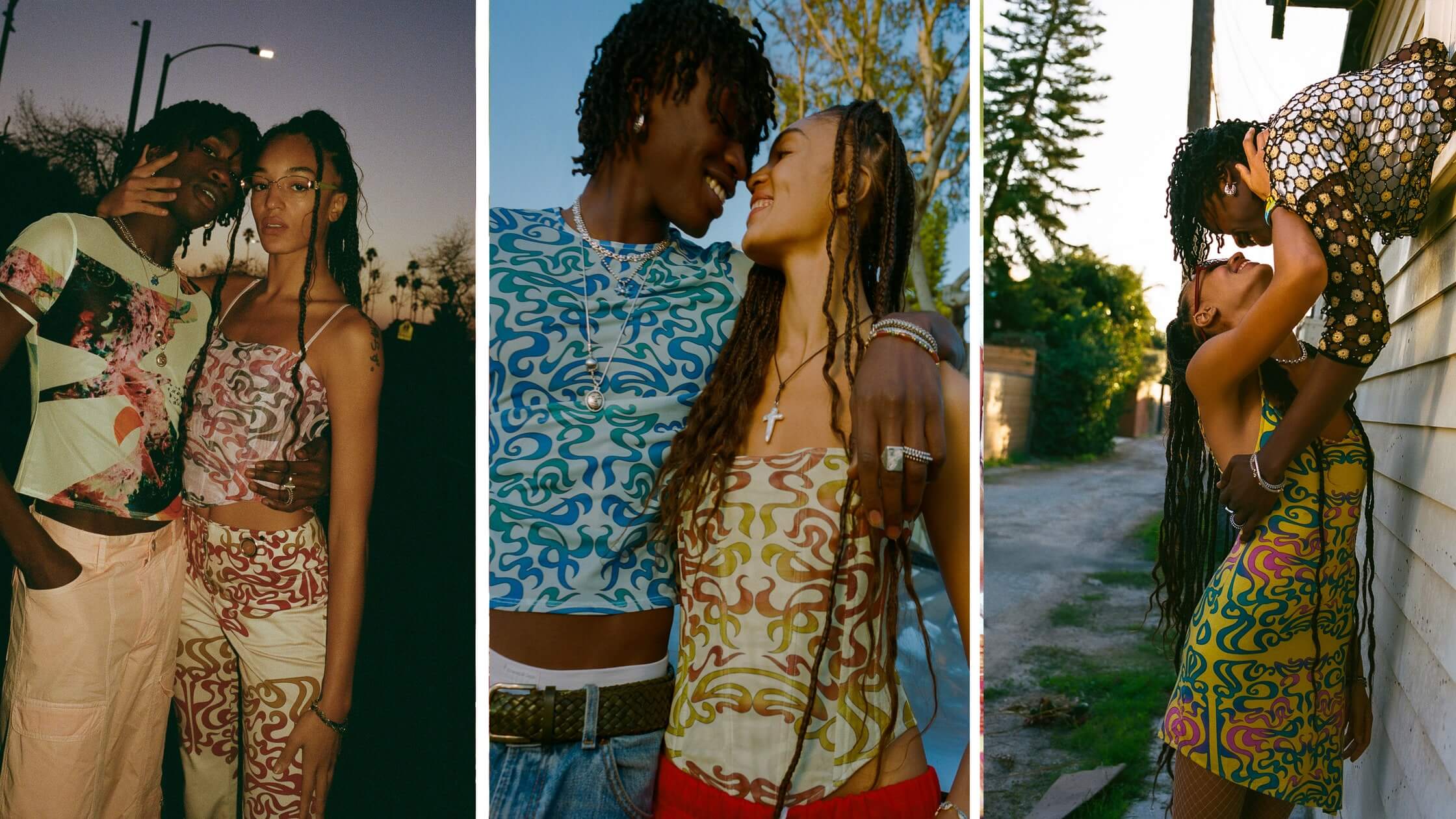 Miaou, best known for their signature 90's model off-duty aesthetic, has teamed up with every trendsetter's favorite place to shop – Urban Outfitters. The two brands combined forces to create an UO exclusive capsule collection featuring 10 different pieces that will make any Y2K fanatic's heart flutter.
Right off the bat you will notice the intricate patterns prominently incorporated in each of the Miaou x Urban Outfitters pieces, which is not by accident as the avant-garde print trend continues to grow in popularity with the rise of bold styles and the desire for more conversation-starting clothing. The use of psychedelic swirls and abstract animal print was inspired by Alexia Elkaim's (Miaou founder) experience growing up in LA and shopping at UO from a young age.
The partnership between the two brands is a match made in heaven as Miaou took charge of designing the statement prints and silhouettes while Urban Outfitters channeled their manufacturing skills to produce the garments with recycled material, including denim, mesh and 100% organic cotton.
The Miaou x Urban Outfitters assemblage channels that retro-romantic vibe heavily present in all of Alexia Elkaim's ready-to-wear pieces but with a much more affordable price tag. You can essentially snag a designer look for less. The entire drop ranges between $49 and $119, with dresses being under $90 and bustier tops under $80 (typically retailing for around $225).
You can shop the Miaou x Urban Outfitters capsule collection online right now – just head over to Urban Outfitters before these exclusive pieces sell out.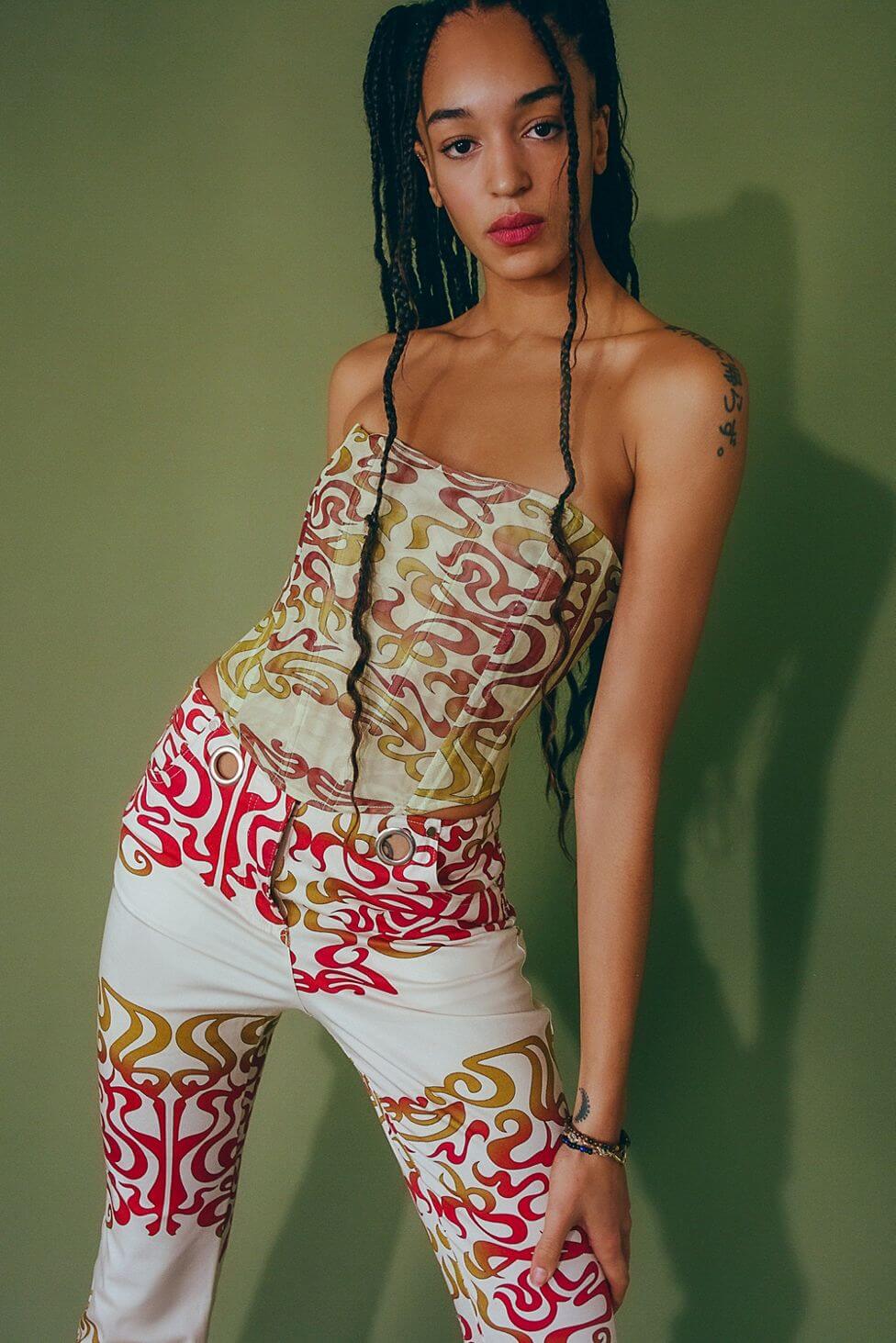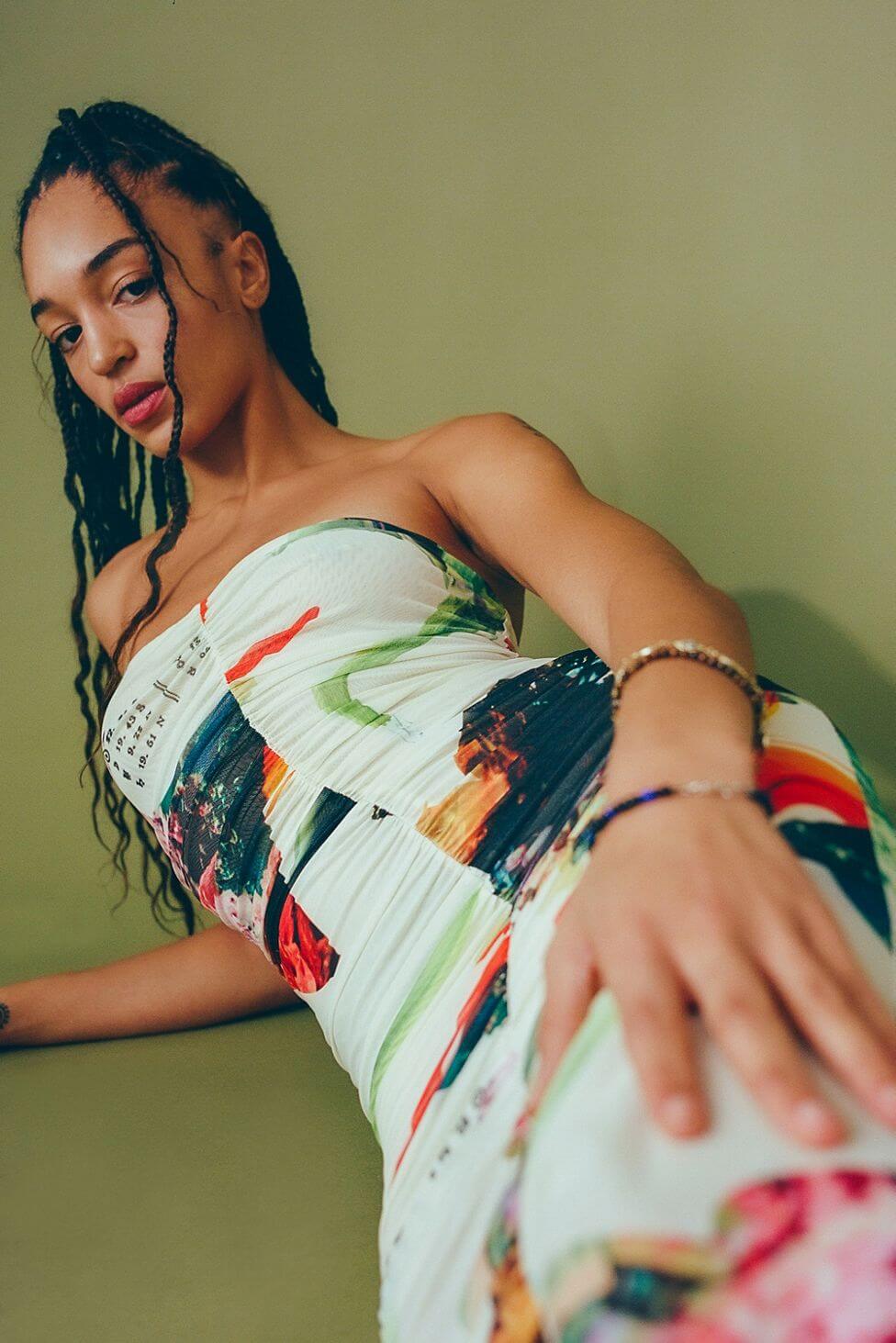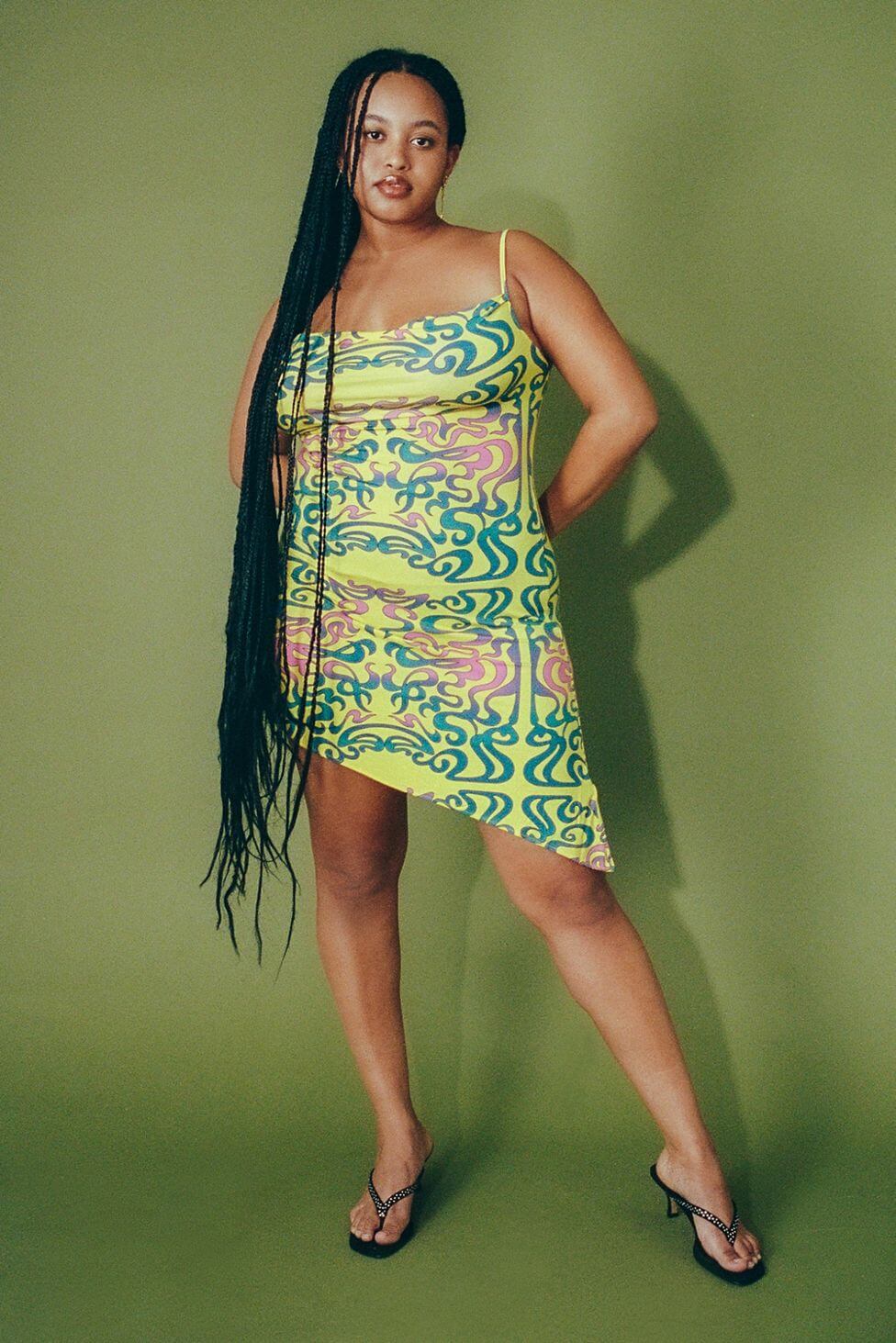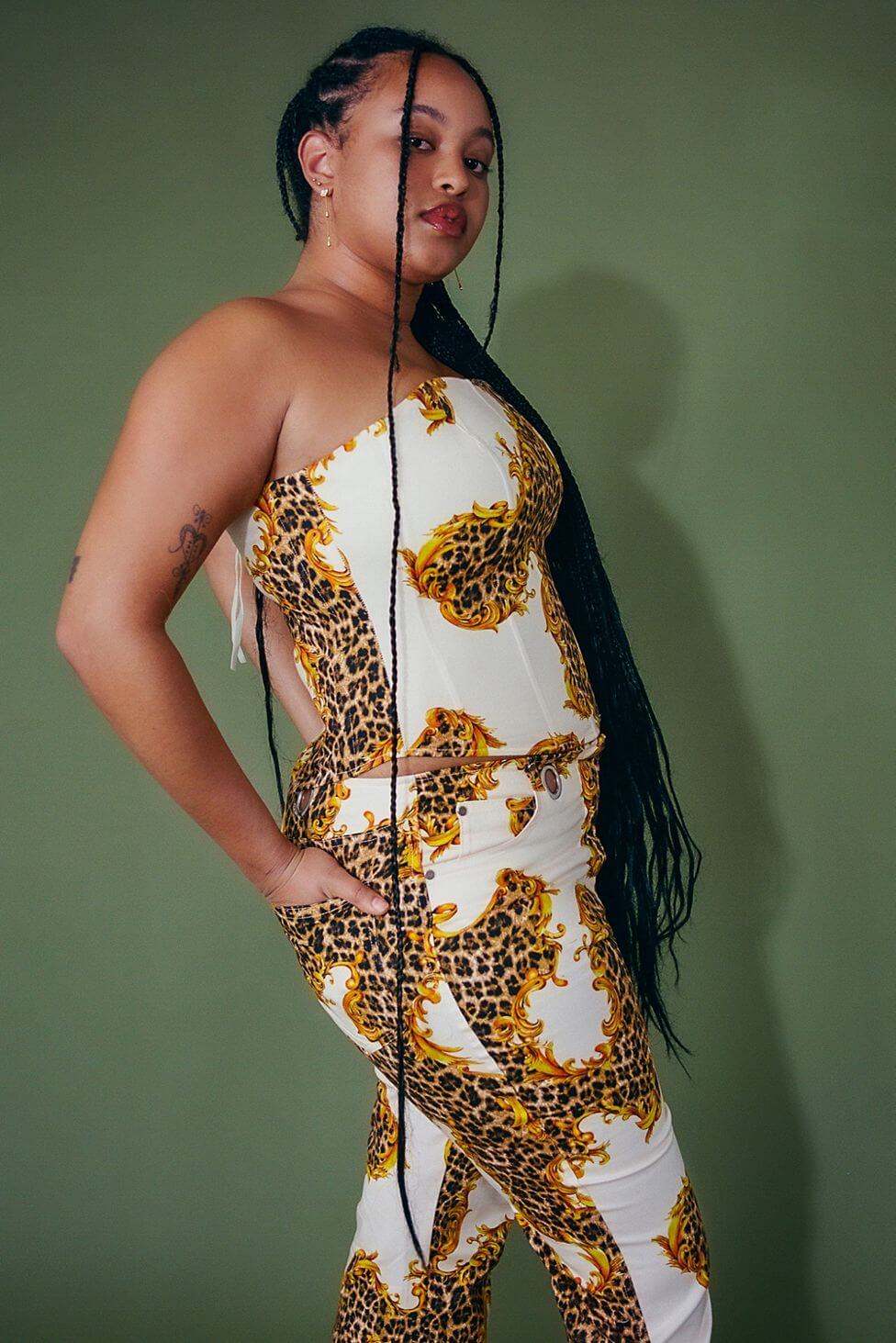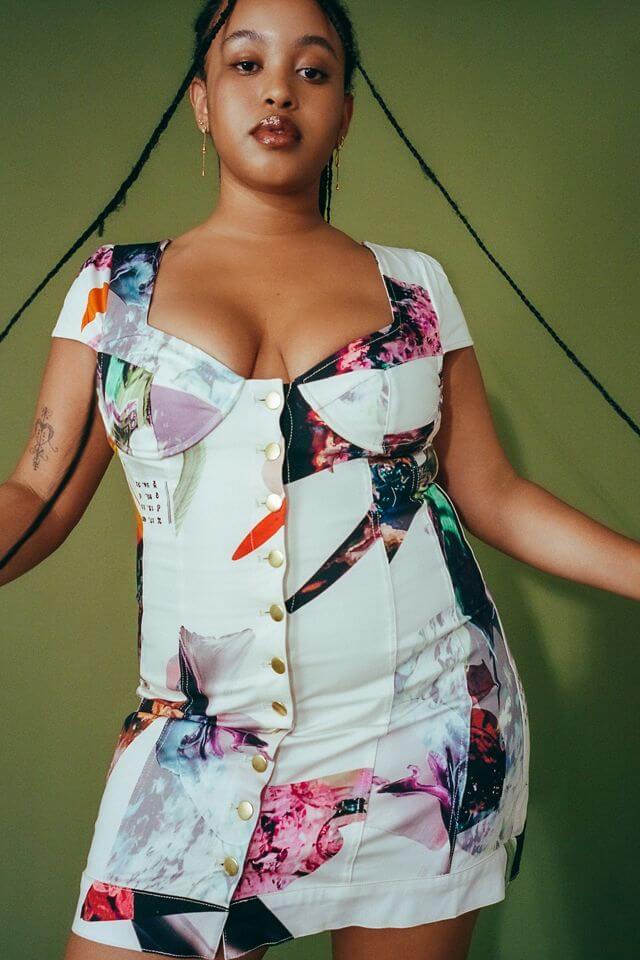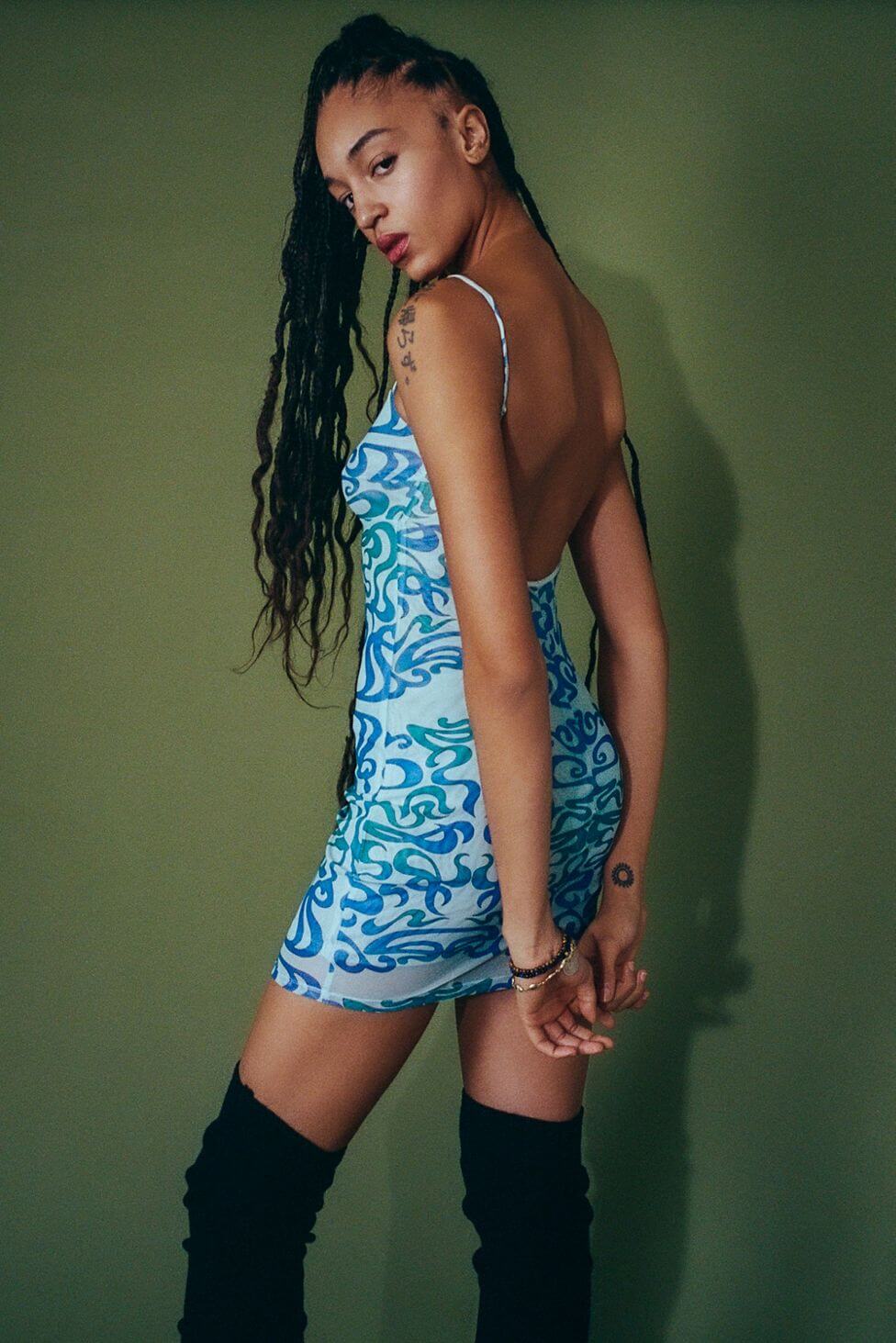 (Visited 1 times, 1 visits today)