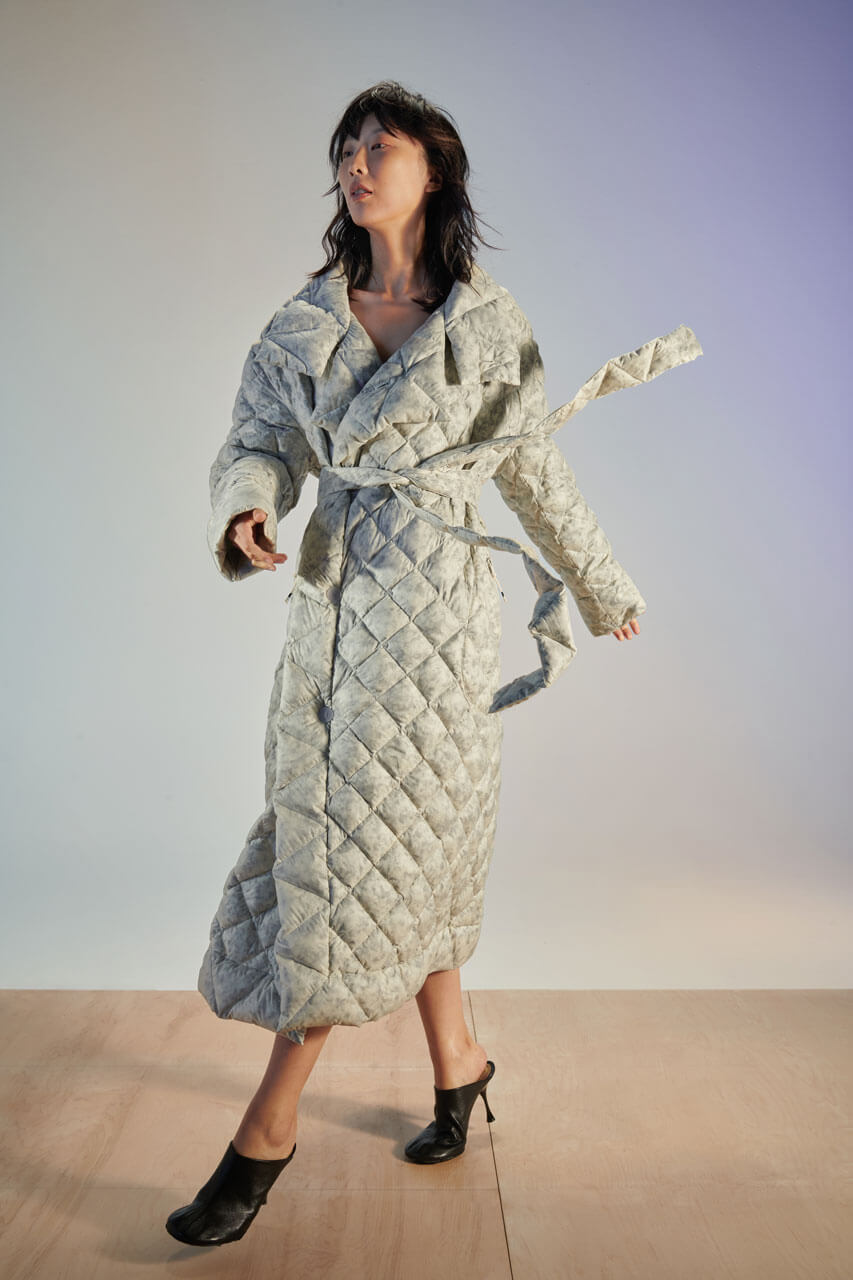 With cold weather on the forecast for the foreseeable future, there is no better time to upgrade your outerwear collection. And the newest collaboration to be announced has arrived just in the knick of time. Canadian brand, Moose Knuckles, best known for their premium cold weather gear that is crafted with heritage and technology, is branching out for a new experimental collaboration.
They recently teamed up with Eckhaus Latta, pioneered by New York natives, Mike Eckhaus and Zoe Latta, to create a 10-piece collection that combines the aesthetics of each brand. In true Moose Knuckles fashion, the curated collaboration focuses on none other than outerwear with a mix of accompanying read-to-wear. It also utilizes the label's core materials, like nylon. As far as colorways, expect to see an emphasis on neutrals that can easily amp up any existing winter wardrobe.
Both brands could not have been more eager to combine forces to push the boundaries of what outerwear can be. The unique, creative design expertise that Mike and Zoe bring to the table allows Moose Knuckles to expand their own creative capacity and employ techniques never seen in a Moose Knuckles coat or jacket before.
You can get in on the collaboration starting February 3rd where the Moose Knuckles x Eckhaus Latta 10-piece outerwear collection will be available on Moose Knuckles' website, as well as brick-and-mortar locations across New York, Chicago, Toronto, and Vancouver. Select retailers, including Saks Fifth Avenue and SSENSE, will also have access to the drop.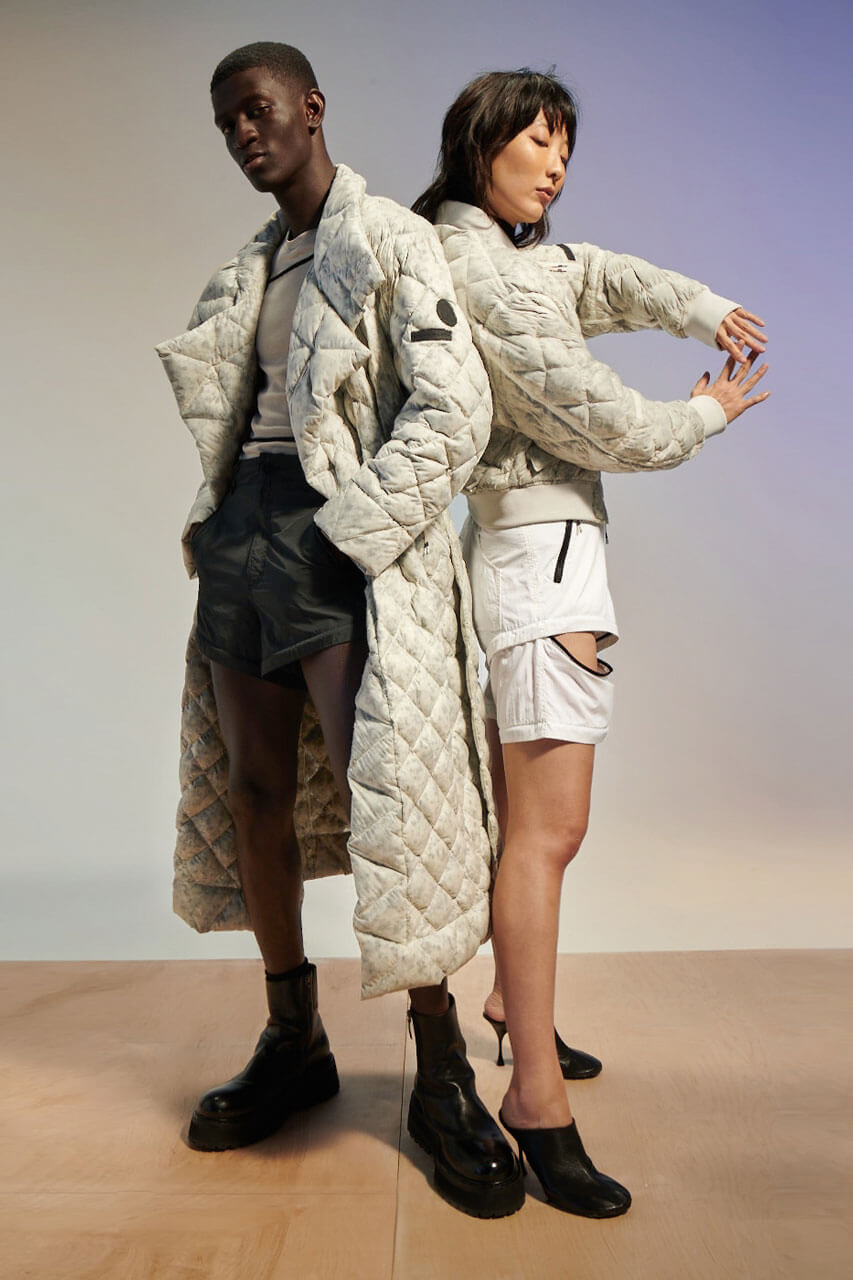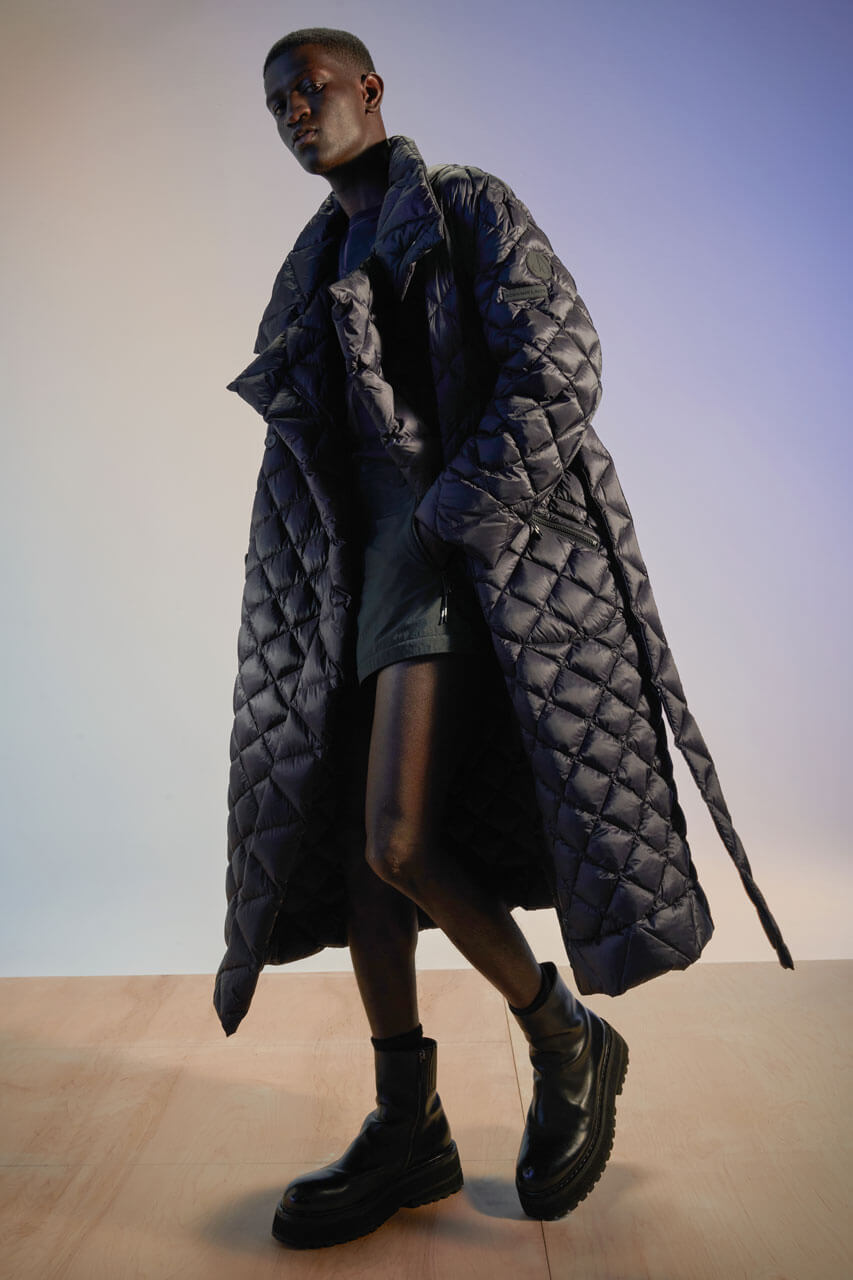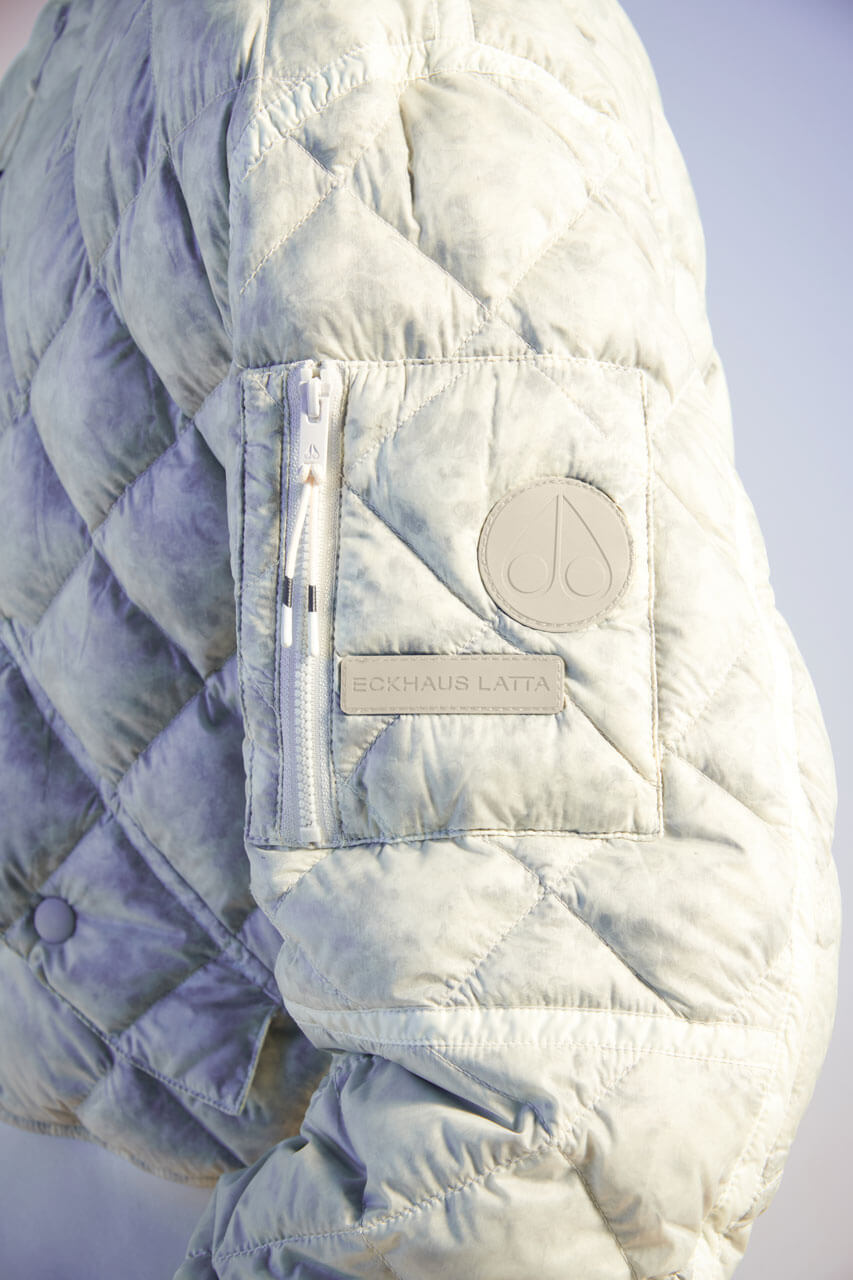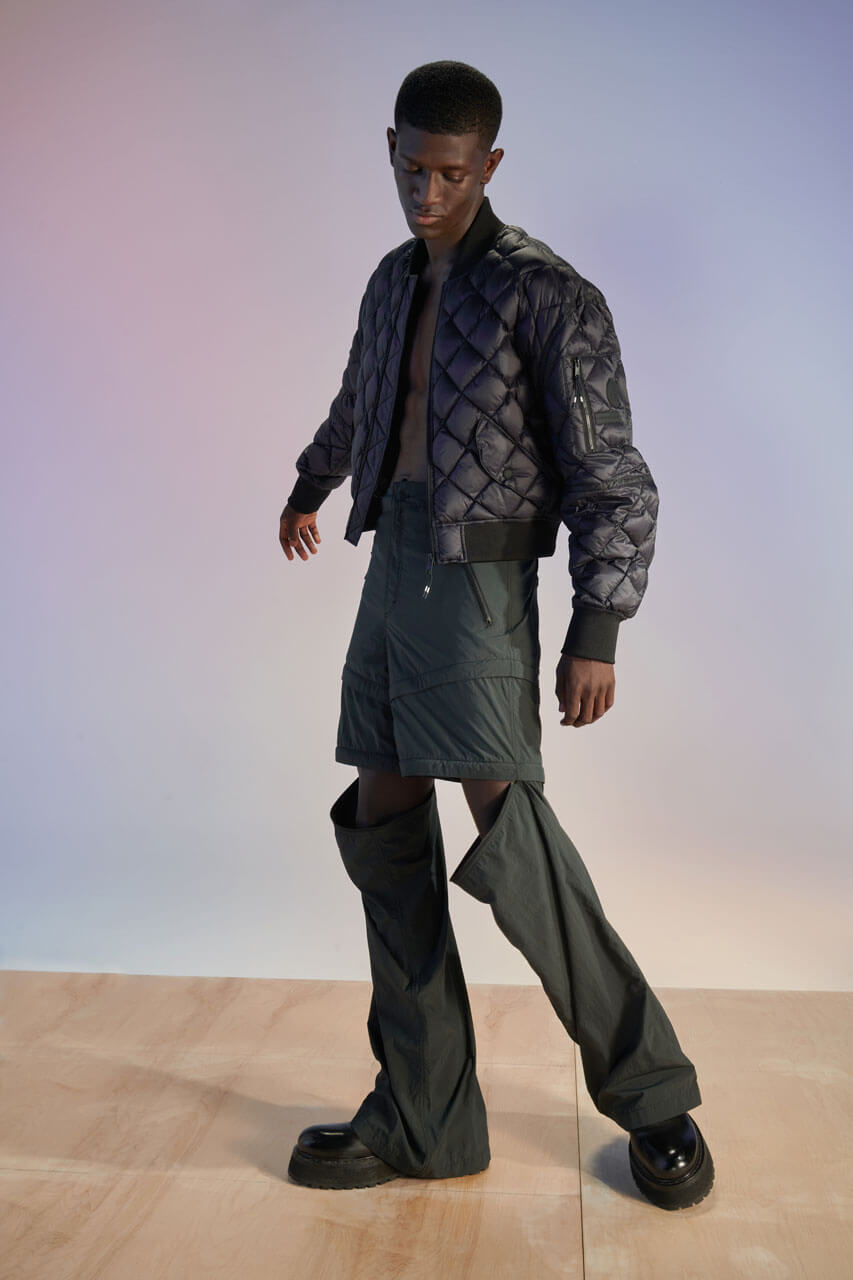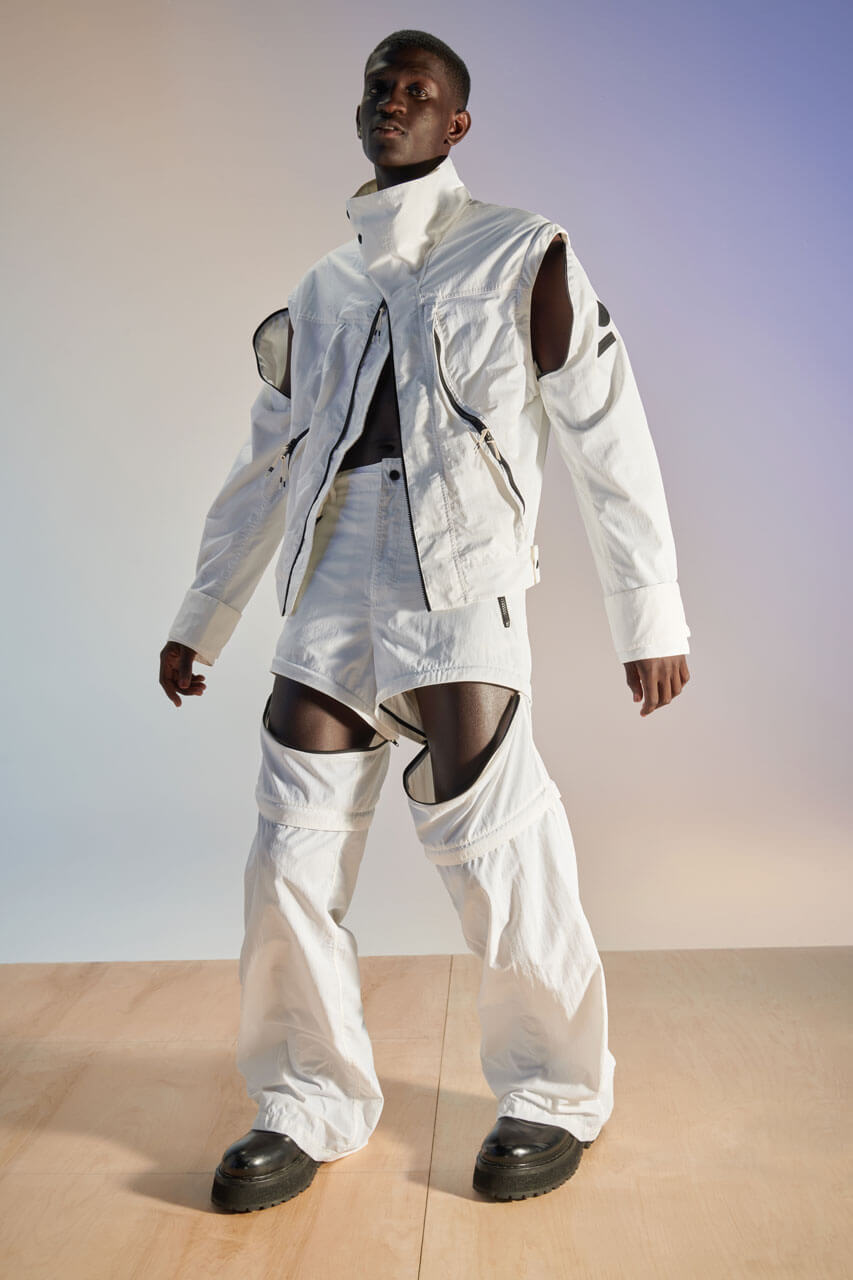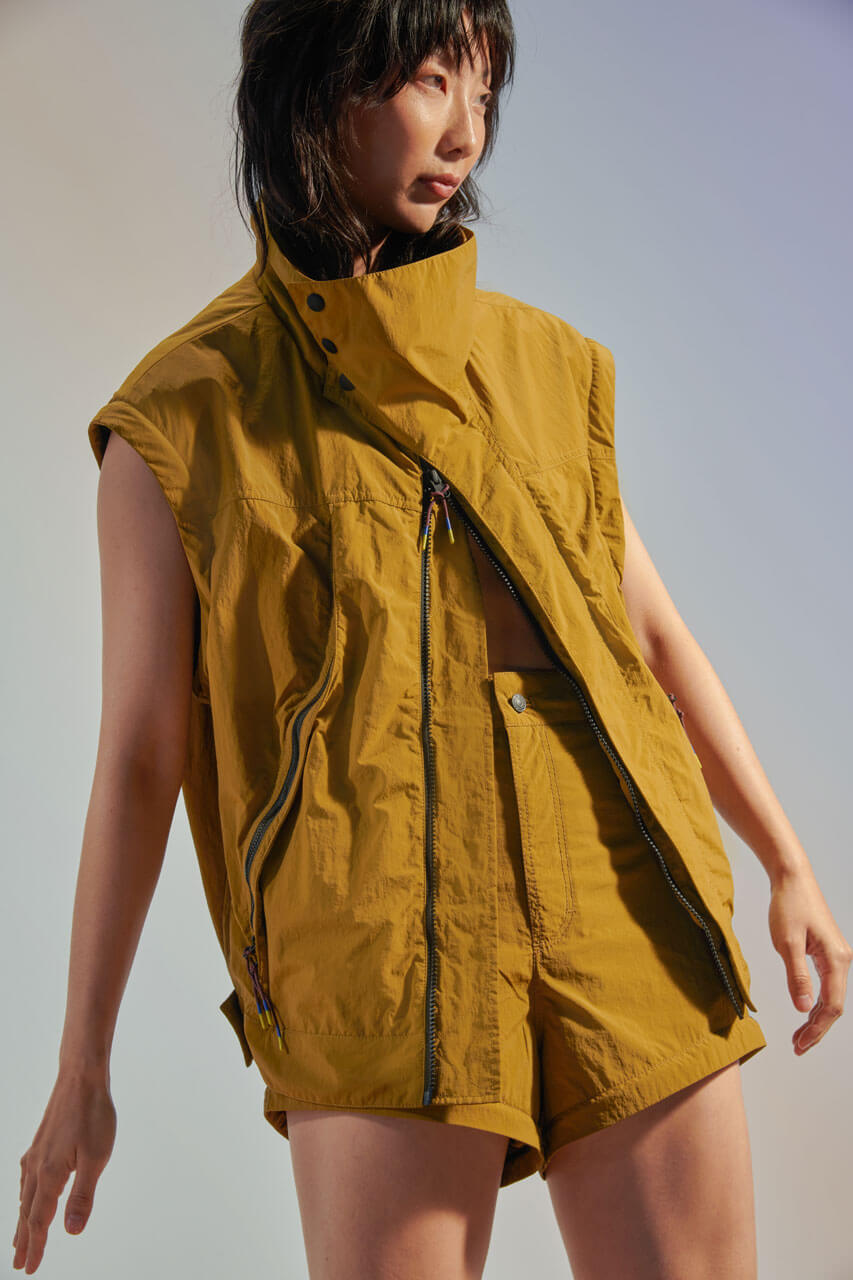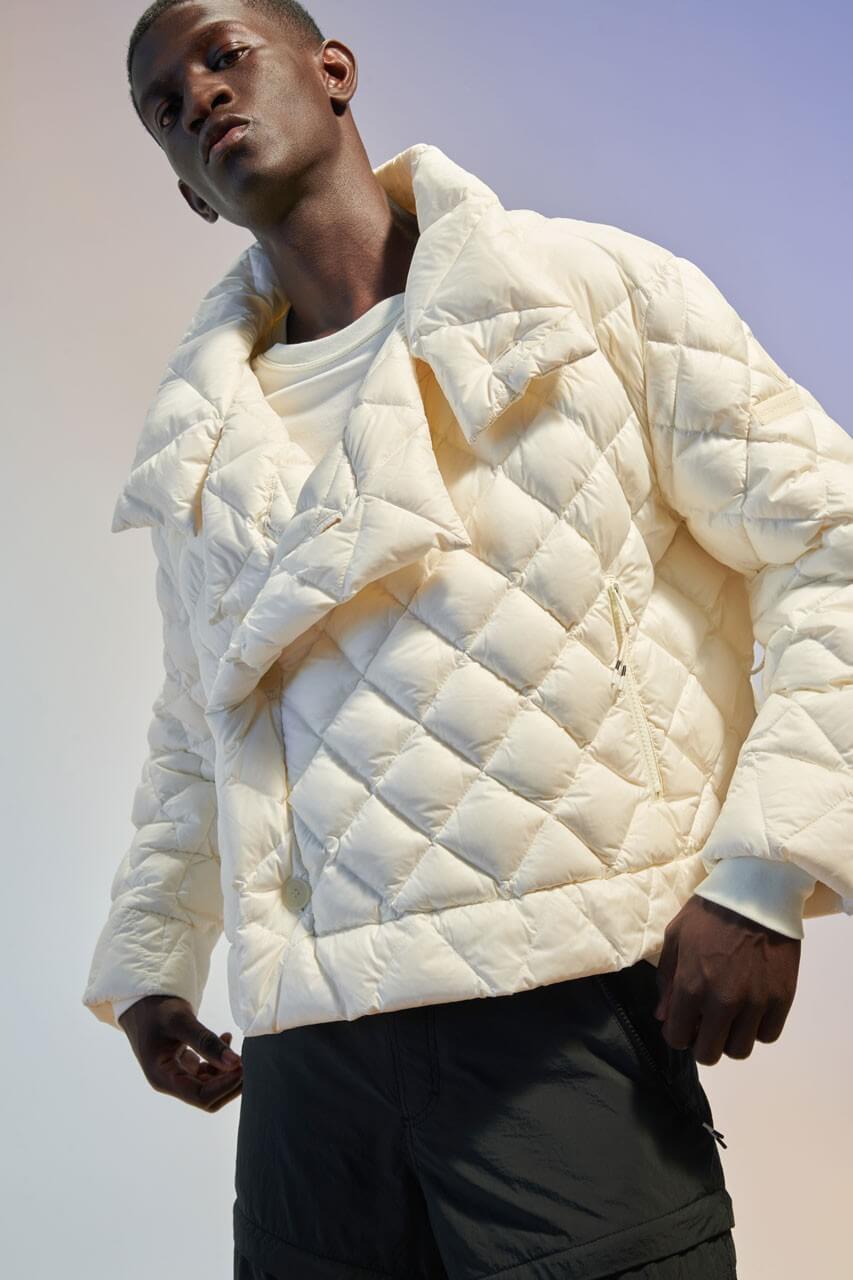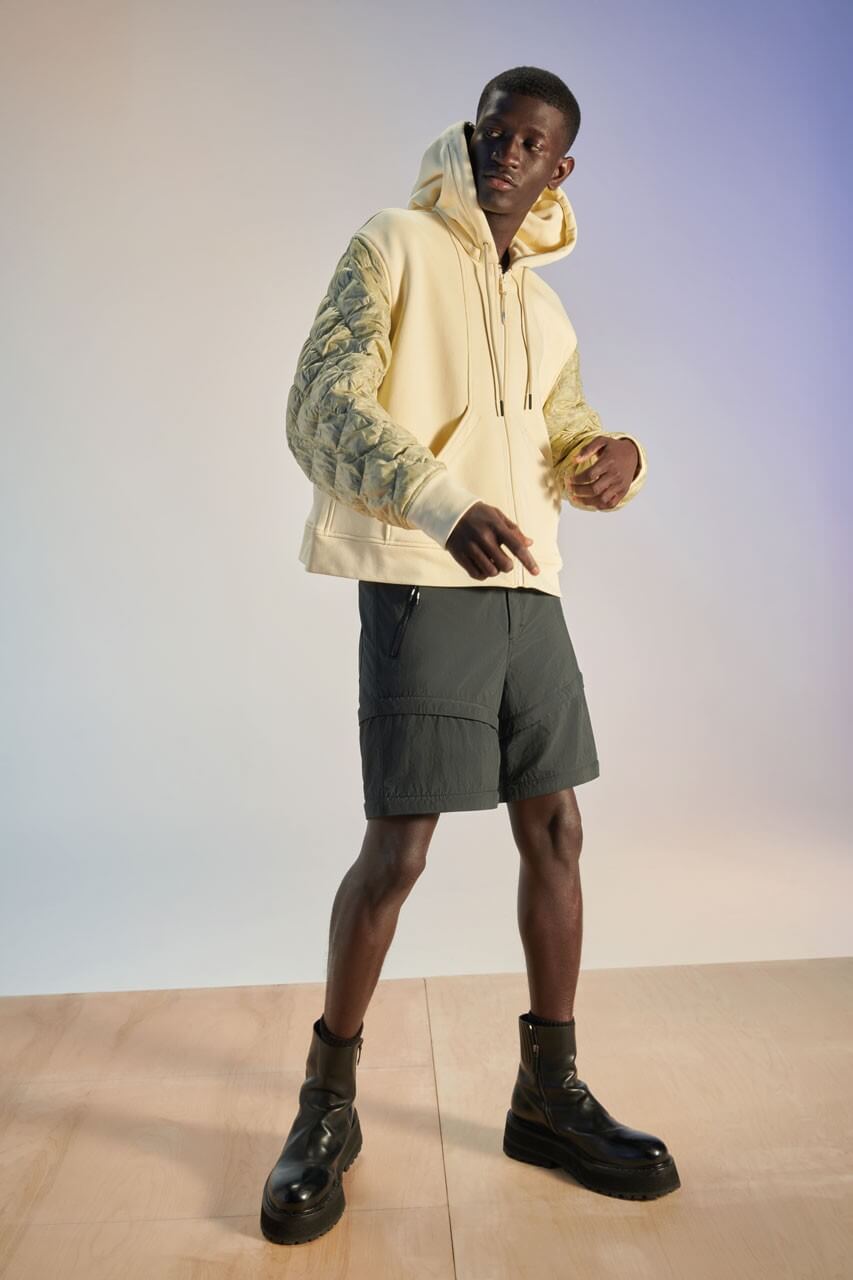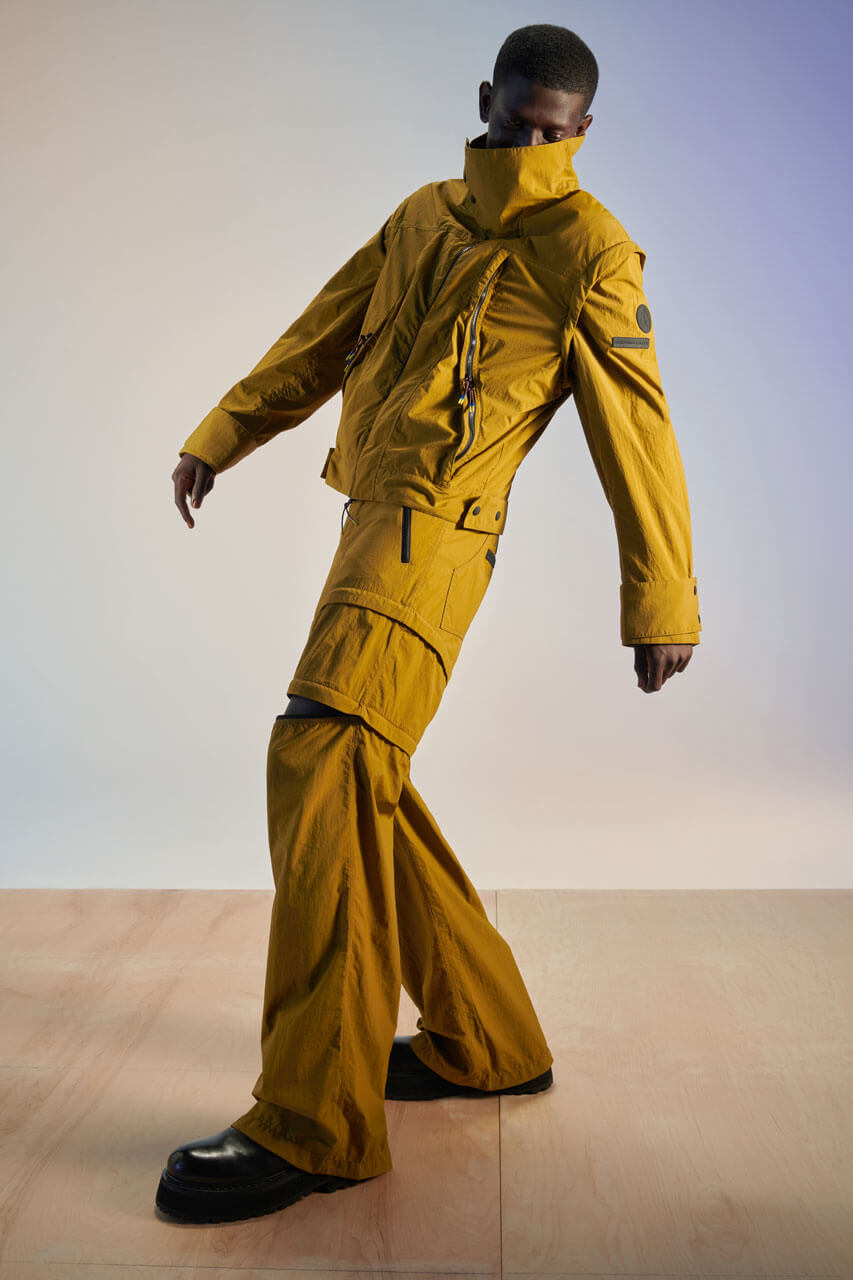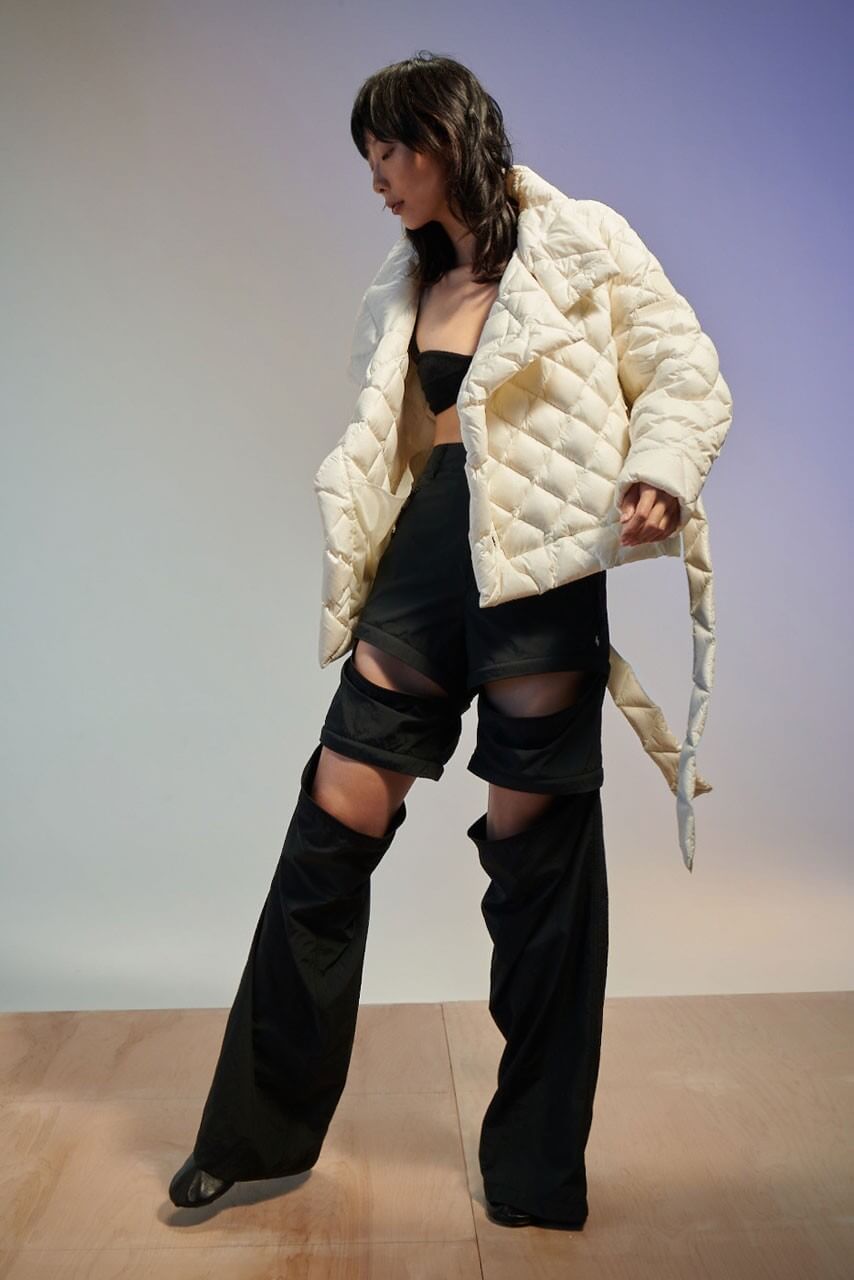 (Visited 1 times, 1 visits today)