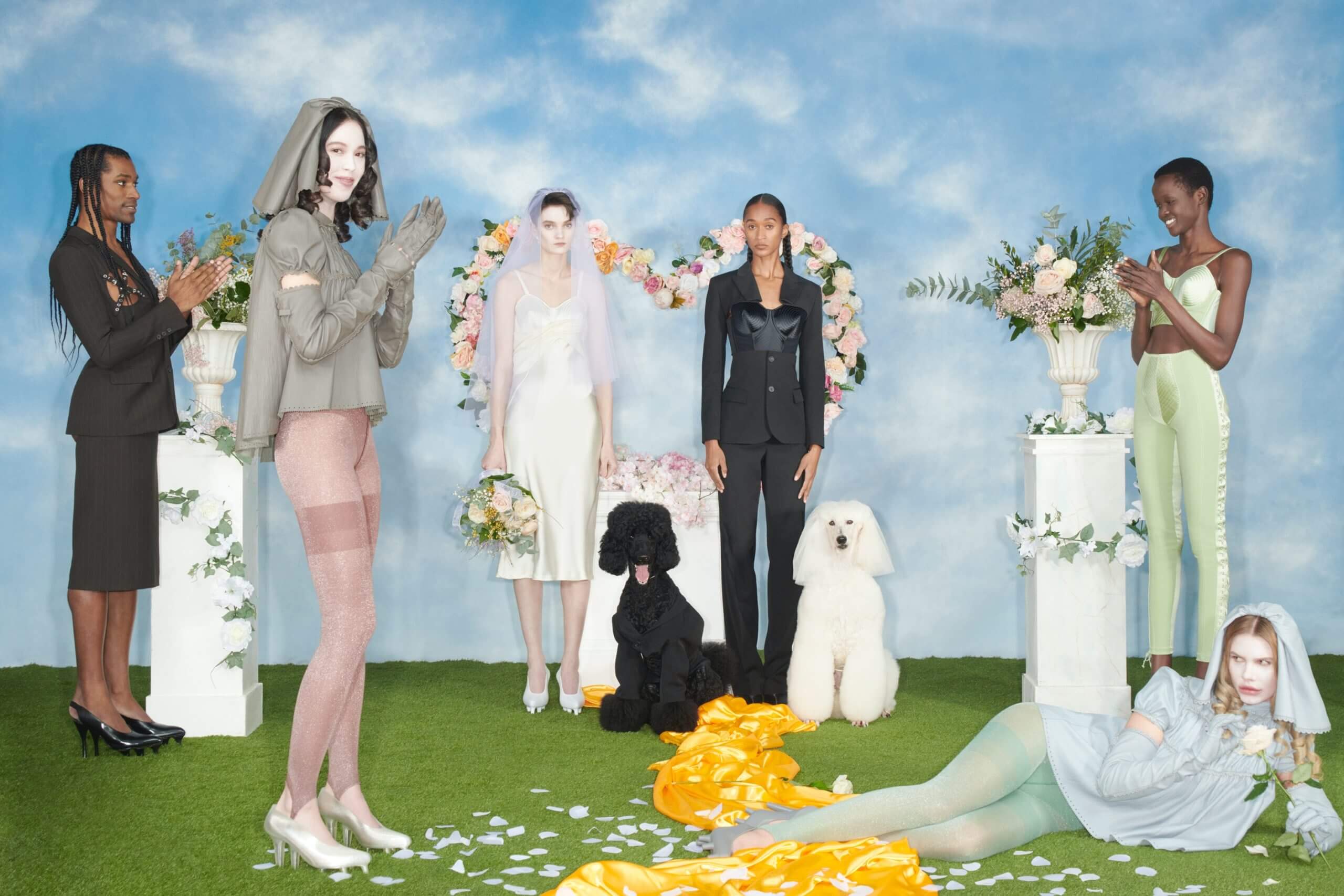 Another label to introduce their latest collection is Jean Paul Gaultier and this time around, they enlisted stylist Lotta Volkova for help. This partnership continues the brand's ongoing pursuit to work with various established designers and stylists every season. 
This is not Volkova's first rodeo either. She has previously teamed up with athletic powerhouse, Adidas, on a collection back in 2020. Her styling prowess began buzzing when she had worked with Vetements and from there, Balenciaga. Most recently, she was one of the puppet masters behind the Miu Miu (yes, the iconic micro miniskirt) and Blumarine runway shows. It is no wonder Jean Paul Gaultier tapped her expertise for its latest collection. 
Lotta Volkova is known for revisiting history and finding unique ways to make styles fit into the contemporary wardrobe. That said, the new Jean Paul Gaultier release is full of romantic, sultry silhouettes with a nostalgic and S&M-inspired twist. Most notably, the Jean Paul Gaultier velvet dress with the 3-D cone bust has been revitalized from the 80's. It makes a surprising comeback and has been re-conceptualized into a mini dress and a crop top. Alongside these iconic pieces, you can expect to see lingerie-inspired knits and trompe-l'œil ("naked" printed dresses). The entire collection is a total of 24 pieces and ranges from €140 to €2,400 (about $149 – $2,451). 
The reconstructed Jean Paul Gaultier collection with the help of Lotta Volkova is available to shop now both online at JeanPaulGaultier.com and select retail locations. We suggest you take action if you are eyeing any pieces as they're proving quick to sell out.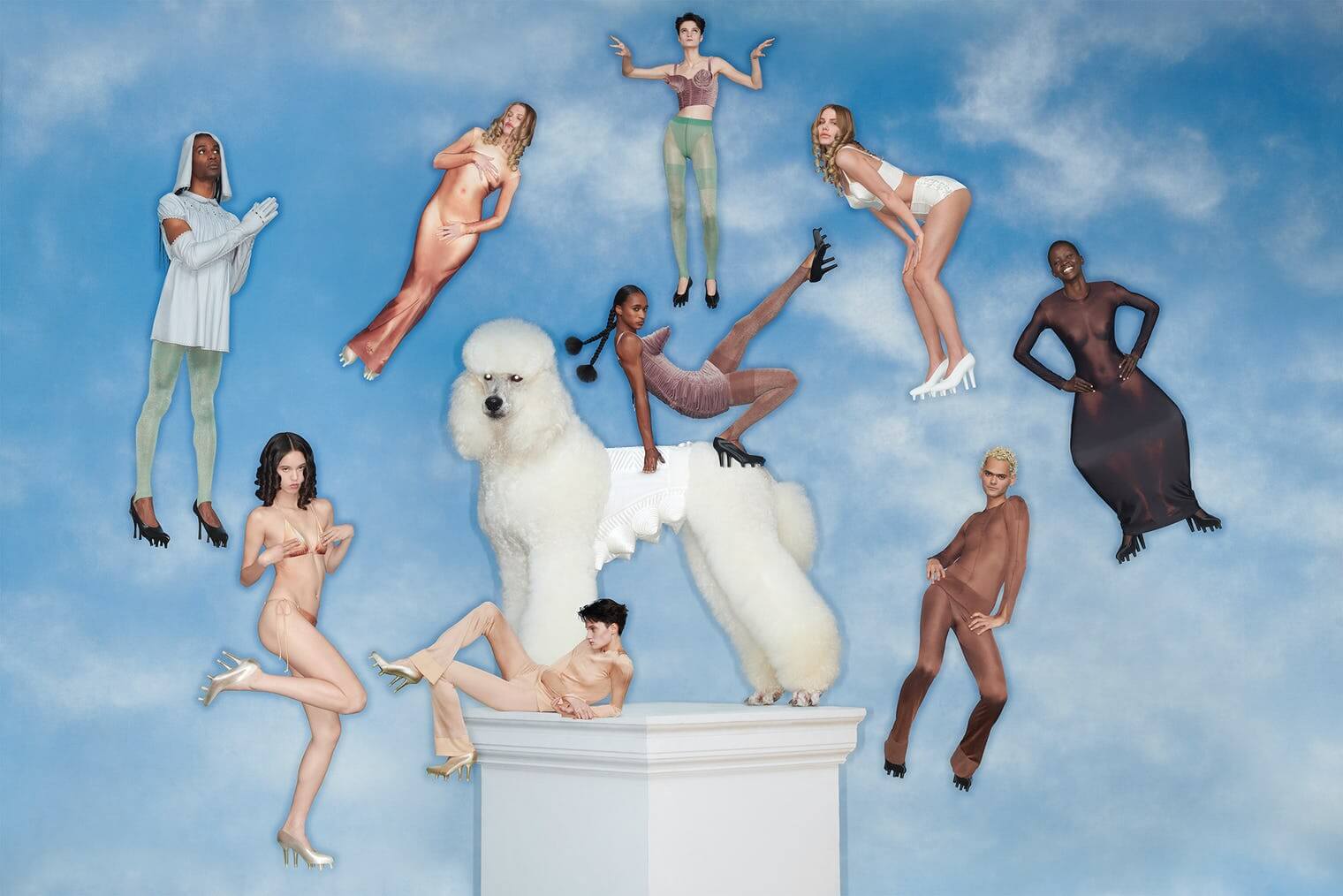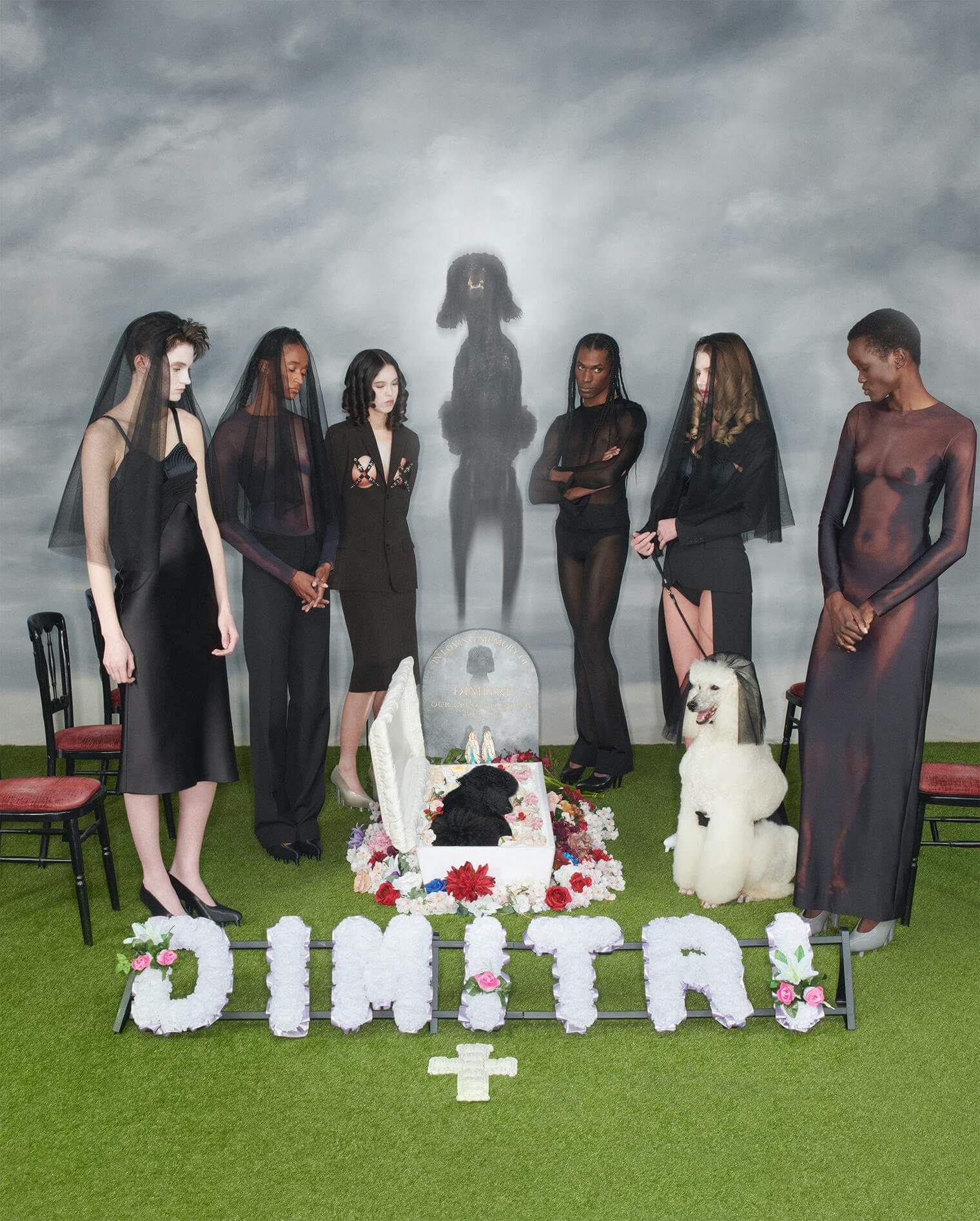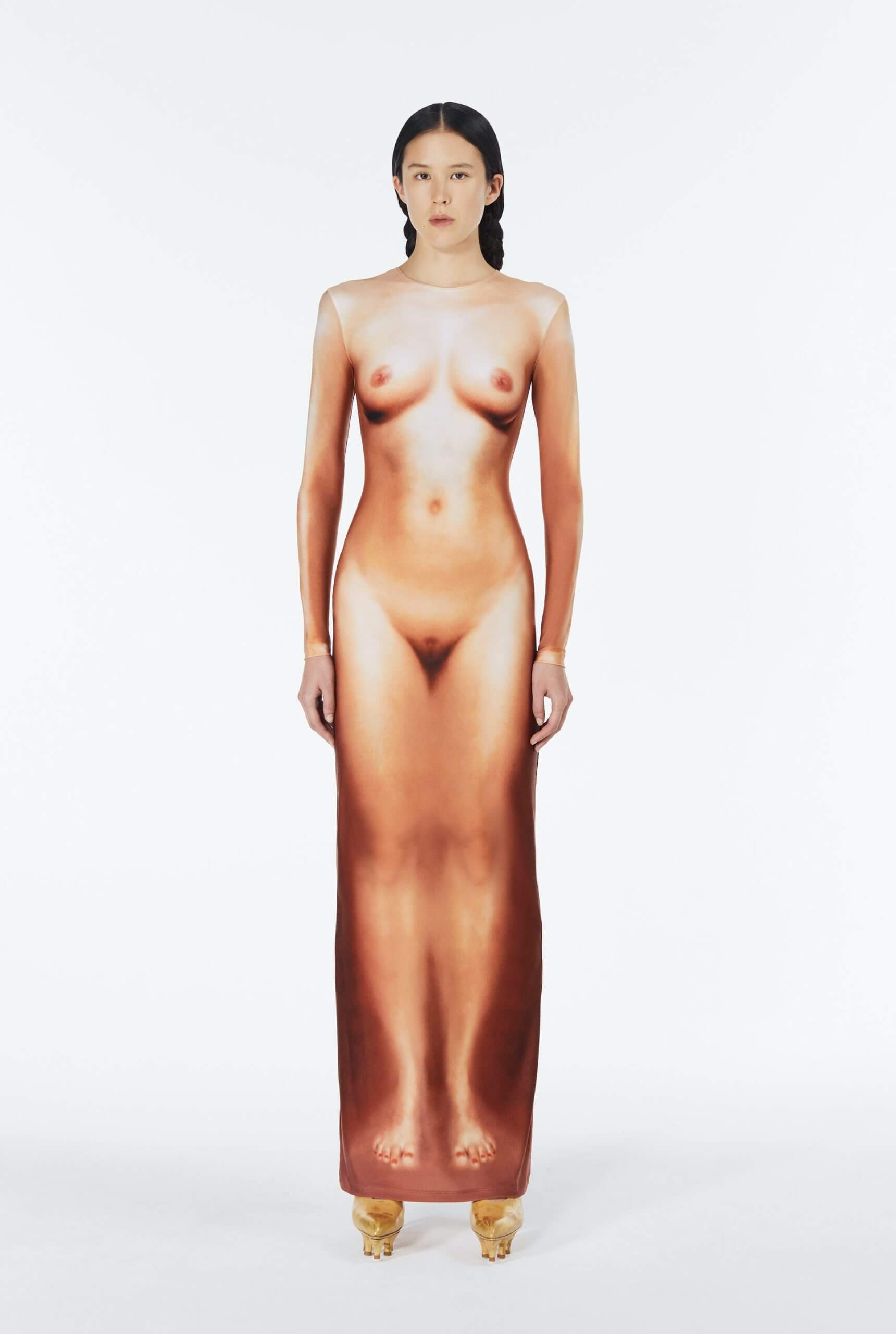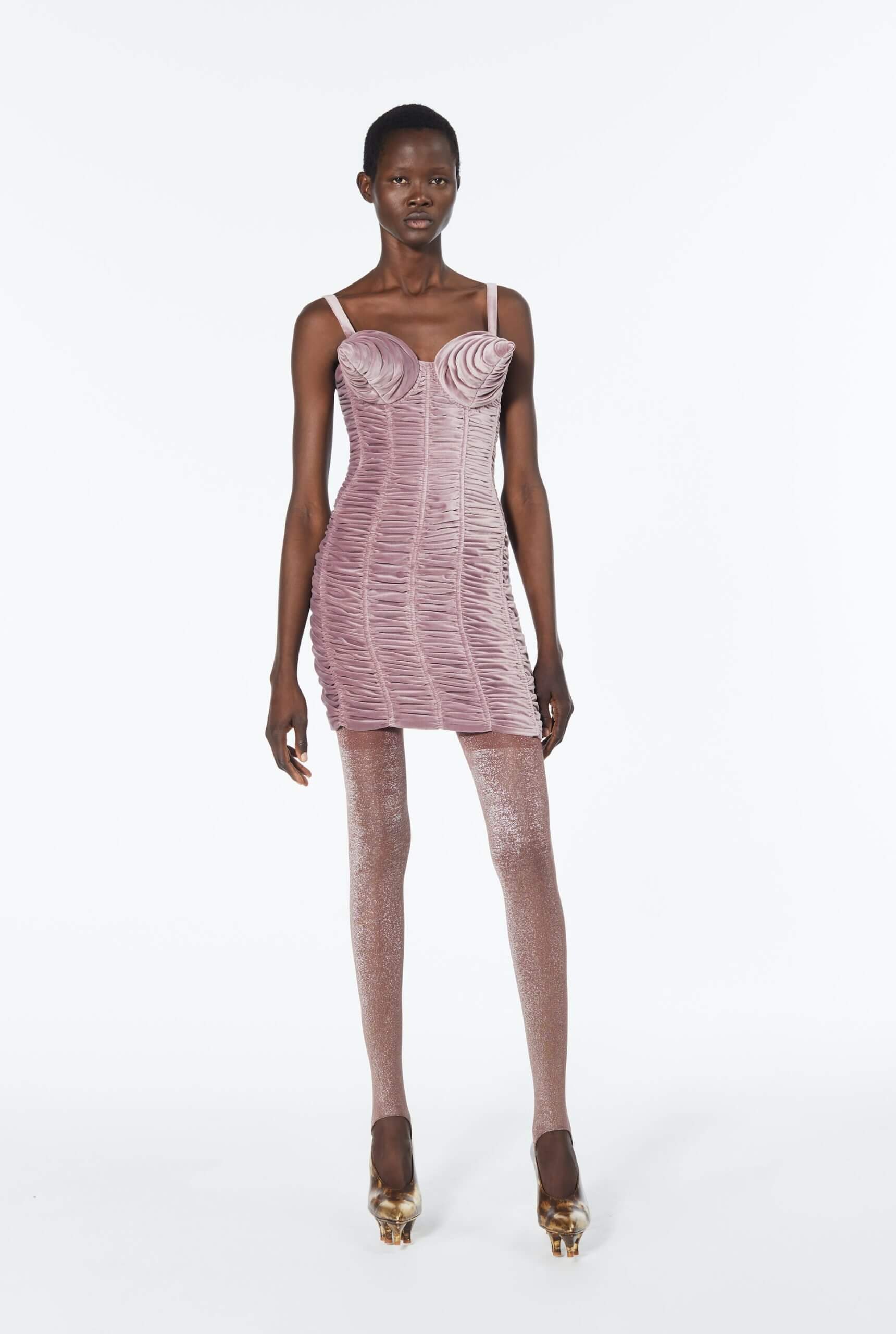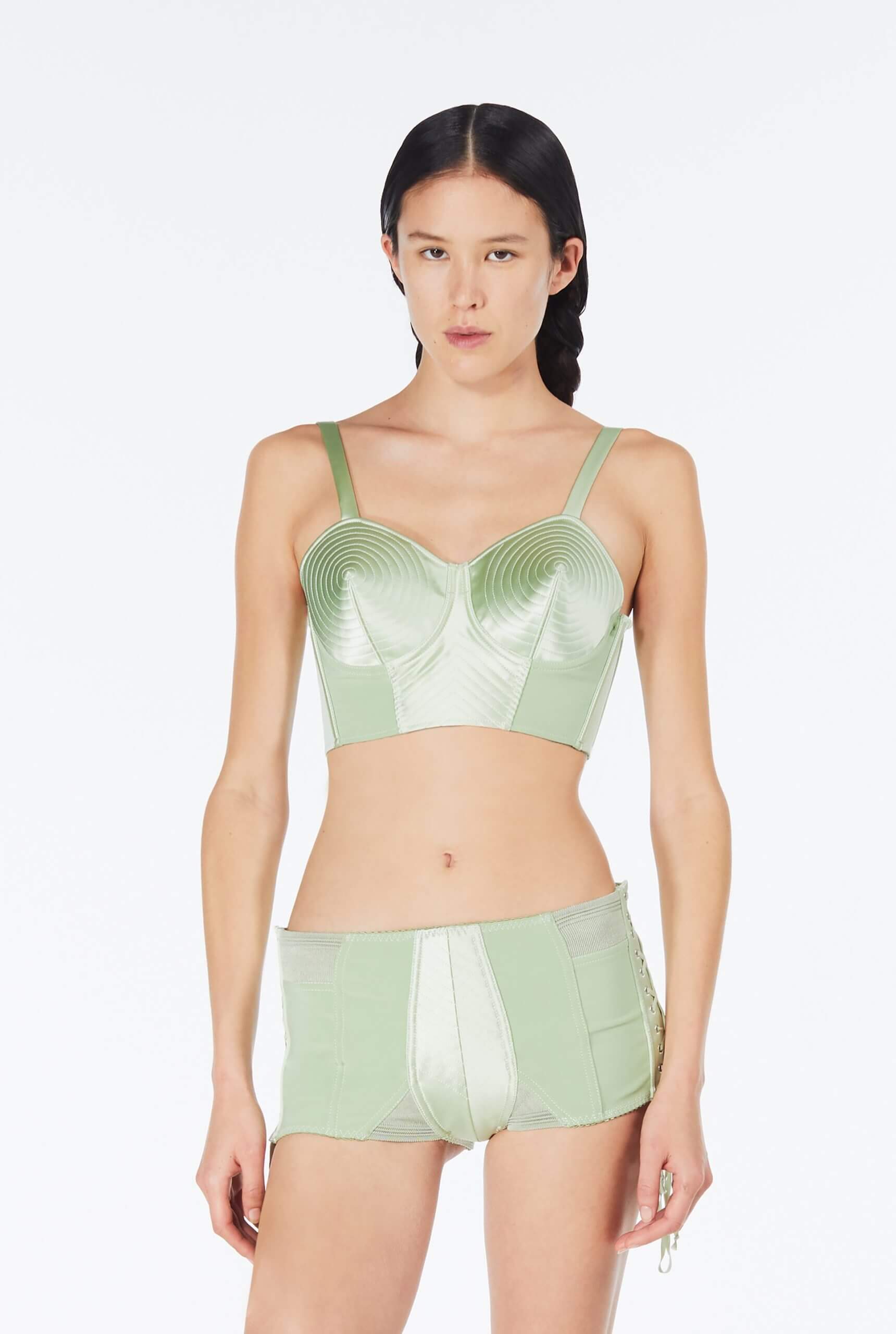 (Visited 1 times, 1 visits today)