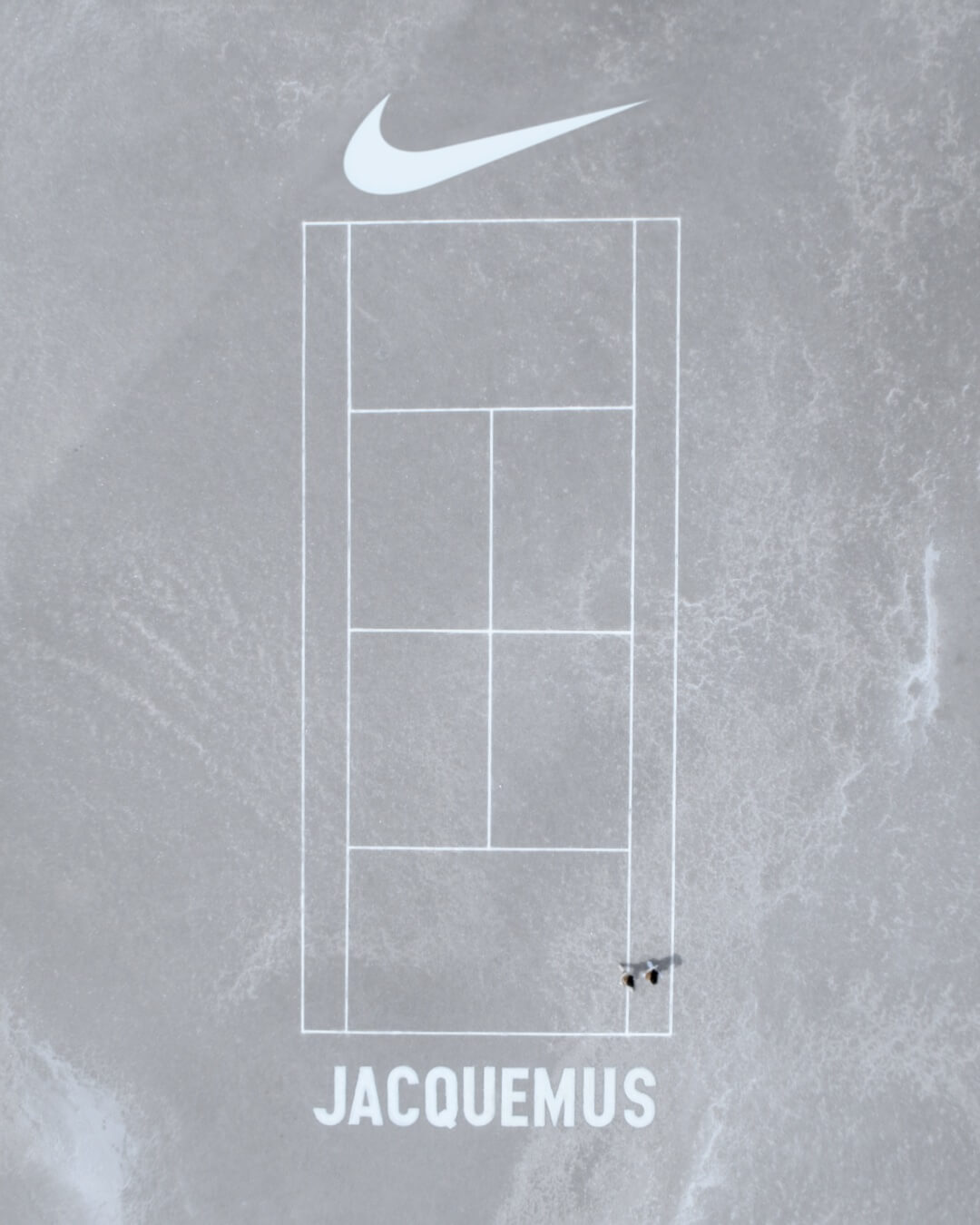 Once again, we're bringing you yet another iconic designer collaboration that you surely do not want to miss out on. This time, Nike is teaming up with Jacquemus to bring forth an athleisure heavy collection with a minimalist yet sensual twist. To make matters even more monumental, the release will align with Nike's 50th anniversary. 
Simon Porte, the creative director behind Jacquemus, remarks how he has always aspired to partner up with Nike. After all, his brand's DNA was always sports-centric but the "Jacquemus girl changed and got heels". In fact, Porte's goal is to rethink sportswear in a more minimal way – and we have a good preview of what the two brands have up their sleeves. 
The on-going Nike x Jacquemus partnership will start with a 15 piece collection just in time for the long summer season ahead. Most notably, Jacquemus gets the opportunity to put its own spin on the Humara sneaker (Porte's personal favorite silhouette). Originally released in 1997, the two brands worked together to texturize the sole and they will release an even more more minimal version of the classical Nike swoosh. In addition to footwear, the collection will include a French spin on sportswear via a sensual open back dress as well as comfortable unisex pieces. You can also expect to see an onslaught of neutral colorways. 
The first installment of Nike x Jacquemus will officially release on June 28 and be available exclusively on Jacquemus.com and across all Nike retailers. For a sneak peak, tap into the campaign teaser video on Instagram.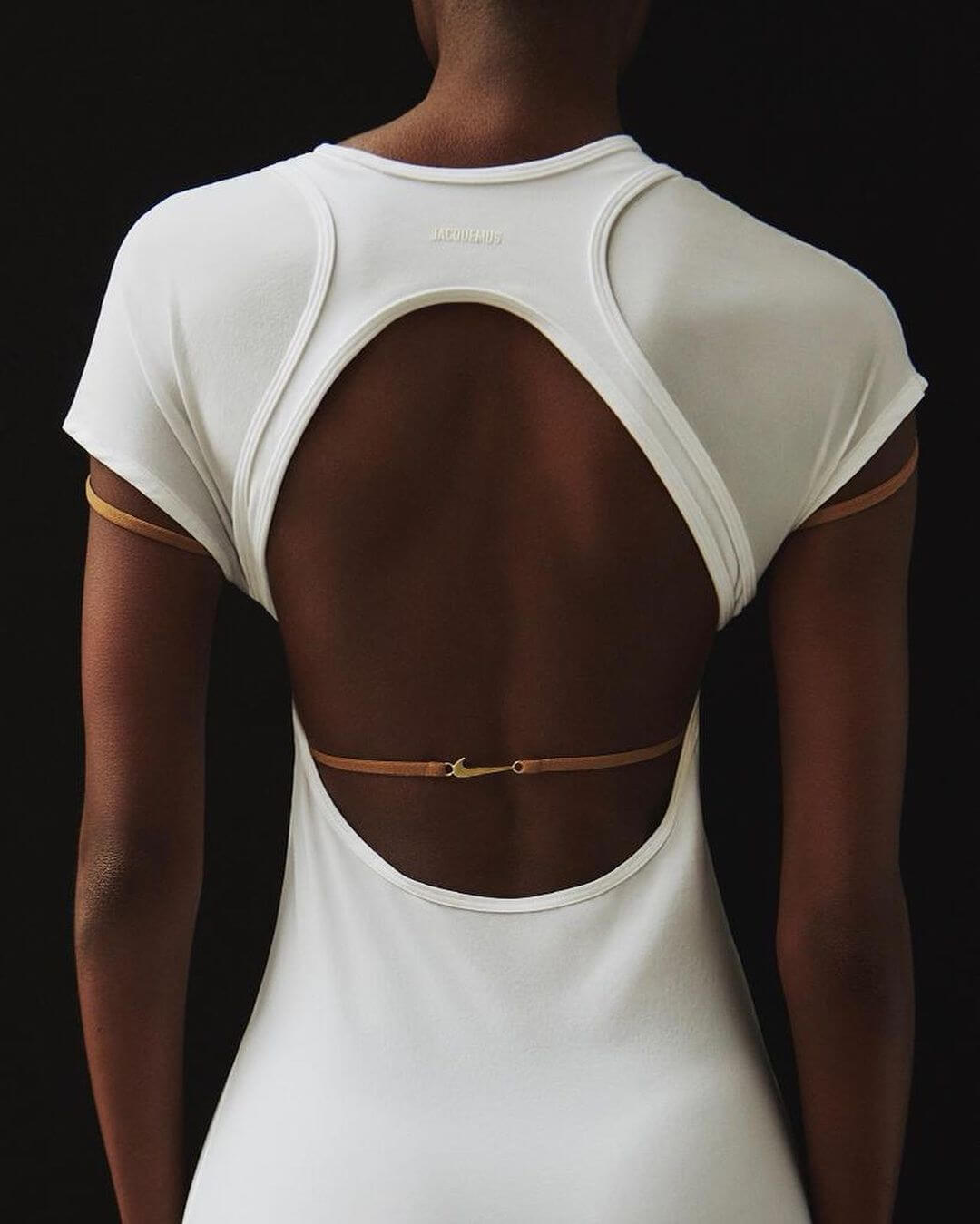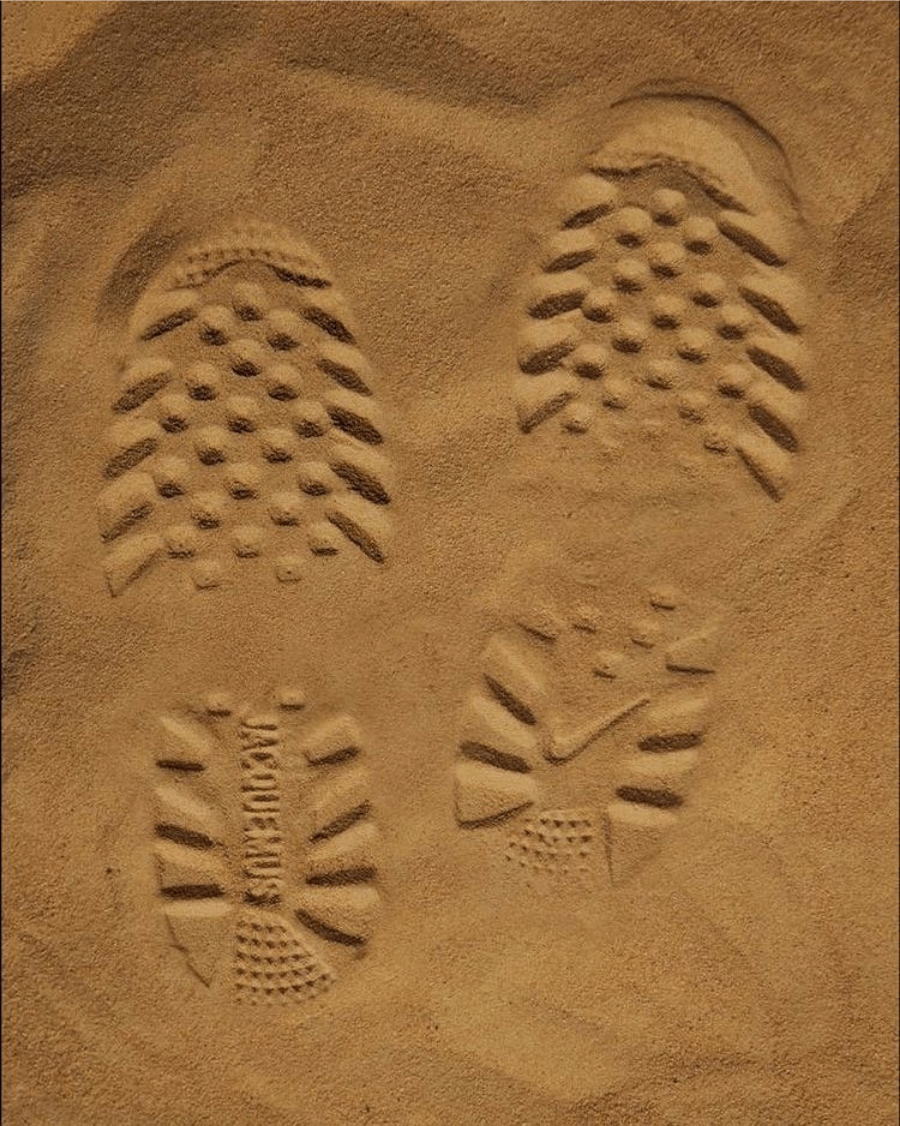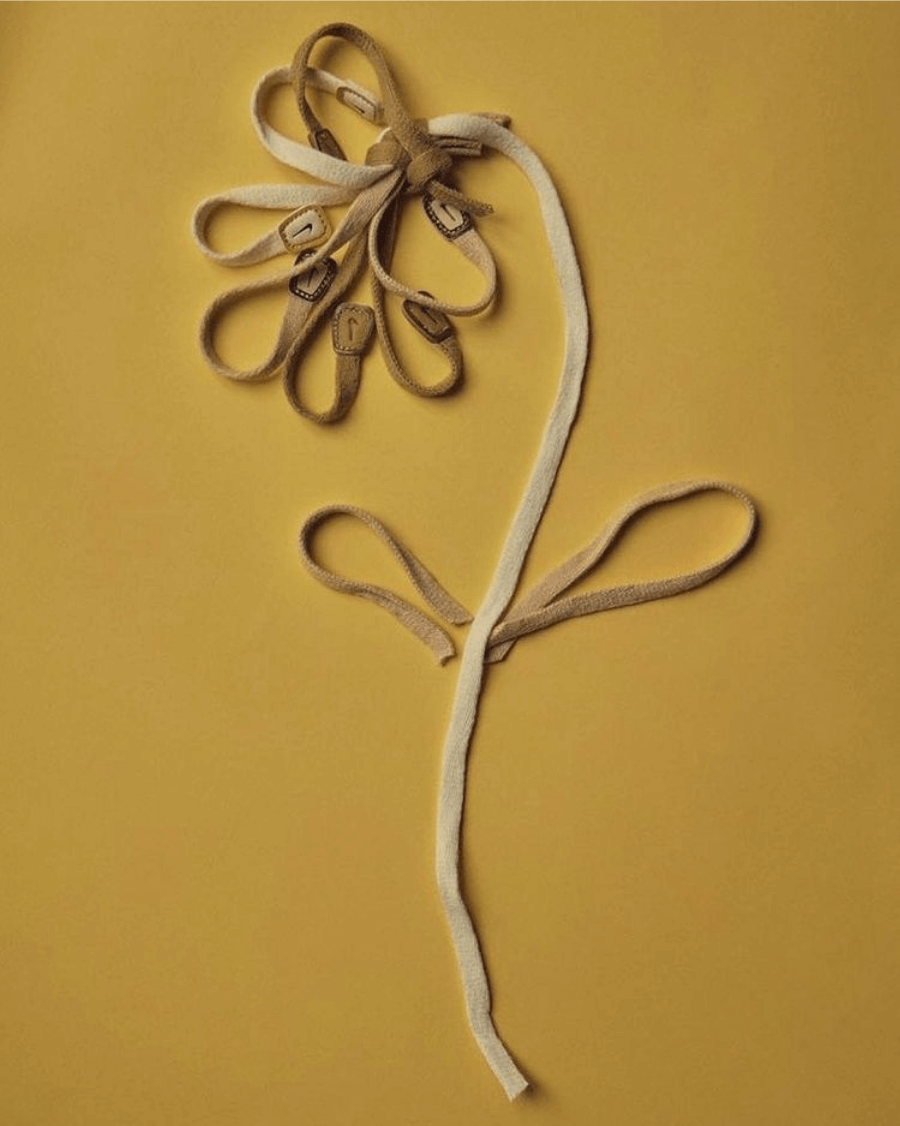 (Visited 1 times, 1 visits today)