With summer just around the corner, it is time to stock your wardrobes with easy-going pieces that will carry you through the season. The one place that we can all rely on to deliver the latest trends – especially anything early 2000's inspired – is Urban Outfitters. From wardrobe staples, like cropped tees, all the way to rimless sunglasses, it's the destination to score the most covetable outfits without having to break the bank. But we know we hardly need to sell anyone on why Urban Outfitters is a one-stop destination to live out the best days of summer. It is already a given with the brand's plethora of Y2K-forward pieces. Instead, we will put our money where our mouth is and share the 10 trendy staples that deserve a spot in your summer lineup.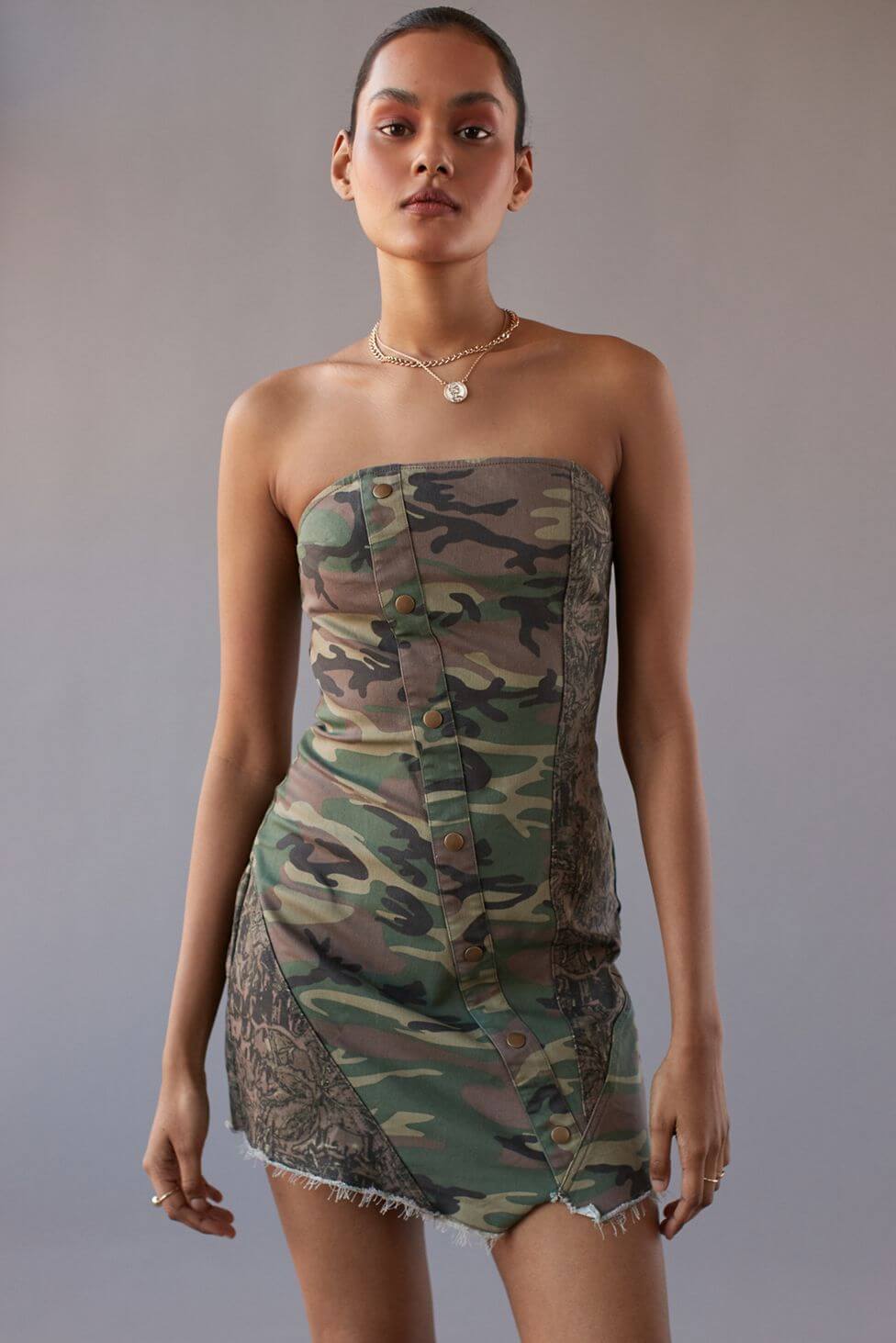 Say hello to the mini tube dress that is a serious blast from the past. This flattering Y2K one-piece can be converted to a fun, night out look or dressed down for an easy daytime outfit. No matter how you choose to style it, the camo-printed dress is bound to become one of your favorite pieces to rock.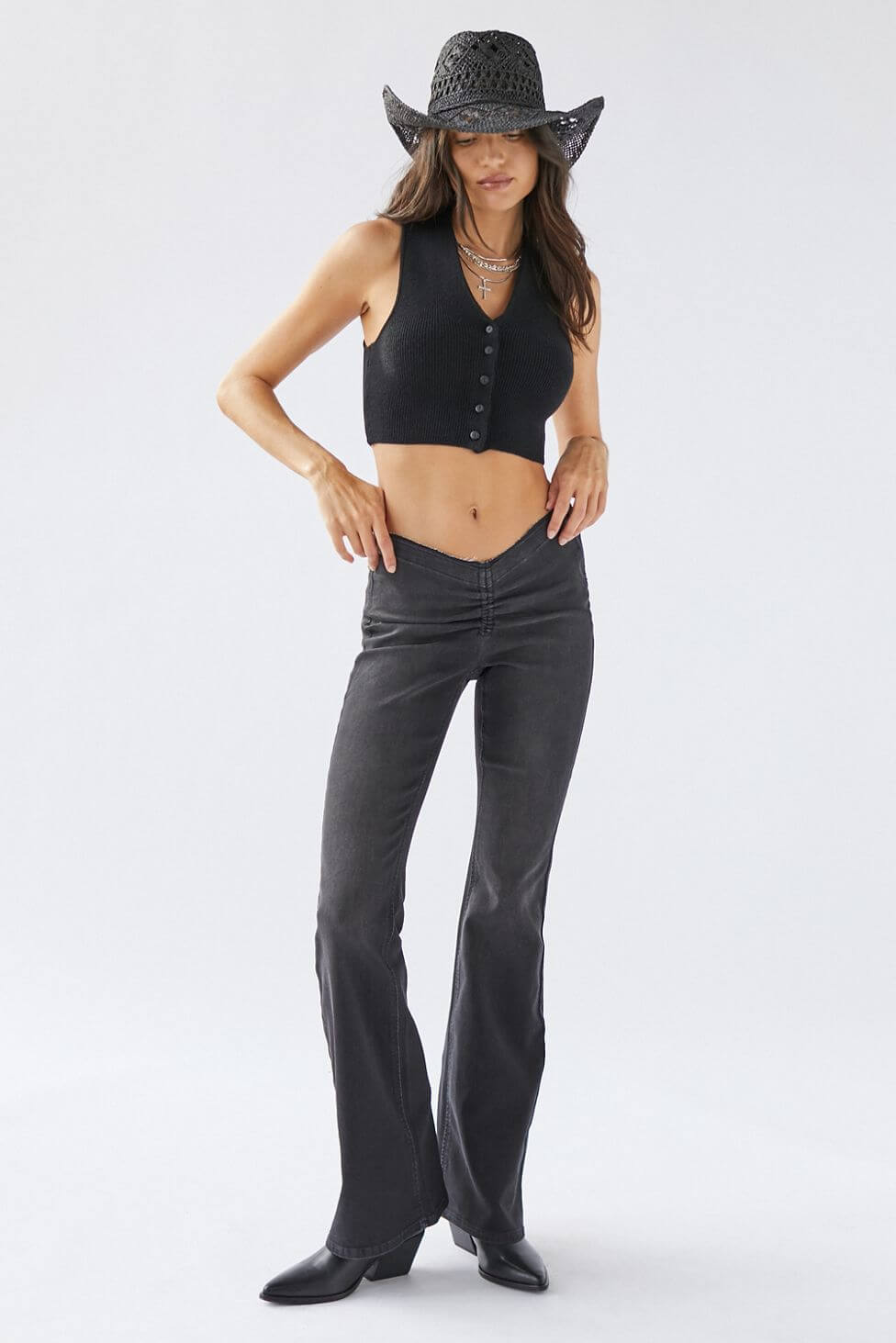 Urban Outfitter's BDG line always comes through with the more intricate details. This pair of v-front jeans emphasizes your curves for a flattering fit while elongating the body. Needless to say, we already have these in our cart.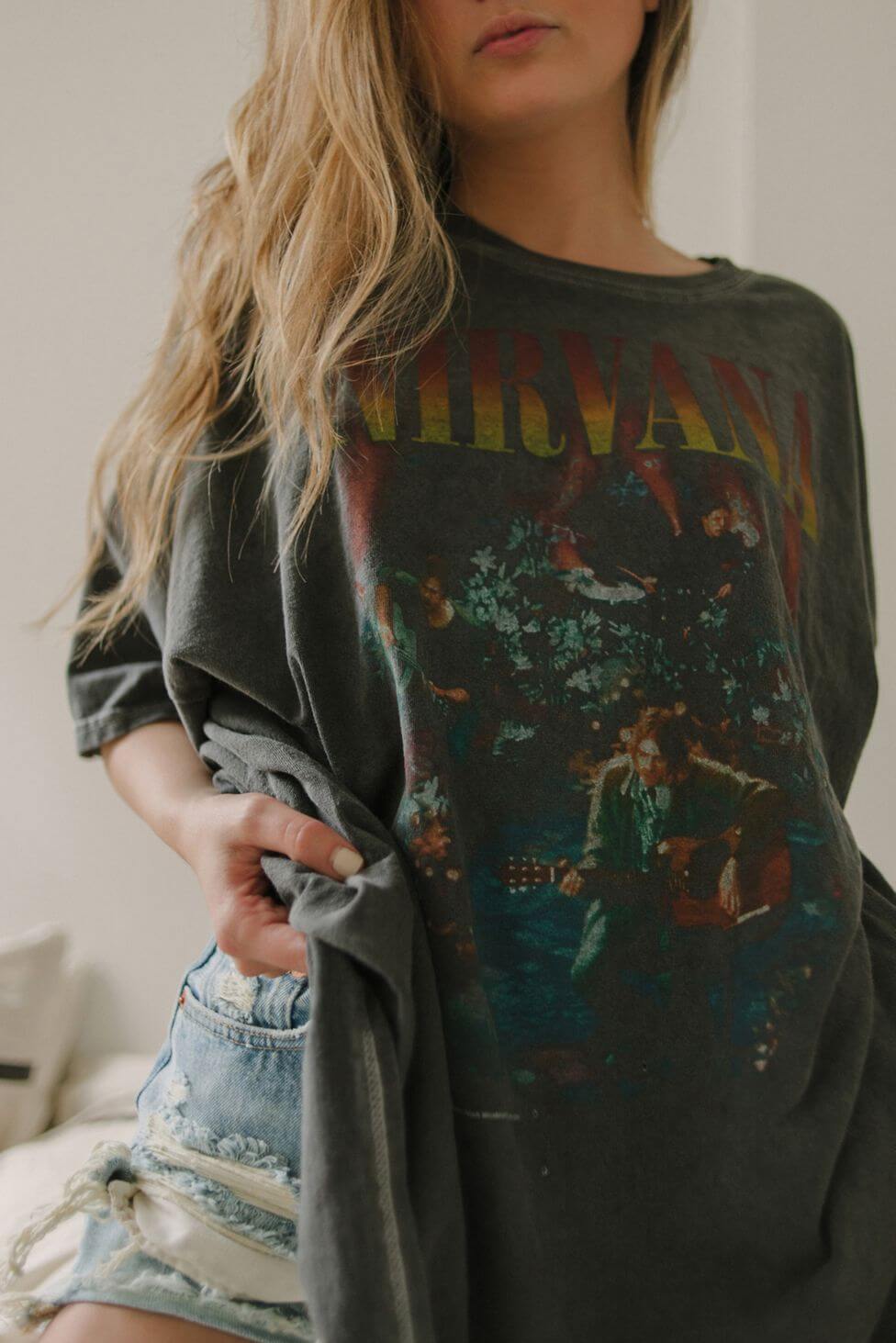 Summer calls for a relaxed graphic t-shirt that you can throw on in a pinch. Here's one that you'll want to lean on for a multitude of effortless looks. The oversized Nirvana tee features a longer length that gives you liberty to wear it as a dress or to haphazardly tuck it into some denim.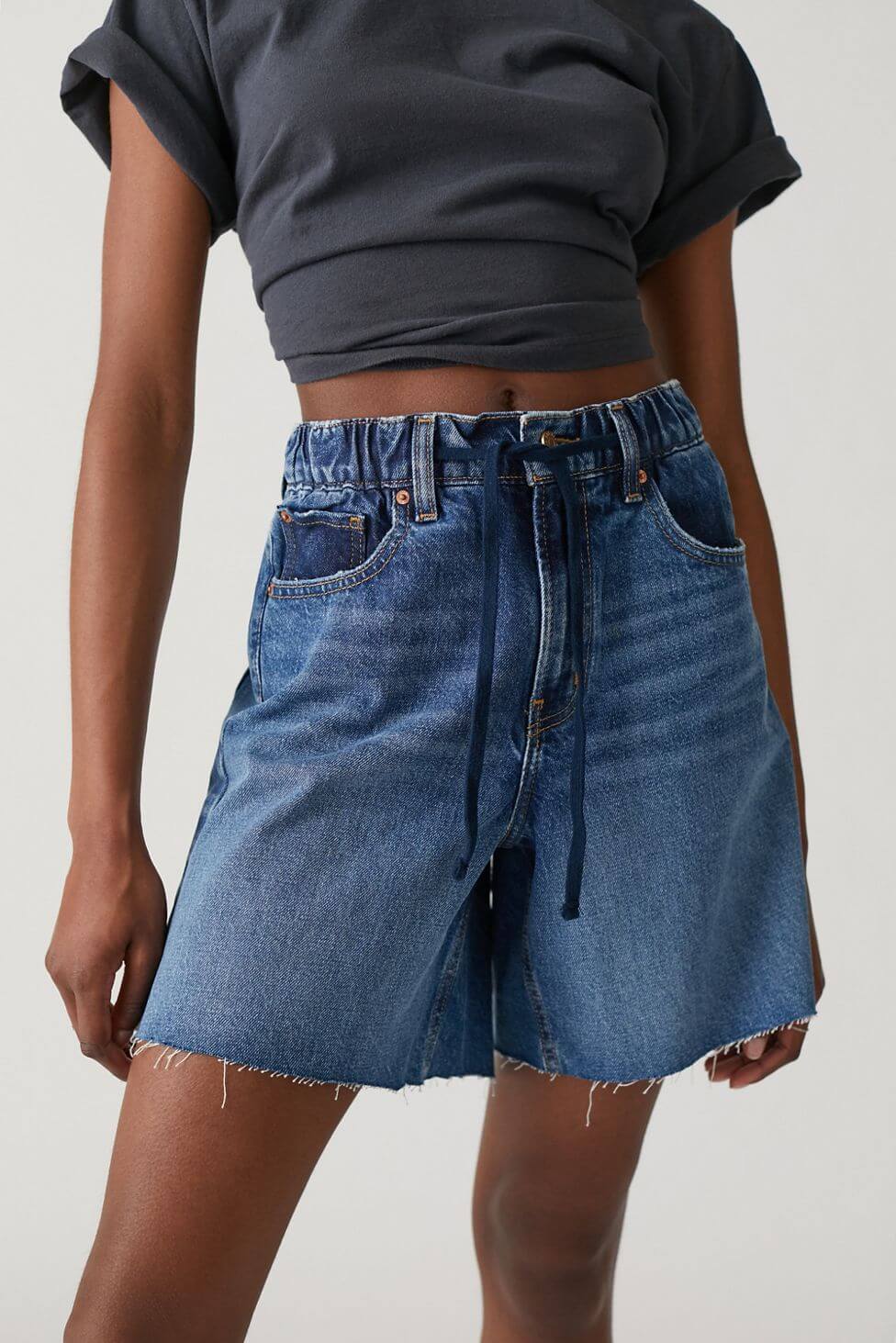 All the cool girls are giving into the bermuda short temptation this season. The longer hemline is unexpected and makes for an ensemble that's smart and sophisticated – even with a rumpled waist and raw hems.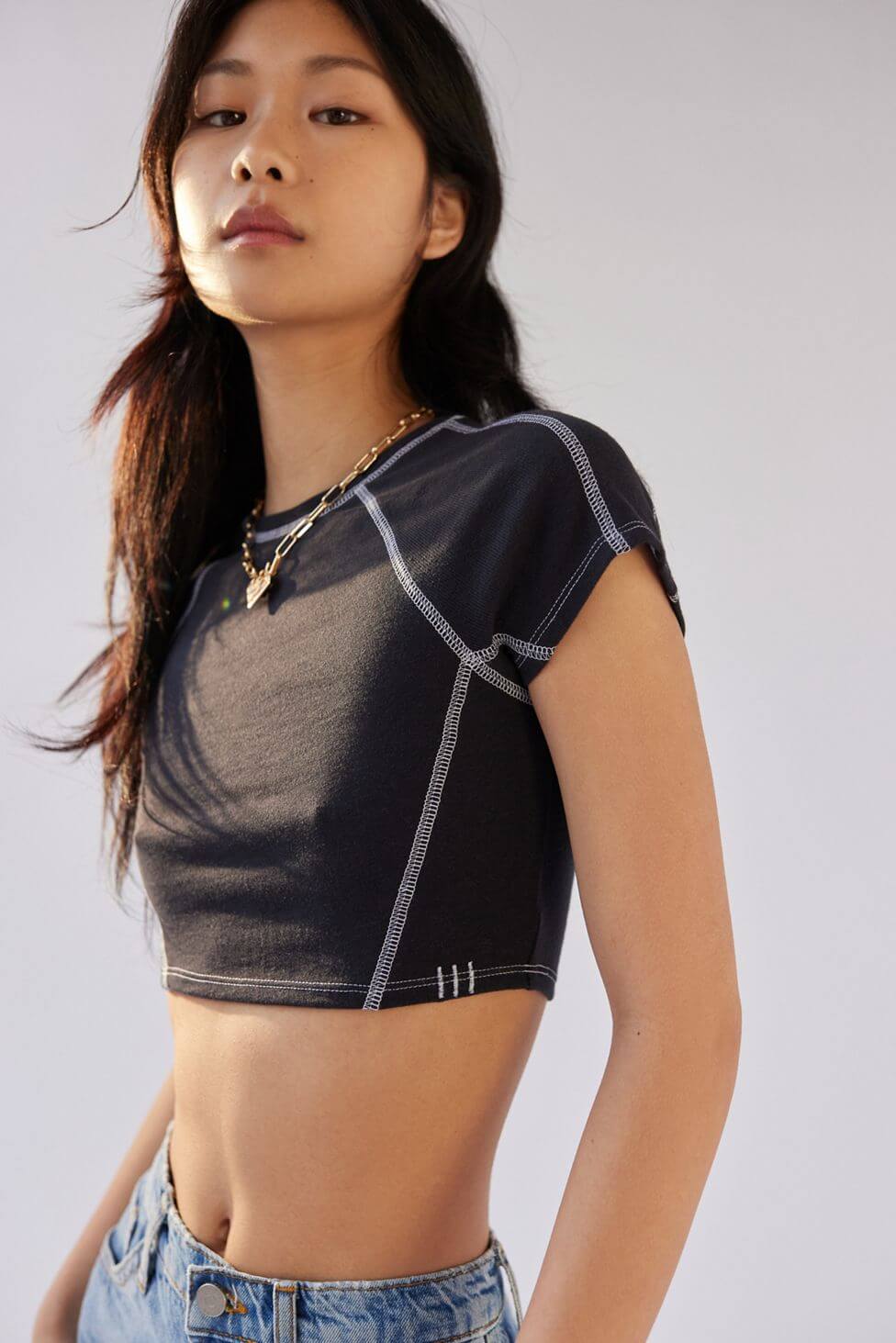 Every Y2K enthusiast needs at least one good baby tee within their arsenal. We're fans of this simplistic cut with the topstiched seam detail. Available in a few different colorways, this will easily become a summer staple.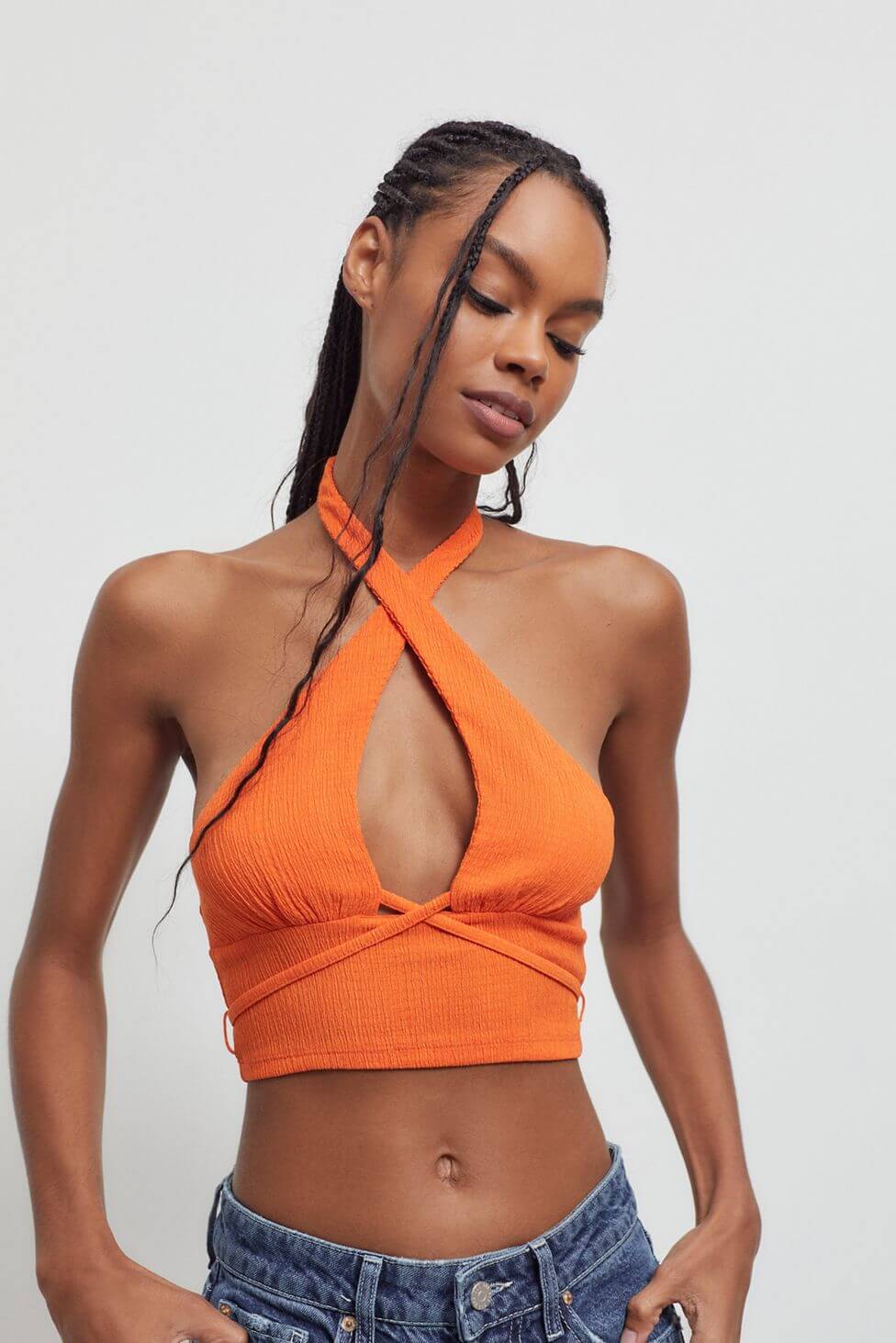 Halter tops are synonymous with the early 2000's and we just discovered the perfect one from Urban Outfitters. This top can be worn with either baggy jeans or a micro mini-skirt to channel those throwback vibes. It's also the most stylish way to beat the heat this summer.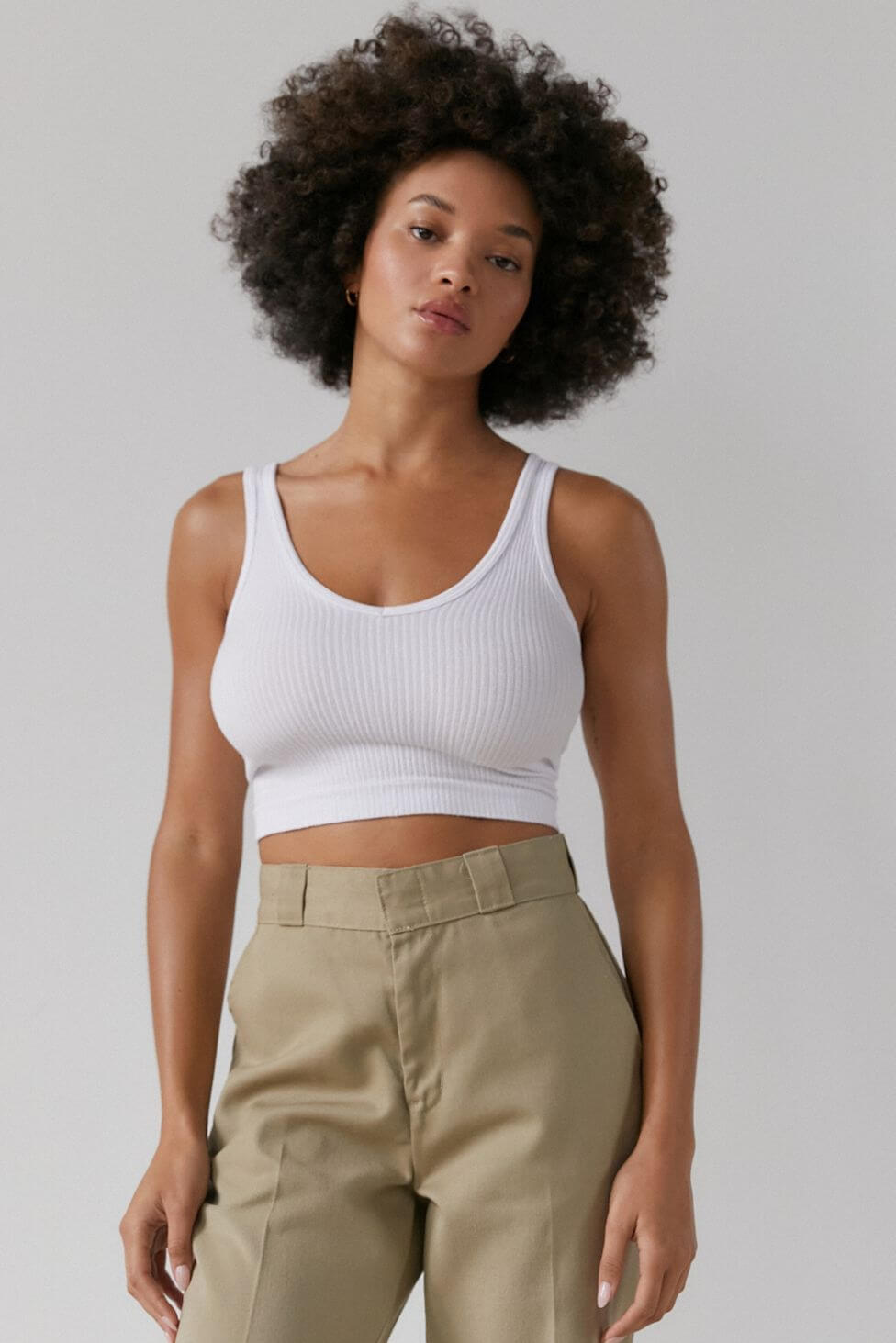 In addition to statement tops, it's just as important to have a few understated staples to wear with everything else. This seamless ribbed bra is wardrobe workhorse. Style it underneath your looks or wear it by itself as a cute crop top. The best part is that it has built-in support!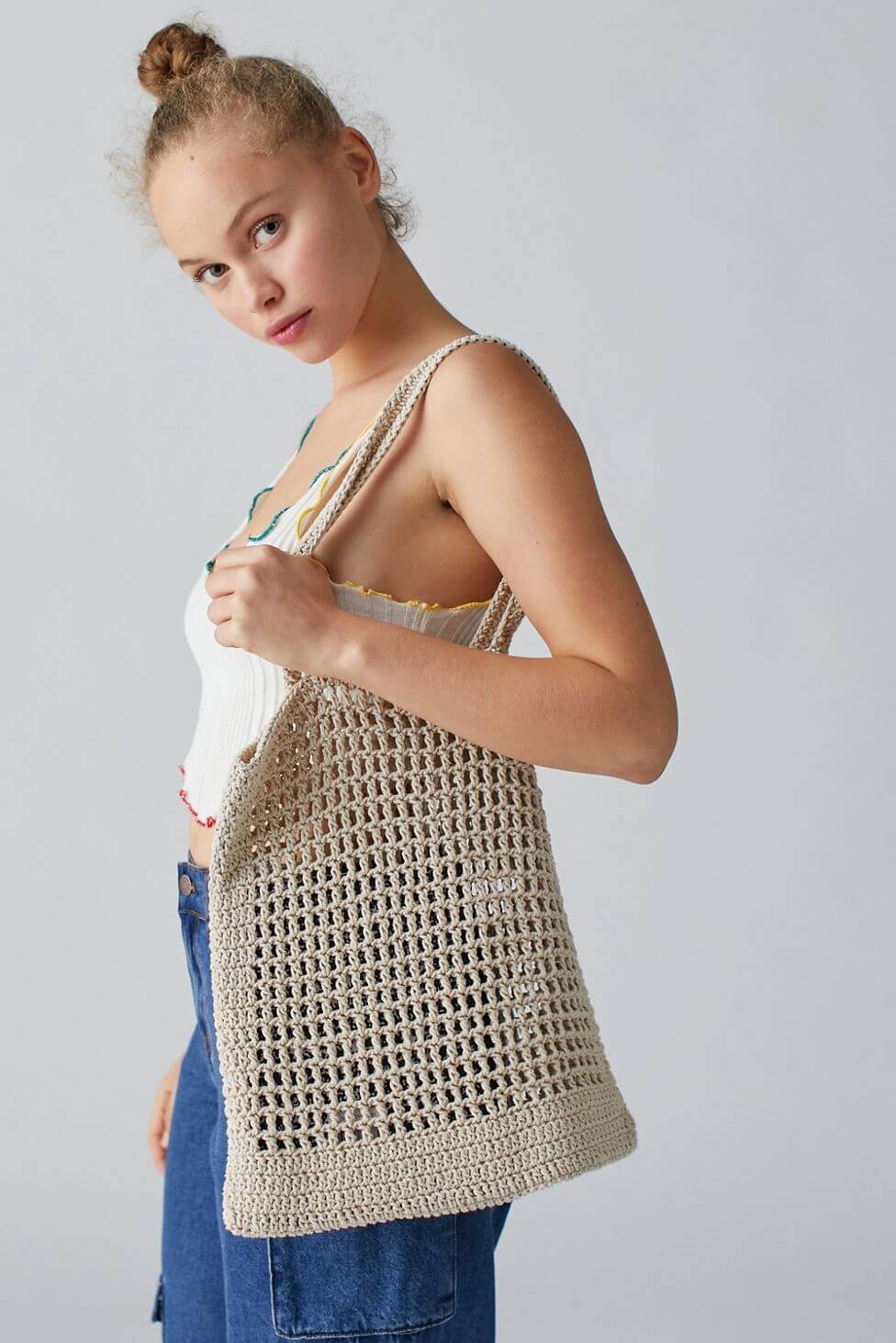 Whether you are heading to the beach or to the farmer's market, be sure to bring along this woven cotton tote bag. It's both spacious and lightweight, making it the ideal boho companion for all occasions.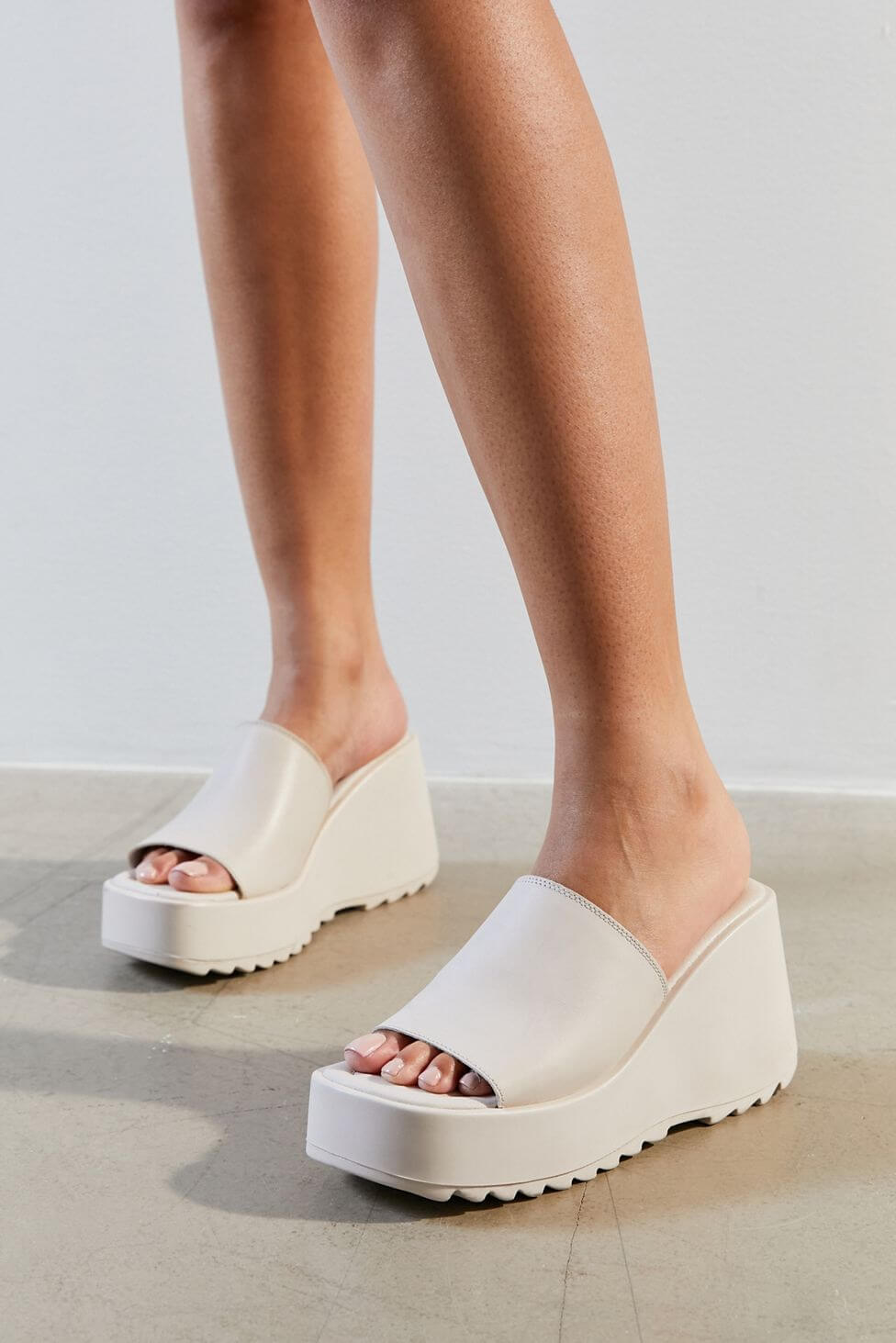 Take your summertime looks to new heights with Urban Outfitters' Pepe 30 platform sandals. Whether you settle on the cream or the black colorway (or both), they're a key style to get your season's shoe game on. Best of all, they're comfortable enough to stomp around in while still making a statement.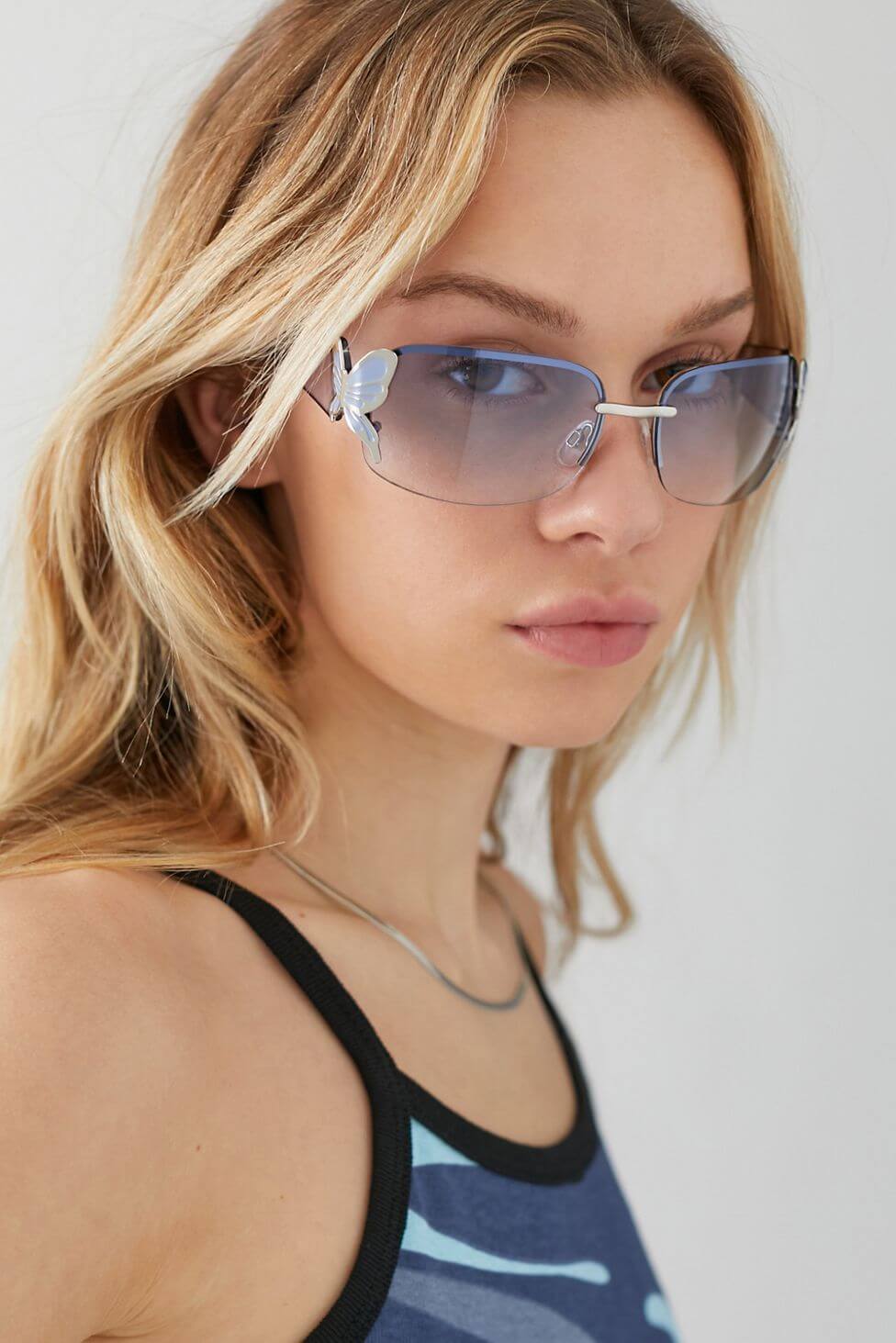 Finally, you can fully embrace the Y2K movement with these iconic butterfly sunglasses. Whether you love them or hate them, rimless, statement eyewear are practically a right of passage for all style addicts. 
(Visited 1 times, 1 visits today)