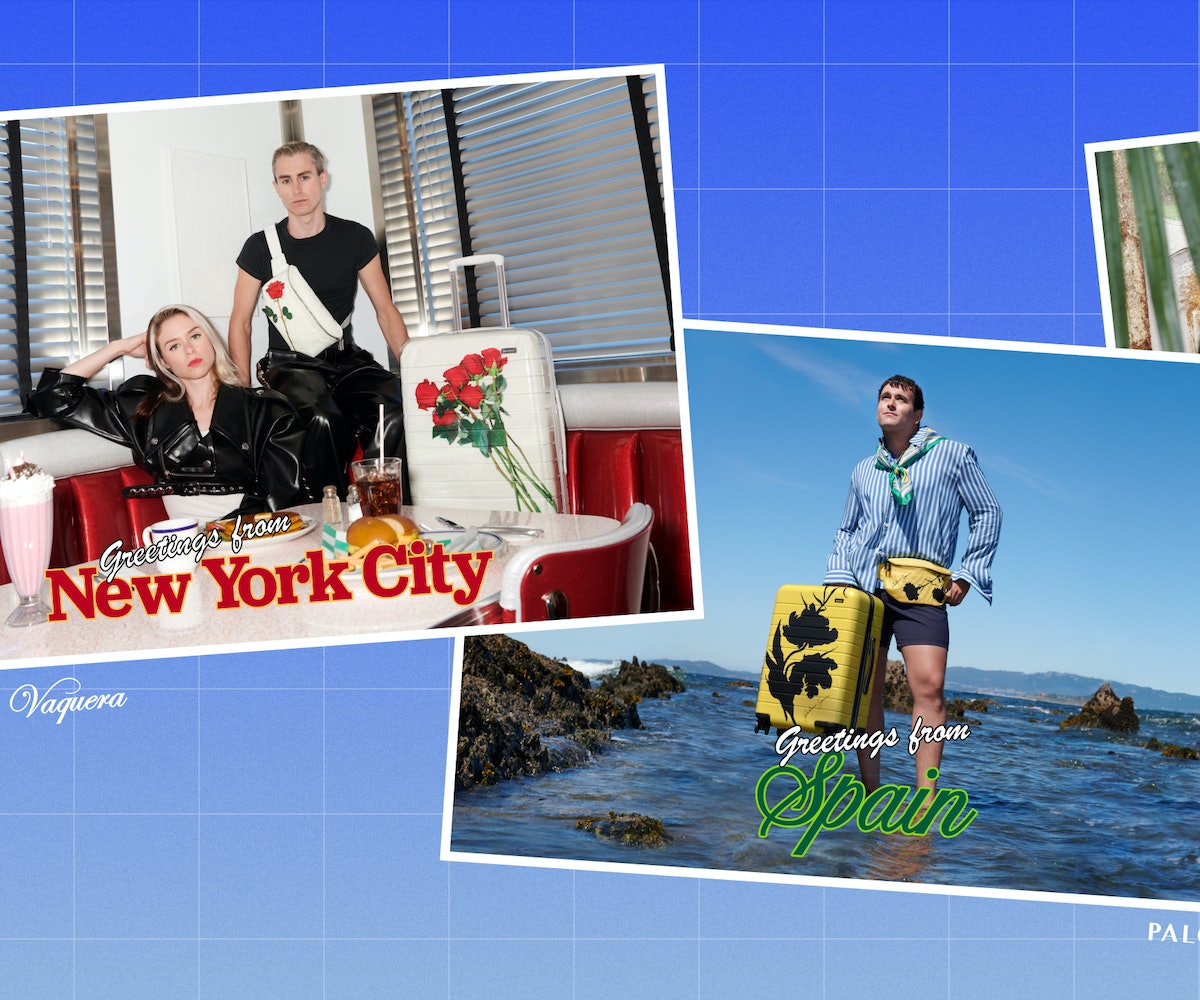 Away, best known for pioneering the marriage between travel and fashion, has just announced their second designer collaboration to date. The company previously worked with emerging designers Tia Adeola, Ji Won Choi, and Sandy Liang, which all proved to be a success. And just a few days ago, the company debuted its latest installment, highlighting the work of three queer designers.
Away taps into the works of Palomo Spain, Vaquera, and Ashish – all who will be putting their respective designs on the iconic carry-on suitcase and sling bag. The premise of the collaboration was for each designer to choose a location that matches their overall essence and to come up with a design that ties back to this place.
Patric DiCaprio (one of the co-founders of Vaquera) opted for an illustration of a bundle of roses because he wanted a romance-inspired bag that has the ability to stand out in baggage claim. Designer, Alejandro Gómez Palomo (Palomo Spain) also went after florals – but in a bright yellow iteration that will also be hard to miss amongst a sea of travel bags. Lastly, Ashish Gupta (Ashish) envisioned a graffiti pattern because he wanted something contradictory to a perfect, minimal suitcase. Retail prices for the collection range from $155 and go up to $295. All of these travel pieces are a must-have for frequent flyers.
The limited edition Away designer collaboration releases on October 4th and will be available exclusively on awaytravel.com, as well as Away retail locations in the US, Canada, and the UK.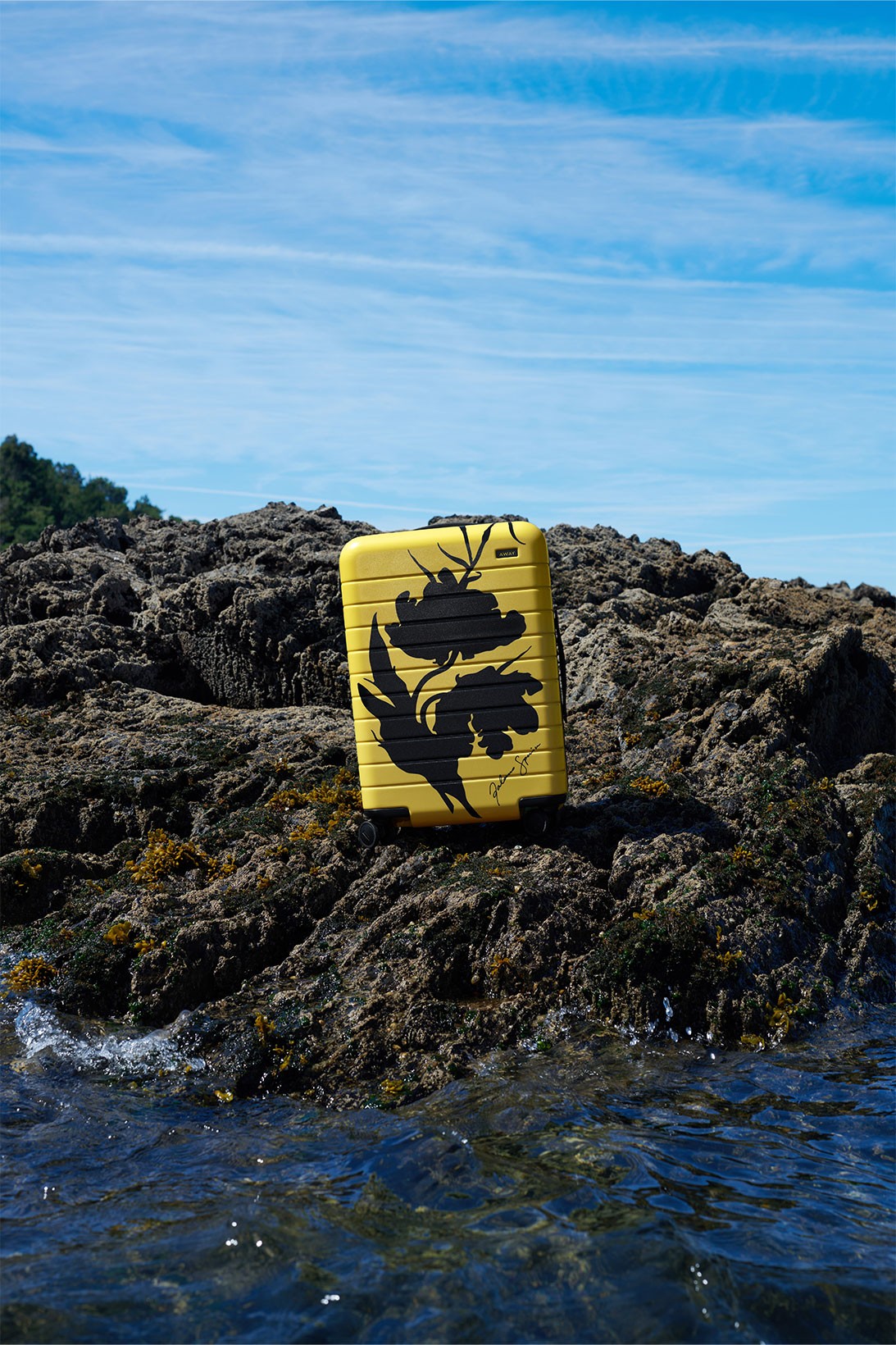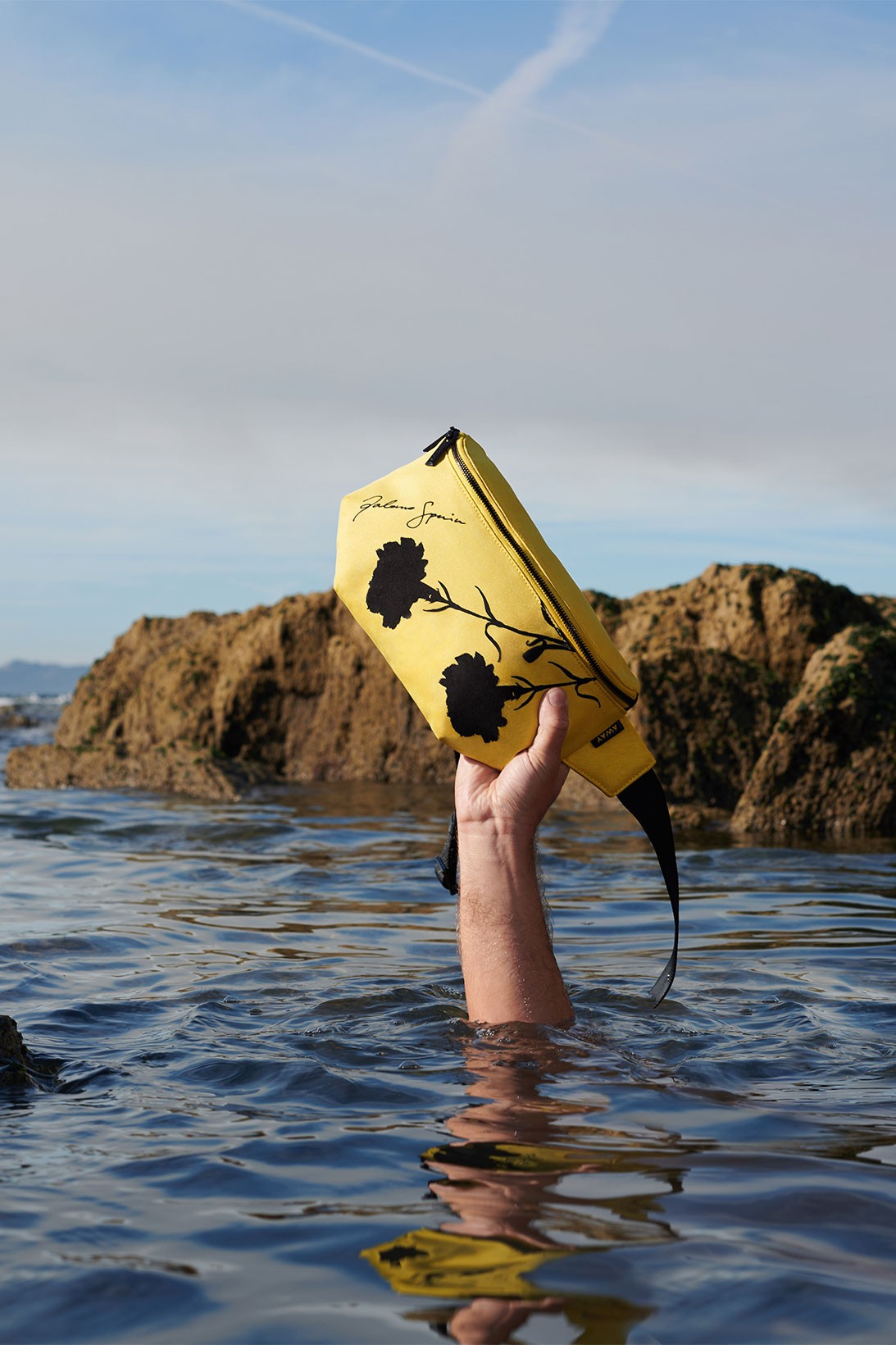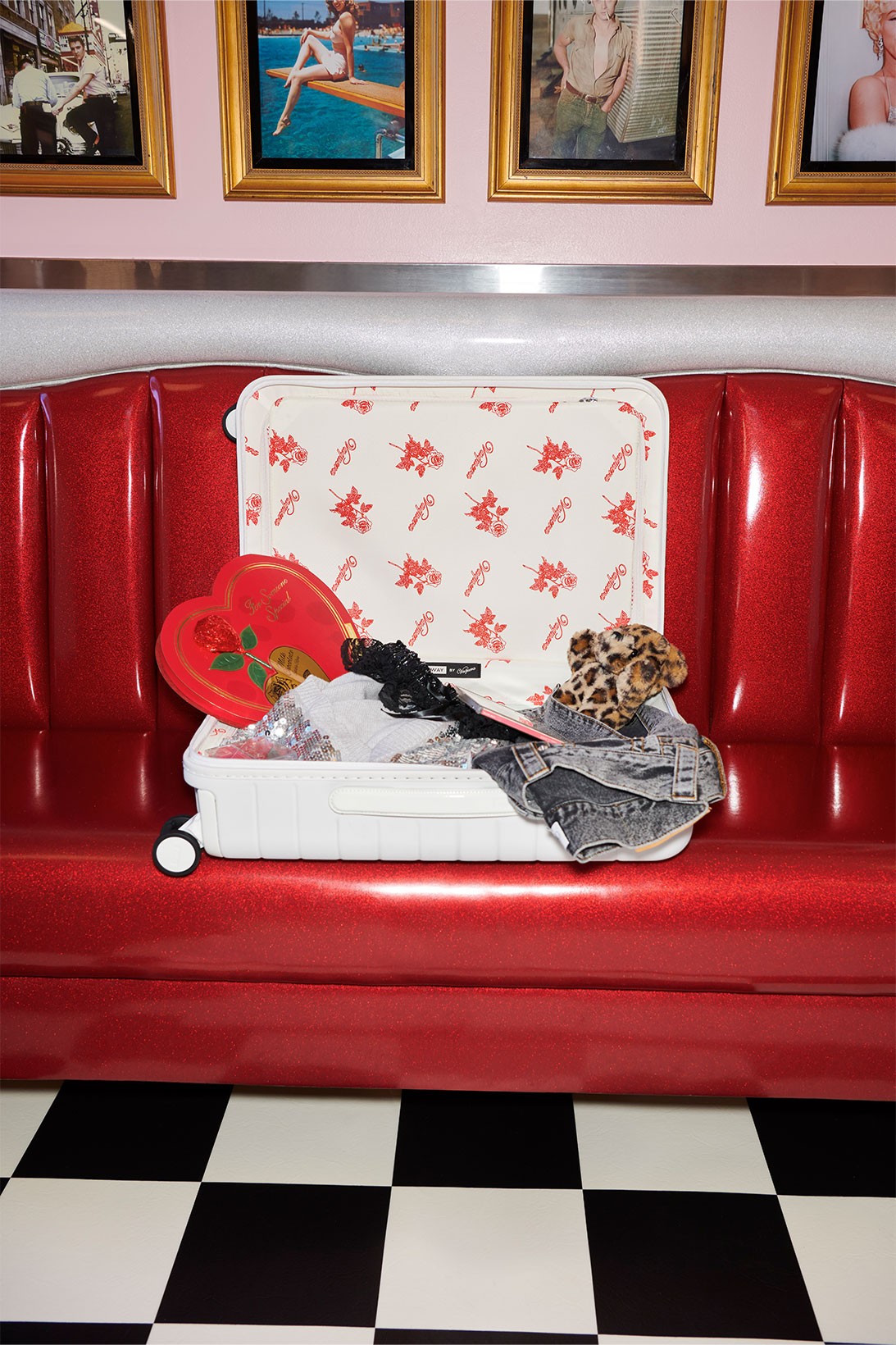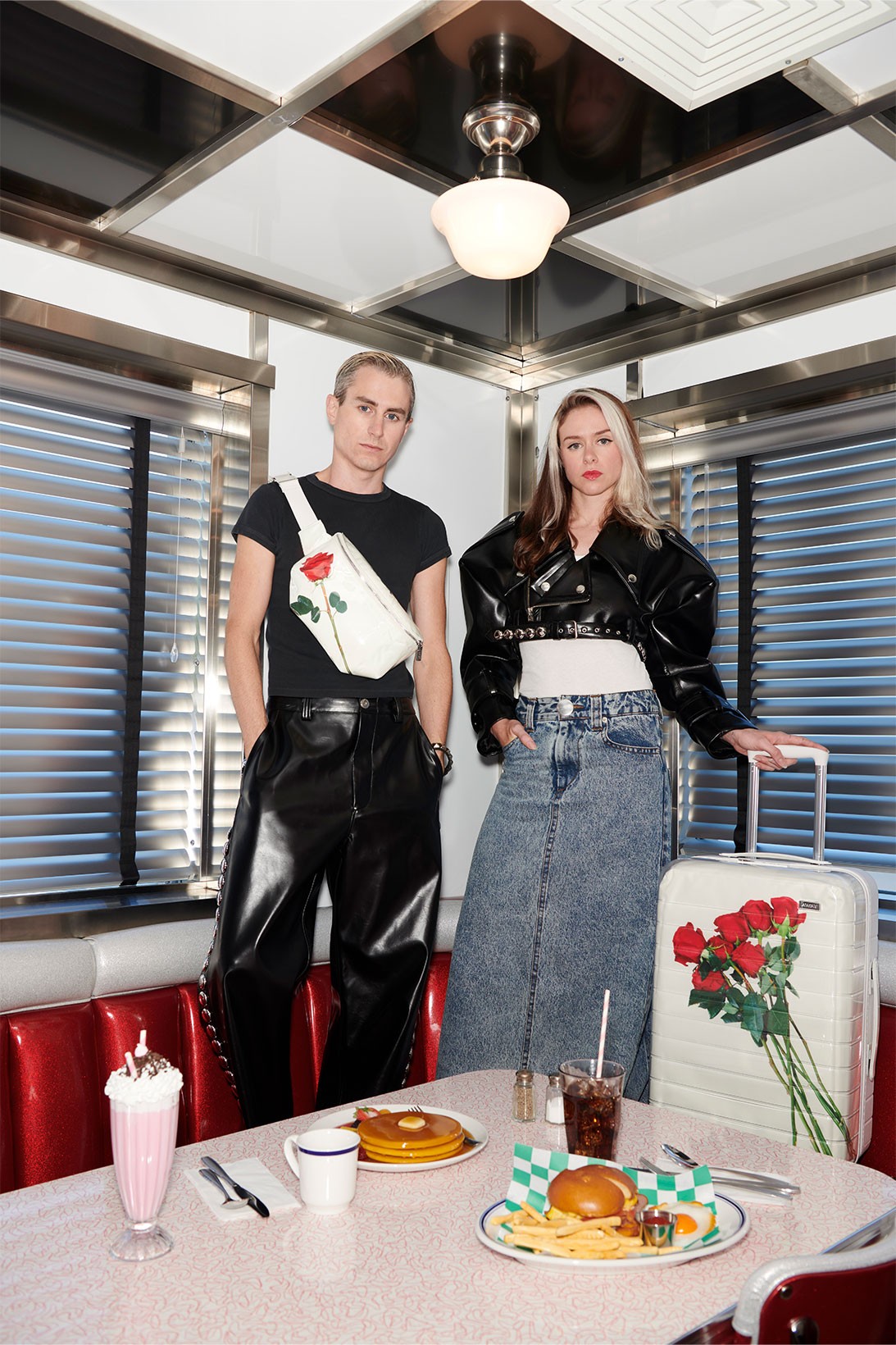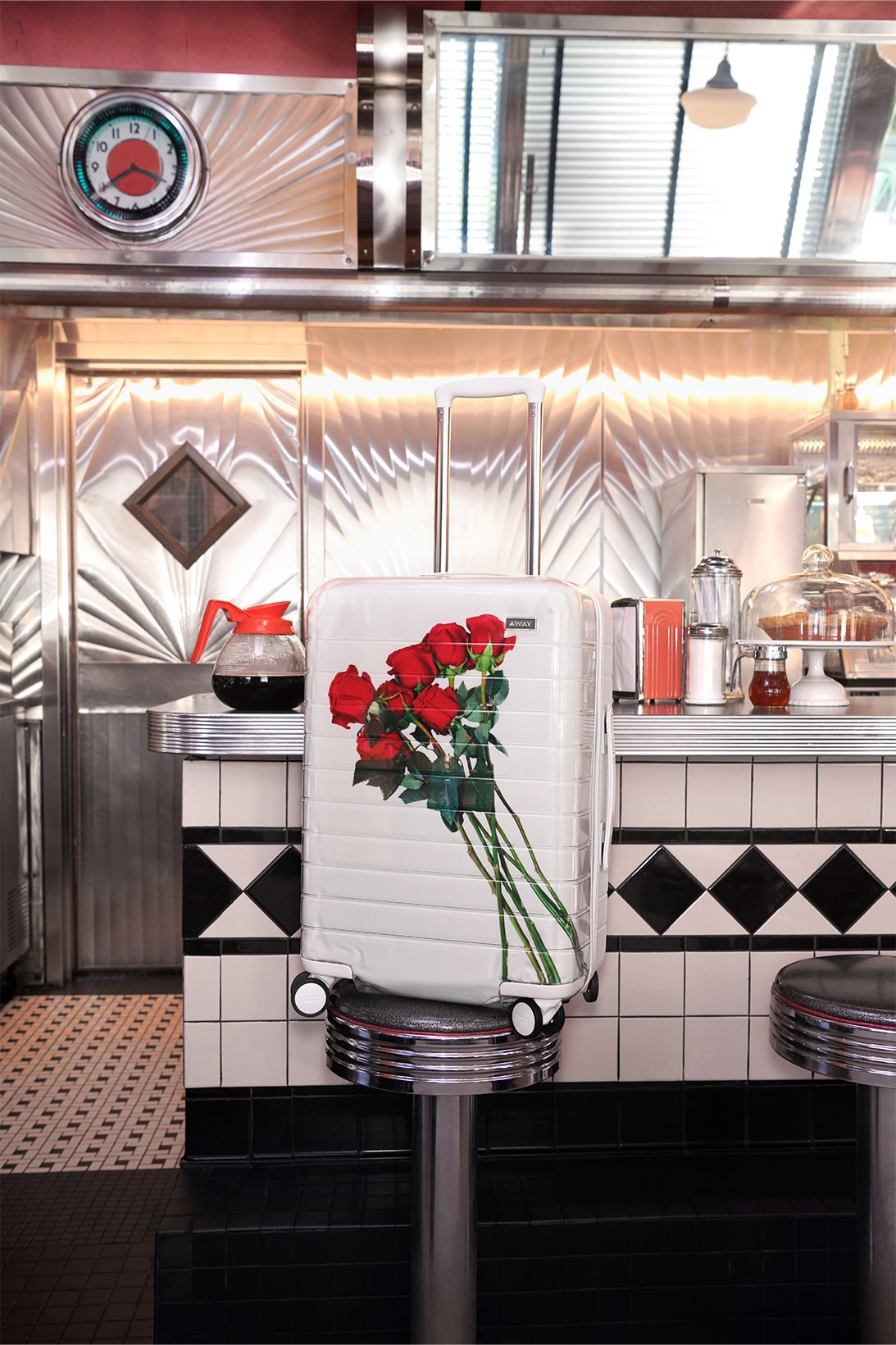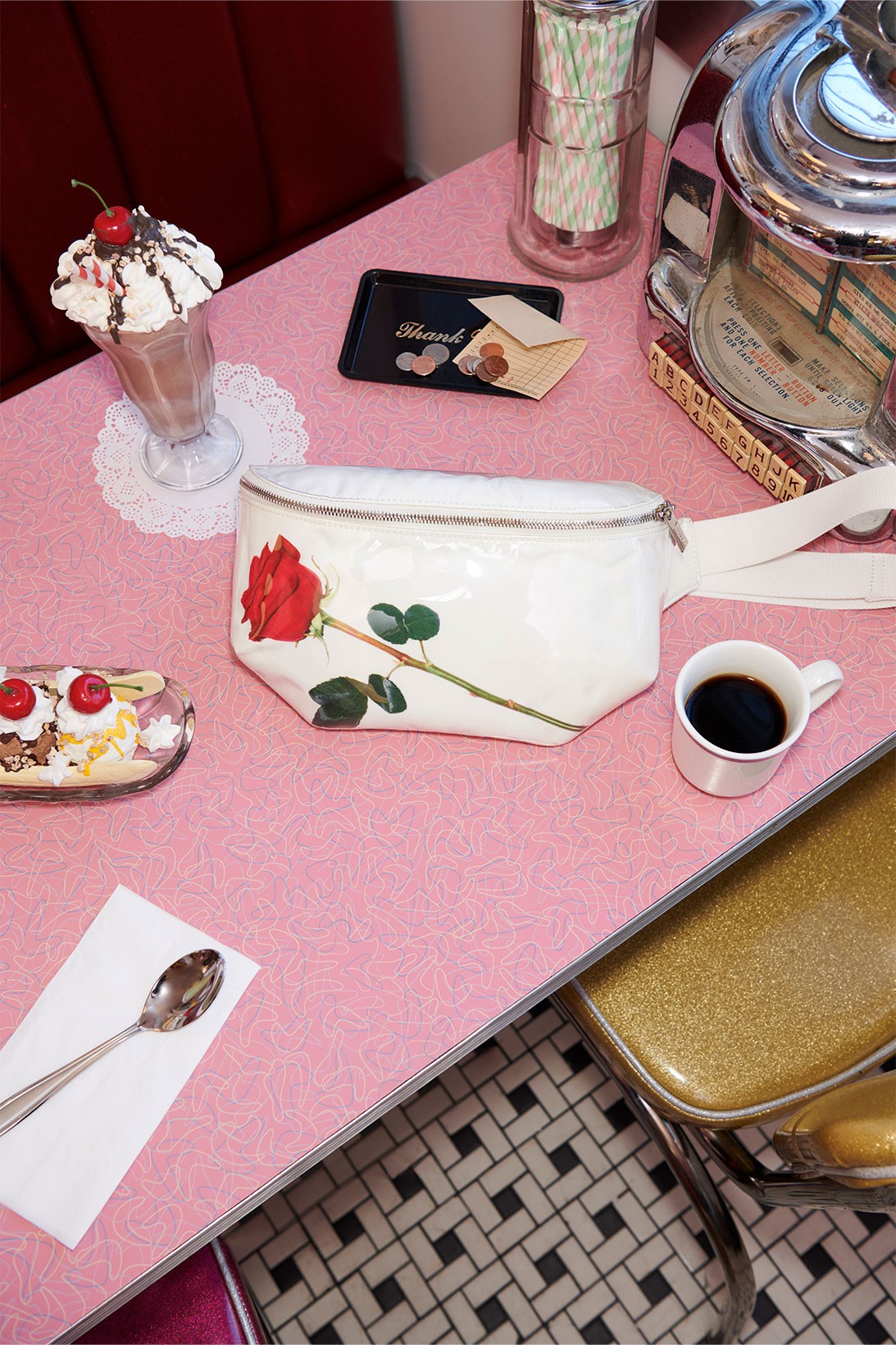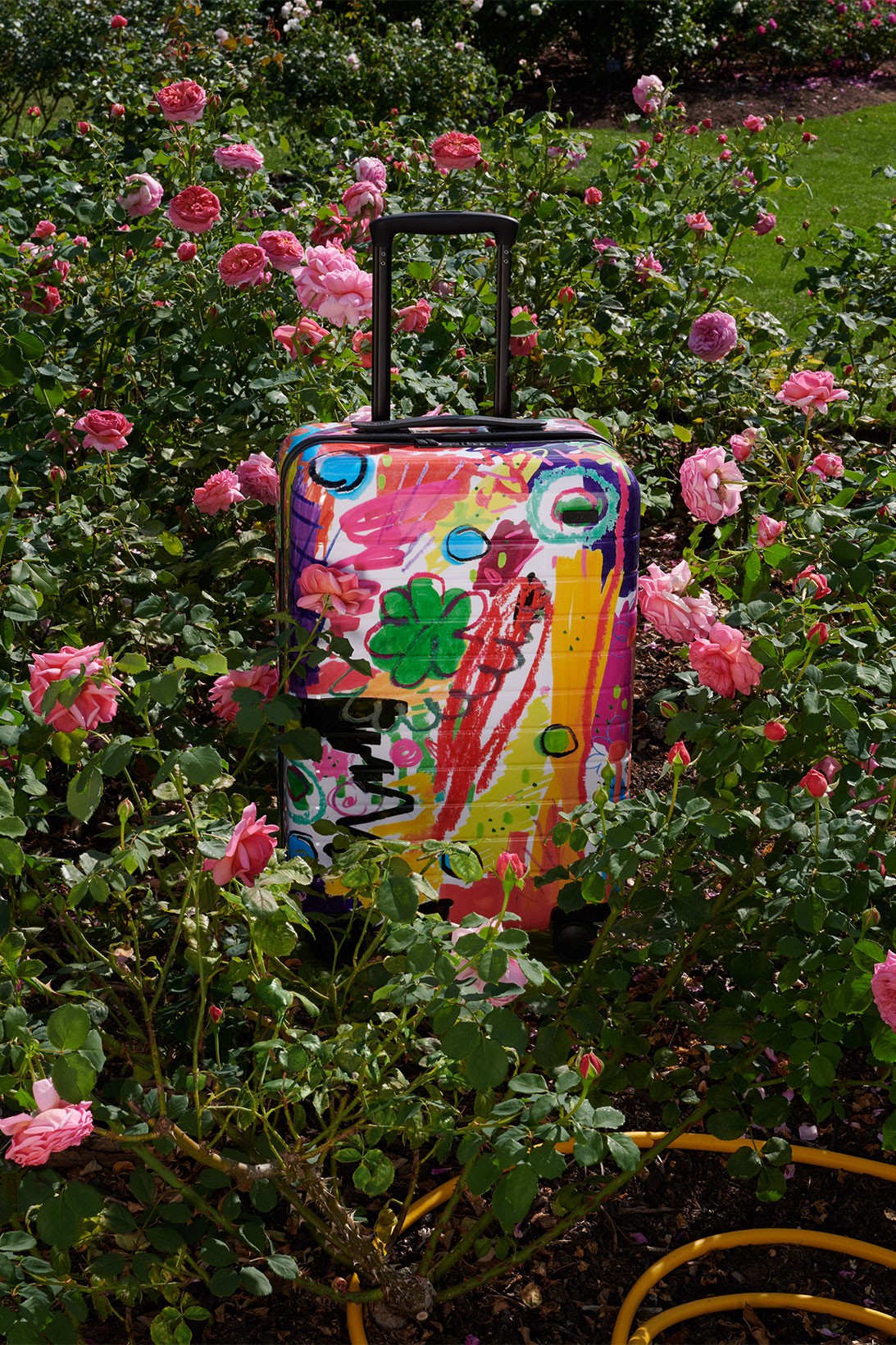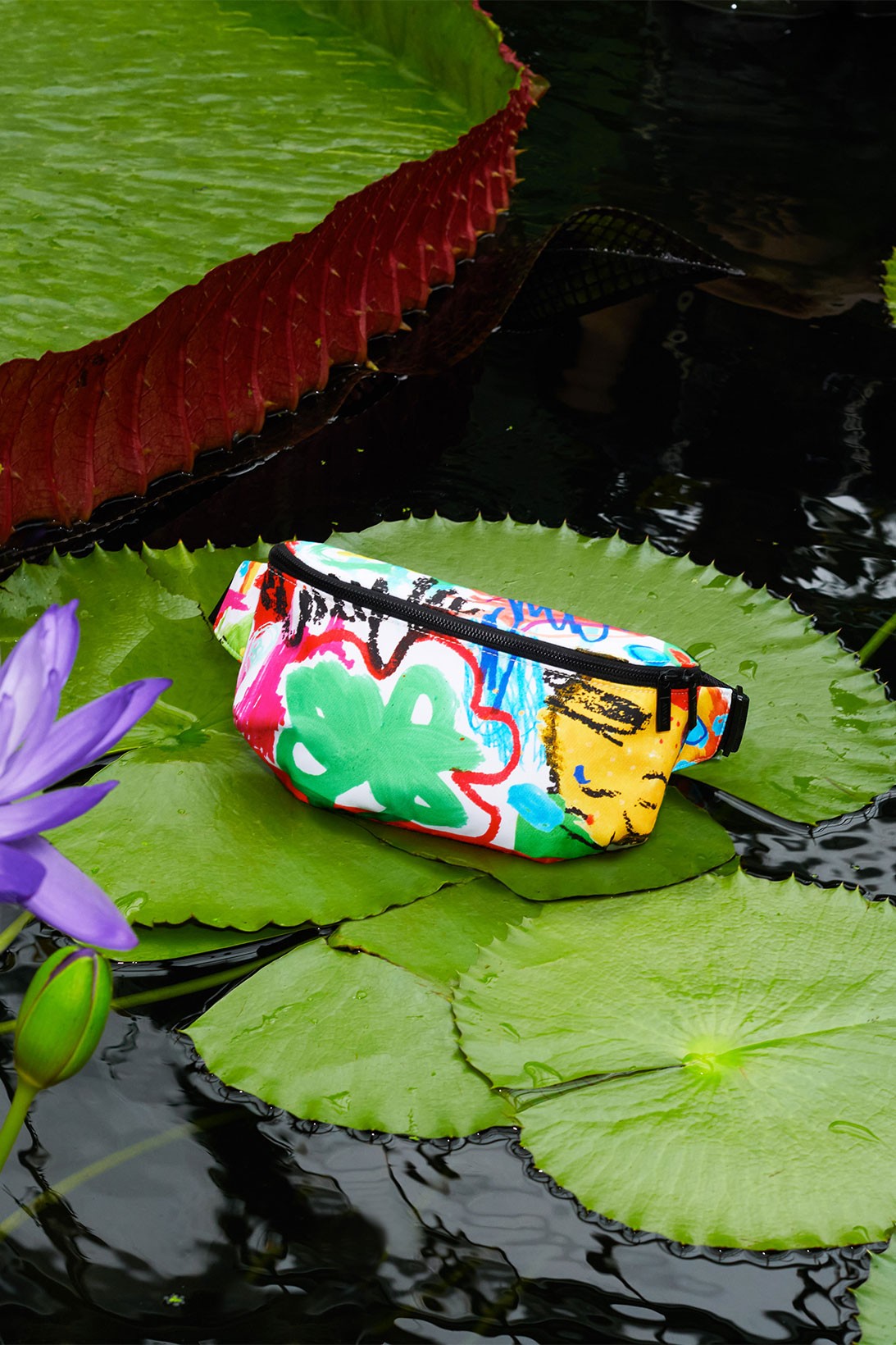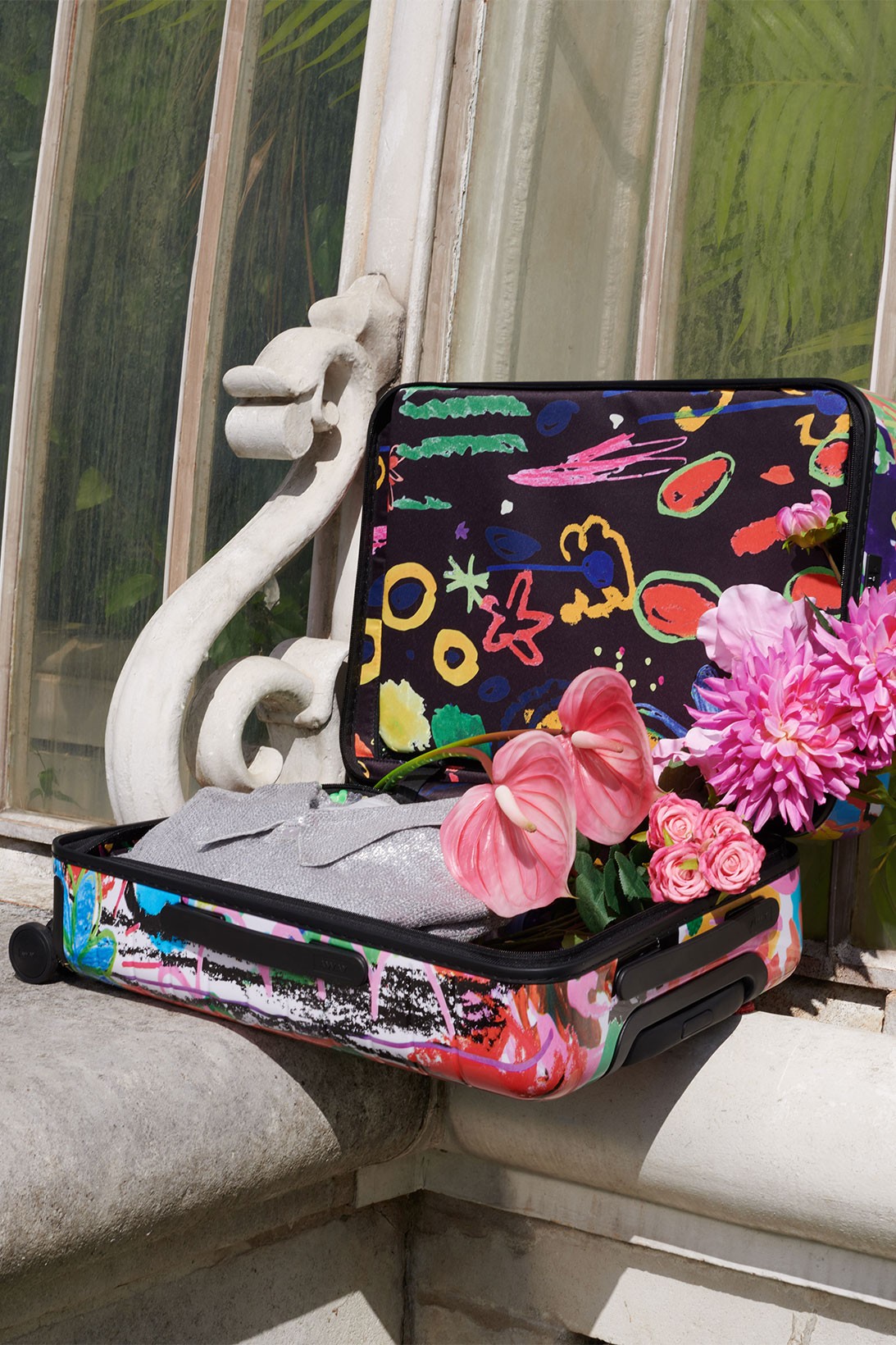 (Visited 1 times, 1 visits today)