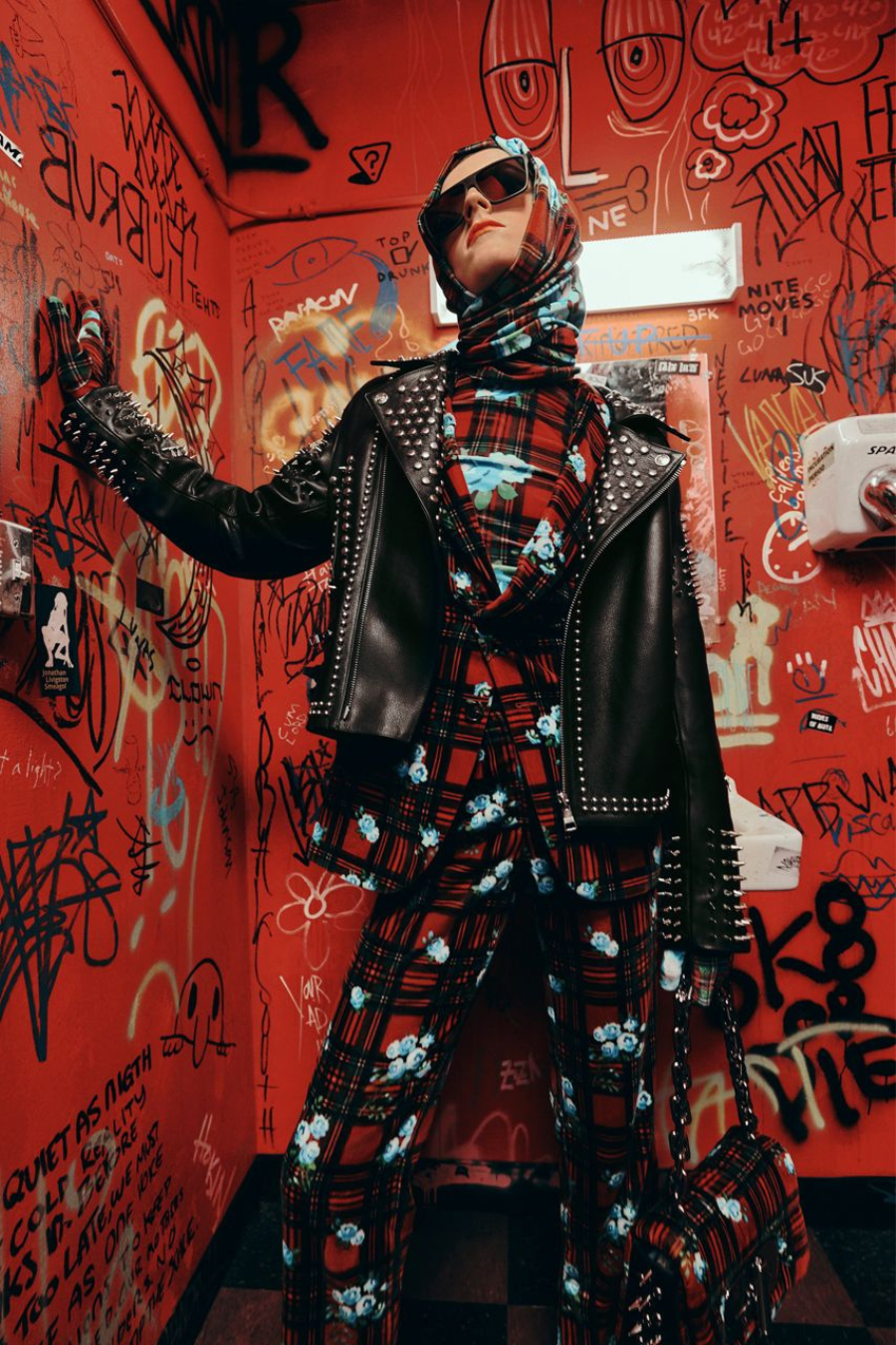 America's favorite brand, Tommy Hilfiger, has teamed up with British designer, Richard Quinn, for a punk inspired collaboration. The duo managed to marry both the preppy style of Hilfiger with the bold style of Quinn. We lay out all the most notable details of the partnership below.
The entire Tommy Hilfiger x Richard Quinn collection is a total of 40 different styles that are all gender-inclusive. The two brands decided to split the collab into four different categories inspired by their collective muses: The cheerleader, punk, jock, and explorer. One of the most discernible things about the exclusive collection is the huge emphasis on bold prints. You will see an array of repeating graphics including Tommy Hilfiger's new signature tartan plaid along with Quinn's signature daisy pattern. As far as silhouettes, expect to see a variety of outerwear options like puffer coats and varsity jackets alongside blazers, wide leg pants, and a myriad of accessories. There will even be a children's line which are direct mimics of the adult-sized pieces. This collection will range from $290 to $1,490.
In an official statement regarding working together, Hilfiger said that they "brought together [their] two distinct aesthetics to create a rebellious take on modern prep." While Quinn remarked that their partnership was a "natural joy to balance and combine [their] visions for this collaboration." In our opinion, we love this partnership and think these pieces will make for fun additions to your fall and winter wardrobe.
The Tommy Hilfiger x Richard Quinn collaboration is available now to shop on tommy.com, as well as select retail stores worldwide.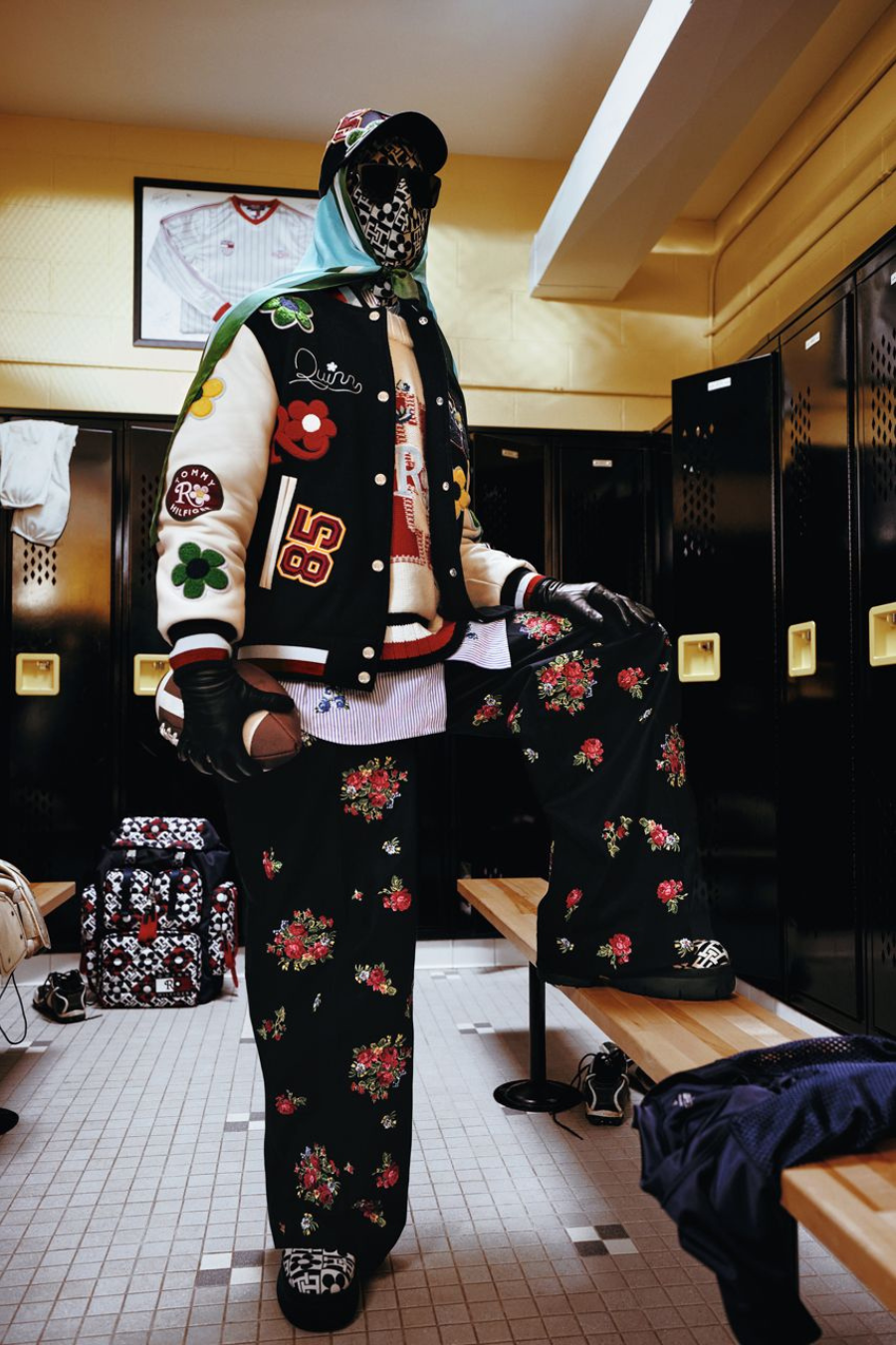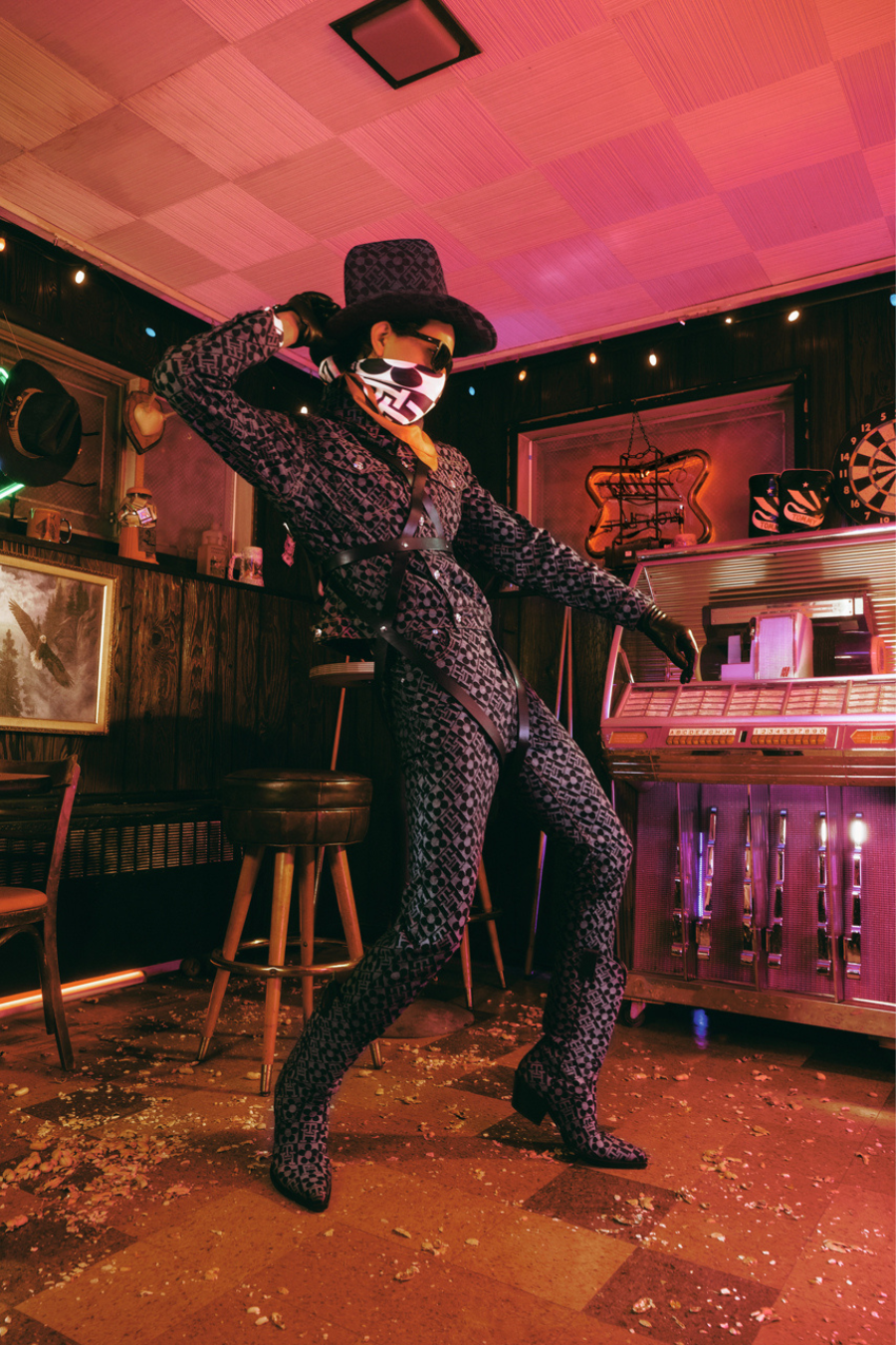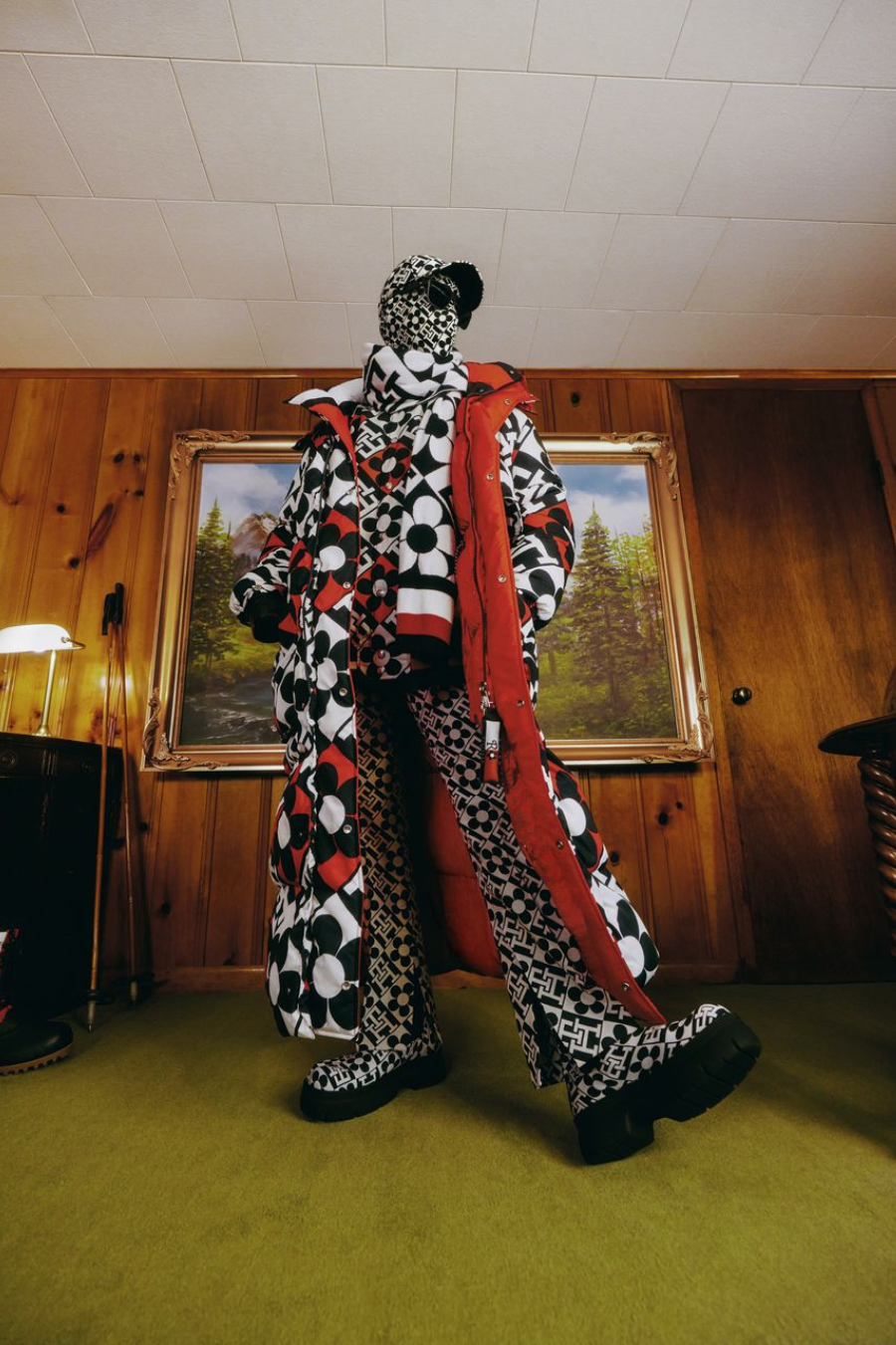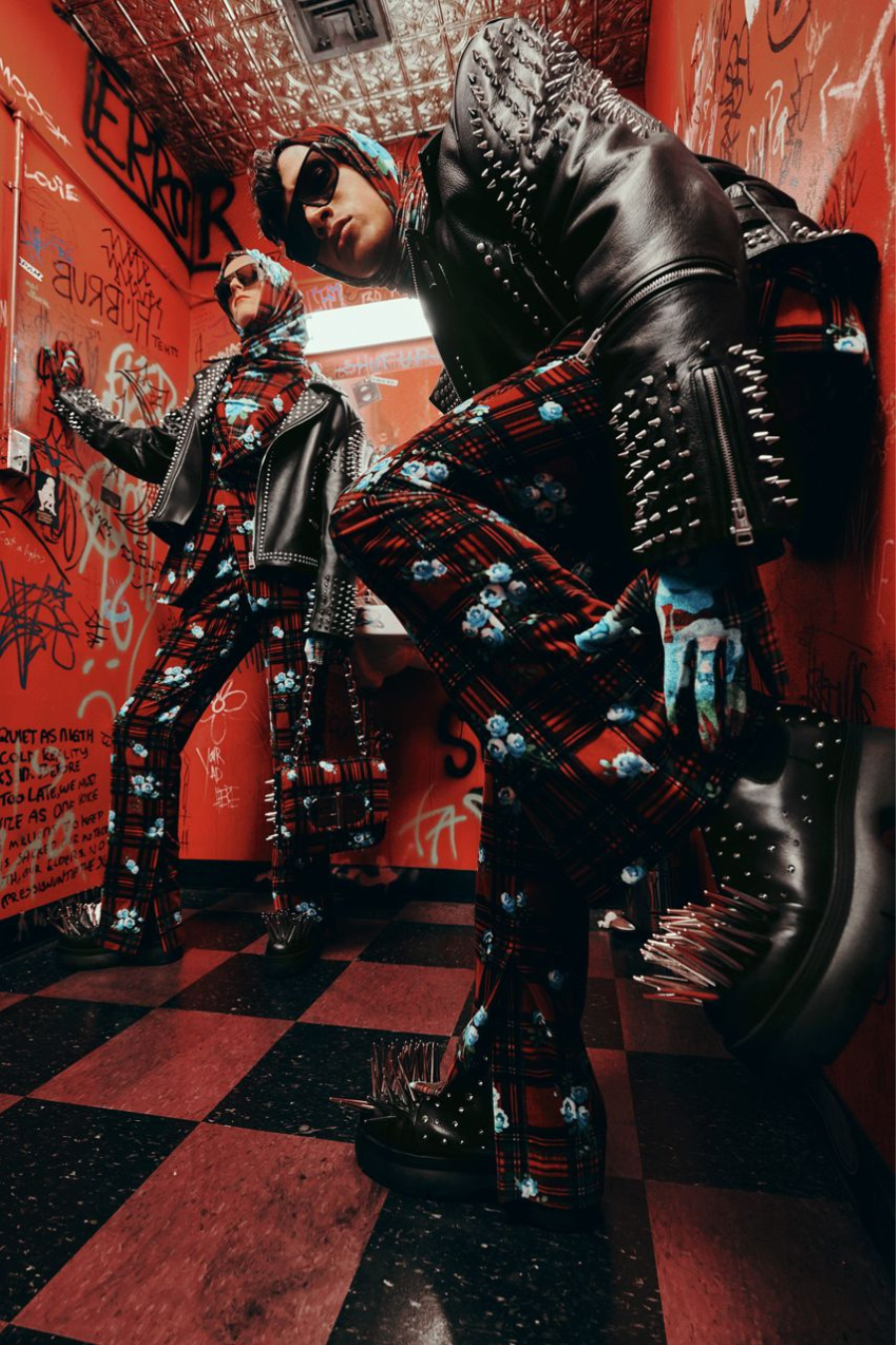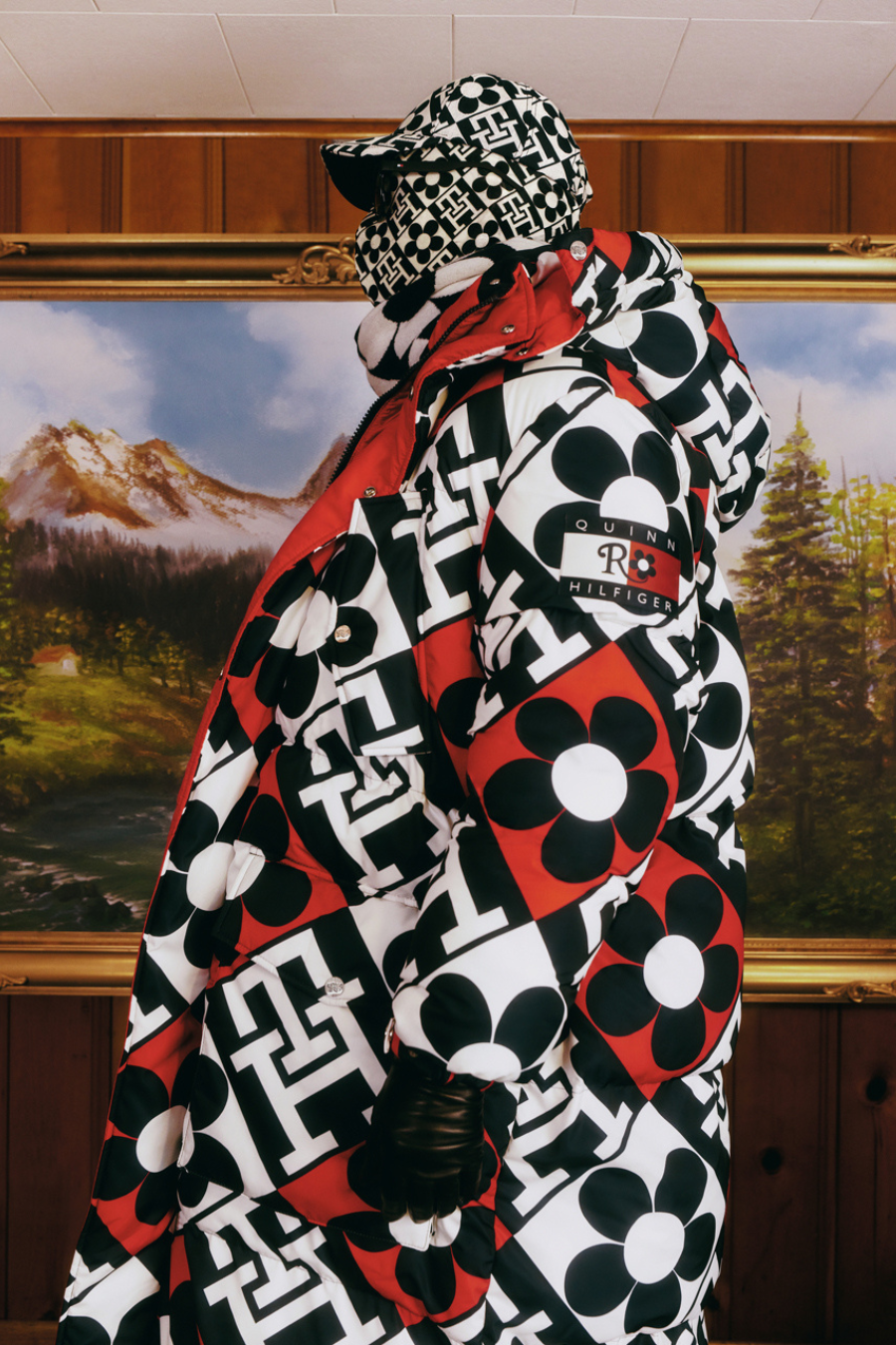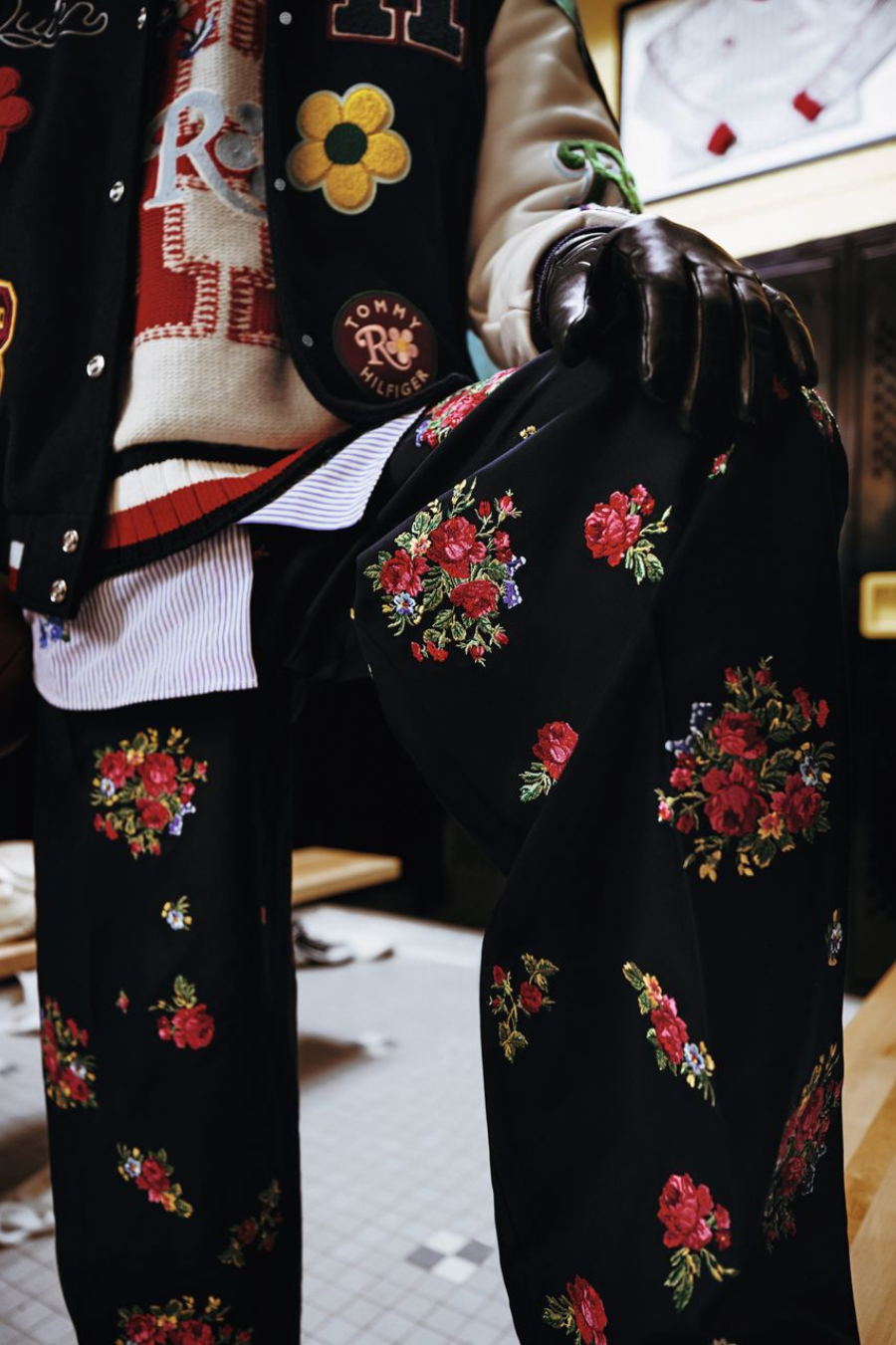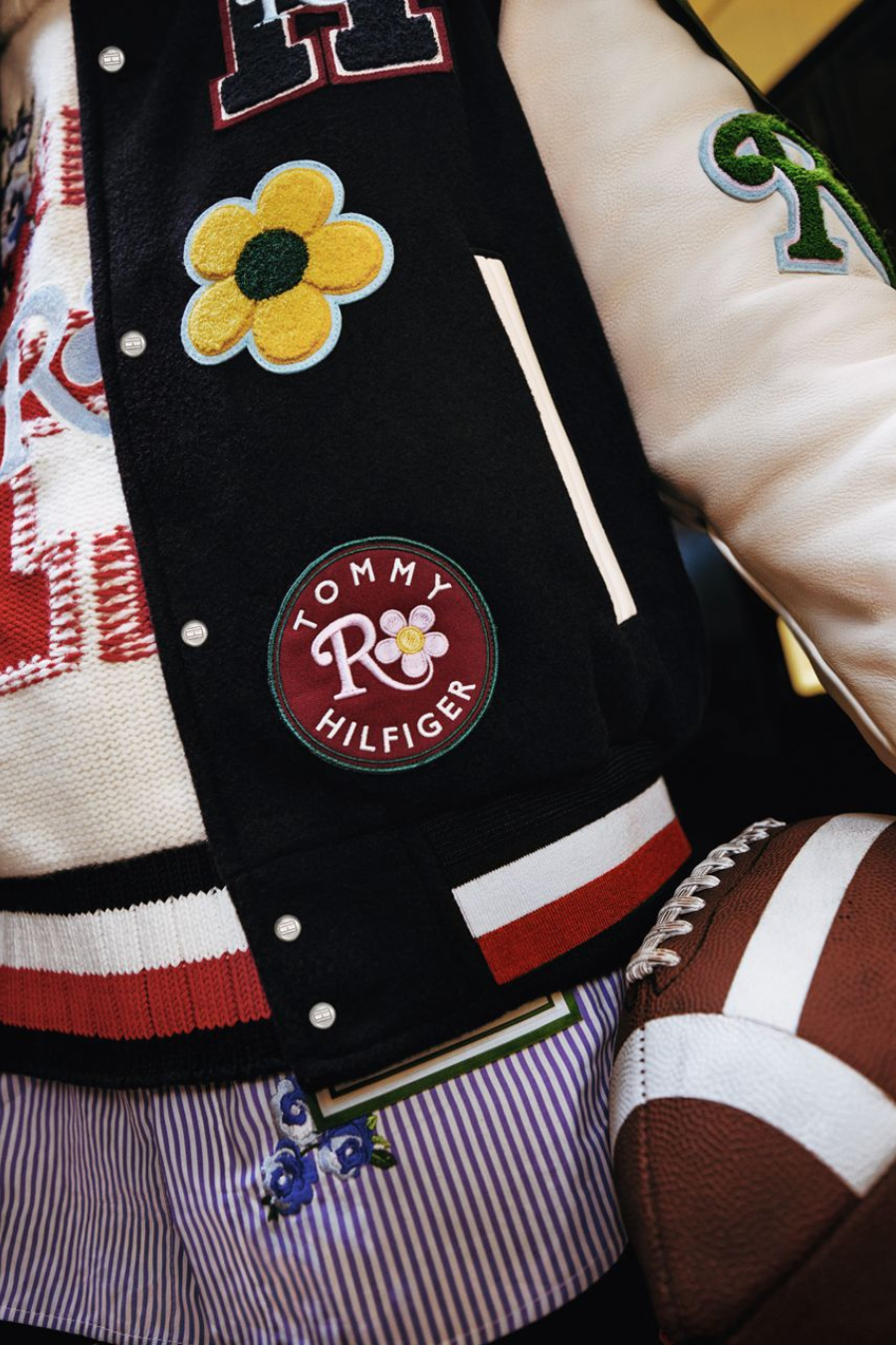 (Visited 1 times, 1 visits today)