There is something about the start of a new year that makes us want to kickstart a fresh wardrobe. And with the fashion world already buzzing with what's expected to be some of the biggest trends to grace us in 2023, we couldn't be more ready. As easy as it is to identify some of the more covetable styles, it's not so easy to shop for them. There are countless rising trends and styles that your typical go-to stores are not yet equipped with. Fortunately, there is always SSENSE to rely on. This retailer never fails to stay ahead of the curve, stocking some of fashion's most sought-after looks before everyone else. Their abundance of fashion-forward brands and their knack for being innovators give us the opportunity to stay at the forefront of the industry's buzziest looks. We rounded up our 10 favorite pieces from SSENSE that manage to hit on all of 2023's best looks. While you're at it, don't miss out on SSENSE's winter fashion sale. It's the best opportunity to grab your favorite styles at discounted prices (up to 70% off) while they last!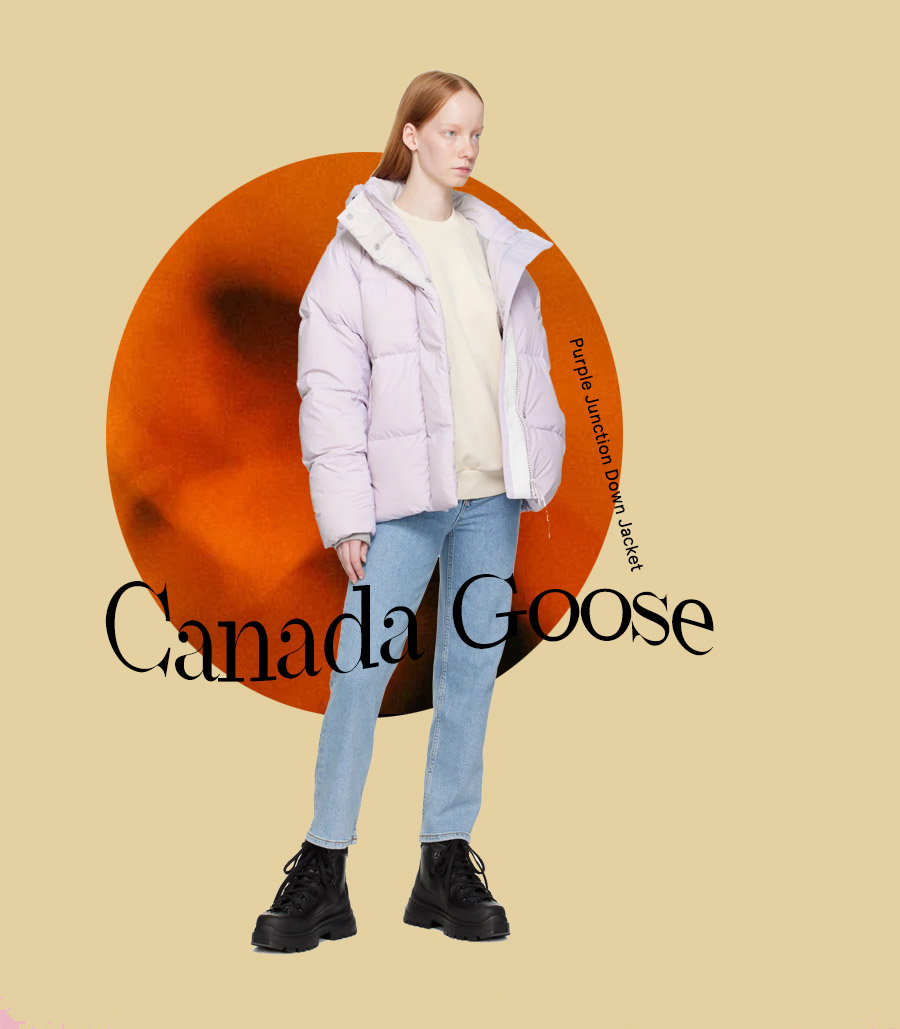 While we are in the new year, we still have to face winter head-on. There isn't a more stylish way to do so than with a puffer jacket. This padded outerwear keeps you cozy while serving up major style points. You can wear it with neutrals or throw additional colors into the mix for that dopamine look.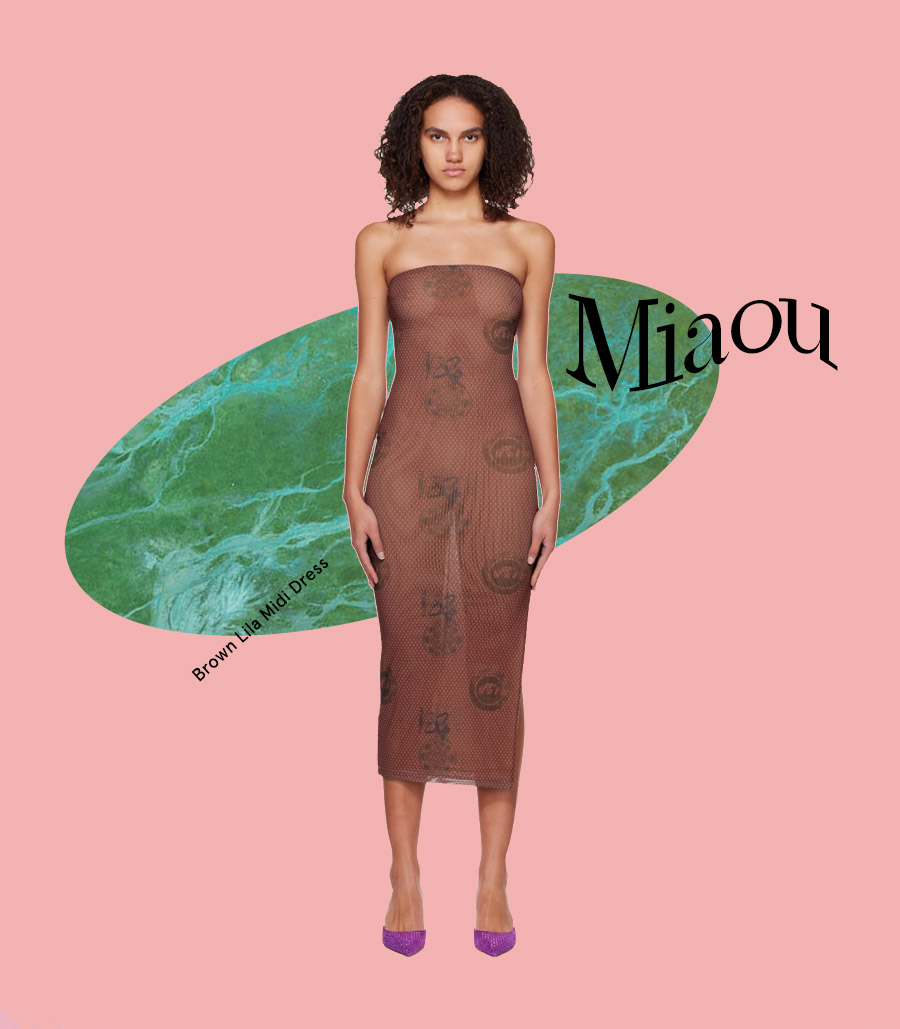 Sheer, lingerie-inspired pieces may have made their mark in 2022, but they're only going to get hotter in the months to come. The eye-catching, sultry effect is just what you need for a tantalizing night out on the town. Consider starting with this printed mesh midi dress we found on SSENSE.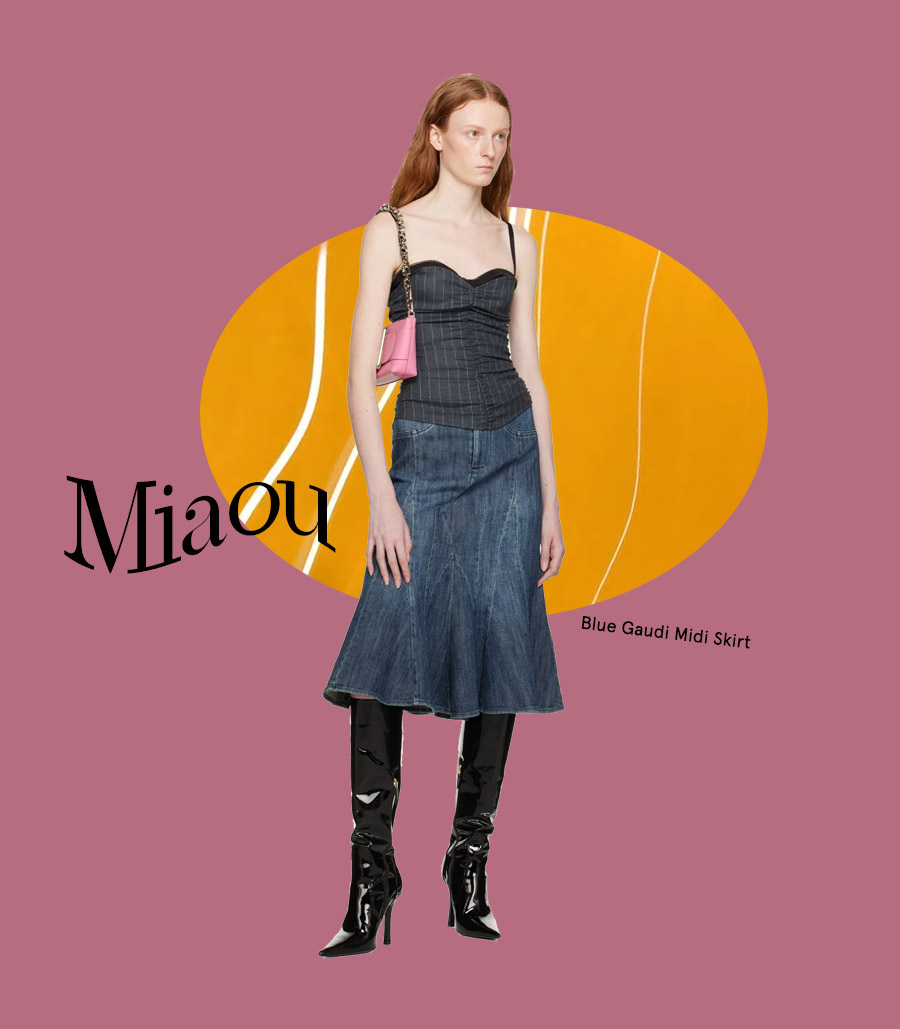 If you're growing tired of the ultra miniskirt trend, simply swap it out for a longer hemline. Knee-grazing skirts, like this, tend to look more polished than the aforementioned but are just as trend-forward.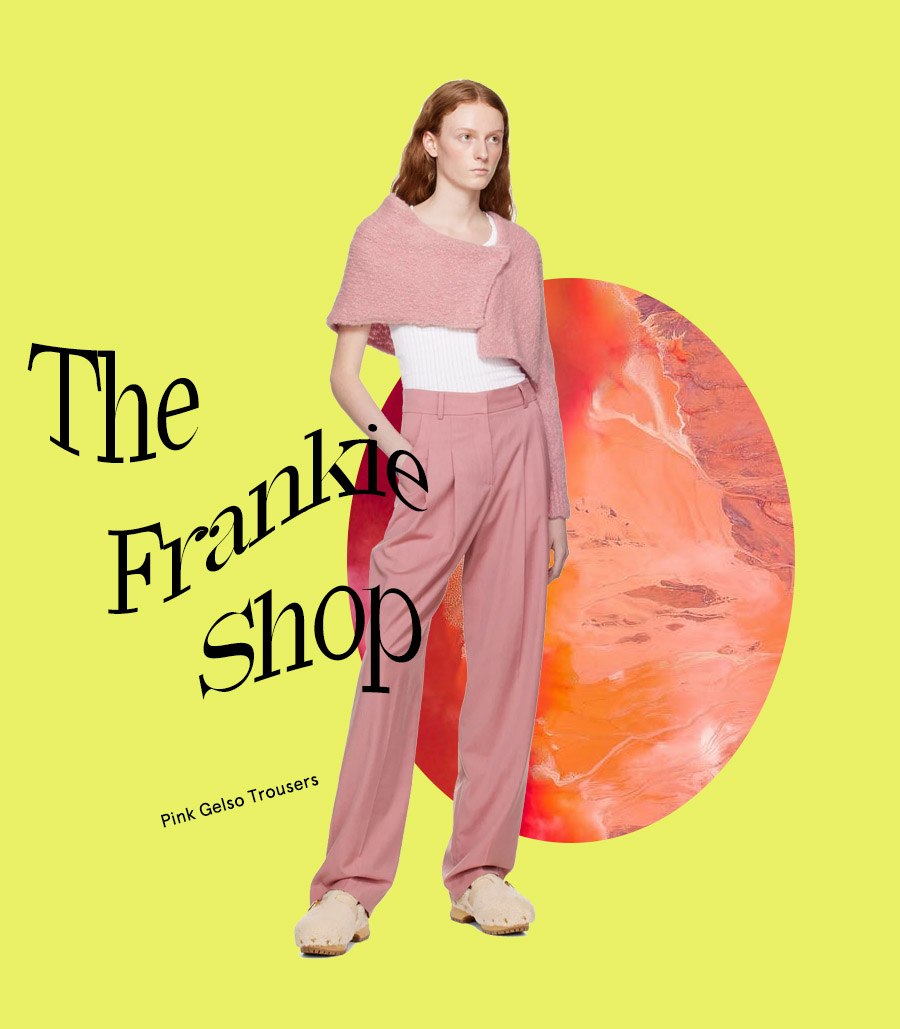 Barbiecore is forecasted to blow up in 2023, especially with the highly anticipated movie making its debut this summer. Be the first to hop on board with these feminine trousers that are sure to pack a punch whether you wear them for work or play.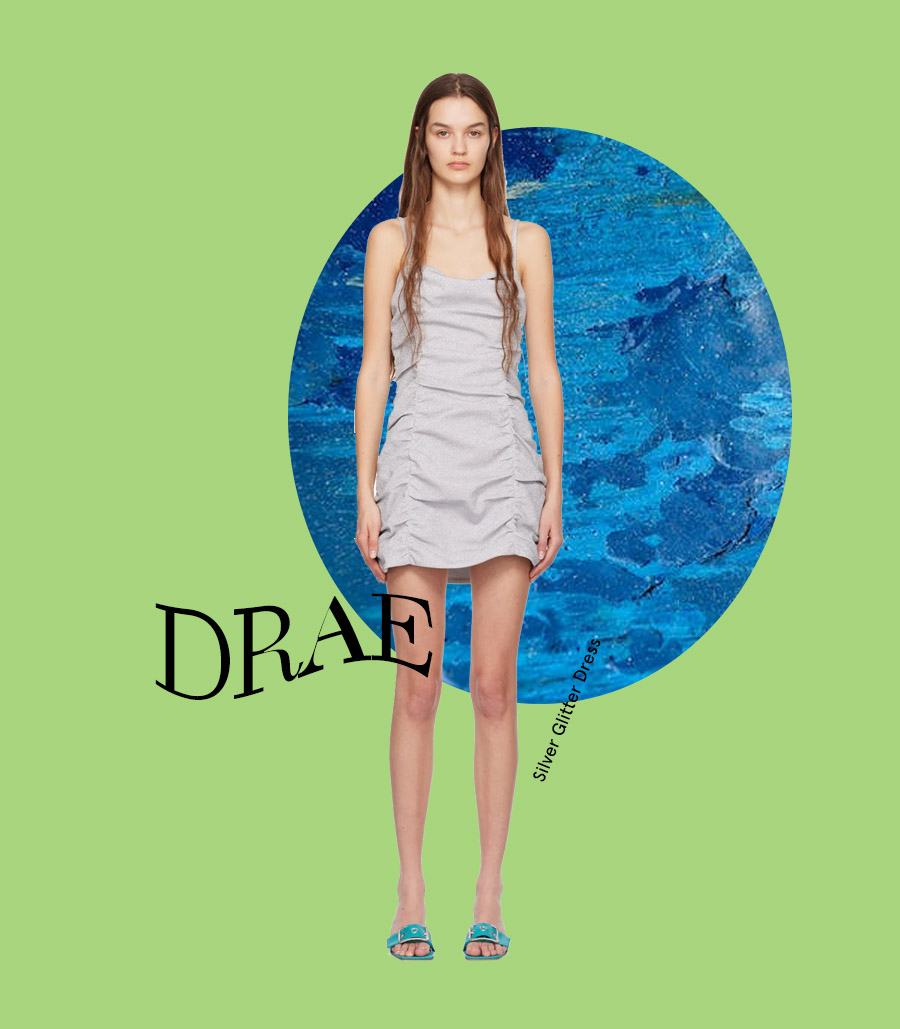 Just because the holidays are over doesn't mean the festive spirit has to go away. In fact, metallic details will continue to sit at the top of the It list. This ruched glitter mini dress is sure to turn heads at every function.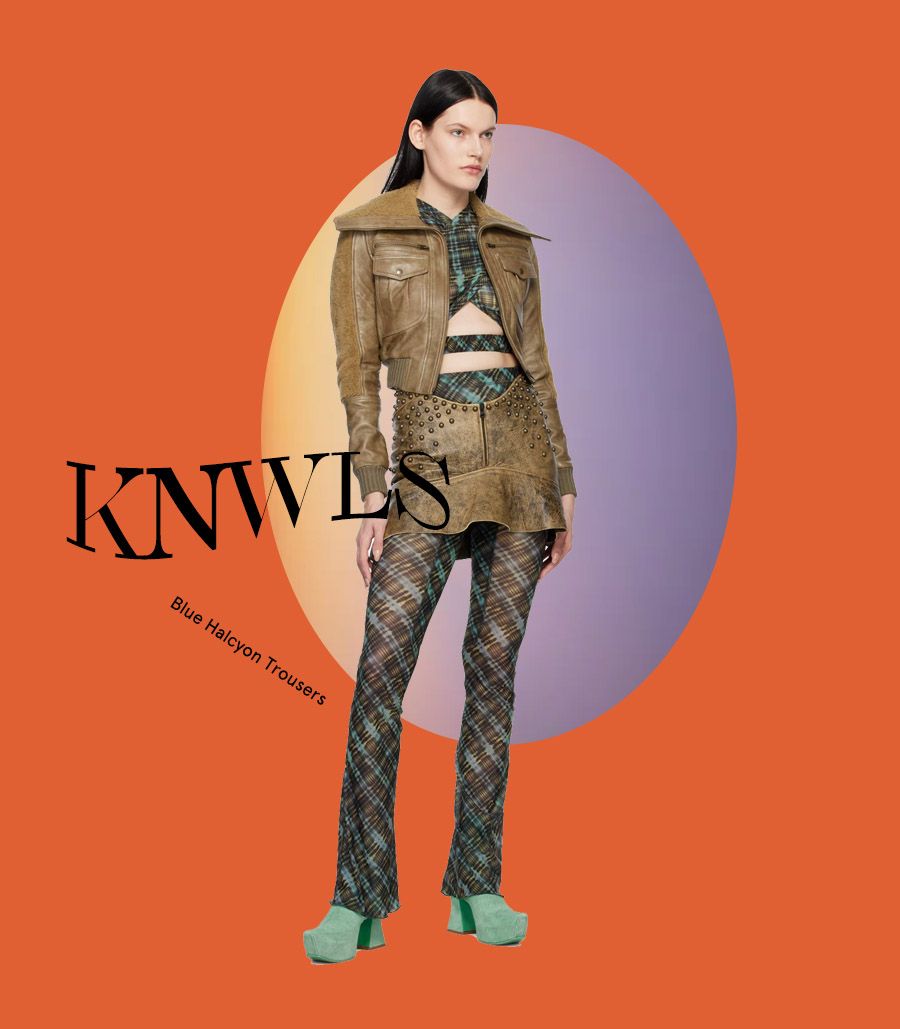 Life is too short to dress boring. Make 2023 the year you step out of your comfort zone. There'ss no better place to start than these killer printed bottoms from SSENSE. The sheer detailing and abstract print will add a pep to your step in no time.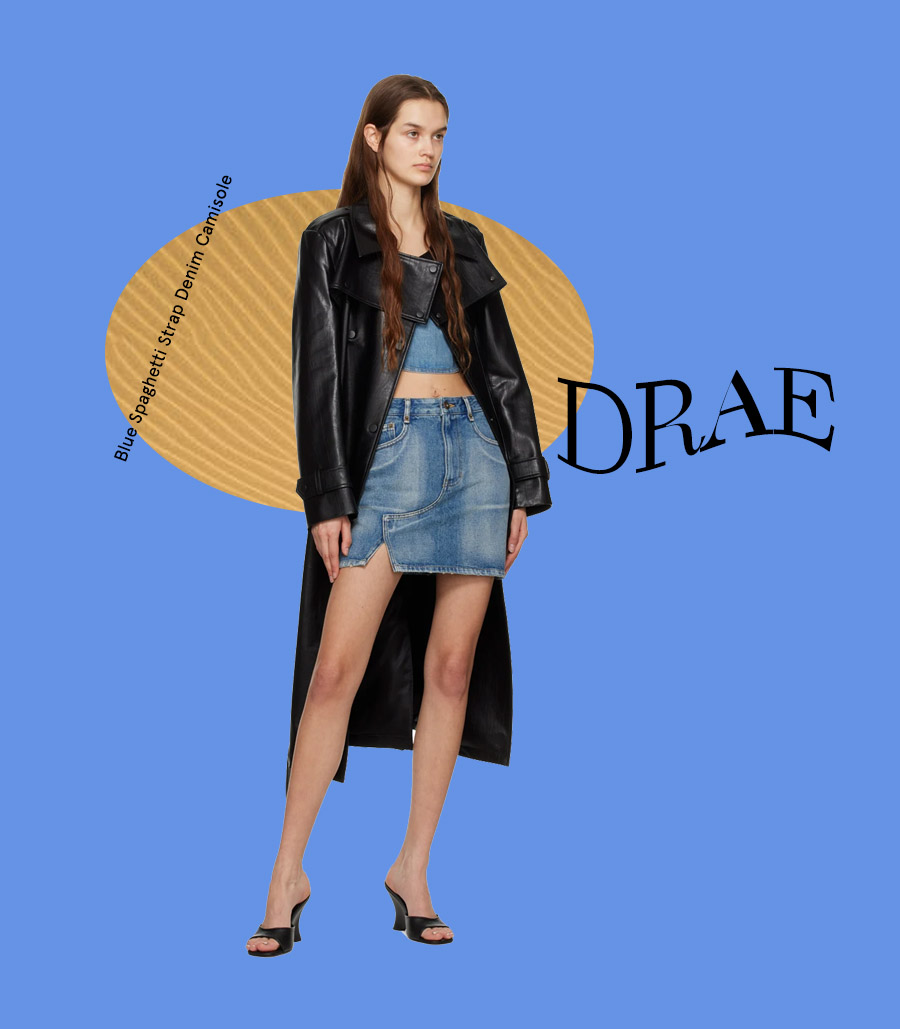 This year, you can expect to see denim go above and beyond the traditional pant silhouette. The tried-and-true fabric will be taking all shapes much like this camisole. Double down on denim by styling with jeans or contrast the top with something edgy such as leather pants.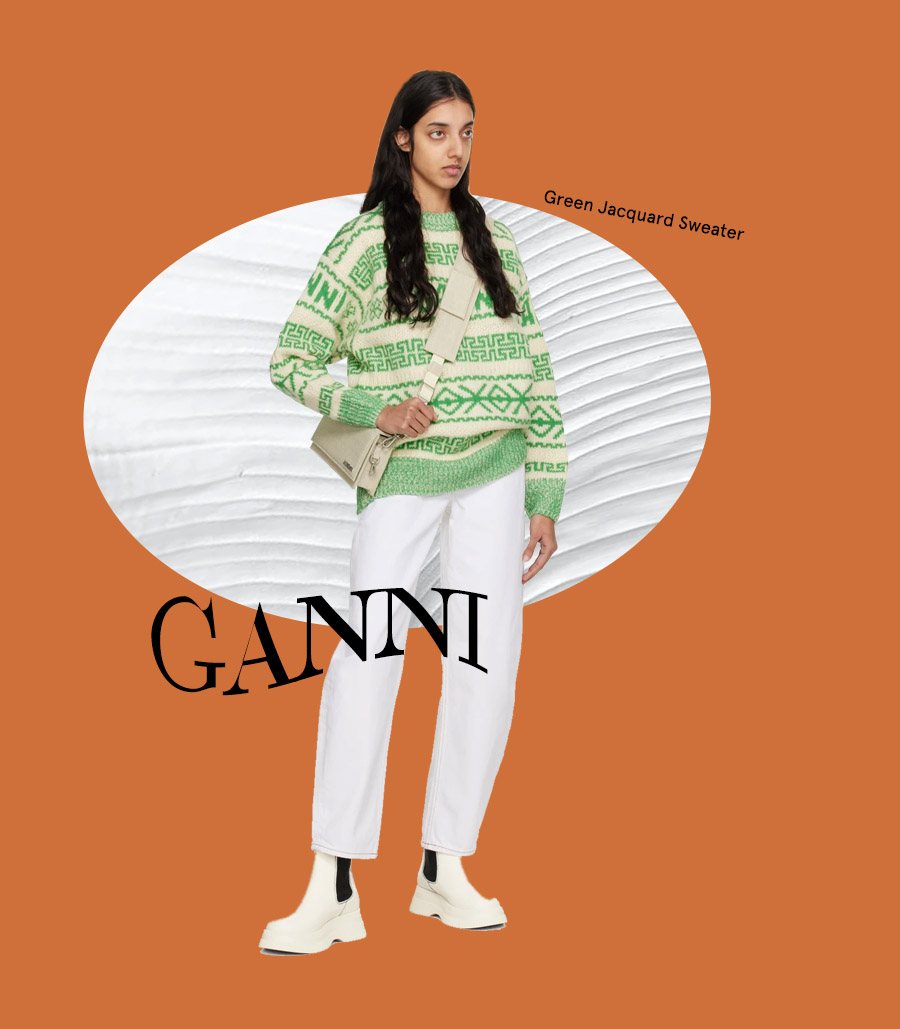 Cozy season is far from over. To get you through the next three months, consider dipping into the aprés ski aesthetic. This fair isle printed knit fits the bill, while also providing a fun pop of color.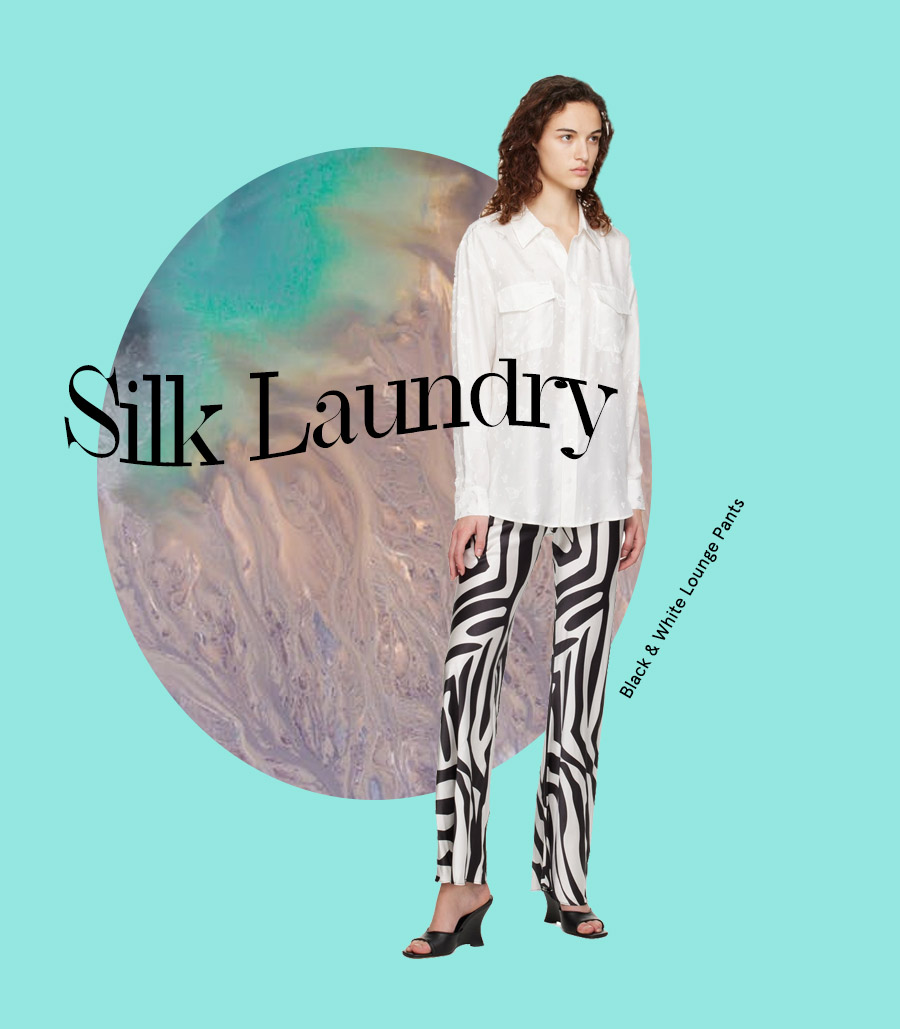 Take a walk on the wild side with these black and white lounge pants. The pattern might be bold and brazen, but the monochromatic colorway keeps it sophisticated. Not sure how to style it? Simply take it for a spin with a neutral blazer and ballet flats.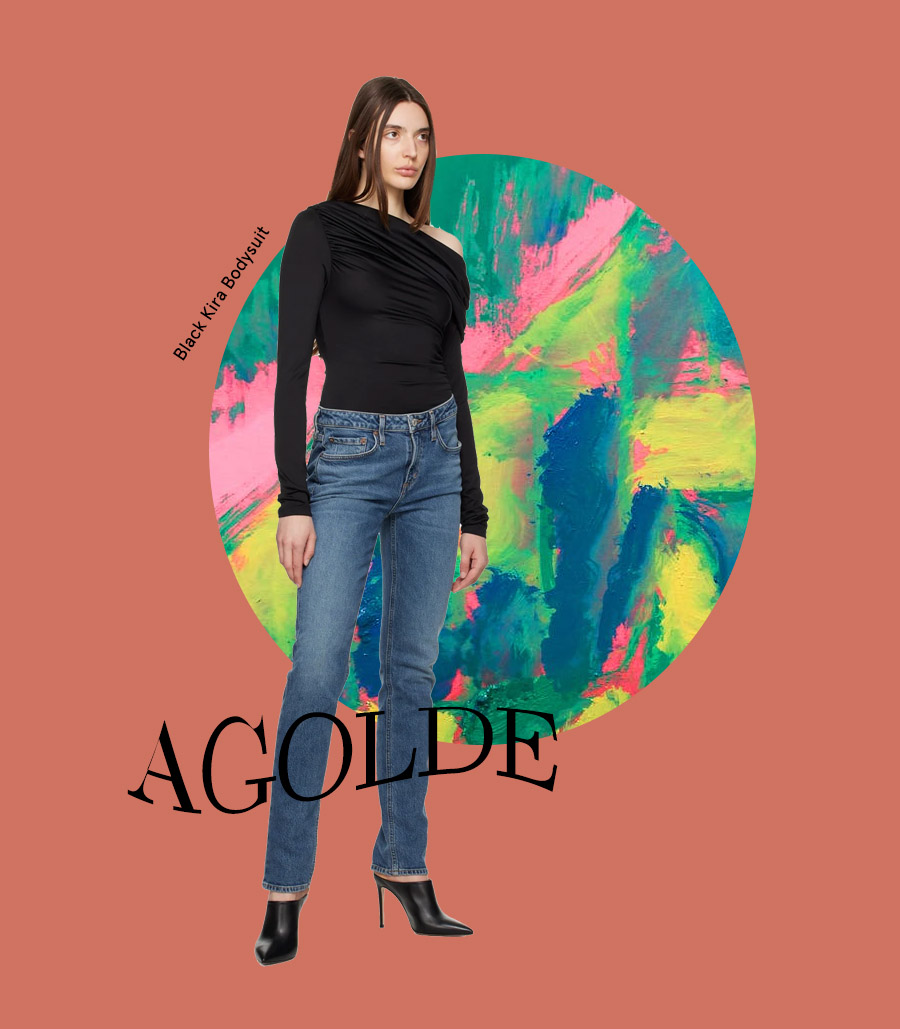 As much as we see the masses moving towards more avant garde trends, we're also seeing a push for getting back to the basics. This black bodysuit will make the perfect foundational piece for just about any of the aforementioned pieces. 
(Visited 1 times, 1 visits today)