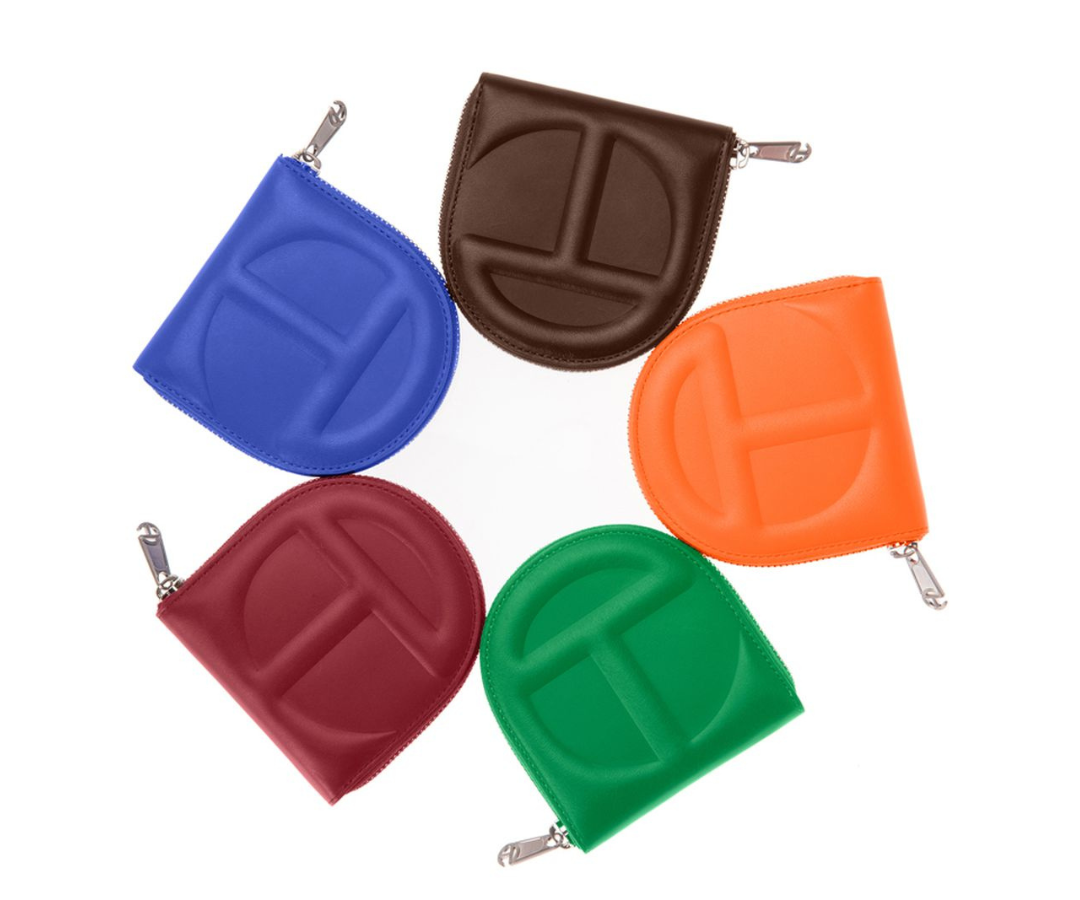 Telfar, established in 2005, has made quite the name for themselves over the years. Their signature vegan leather shopping bags are notoriously always sold out. With an affordable price point and a range of must-have colors, it is no wonder they fly off the shelves. Now, the brand has announced they will be adding a matching wallet to their product offering. We surmise this new item will also sell out in the matter of minutes, so be sure to read on for the details ahead. 
On Monday, January 23, Telfar will be releasing a wallet to match their iconic "TC" logo bags. The design is a billfold wallet with a zipper, six card slots, and a cash pocket. The notable feature is the semi-circle shape which is reminiscent of CD folders from the 2000s. Despite the brand's use of vegan leather for its handbags, this new product will be genuine leather to ensure the product lasts as long as possible.
The new wallet will be offered in 17 out of 40 of the brand's signature colors. This includes azalea, black, bubblegum, chocolate, cream, dark olive, double mint, greenscreen, highlighter yellow, navy, oxblood, painters tape, pool blue, red orange, silver, and tan. The Telfar wallet will be priced at a reasonable amount – just $144.
This is a drop you'll want to be ready for as soon as the clock strikes 12 noon EST on January 23. Get ready to scoop up the highly anticipated wallet at Telfar.net.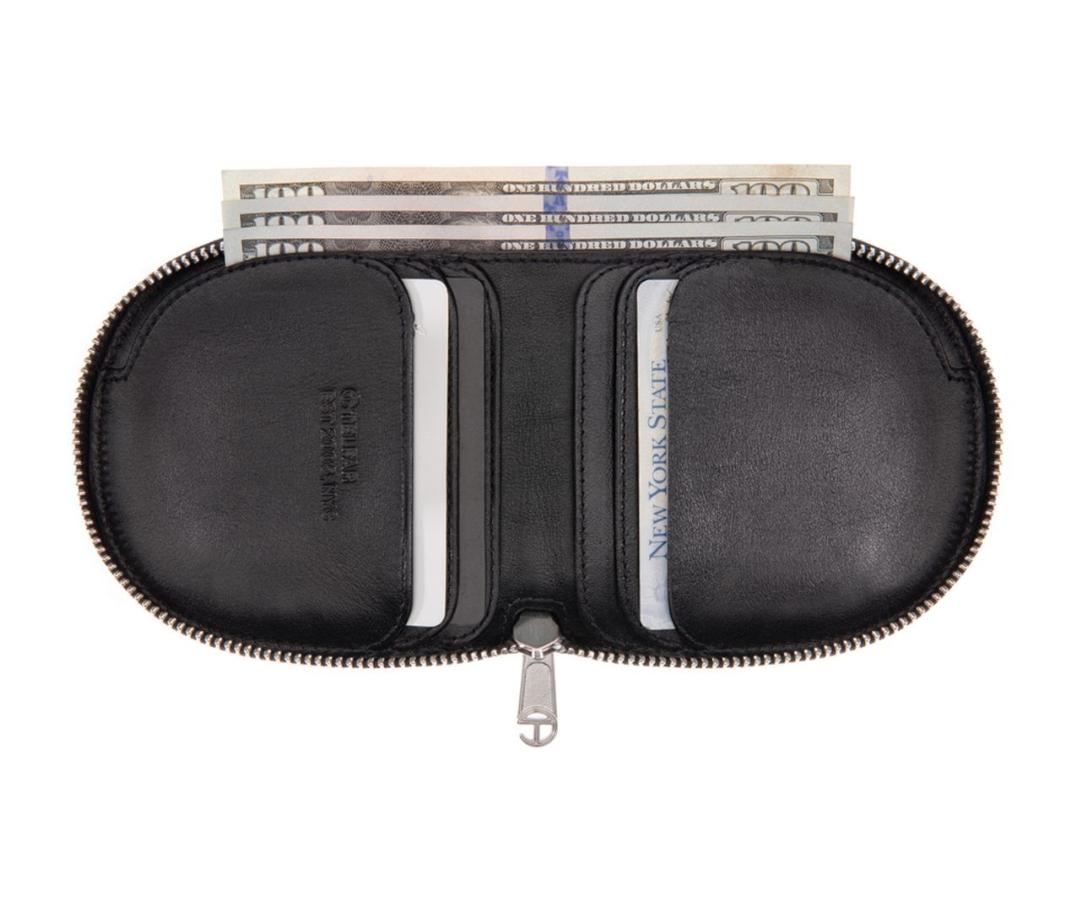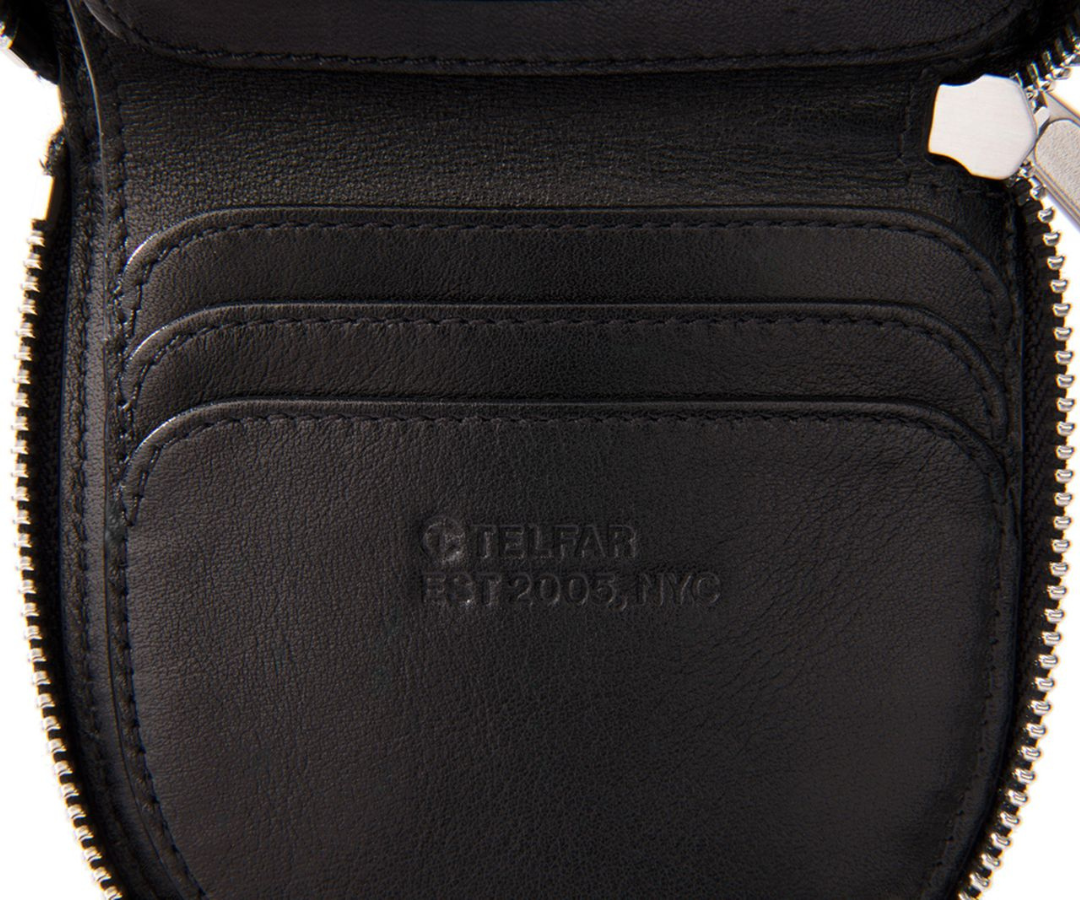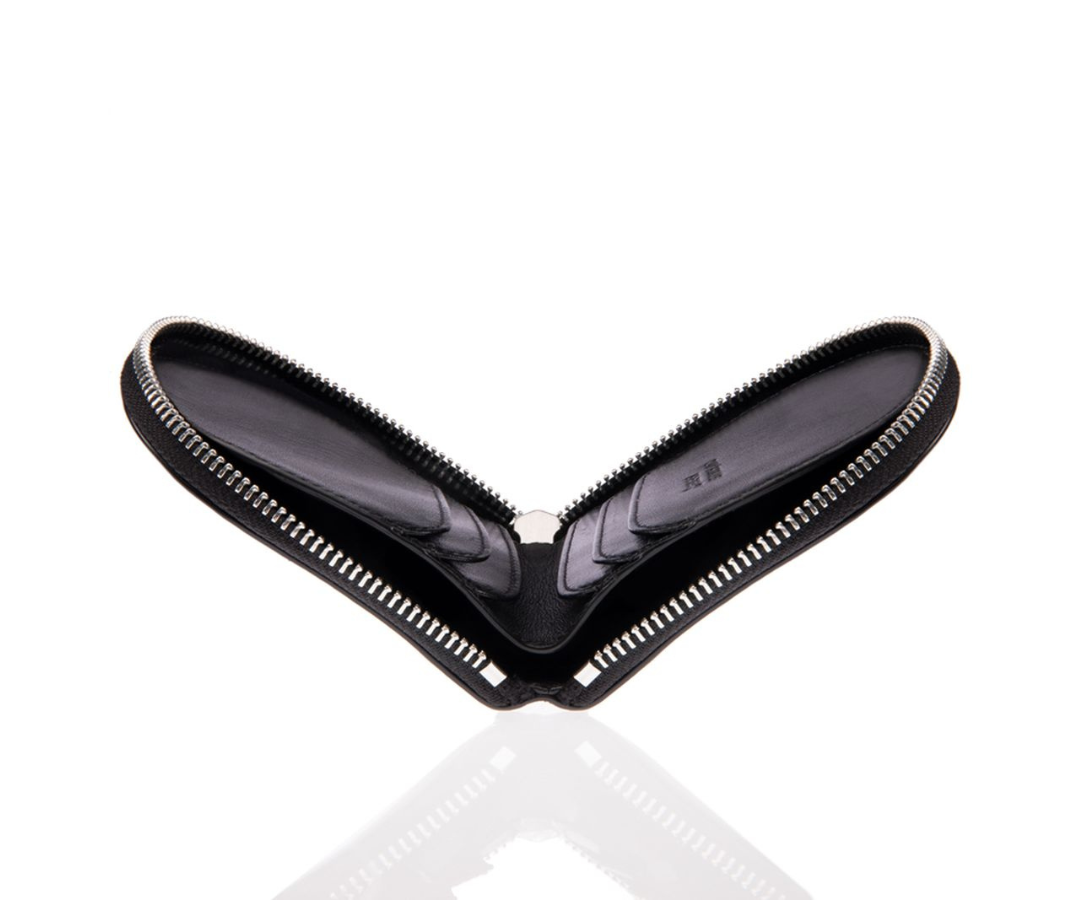 (Visited 1 times, 1 visits today)