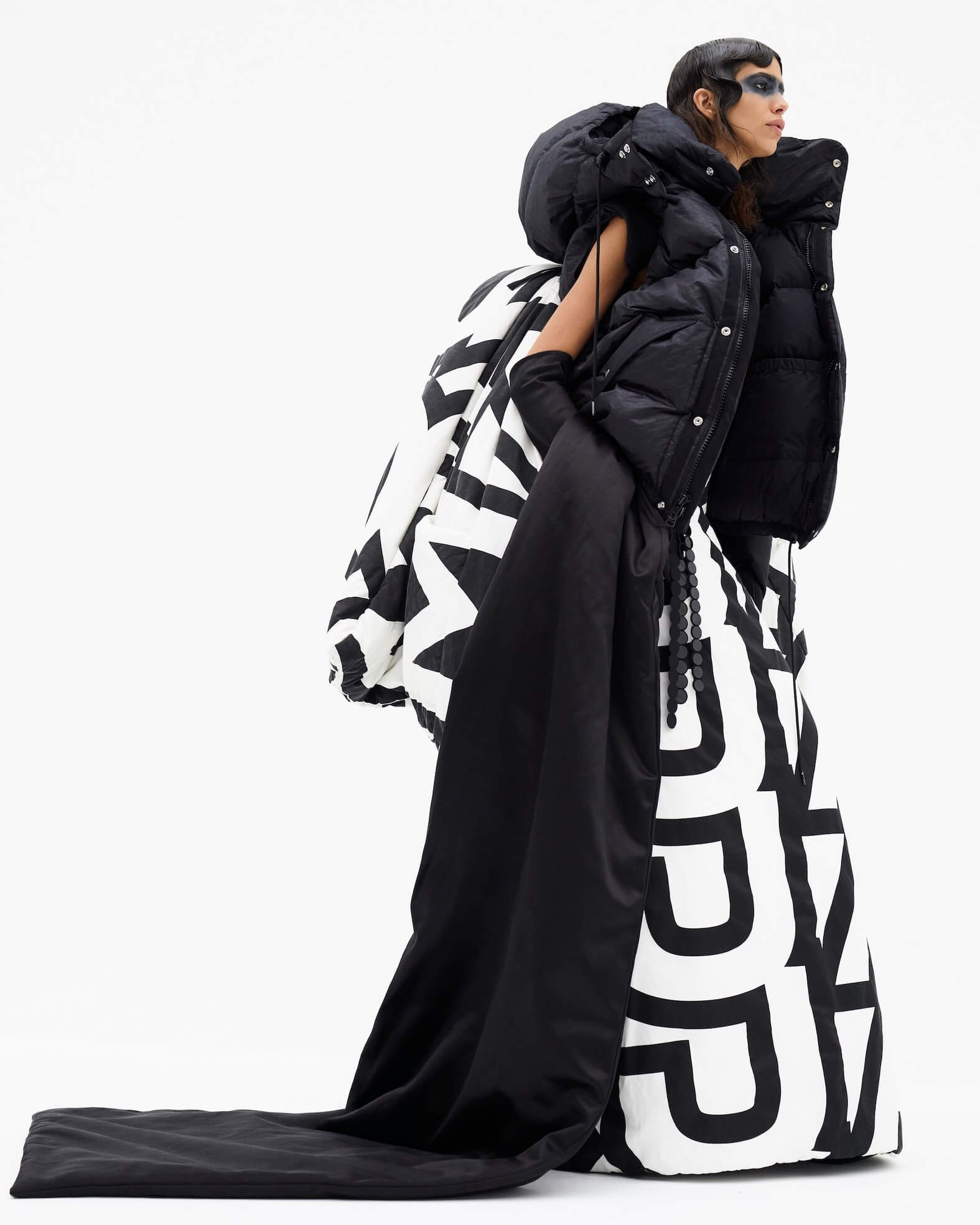 Just when we thought February's NYFW was complete, Marc Jacobs swoops in with a surprise runway collection. This was the first one in New York since June 2021 so it came as a pleasant shock to fans of the designer. The abbreviated drop featured 10 looks that spring-boarded off of his previously released SS22 collection. With one quick glance, you can see that Marc Jacobs continues to play off this dark, glam dystopian aesthetic. Complete with smokey eye makeup, voluminous silhouettes, and striking details, the unannounced runway images were the icing on the cake to wrap up the chaotic days of Fashion Week.
The surprise runway looks were largely inspired by the new world order or the hybrid reality that somehow coexists in between before and after. This cyberpunk, dystopian fantasy lead the way to 10 dominating looks that will sweep you away into an otherworldly experience. Strips of cargo pants are reconstructed into sweeping skirts and roped fabric is weaved into intricate drapery for a DIY, reconstructed approach. All these looks were almost entirely interpreted into strictly black, white, and gray to further emphasize the collective ominousness of the assortment.
When the world tends to focus on negativity, Marc Jacobs spun this into creativity in order to show the world that a shift in perspective can make things appear entirely different. All-in-all, we bow to the creativity Marc Jacobs always delivers. This surprise debut was a delight and makes us all look forward to the direction he takes his future collections.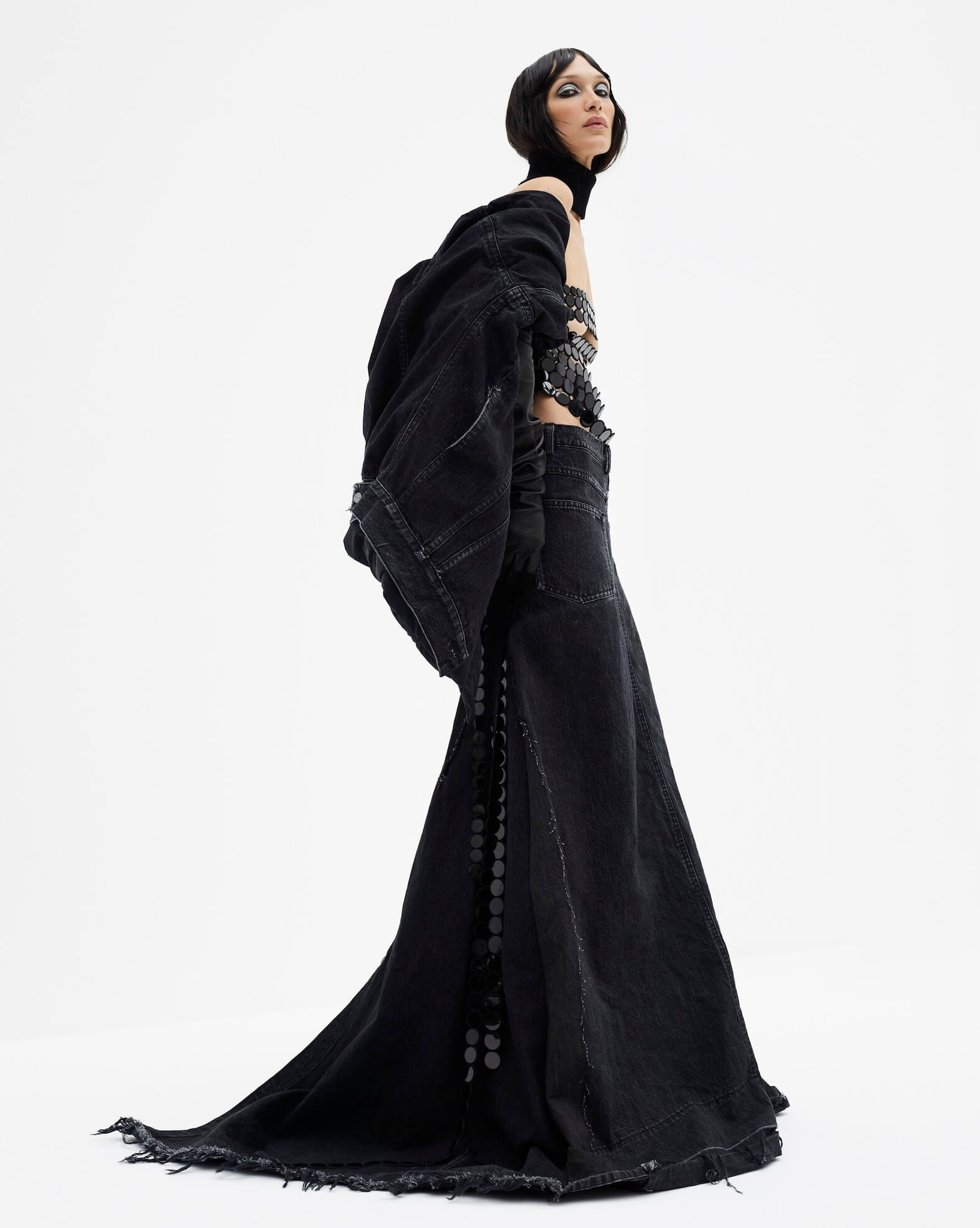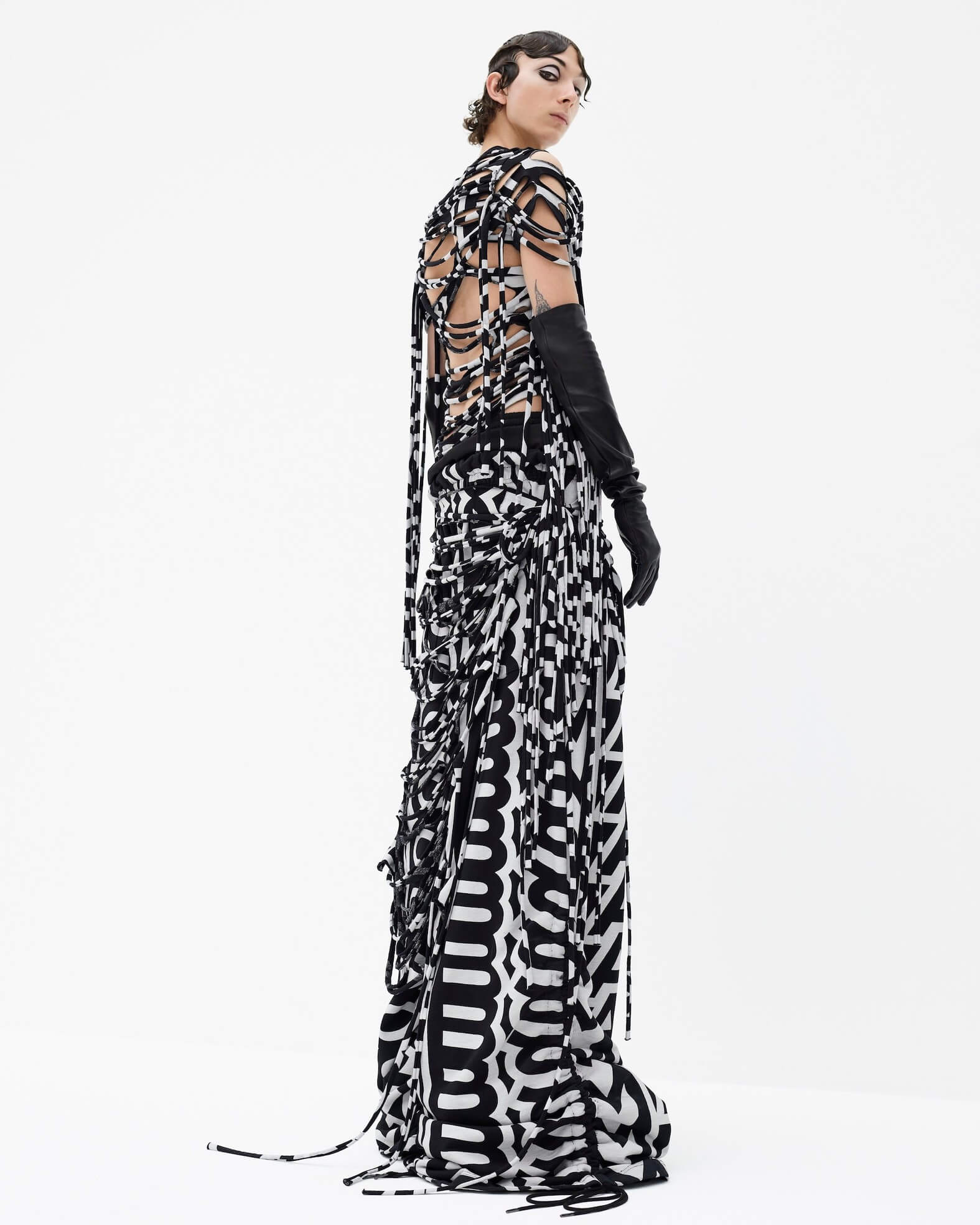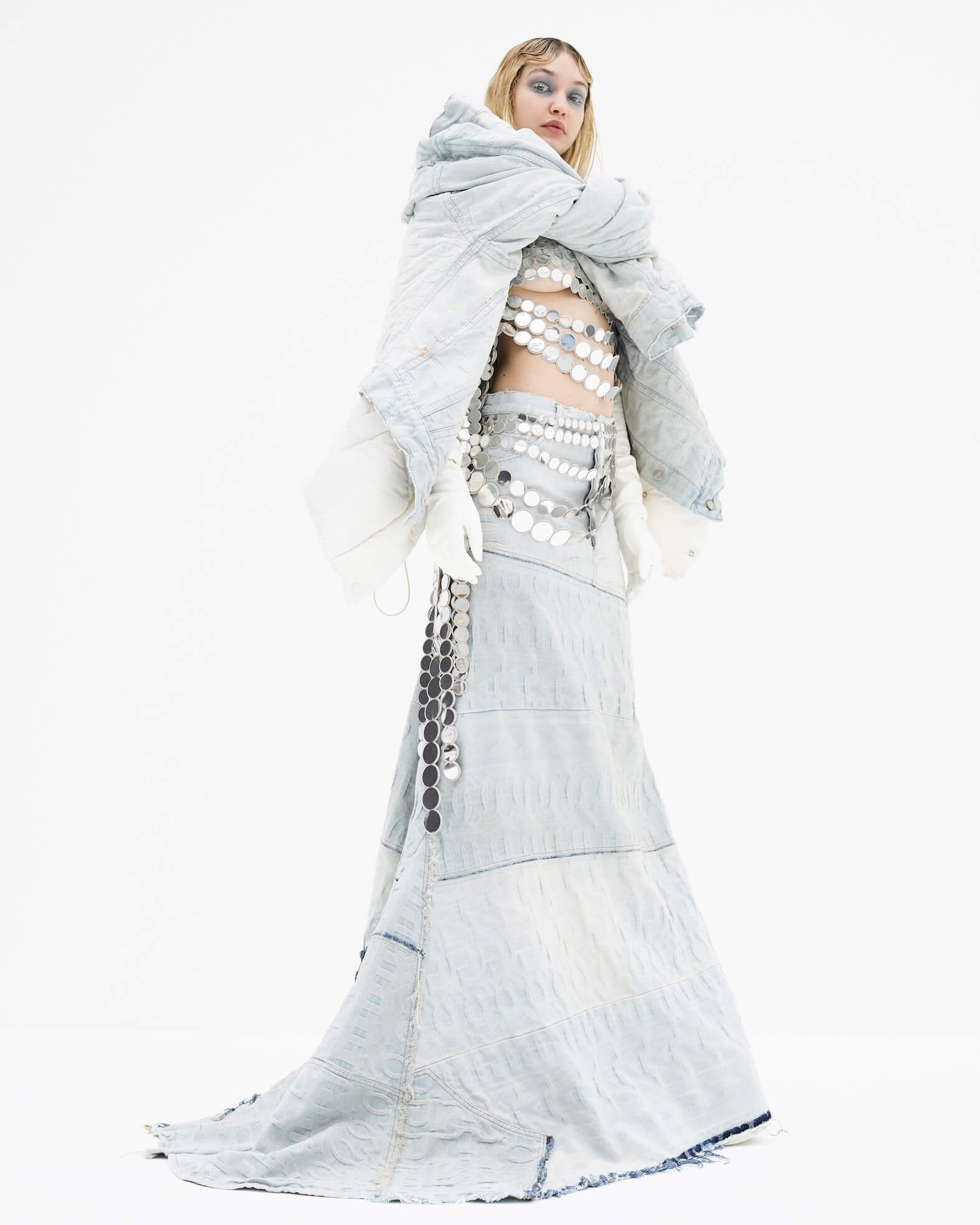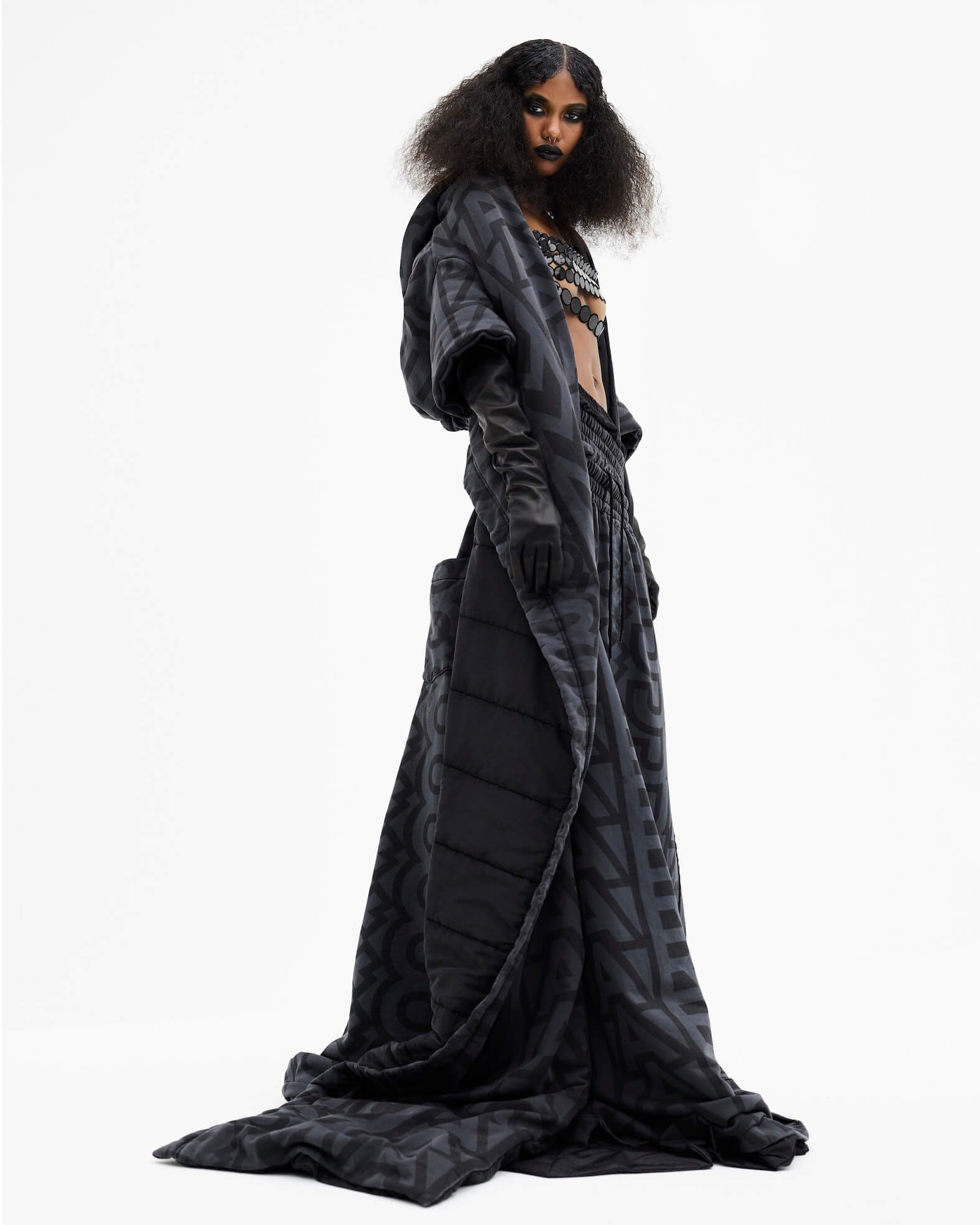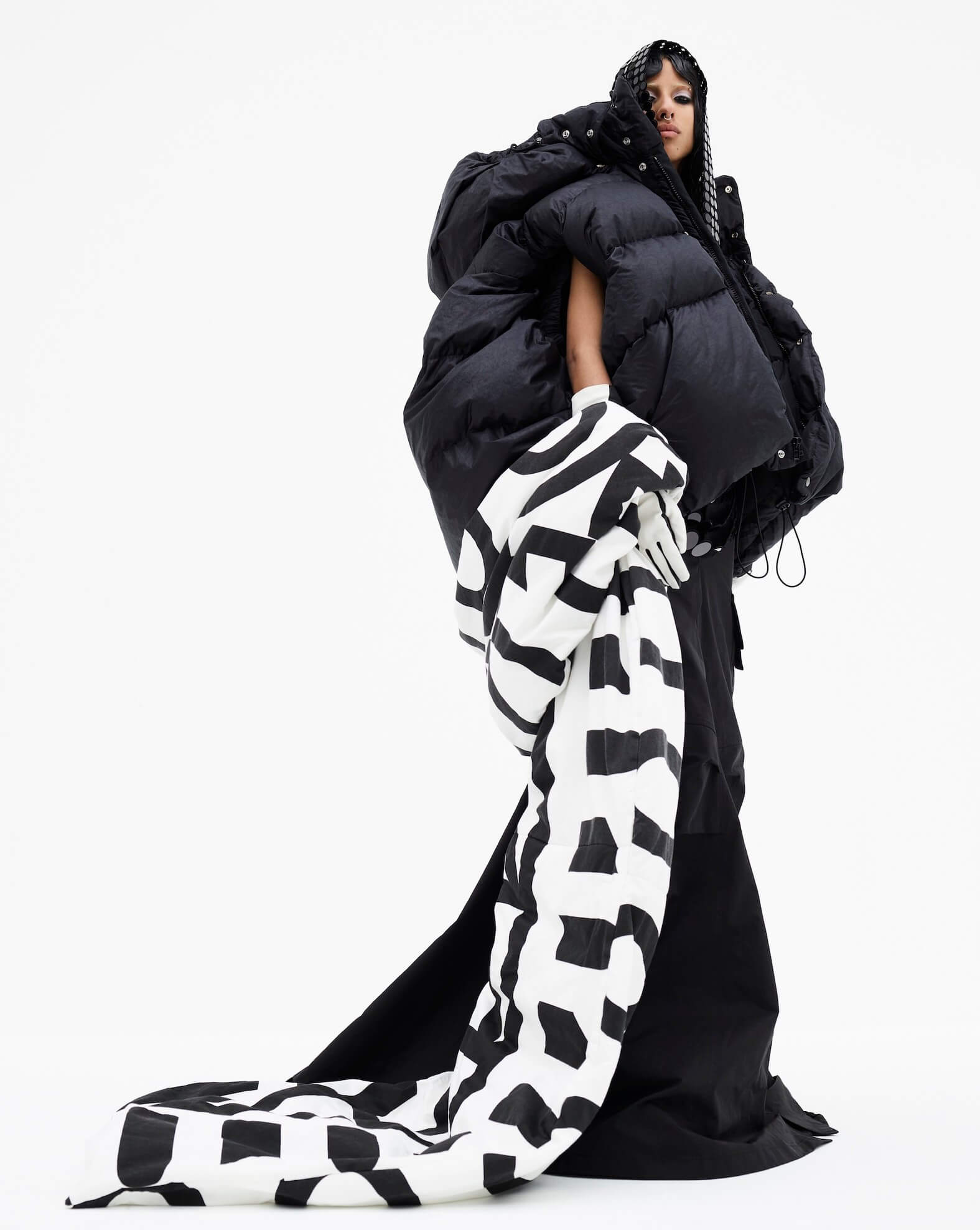 (Visited 1 times, 1 visits today)