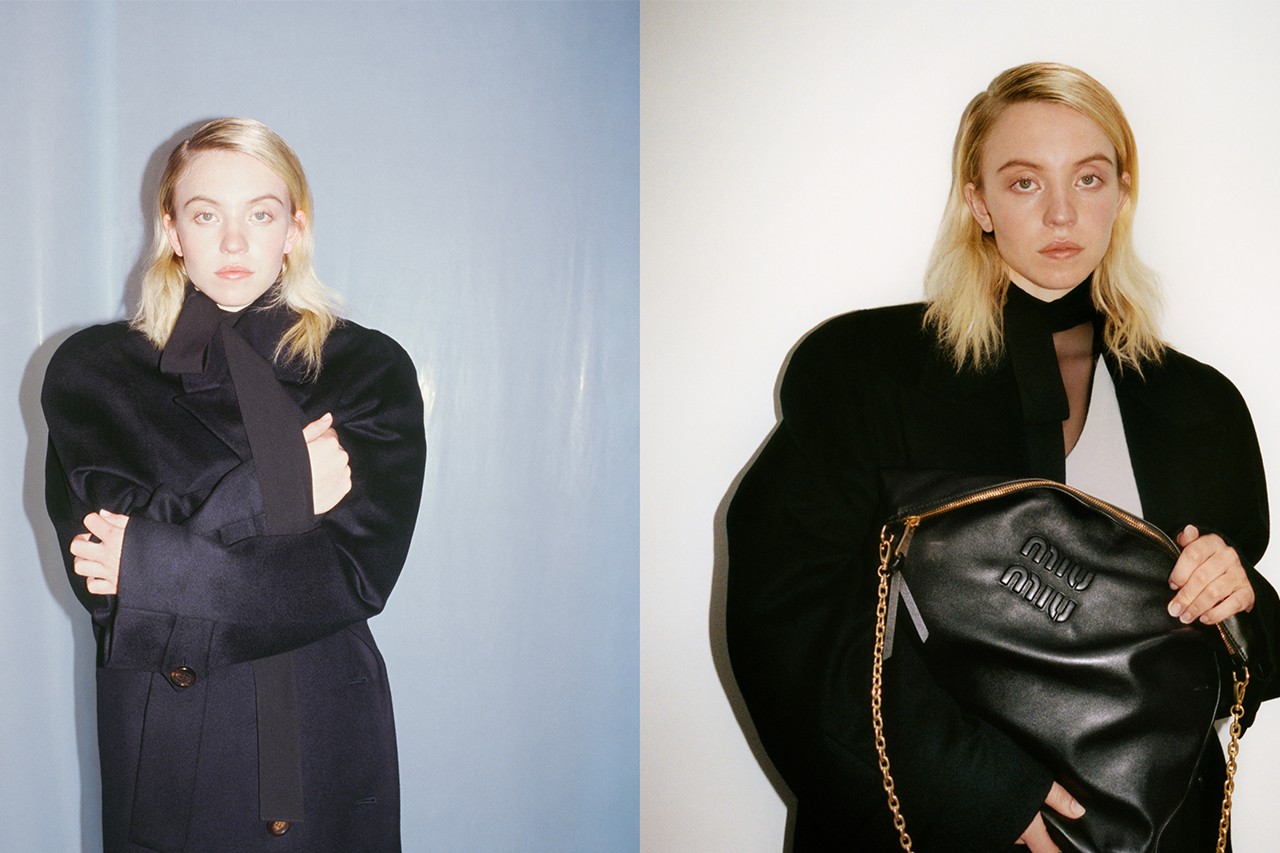 The Miu Miu Fall 2022 campaign has arrived and it stars none other than Sydney Sweeney among other celebrities in the small, but notable cast. Titled "Character Study", the campaign is complete with both images and a short film. And yes – the micro miniskirt makes a grandiose appearance once more.
The "Character Study" campaign video, shot by Tyrone Lebon, is set up to act as a portrait photography session and each star gazes into the camera to break the fourth wall. Towards the end, you can see Sydney Sweeney dolled up in an oversized blazer and carrying a large, leather handbag. This is not her first rodeo either. The Euphoria star has also been pictured in a previous Miu Miu ad, as well as a video campaign for Tory Burch to promote the Millers sandals. Other appearances in the latest Miu Miu Fall 2022 media include Emily Ratjakowski, her first debut with the brand, Demi Singleton (who recently played Serena Williams), Emma Corrin, Jade Rabarivelo, and more.
The campaign provides a glimpse into what the total collection will look and feel like. There seems to be an emphasis on the idea of combining both feminine and masculine silhouettes into one. As previously mentioned, we know the iconic micro hemlines will continue to be a prevalent theme on the Miu Miu runway alongside tailored tweed separates, vintage inspired plaids and utilitarian boots. Get inspired for fall now by diving into the Miu Miu "Character Study" images and video below, starring Sydney Sweeney and more.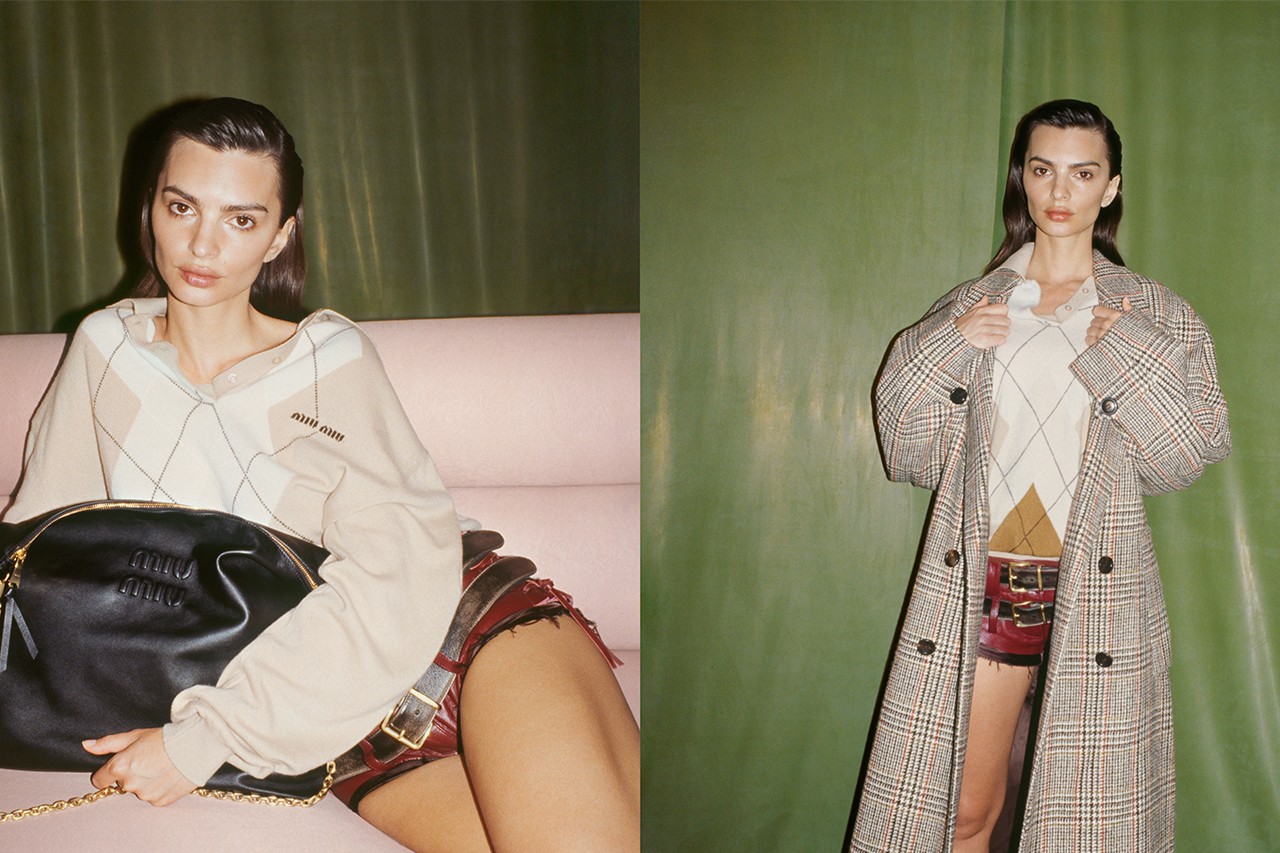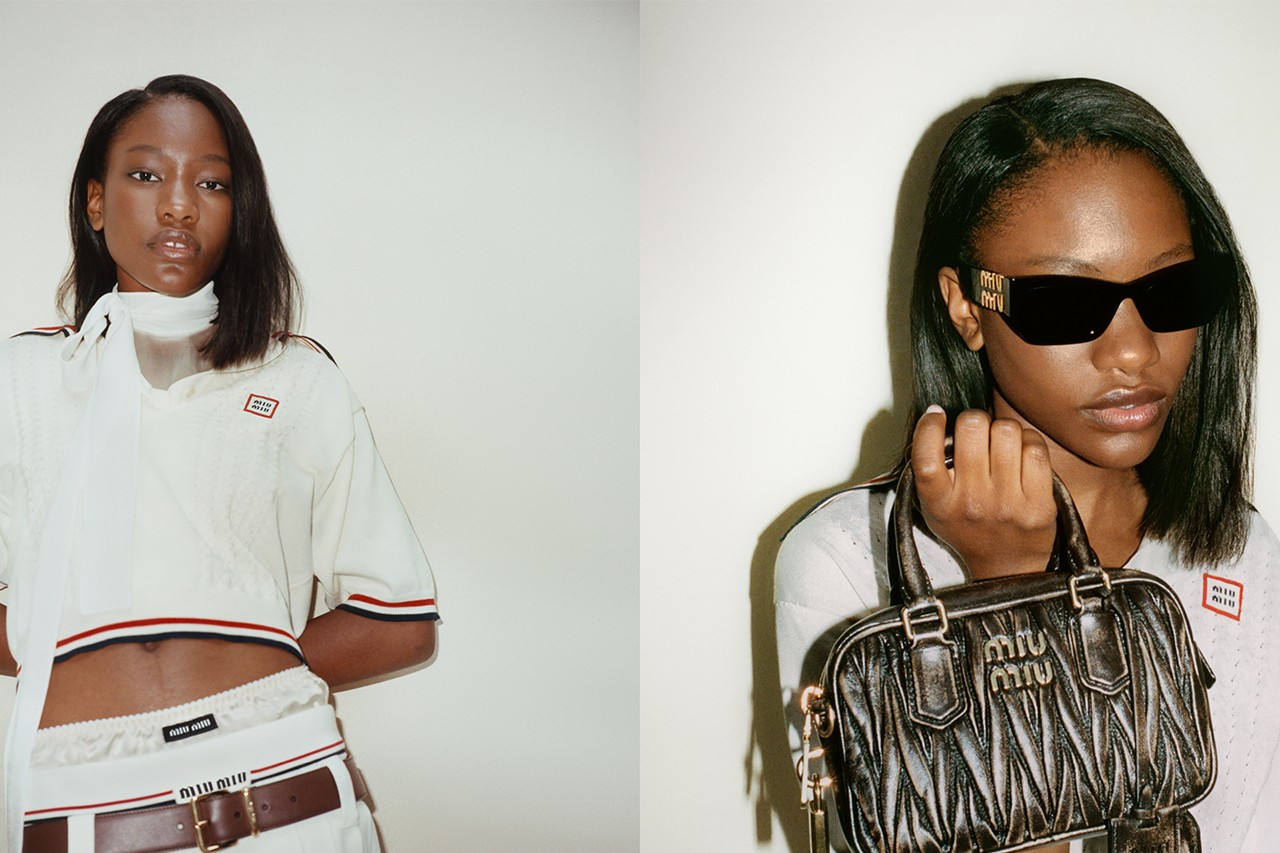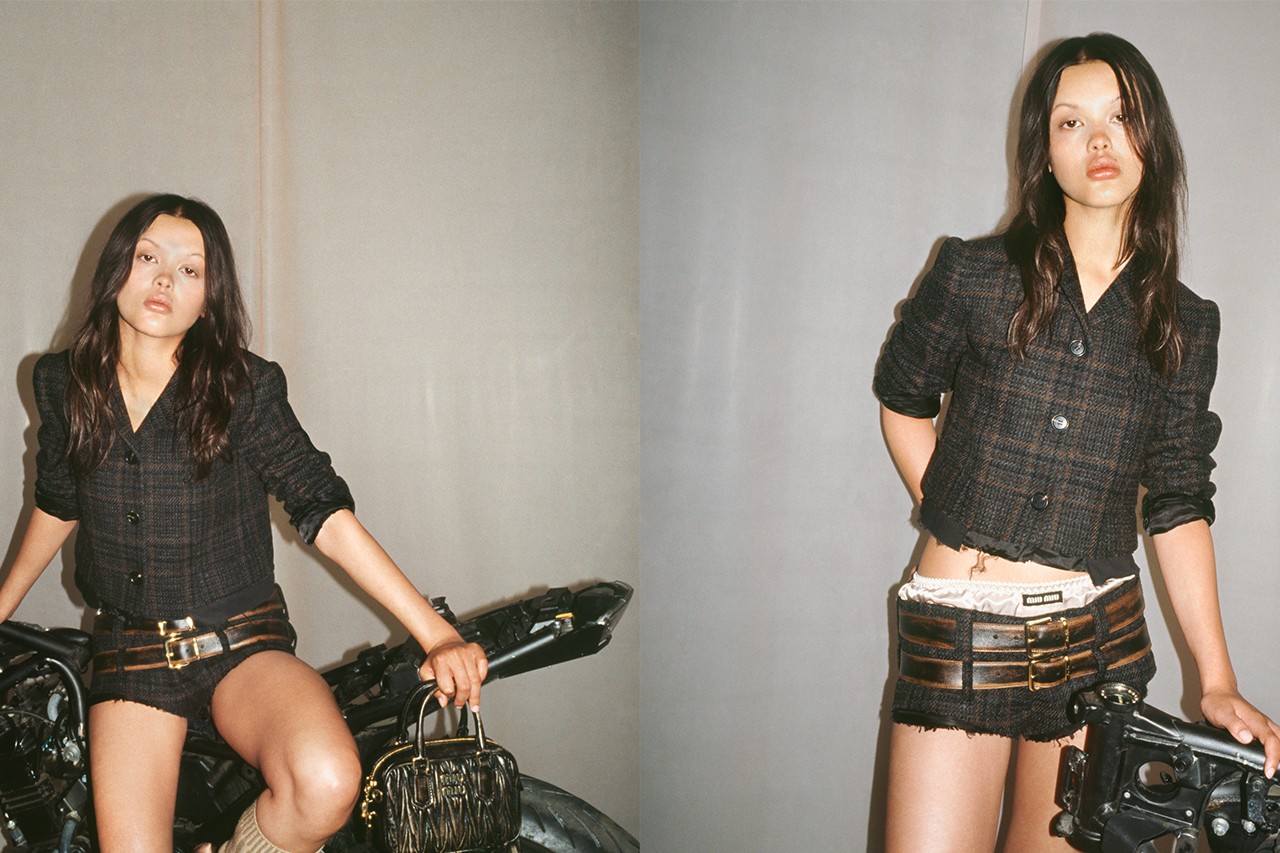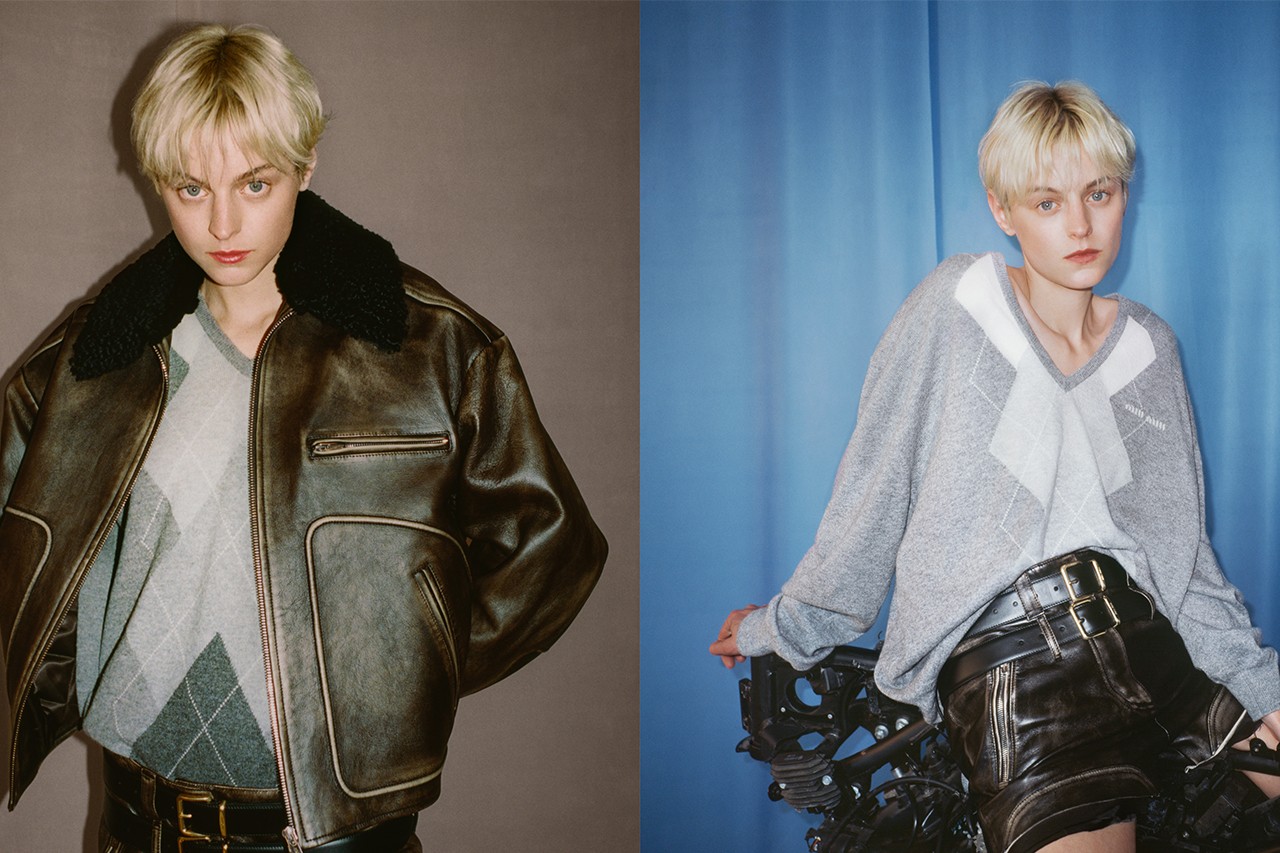 (Visited 1 times, 1 visits today)