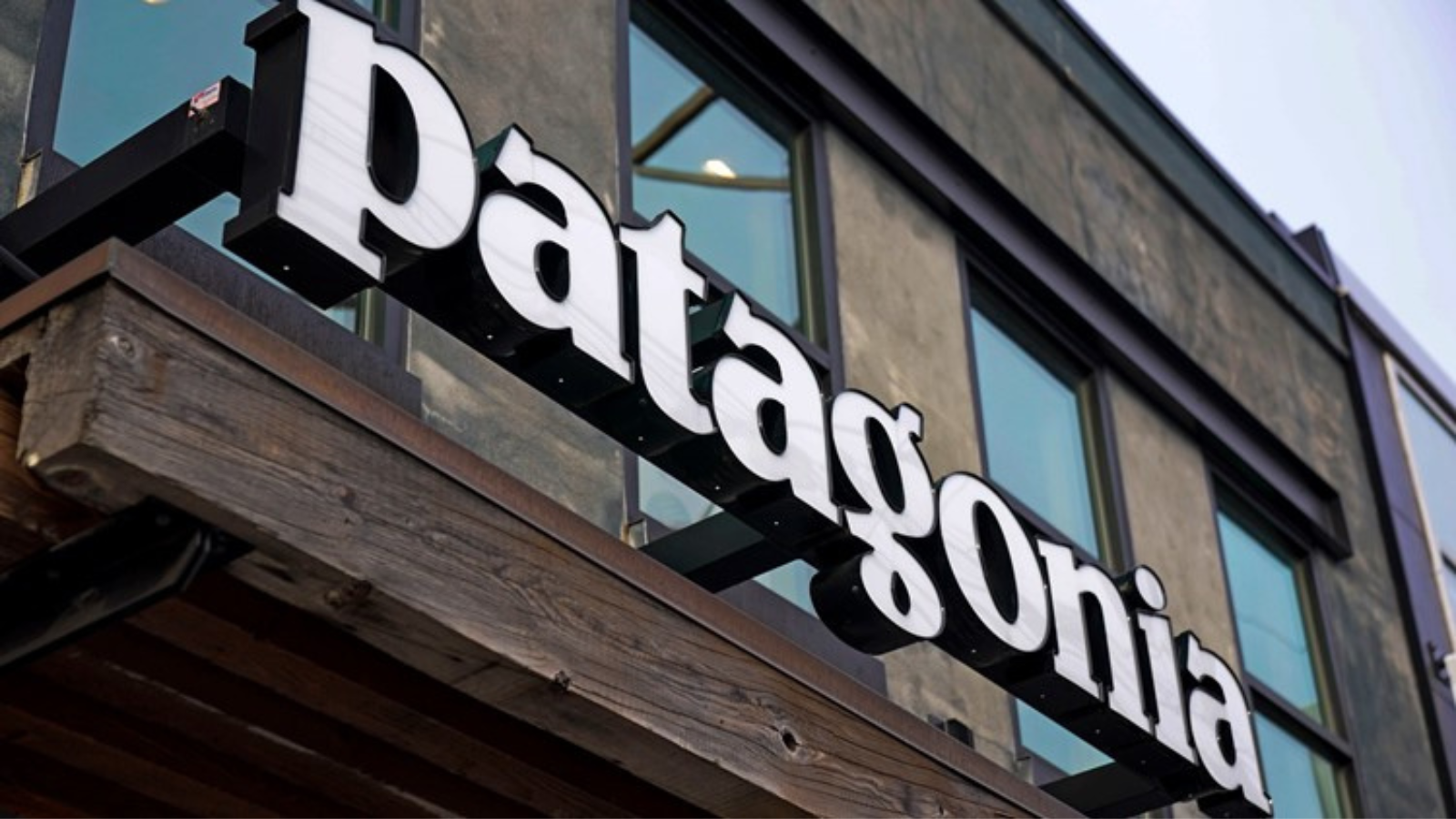 Since its inception, Patagonia has continually put the earth at the forefront of its business practices. As one of the largest outdoor and sportswear brands, it only makes sense that they remain hyper aware of their impact on the environment. On Wednesday, September 14, Yvon Chouinard, Patagonia's founder, announced that his family will be giving the company away. In his words, he said that "Earth is now our only shareholder."
Chouinard shared that he was debating the best future for Patagonia, a company worth a whopping $3 billion. He concluded that donating the money could result in a new owner that does not honor their value and ethics. Additionally, going public would mean they would need to take Patagonia to the stock market, which is something Chouinard does not look fondly on.
Ultimately, Chouinard came up with a master plan to transfer ownership over to a trust and a non-profit which is called the Patagonia Purpose Trust and Holdfast Collective. This allows the company to remain private, while still allowing Chouinard to step down from his role. The trust will work to ensure the company stays true to their mission statement, while the goal of the non-profit is to preserve nature and to fight the ever growing climate change concern. Patagonia also vowed that about the $100 million yearly profit will continue to go towards their environmental goals.
This is huge news for the company and they have certainly set a standard for all other companies. We hope that Patagonia and Chouinard's decision will inspire others to invest more in the environment to protect the greater good.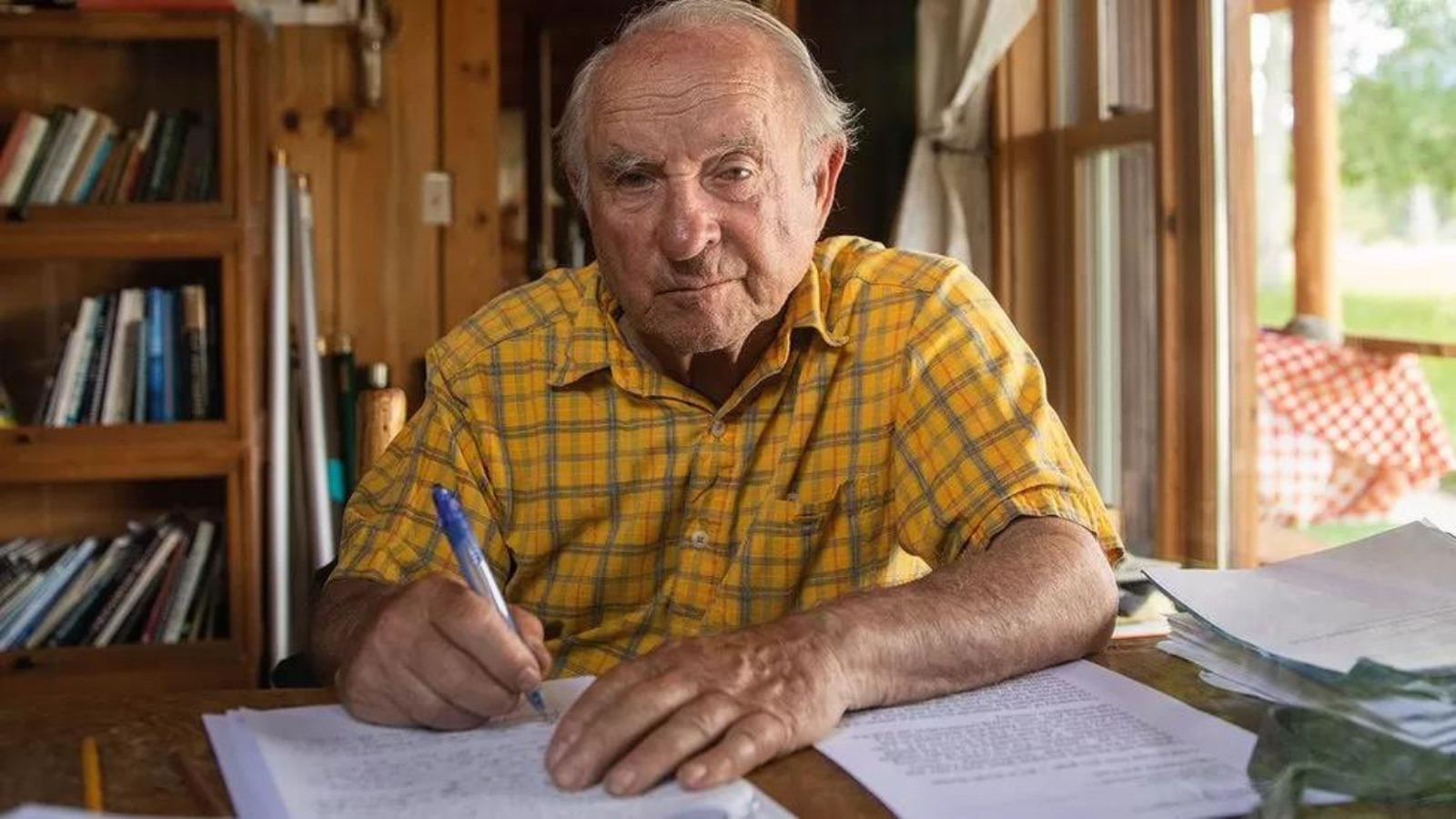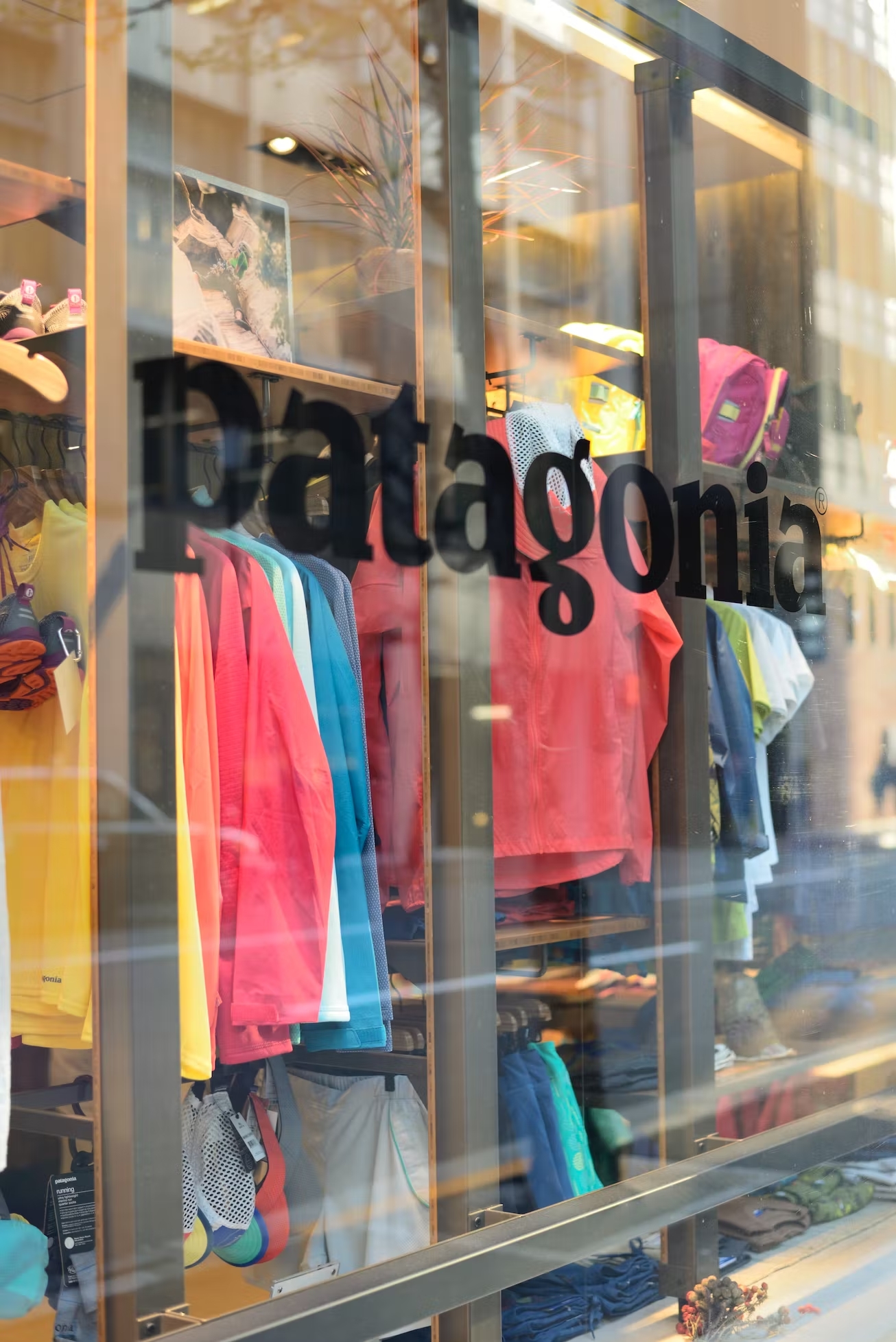 (Visited 1 times, 1 visits today)